Although some people are satisfied loading their digital photos directly onto their computers and the Internet, many others still enjoy owning prints of their photos. One of the benefits of the digital revolution is that photographers can now print their photos at home.
Photographic printers
produce lab-quality digital prints on photographic paper, and some of these machines fit onto a desk drawer or even into a pocket. Whether it is print quality, versatility, value, or portability, the top five photographic printers all have special benefits for users. By learning about these printers, consumers can decide which one best suits their needs before purchasing it from eBay.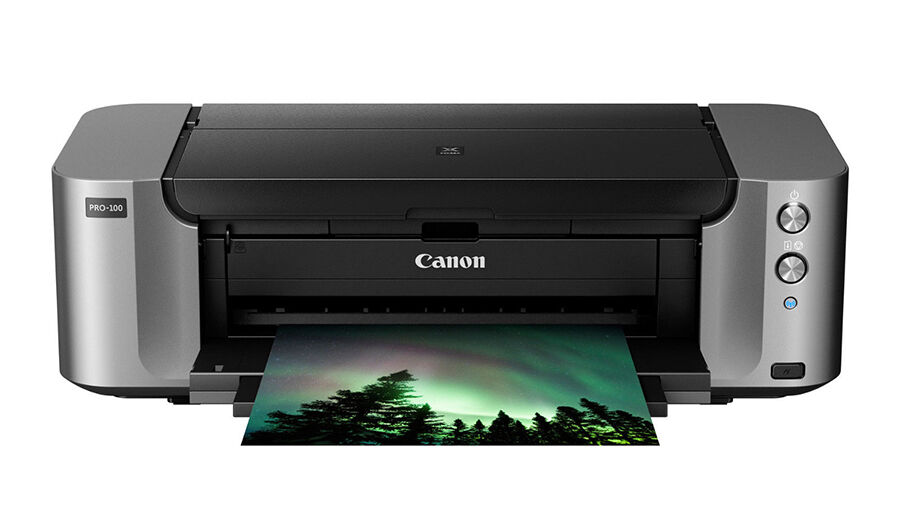 For bigger, better-looking prints, photographers should get themselves the Canon Pixma Pro-100. This professional-quality photographic printer can deliver prints up to 33 by 48 cm, and its eight-ink Chromalife 100+ system captures colours and details that other photo printers lose. The Pixma Pro-100's Optimum Image Generating System looks at multiple small sections of a digital photo rather than the entire photo and mixes together inks to faithfully recreate all of the details in the photo. They can print straight from their cameras or add their photos to a computer and edit them with the included Print Studio Pro2 software before printing them.
---
| | |
| --- | --- |
| 2 | Epson Expression Premium XP-610 |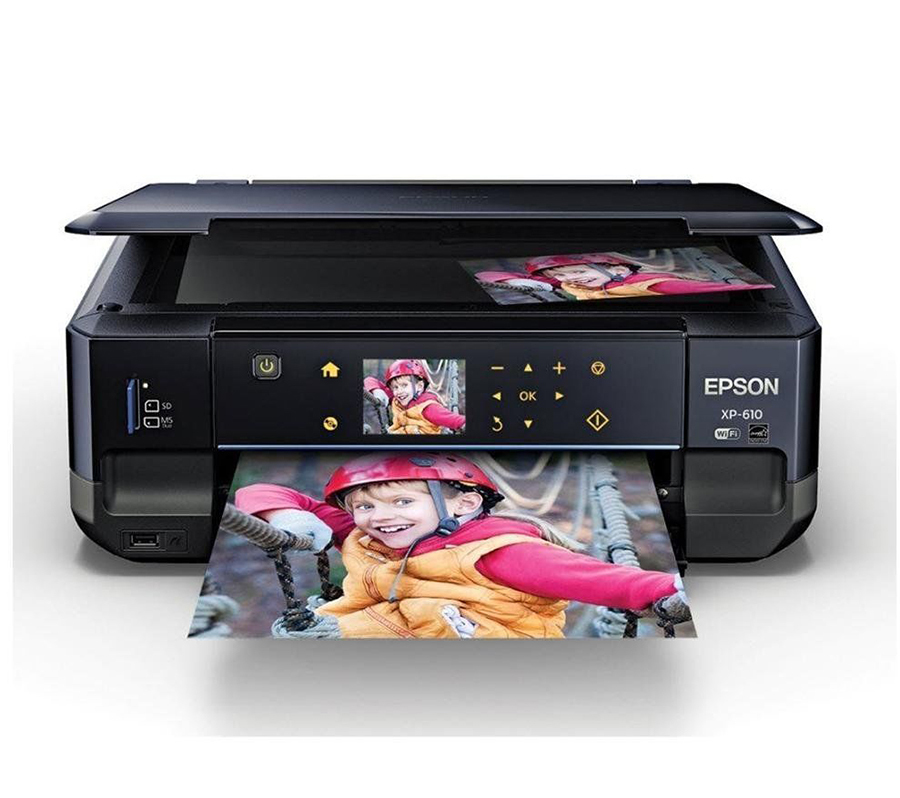 The Epson Expression Premium XP-610 delivers high functionality for a low cost. As a photo printer, it produces bright, colourful prints. Users can also use its wireless features to print photos stored on their smartphones and tablets without plugging in their device. The XP-610 also serves as a capable document printer, adding vivid images to reports and papers, and it can print labels for CDs and DVDs. The XP-610 is also 25 per cent smaller than other printers in its class, so it leaves more space available on a desk.
---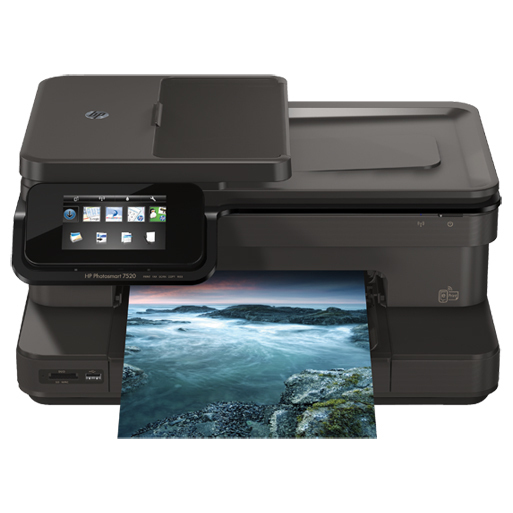 The HP Photosmart 7520 is a smart choice for those who want maximum versatility from their photographic printer. It uses five individual inks to produce lab-quality photos, and users can print photos from their smartphones and tablets from anywhere an Internet connection is available. Users can copy, fax, scan to email, and access the Internet, and they can access a wide range of functions on the 10.99 cm touchscreen. The Photosmart 7520 is ideal for those who like digital photography but also need a printer that can keep pace with the demands of their home office.
---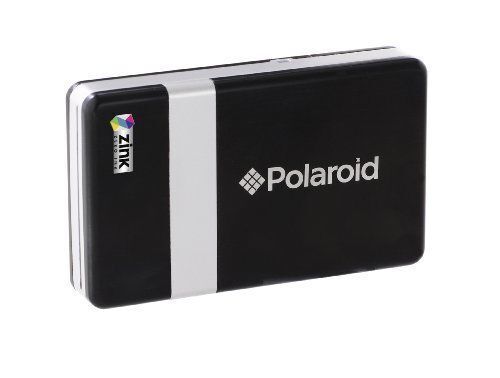 Polaroid cameras were long past their heyday before the advent of digital photography, and it seemed that the new technology would make Polaroid photos completely obsolete. Not so; the Polaroid PoGo has found its niche as a portable instant printer for those who want immediate prints. The prints are water-resistant, tear-proof, and smudge-proof. Consumers also love the PoGo's ZINK technology, which stands for zero ink. Rather than putting ink droplets on paper, the paper contains 100 billion cyan, magenta, and yellow crystals that the printer selectively activates before applying heat to generate the image. This means that users never have to buy ink. The PoGo works with PictBridge-enabled cameras and a range of smartphones and tablets. Best of all, it fits in the pocket of a user's trousers.
---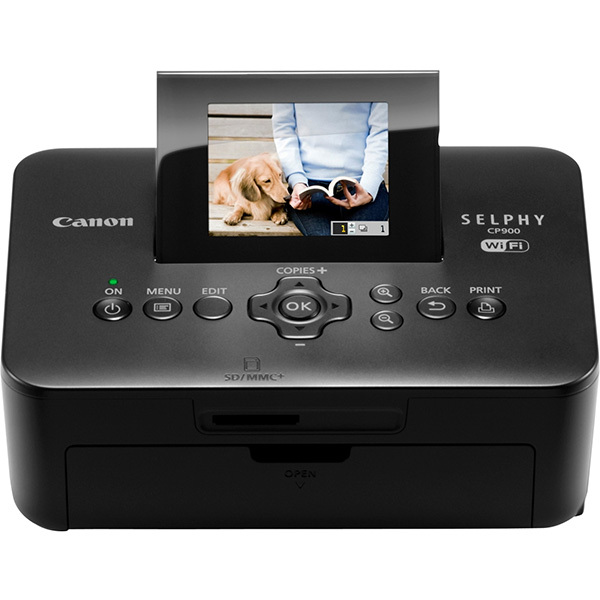 The Selphy CP900 is the best Canon option for those who want a printer specifically for their photographs. This compact photographic printer produces postcard- and card-sized prints with lab-quality vividness and clarity. Furthermore, these photos are waterproof and last up to 100 years. The CameraWindow app enables users to send photos from their PowerShot ELPH 320 HS or ELPH 530 HS to their iPhone, iPad, or iPod touch. From there, they can send the photos onto the Selphy CP900 through the Easy Photo Print app wherever they have an Internet connection. The Selphy CP900 has various photo editing features built in, and a range of inputs give users numerous options for printing without a computer.
---
How to Buy Photographic Printers on eBay
You can find the top five photographic printers on eBay. Pull listings for the printer you want by using the search bar on every page of the site. Review sellers by checking their feedback. The collection of reviews from past buyers indicates how service-oriented sellers are and can help you choose the vendor from whom you want to buy your printer. You may want to filter your list according to seller distance from your postcode because this can reduce shipping time and cost. Make sure you also check eBay Deals for discounts on photographic printers. Using eBay, you can find the printer you want for less than you would expect to pay.