A projector is a fantastic way to get a big picture without paying the price of a
plasma screen television
. Thanks to the increasing availability of projectors for home use, more and more people are choosing a projector for their
home entertainment systems
. In most cases, this means the user needs to buy and put together all the components of the theatre system. These components include the projector screen, speakers, cables, subwoofer, and the video source. Understanding a little about these major components helps a shopper evaluate the costs and benefits of a projector as part of a home theatre.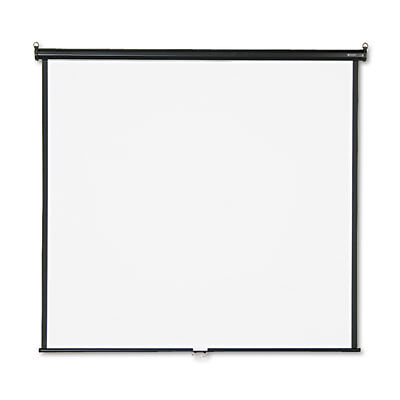 The three basic screen choices for home theatre systems are: fixed screens, pull-down screens, which stay unobtrusively rolled up when not in use, and electric pull-down screens. Pull-down screens leave more wall space free, making them an excellent option for small spaces. On the other hand, permanent screens stay stretched better, providing better image quality. Screens come in a variety of sizes and aspect ratios. For HDTV purposes, buyers should go with a 16:9 aspect ratio. Size and gain are two other factors to consider when buying a screen, but these depend heavily on the properties of the home theatre room, such as ambient lighting and the room's dimensions.
---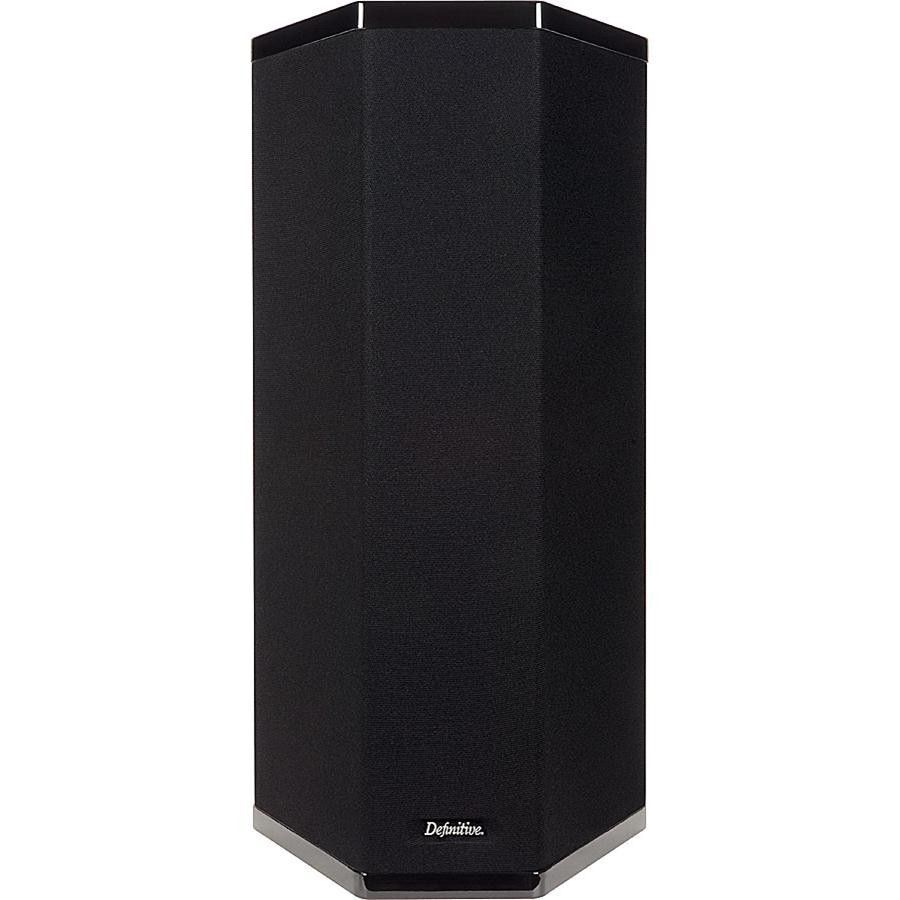 The ideal speaker arrangement for a home theatre depends on the room. For example, a 7.1 surround sound system does not suit a small room where the sofa is against the back wall. If surround sound is a must, then 5.1 surround sound is a better choice. Otherwise, bookshelf speakers and a small subwoofer might be better. To achieve 7.1 surround sound, the two back speakers should be several meters behind the seats. Two more rear speakers go at the sides, and two speakers and a subwoofer go at the front. Two floor-standing speakers suit medium-sized spaces, and these often cover the entire range from bass to high frequencies in a single unit.
---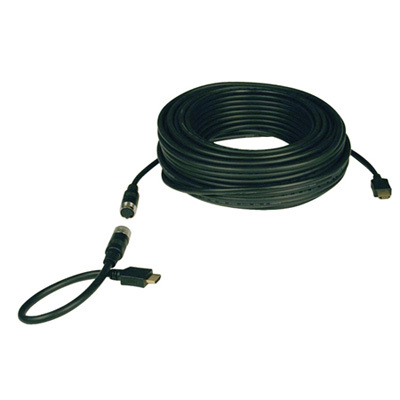 Modern projectors and video sources rely on the HDMI cable, which delivers both high-quality video and audio. This is quickly becoming a popular connection for projectors and televisions. If the distance between the video source and the projector is more than around 15 metres, consumers should use Cat6 cables to carry the HDMI signal between devices. Older video sources that do not have HDMI may use composite cables, component cables, VGA cables, or S-video and separate audio cables. Of course, the first step is to make sure the projector is compatible with these cables. If HDMI is not a possibility, component cables are the second best choice when it comes to video.
---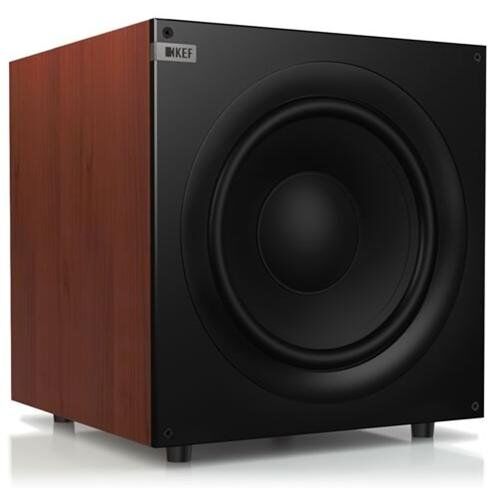 The rumble of tanks getting closer or an explosion that seems to burst out of the screen need more than good visuals to become realistic to the viewer. They need the deep bass sounds that make the ground vibrate. A good subwoofer is essential to one's enjoyment of high-definition movies. Low distortion is a key feature in a subwoofer to avoid muddy sounding bass. It is also important to match the size and output of the subwoofer to the size of the room. Buyers should make sure the subwoofer works with the other speakers, especially if they are different brands.
---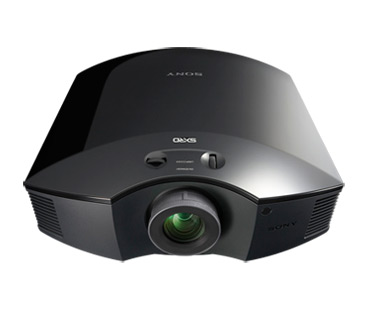 The video source for a projector may be a game console, a DVD player, a Blu-ray player, a cable box, or even a computer or laptop. When many video sources are part of a home theatre system, the system needs a receiver. The receiver gets signals from all devices and then sends the correct ones to the projector and to the speakers. Blu-ray players and game consoles like the PS3 offer multiple capabilities and often Wi-Fi as well so that playing movies from the computer is easy. These devices also play DVDs and CDs, so dedicated DVD players are on their way out.
---
How to Buy Projector Components on eBay
You can find projectors and all the components of a home theatre system on eBay. eBay makes it easy to find reputable sellers and a huge selection at any time of day. To find projectors or other components on the website, enter a term like 'home theatre subwoofer' in the search box on any eBay page. Then refine the search by price, brand, or other criteria. A projector may seem like a high-tech addition to the family room but with a little planning, anyone can set up a home theatre system with all the necessary components.