Many companies need a lot of storage space for their network of employees. a
SAN
is a storage area network in which multiple people all share the same storage space. A disc array is the storage device that the network access and some are rack-mountable. This means that people can add additional storage space by installing hard drives into the racks. How expandable the
SAN disc array
is depends on the model. The key is to find one that has enough current or expandable storage space for everyone in the network. It is also important to pay attention to the product specifications because they each vary in speed and features.
| | |
| --- | --- |
| 1 | Dell PowerVault MD1000 Storage |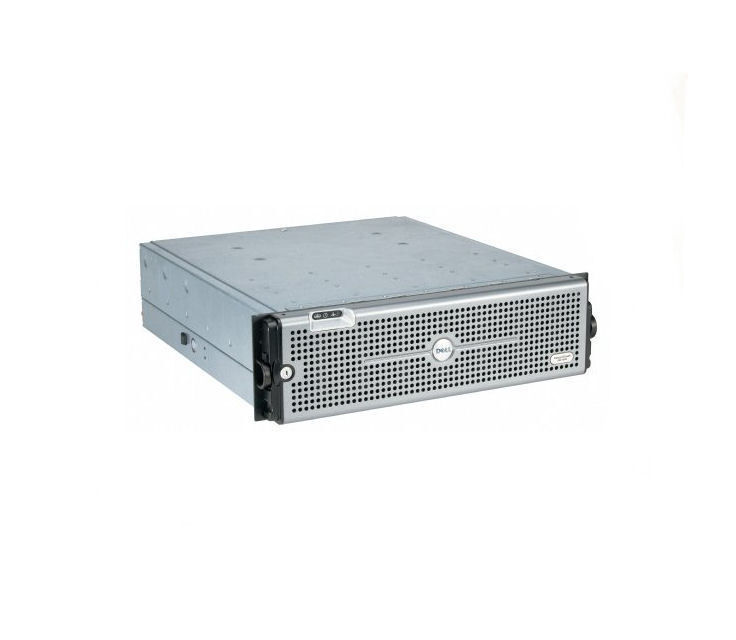 The Dell PowerVault MD1000 storage device supports SAS and SATA drives together and holds a total of 45 drives. There are 15 slots for 2.5 inch drives. Users can choose the storage capacity of each drive which gives them the ability to create quite a bit of storage space. The Dell is a great device for businesses that need a lot of storage capacity for their needs. It is also energy efficient with a 5,400 rpm SATA drive that reduces the power consumption around 30 per cent.
---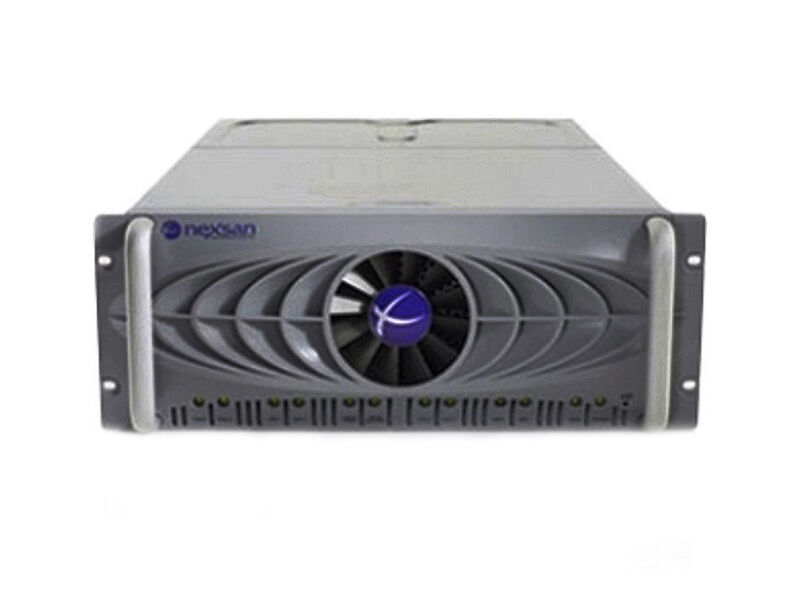 The Nexsan SATABeast is a great choice for users who need the maximum amount of storage in a compact device. It expands up to 84TB with just 4 racks. Although stuffing so much hard drive space into a small space may raise concerns, the SATABeast is designed with a cooling system that dissipates all of the heat and reduces the vibrations from the hard drives. It holds 42 drives, stacked 4 high and it is surprisingly energy efficient. The Nexsan SATABeast also runs constant background checks to ensure the integrity and health of the system and ensure that all of the data is protected in case of power loss. The Nexsan has won awards for its high performance output. It operates across 42 spindles that users can configure in order to function with multiple servers.
---
| | |
| --- | --- |
| 3 | HP StorageWorks MSA20 Smart Array |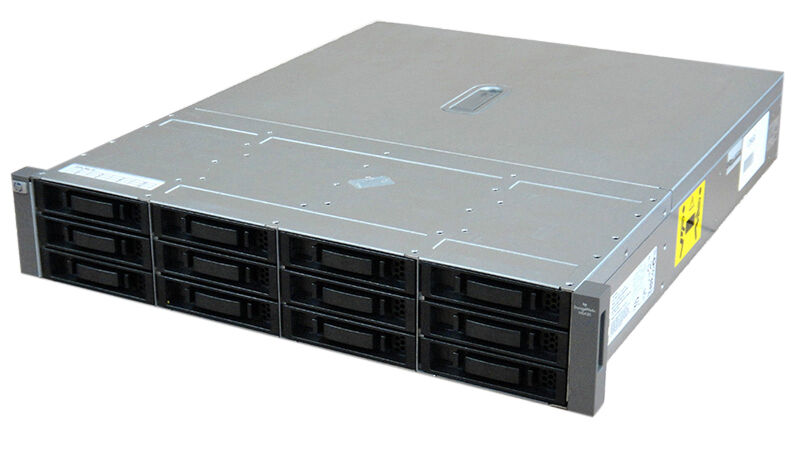 The HP StorageWorks MSA20 Smart Array supports up to twelve 1 inch SATA 1.5GB hard drives. The maximum amount of storage is only 3TB so this is one of the smaller rack-mountable arrays available. However, it is great for a small office with few employees in the network. It is equipped with Advanced Data Guarding Fault Tolerance which is the maximum amount of protection available. The StorageWorks can run two operations at a time and withstand two simultaneous drive failures without the loss of any data. It comes with the Smart Array Configuration Utility and Insight Manager tools as well as online management capabilities. When online, users can configure things like the RAID Level Migration and individual user Read and Write cache.
---
| | |
| --- | --- |
| 4 | HP P4300 Rack Mount Storage Array System SAN |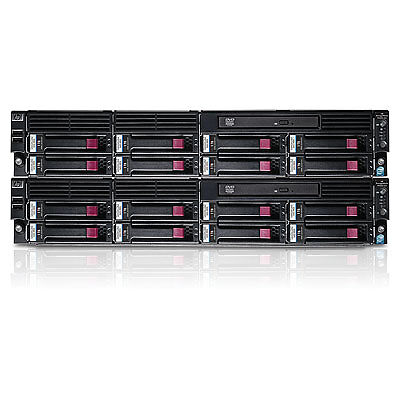 HP designed the P43 Rack Mount Storage Array System SAN to be both affordable and functional. It has 21 enclosures that support SATA 1.5GB disk drives. It is only two racks high, so it does not take up a lot of space. Each disk slot has two power supplies for optimum performance and the system has its own Integrated Environmental Monitoring so that the device can keep track of its working components, fans, and power supplies. What's cool about the P4300 is that users can remove most parts without having any tools on hand. The modular design also allows up to 189TB of disk space which is quite a bit.
---
| | |
| --- | --- |
| 5 | xStack Storage 8x1GbE iSCSI SAN Array |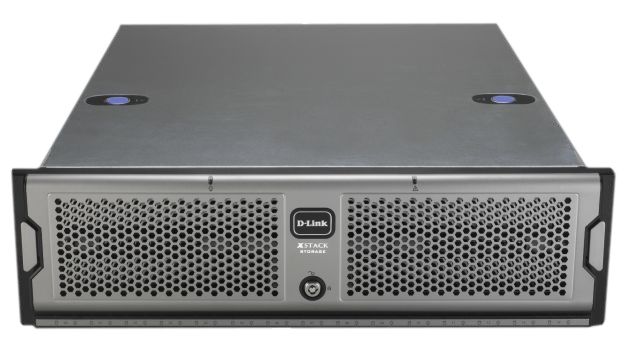 The xStack Storage 8x1GbE iSCSI SAN Array has 16 internal SAS and SATA hard drives slots and it is expandable by 4 more. When at full-capacity, the disk has 240TB of space with the use of 3TB drives. It comes with advanced management features as well as embedded centralised storage management which gives users the ability to control features and monitor the storage usage over the Internet. The xStack offers one of the fastest RAID performance systems on the market. It also uses adaptive cache management to optimise cache utilisation. The xStack sends any at-risk data ton on-board storage drive for at least 72 hours. A battery also supports the backup system in case of power failure.
---
How to Buy a Rack-Mountable SAN Disc Array
Look no further than a
rack-mountable SAN disc array
for all of your network storage needs. Even though many companies are turning toward online storage, having your own storage space still has its benefits. For one, it is much more secure than an online account which hackers can break into. Unfortunately, these
storage devices
do come at a high cost, but the investment is well worth it. Be sure to do your research and find one which is large enough for your current needs and is expandable for your future needs. If you shop on eBay you can browse through hundreds of these storage devices to find the best deals as well as the best features. Simply type the product name into the eBay search bar to generate a list of products for sale.