Skinit
iPod cases surround the device with a thin layer of vinyl in order to provide tough protection against chips and scratches. The Skinit company produces these protective vinyl skins for each type of Apple iPod, including the small Shuffle and Nano as well as the iPod Classic and the various generations of the iPod Touch, also commonly referred to as the iTouch. Using a light adhesive, these flexible skin covers easily adhere to the surface of the iPod and stay in place until the owner is ready to remove it. Whether shoppers purchase the Skinit from a local electronics store or online at eBay, a bit of research into the top cases allows consumers to outfit their iPod devices easily.
| | |
| --- | --- |
| 1 | Skinit Cases for iPod Touch 4th Generation |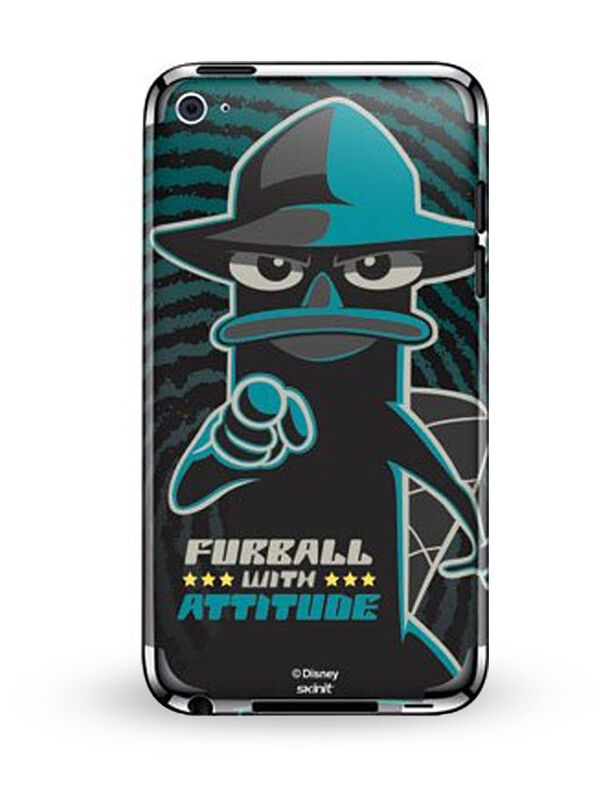 A popular device with adults and teens, the iPod Touch is device that rivals the Apple iPhone in popularity. In order to help this device look its best, there are several iPod Touch 4th generation Skinit cases that come sized to fit the dimensions of the player precisely, and each is simple to apply by owners of any age. Some of the many designs in this category include nature scenes such as outer space galaxies, waves, palm trees, and fields of flowers, as well as sports teams from home and across the pond. There is even an option to create a custom and unique case with personal photos.
---
| | |
| --- | --- |
| 2 | Skinit Cases for iTouch 2nd and 3rd Generation |
The pre-runner to the iPod Touch 4th generation, the cases for the iTouch 2nd and 3rd generation pplayers have slightly different dimensions, thereby necessitating a different skin than those for the 1st or 4th generation devices. The Skinit company produces a plethora of designs to accommodate the needs of a wide range of tastes and the most common choices include zodiac signs, bold geometric patterns, and favourite movie characters such as Spiderman, Batman, and other familiar cartoon faces.
---
| | |
| --- | --- |
| 3 | Skinit Cases for iPod Touch 1st Generation |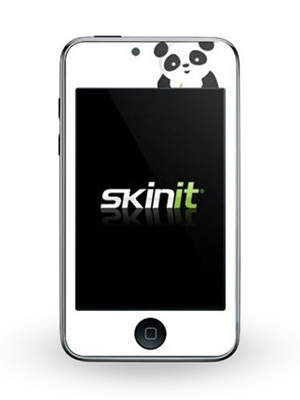 The large touchscreen MP3 player that started it all, the iPod Touch 1st generation comes outfitted with a case that is a different thickness and width than its descendants, therefore requiring a different and unique Skinit size. Some of the dozens of different skins for the iPod Touch 1st generation device include stunning true life photographic images of the Eiffel Tower and nature, fashion brands, familiar icons such as Hello Kitty, and sport teams of all types.
---
| | |
| --- | --- |
| 4 | Skinit Cases for iPod Nano |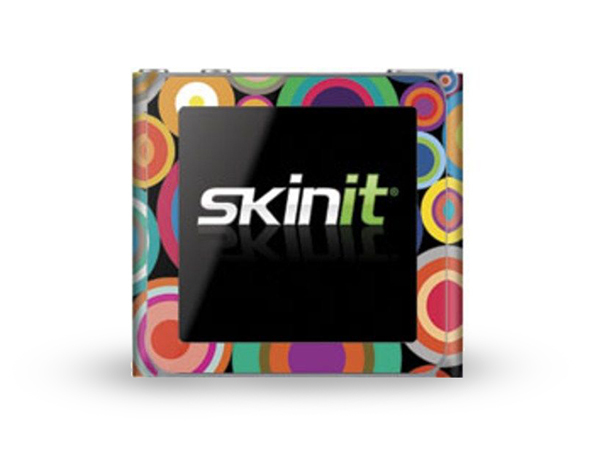 The iPod Nano is slim and sleek and fits easily into a pocket, purse, or backpack for enjoyment at home or on the go. Thanks to its design made up of a small screen and scroll wheel, the Skinit cases for this device must cover the outer portion of the player while leaving these areas free for the operator to access. Skins for the iPod Nano include scenes such as fine art replicas of the Mona Lisa and Starry Night, humourous animals and sayings, as well as depictions of favourite games that allow users to add a new level of personalisation in order to stand out from the crowd.
---
| | |
| --- | --- |
| 5 | Skinit Cases for iPod Classic |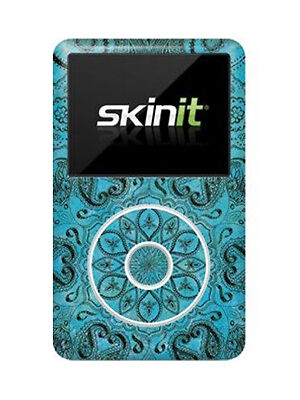 The iPod Classic is a music player that has a large scroll wheel, wide screen, and large selector button to select the owner's favourite songs to play through headphones or docking station speakers. To make the device stand out, Skinit cases for the Classic give buyers dozens of choices to express themselves through their player such as the NFL, football, and other sports teams and favourite gaming scenes from titles such as Call of Duty and Borderlands II. Other styles owners can choose include music, textures, and flags of the world.
---
How to Buy Skinit iPod Cases on eBay
To buy a Skinit
iPod
case on eBay, begin by inputting precise keyword query phrases into the Search bar located on any page of the site. For example, instead of typing in a generic term such as "iPod case", an option that brings up many listings, try more focused terms such as "Skinit case for iPod Touch", "Skinit case for original iPod", or "Skinit case for iPod Nano". This method produces listings more in line with your unique needs, thereby saving you time and avoiding listing overload simultaneously. Once you choose the perfect case, you can complete the buying process with a few clicks of the mouse and your seller readies the item for post to arrive in a matter of days.