Also known as a softsynth,
software synthesisers
are a piece of software or computer plug-in that facilitates the creation and enhancement of audio tracks across all musical genres. Thanks to advancements in technology, software synthesisers are simpler to use than their analogue counterparts and produce better results for sounds such as drums, keyboard, electric guitar, and other polyphonic and multitimbral effects. Whether the tool comes from a local musician warehouse or online at eBay, comparing the top software synthesisers allows shoppers to make the best decision for their music ability or preference and to buy the item with confidence.
| | |
| --- | --- |
| 1 | Waldorf PPG Wave 3.V Software Synthesiser |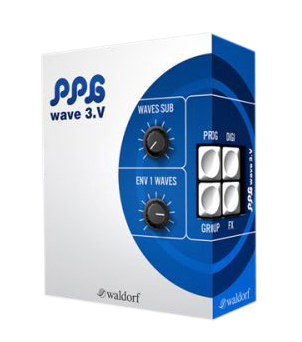 With an on-screen virtual keyboard and clean interface, the Waldorf PPG Wave 3.V software synthesiser allows users to mix and enhance all genres of audio tracks as well as background accompaniment to videos, spoken narratives, and voice-overs. Hundreds of effects, waves, and sounds come pre-loaded and work well for use as a base or as an accent to custom-created notes and melodies created with the use of the virtual synthesiser. This software works well on both PC and Mac computers as long as the machine meets minimum technical requirements like 256 MB of RAM as well as a suitable VST or AU host.
---
| | |
| --- | --- |
| 2 | SONiVOX Vocalizer Software Synthesiser |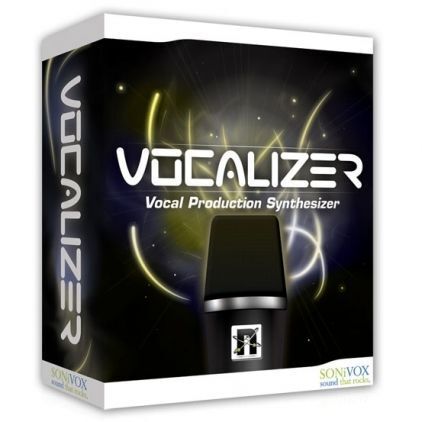 A combination plug-in and synthesiser, the SONiVOX Vocalizer allows for the manipulation of all vocal commands and sounds, including speaking, singing, and yelling. Advanced controls allow for the precise configuration of pitch, harmony, and de-harmonisation as well as the addition of extras such as backup melodies and drum beats as well as distortion effects to make tracks one-of-a-kind. The proprietary synthesiser engine even allows for additions on existing tracks once passed through the software to remove vocals in order to produce melodies suitable for karaoke or virtually any other purpose. Thanks to the simple and streamlined interface, this product proves suitable for use by amateur mixologists as well as advanced track manipulators.
---
| | |
| --- | --- |
| 3 | SuperWave Trance-Pro VSTi Pro Software Synthesiser |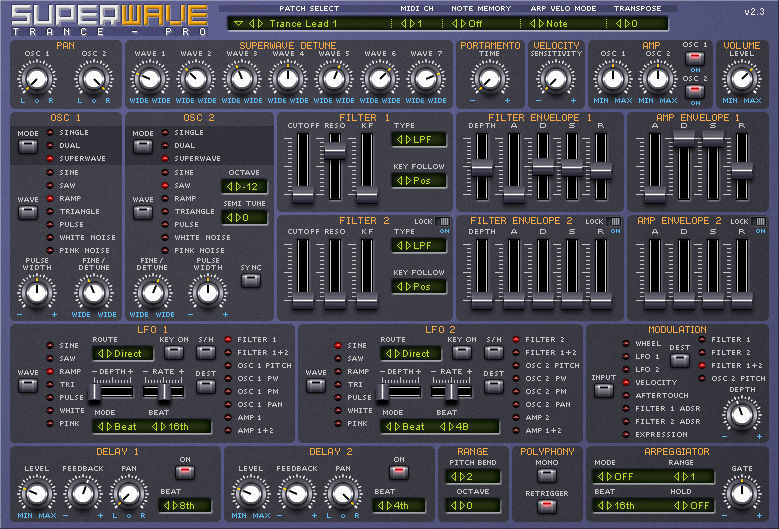 Combining performance with a sleek interface, the SuperWave Trance-Pro VSTi software synthesiser falls under the brand's professional mixing tool lineup thanks to features such as dual oscillators, a classic arpeggiator, and full modulation with input, destination, and depth routing options. Possible effects and sound mods include low pass, band pass, and high pass as well as adjustments to waveform, rate, beat, and pan. Under the 10-note polyphonic mode, this synthesiser spans four octaves and adds pink noise, white noise, and pulse width in addition to removing vocal tracks to create background tracks or karaoke-ready beats.
---
| | |
| --- | --- |
| 4 | Arturia V-Collection Software Synthesiser |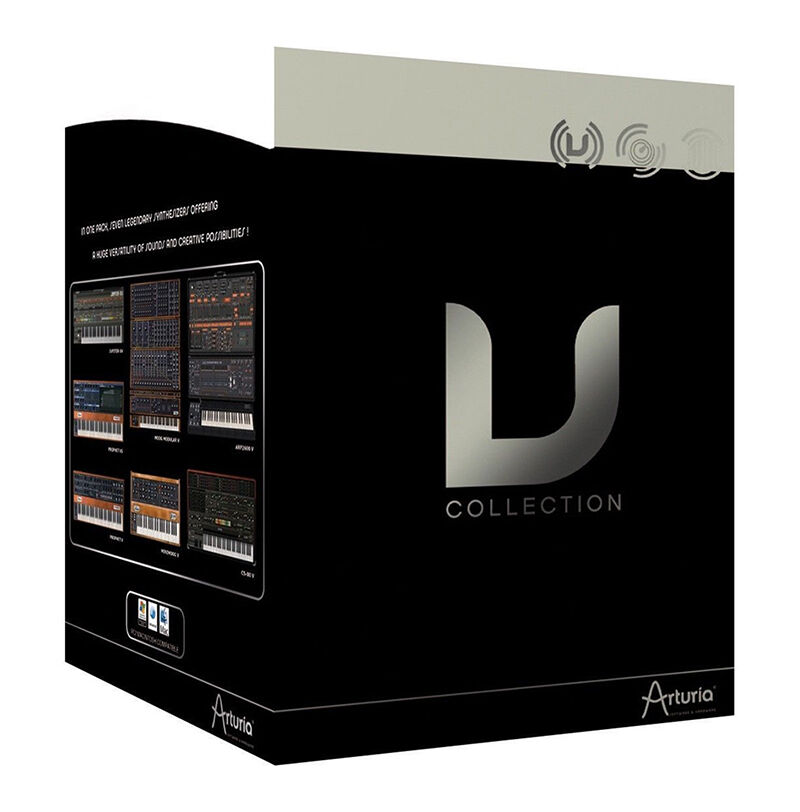 Touted by industry experts as the one of the ultimate synthesiser software suites, the Arturia V-Collection software synthesiser combines several tools into one comprehensive kit to make background tracks of all genres as well as intensive manipulation for existing beats and songs. This 64-bit package includes popular tool additions such as the Mini V, Modulator V, CS-80V, and Prophet V and VS, as well as the Oberheim SEM V, Wurlitzer V, and Spark Vintage. Operators have the choice of over 30 individual drum beats as well as multiple options for trance and other high-end recreations, and the complete analogue laboratory offers over 4,300 presets, 200 scenes, and multiple professional in-depth mixes for use on PC or Intel Macs.
---
| | |
| --- | --- |
| 5 | Waldorf Largo Software Synthesiser |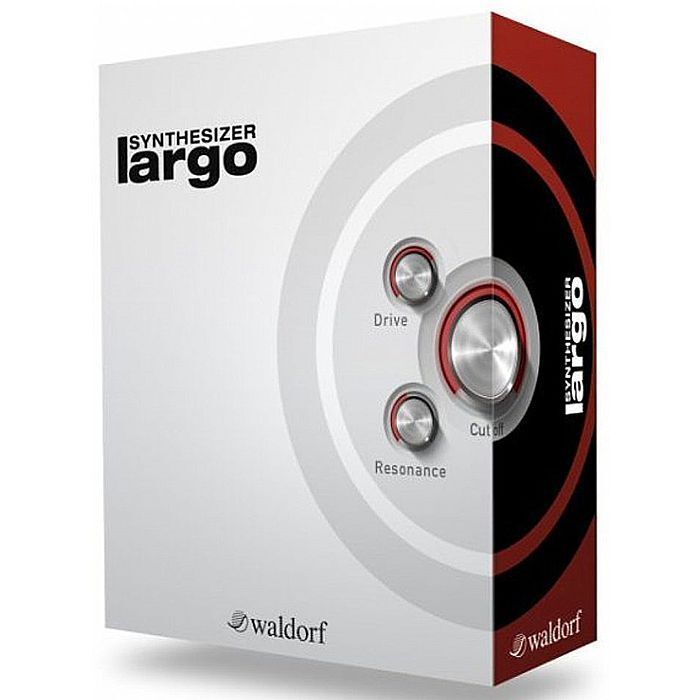 The Waldorf Largo software synthesiser acts as an exact digital recreation of the analogue Waldorf systems popular with experienced and professional mixologists. This software mimics the Biofield and Q hardware synthesisers with complete digital ability, including three fat oscillators with beats stored in two robust wavetables for easy access. Filters such as band pass, high pass, low pass, and sonic notch add plucked, blown, or stringed sounds within a 12 dB to 24 dB range as well as a range of other effects like chorus, flanger, phaser, delay, and reverb.
---
How to Buy Software Synthesisers on eBay
Whether you prefer a simple or more robust digital software program to mix and add effects to music, you can find virtually any title of software synthesiser you desire on eBay. In order to make the search process quick and simple, make use of targeted search phrases when querying the eBay Search bar. For example, be precise and specific and use query terms such as "Waldorf Largo digital synthesiser", "SONiVOX vocaliser", or "Arturia V-Collection set" to achieve a condensed pool of returned listings. Shoppers looking for software synthesisers can purchase the right one the first time by researching the available synthesisers on the market and comparing them to their individual needs. Doing so makes for the best shopping experience.