Although
hard drives
remain the storage choice for many computer owners, solid state drives (SSD) have slowly gained acceptance due to the advanced technology that produces faster speeds. Operating systems such as
Windows 7
boot up in mere seconds in computers that employ SSD technology, as opposed to minutes on computers constructed with hard drives. The growing popularity of SSDs means consumers can find great deals on the storage mediums by shopping on eBay. Before going to eBay, consumers should learn about the SSD buying factors and the top five solid state hard drives in order to make an informed decision.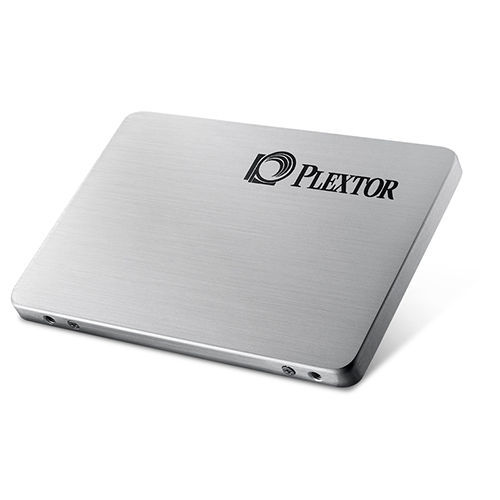 The Plextor M5 Pro Xtreme looks similar to the M5 Pro, but it provides users with faster download speeds and greater storage capacity. As the M5 Pro, the Pro Xtreme utilises the Marvell 88SS9187 controller and high-performance 19-millimetre Toshiba Toggle NAND flash memory. The Pro Xtreme includes an upgraded version of the flash memory and advanced firmware. This SSD provides users with random access speeds of 100,000 input/output operations per second (IOPS). Users can connect the Pro Extreme SSD to computers using Linux, Mac, or Windows operating systems.
---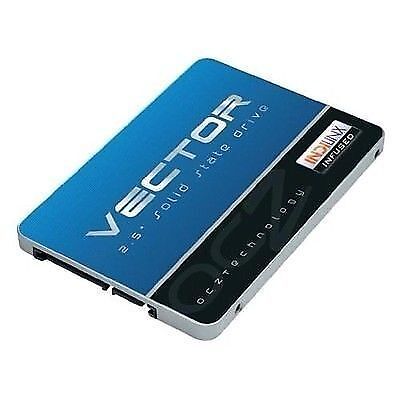 OCZ designed the Vector series of solid state hard drives to compete with Samsung's high-end SSDs. The 7-millimetre thick drive includes a drive-bay converter that allows users to fit the SSD securely inside of a computer. Storage capacities of 128, 256, and 515 gigabytes provide storage flexibility for computer owners who utilise the SSD for storing both personal and business data. Data transfer rates approach 287 Mbps for writing and 279 Mbps for reading. The OCZ Vector reaches speeds of 174 Mbps for reading and writing simultaneously. This machine boots up in less than 12 seconds, shuts down within five seconds, and experiences no delay when it transitions from sleep to operation mode.
---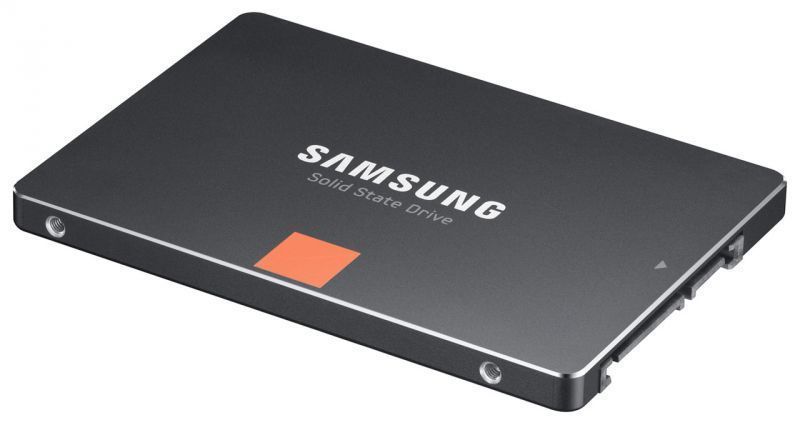 One of the best SSDs for gamers, the Samsung 840 Pro enhances some of the best features of the 830 series. The 840 Pro uses less power than its predecessors, providing users with a more efficient data processing and transferring machine. Samsung constructs the 840 Pro SSD to support the SATA standard of 6 Gbps. The combination of new memory and controller creates the improved energy efficiency. Samsung integrates a three-core MDX controller and toggle-mode NAND flash memory to increase storage capacity. The 840 Pro is compatible with Windows, Linux, and Mac operating systems.
---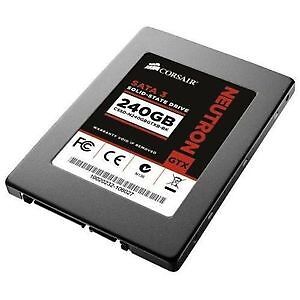 The Corsair Neutron GTX demonstrates its speed right from the start, with a boot time of just under 10 seconds. Software application launch much quicker with the Neutron GTX than virtually every other SSD in its class. Users benefit from writing speeds up to 274 Mbps and reading speeds up to 263 Mbps. When writing and reading simultaneously, Corsair's Neutron GTX transfers data at 161 Mbps. Users enjoy high-end performance from the power of the LAMD LM87800 controller and Toshiba Toggle Mode NAND memory chips. The Neutron GTX possesses data storage capacities of either 128 or 256 gigabytes.
---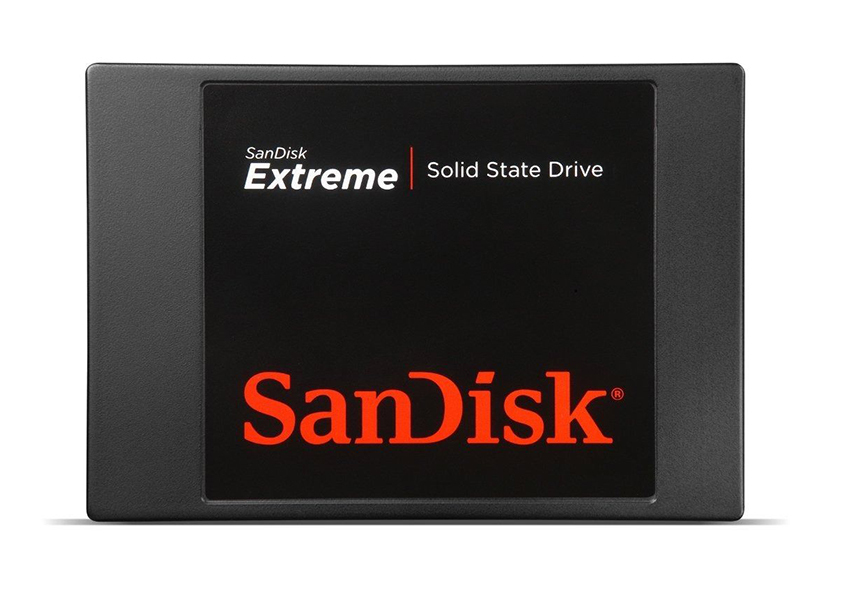 SanDisk's Extreme SSD provides users with a seek time of 0.1 milliseconds, which means users can almost instantaneously access data on the drive. As one of the most energy efficient SSDs, the Extreme only uses 0.6 watts of power. Standard hard disk drives can consume nearly 20 watts of power. The 1,500 of G shock resistance prevents SSD malfunctions during power surges or electrical outages. The SanDisk Extreme provides outstanding durability, with an expected life span between 1.4 and 2 million hours.
---
SSD Buying Factors
SSD
s can be very expensive, unless consumers search for used SSD bargains on eBay. SSD pricing often depends on the amount of storage they provide, which comprises the second buying factor SSD buyers should consider. Consumers should note the current storage capacity of their hard drives, and then calculate the percentage of open space. They should leave a small gigabyte buffer to allow for additional files and folders. Other buying factors that SSD shoppers should consider include type of interface and brand name.
How to Buy Solid State Drives on eBay
You can easily find the right SSD for your computer system on eBay. Start your search by typing keywords that match your buying criteria in the search bar of the website. To browse all relevant listings, type a broad term, such as 'SSD'. You can refine the search results by brand, price, and condition of the product. For example, you can select new or used solid state drives. Take into account that some eBay sellers sell used SSDs at discounted prices because the sellers never operated the machines, but only removed the machines from the original packaging.