Routers connect network data lines, and work well in homes and businesses for wireless connectivity. Standalone enterprise
routers
network ISPs through the Internet and ensure clear connections for gaming, transferring data, and streaming video. For large businesses that move a lot of data, standalone enterprise routers perform many valuable functions with speed, efficiency, and security. Routers move common types of data such as email and documents or connections which are more sophisticated such as home-to-office network systems. There are many options available for consumers to purchase when it comes to enterprise routers, and a few brands and types are better buys due to their features, speed, and overall affordability.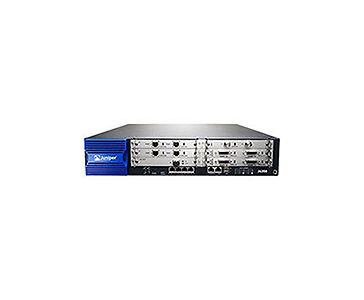 The Juniper J4350 is part of the J-series of standalone routers, and it is a wired router as opposed to a wireless model. The Juniper is a modular router which offers a routing system for small to medium sized businesses. The router includes six PIM slots to accommodate multiple broadband configurations. The router runs off the JUNOS network system. A variety of interfaces supports many types of Ethernet devices and the router functions well for desktops and servers as well as numerous applications such as CRM and SCM. The Juniper also includes capability for LAN and WAN connections, and the router offers speeds of 600 Mbps.
---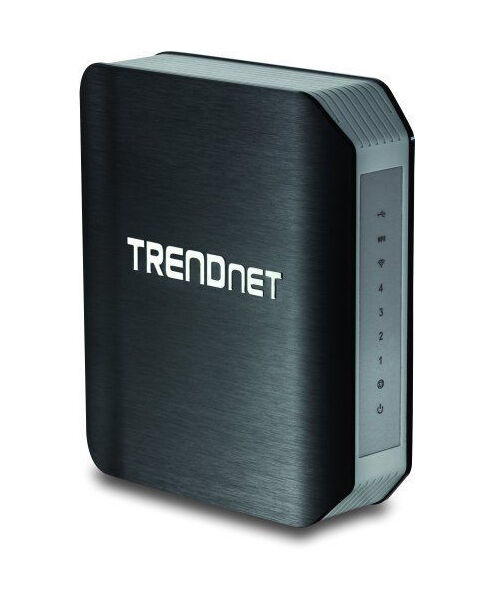 As a wireless router, the Trendnet TEW-812DRU offers consumers 1750 Mbps speeds as well as dual bands. The router has a USB port that allows users to share their data with each other, and since the router is wireless, the coverage surpasses many other types of enterprise routers. There is an AC band as well as an N band for dual usability and functionality. This drive is useful for a home or small business network, and offers easy network connections with the touch of one button. For guests, consumers create a guest access network apart from their own network. The router also offers features such as parental controls, WAN/LAN ports, compatibility with Mac computers and PCs, and firewall protection.
---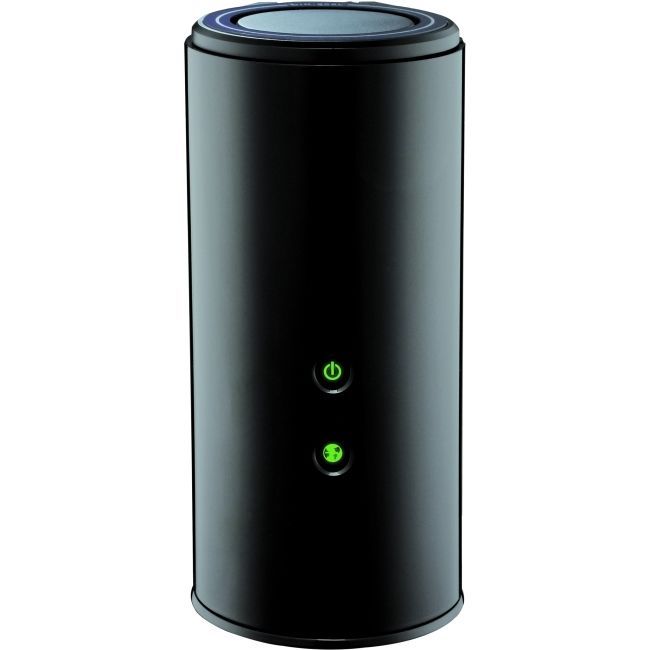 A high-performance, dual-band router, the DIR-868L is a highly rated router which offers fast, 1300 Mbps speeds, as well as included cloud storage for consumers to store and access data easily. USB 3.0 capability delivers faster than standard 2.0 speeds, and the DIR is compatible with all Wi-Fi devices. Buyers extend home or business coverage using the DIR-868L. Users transfer data files in seconds, stream videos, and have the widest range using SmartBeam capabilities, which helps detect and eliminate interference. Consumers enjoy the ability to use downloadable applications to set up the routing system and share files from any available USB drive for added convenience.
---
| | |
| --- | --- |
| 4 | Cisco Linksys E4200 v2 Maximum Performance Dual-Band N900 Router |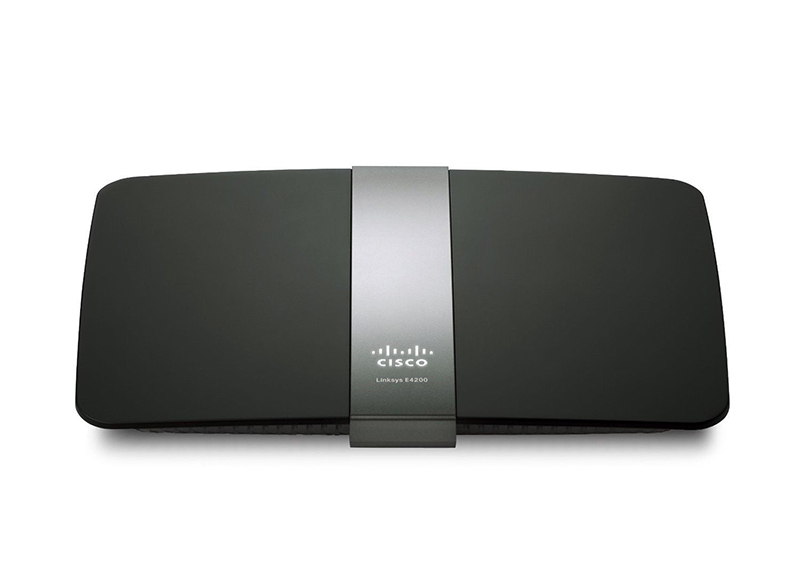 The Cisco Linksys E4200 offers consumers a dual-band router with a four-port switch. There is an included USB port as well as a downloadable mobile application to accompany the router and make it easy to connect remotely. This router is perfect for home use, and connects multiple devices for fast speeds and clear coverage anywhere inside the home. File transfers, gaming, and videos all run smoothly and quickly with no skips or interference. Consumers do not need to worry about security when using the E4200, because the router offers encryption as well as an SPI firewall. The router includes easy-to-use software and fast set-up, including password protection and parental controls. SpeedBoost technology creates faster Internet speeds no matter where consumers are located in the home.
---
| | |
| --- | --- |
| 5 | Belkin Advanced N900 DB Wireless Dual-Band N+ Router |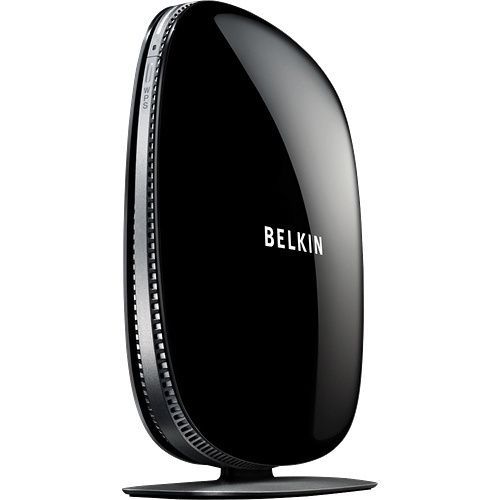 Belkin is a reputable name in electronics, and the Belkin Advanced N900 router is no exception. The N900 offers dual-band wireless networking for an affordable price. The Belkin Advanced N900 is a high performing router created for home use, and uses Belkin technology, called IntelliStream, to ensure consumers enjoy interference-free videos, data transfers, and game playing. A 600 MHz processor makes more than one task at a time a breeze for the router, and the MultiBeam technology ensures a clear connection no matter how far away the consumer is from the router. The router is Mac and Windows compatible, and it offers a four-port switch and WPS security. The sleek, compact router has two USB ports, and it is simple to set up and operate. There is also a network for guests, as well as fast speeds for data transfer when paired with external storage.
---
How to Buy Standalone Enterprise Routers on eBay
Check eBay for great deals on high-performing enterprise routers for home or business use. Start by typing your keyword into any search bar, such as "
DIR-868L
", to find the router you are looking for. If you do not want your router shipped, find a local seller and click "Ask a Question" to see if the seller does in-person pickup and to ask questions and avoid the hassle of shipping. Routers are great for families with many devices running at one time. And a fast standalone enterprise router ensures constant and consistent enjoyment for everyone in the household when it comes to gaming consoles, HD video streaming, and simple data transfers.