Putting together a network, whether it is for a small office or a large campus, requires many different parts and a good deal of technical knowledge. One of the challenges for any large network is actually connecting its servers and local
computers
. In order to do this seamlessly and affordably, technicians should consider a switch module. These devices allow a system to be compatible with a variety of networking cables including copper wiring and optic cable. Purchasing a switch module separately from the server, either from an electronics retailer or from
eBay
, can save considerable cost. The switch modules on the following list are all from reputable companies and work well in a variety of situations.
| | |
| --- | --- |
| 1 | Cisco 10GBase SFP+ Switch Module |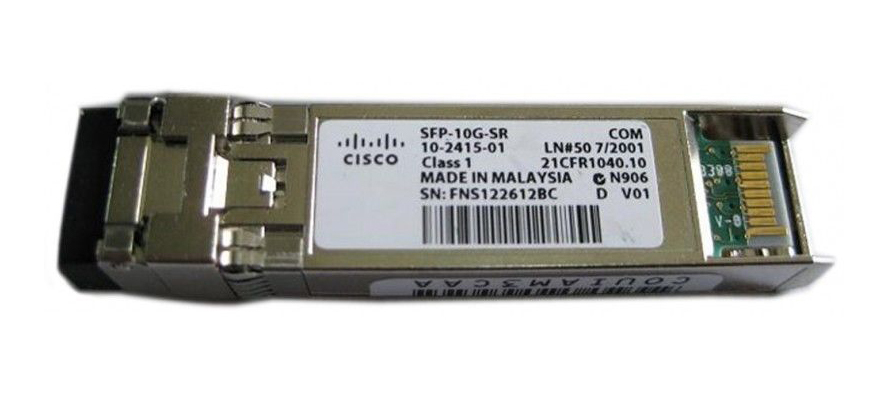 The Cisco 10GBase SPF+ switch module series is quite versatile, making it popular for many network setups. The device is small, meaning it can fit securely into many different servers, and allows for hot swapping. This means it is possible to unplug the switch module and plug it back in without shutting down the entire system, saving time and effort. The Cisco 10GBase SFP+ series includes switch modules that can function at distances of up to 80 km, which means that it is possible to successfully route systems to a server even if they are in different buildings with the use of this type of switch module and a long length of wire or optic cable. The SFP+ designation means that it uses enhanced small form-factor pluggable technology, as opposed to the older small form-factor pluggable option. It is important to note that this switch module, along with others on the list, has an authenticity verification feature, which means Cisco-compatible systems can verify when a genuine part is in use.
---
| | |
| --- | --- |
| 2 | Finisar 4GBase SFP Switch Module |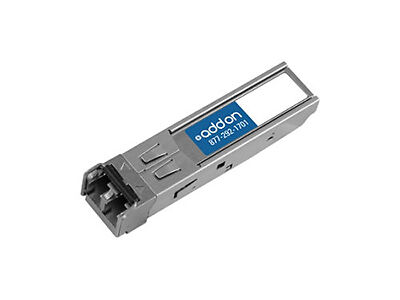 Whereas most of the other switch manufacturers represented on this list also make the network systems that use the switch modules, Finisar does not. The Finisar 4GBase SFP switch module, rather, is a compatible switch module that is useful in a variety of different systems, including HP computers. With a measurement of 850 nm, this switch module is only useful for connecting distances of less than 550 m, but it is an affordable option for these shorter distances. Furthermore, as the name indicates, it uses the small form-factor pluggable technology, or SFP.
---
| | |
| --- | --- |
| 3 | IBM BladeCenter Switch Module |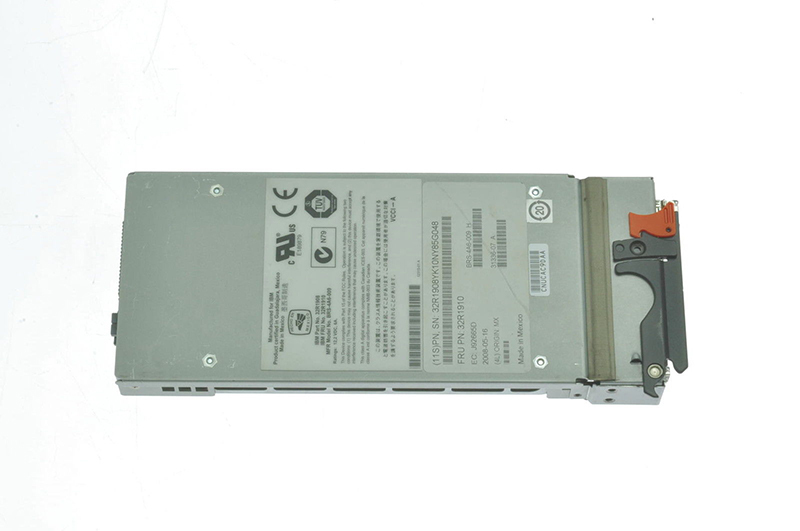 The IBM BladeCenter line of products takes advantage of advanced technology to make servers and other systems smaller, hence the "blade" moniker. IBM BladeCenter switch modules fit securely into these systems. IBM BladeCenter switch modules also consume less power than other models, which can help to save money as well as provide an eco-friendly networking option. The switch modules in this line also allow for stacking, meaning more than one switch can work together, thereby increasing port capacity of the network.
---
| | |
| --- | --- |
| 4 | HP ProCurve Switch Module |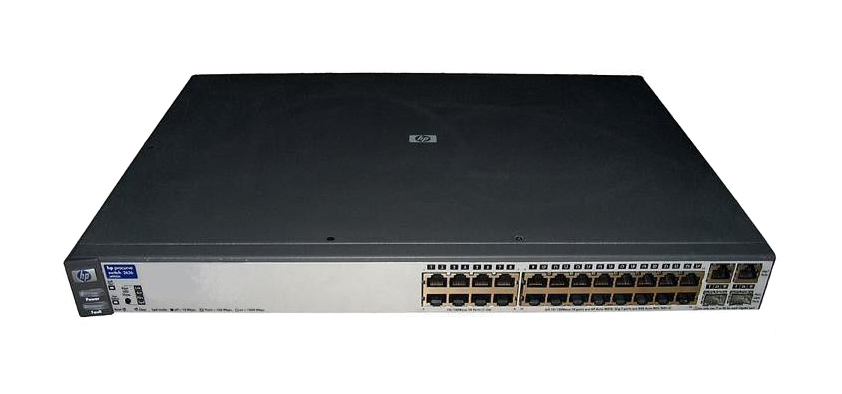 Hewlett-Packard uses the ProCurve brand to identify its networking systems and hardware, including switch modules. HP ProCurve switch modules use the same technology that 3Com used for its switches prior to Hewlett-Packard's acquisition of the company. Some of the HP ProCurve switch modules work only with category five cables, which buyers should take into consideration when deciding which switch module to purchase. This line of switch modules covers a spectrum in the number of ports they contain as well, ranging from a single twisted-pair optic port to either twisted-pair MDI-X ports, making the HP ProCurve switch module quite versatile overall.
---
| | |
| --- | --- |
| 5 | Refurbished Switch Module |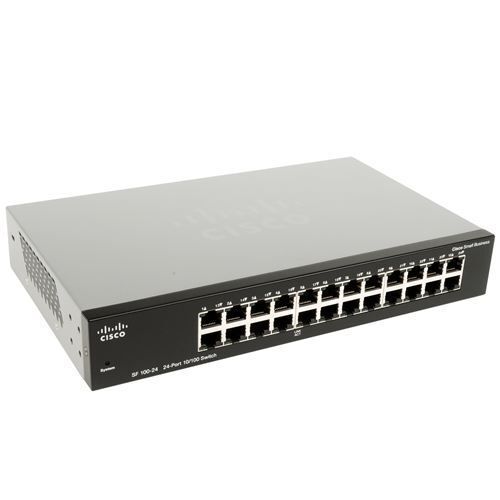 Switch modules, themselves, are not nearly as complex as some of the other components of a computer network. A switch module can stay in good working order for a long period of time and its usefulness may outlast that of other types of technology that improves drastically from year to year. Therefore, a network administrator or information systems professional wishing to purchase a switch module may consider a refurbished switch module. It is possible to find refurbished versions of switch modules for every manufacturer represented on this list and is worth considering as a cost-saving measure. It can also be a way to afford a compatible brand name module switch rather than a generic version if a new one is out of the set price range.
---
How to Buy Switch Modules on eBay
Once you have determined which switch module fits best with your server setup, visit the eBay site to search for available models. Use the search box on any page of the site to enter some relevant keywords. You can even use the provided filters to narrow down results by brand, condition, and price. Choosing the right switch module for any network depends upon the type of network that already exists. Because these devices are versatile and affordable, it is easy to fit them in when necessary, rather than build around them. As long as consumers take the time to explore the different switch modules available, it should be easy to find one that fits both their needs and budget.