Thermal
printers
give users cost-effective printing solutions, and although these printers are relatively maintenance-free, users need to replace their print heads occasionally. This holds true for printers that rely on direct thermal printing as well as those that use thermal transfer printing. People looking for thermal print heads have multiple options from which to choose. Turning to shops that sell printers and related supplies is one way to buy a thermal print head, although buyers can find more options when shopping on websites like eBay. In any case, buyers should know how to distinguish between different types of thermal print heads and learn about the top thermal print heads.
| | |
| --- | --- |
| 1 | Intermec Thermal Print Heads |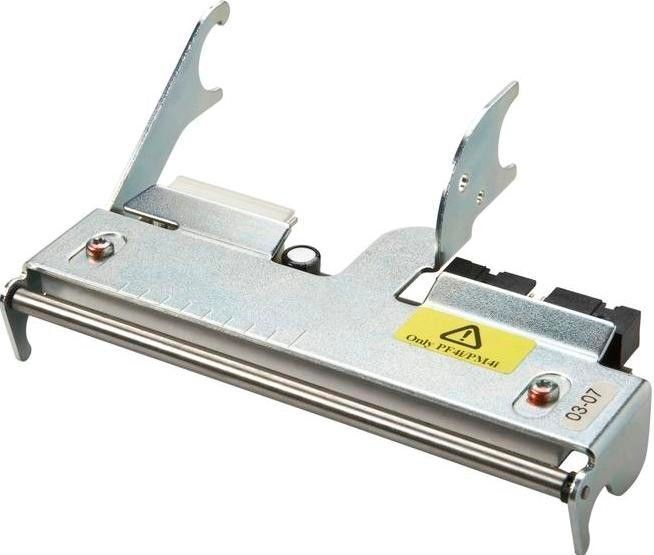 People looking for Intermec thermal print heads can find print heads for their printers in accordance to model numbers, but they should pay due attention to compatibility. For example, while Intermec's PX4i RFID printers work well with 11.8 dpm print heads, they are capable of using 16 dpm print heads.
---
| | |
| --- | --- |
| 2 | SATO Thermal Print Heads |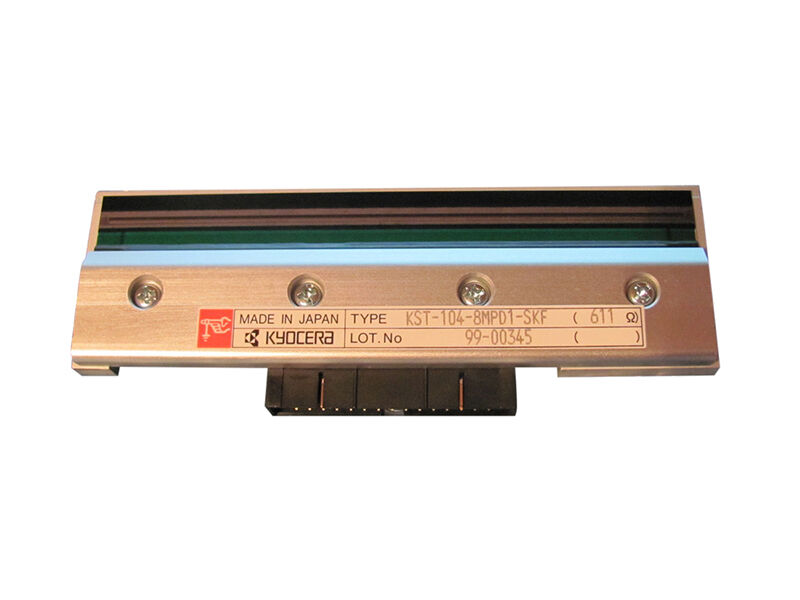 When looking for SATO thermal print heads, buyers can expect to find print heads for their industrial, compact, standalone, tag, and mobile printers. SATO's CL408e industrial printer, for instance, works with 8 and 12 dpm print heads.
---
| | |
| --- | --- |
| 3 | Zebra Thermal Print Heads |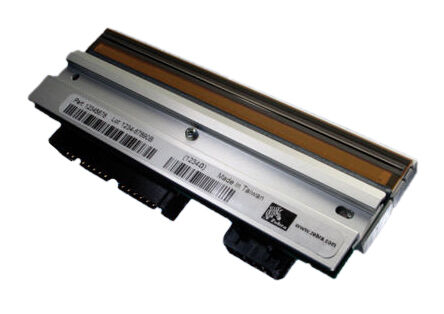 Zebra manufactures a range of thermal printers that include industrial printers, desktop printers, kiosk printers, and RFID printers. Replacement Zebra thermal print heads for these printers are easy to find, although knowing which print head works with which printer is important. For example, the Zebra ZM400 works with 8, 11.8, and 24 dpm print heads.
---
| | |
| --- | --- |
| 4 | Rohm Thermal Print Heads |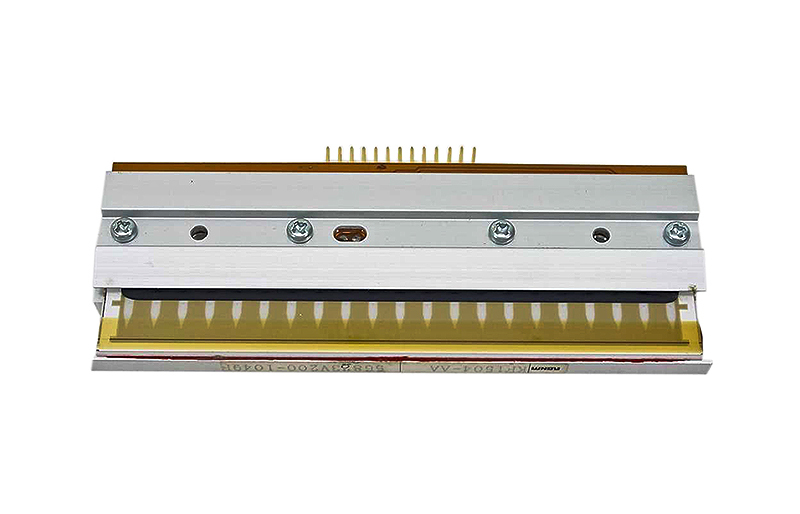 Rohm manufactures a range of thermal print heads designed to work with different thermal printers, which include ticket printers, barcode printers, POS printers, mobile printers, ATM printers, and even facsimiles. Buyers can find Rohm print heads that rely on three different technologies that include thin film, thick film, and LSI technologies. Resolution, depending on the print head, can vary.
---
| | |
| --- | --- |
| 5 | Datamax Thermal Print Heads |
Datamax has added thermal receipt printers, industrial barcode printers, and desktop printers to its existing line of thermal printers. Finding suitable Datamax print heads is not difficult. The Compact4 Mark II, for example, works with 8 and 12 dpm print heads.
---
The Two Methods of Thermal Printing
The two methods of thermal printing comprise of direct thermal printing and thermal transfer printing. Direct thermal printing involves selectively heating coated thermal paper when it passes over a thermal print head. The heat results in the coating turning black, which produces the desired imagery. Printers that rely on this technology can print black and red colours. These printers rely on the application of heat at different temperatures. Thermal transfer printing, instead of using coated thermal paper, relies on using heat sensitive ribbon. This process involves gluing a melted coat of ribbon onto the desired printing surface, which helps to produce a myriad of colours.
Thermal Print Head Resolutions
Thermal print heads come in different resolutions, where higher resolutions translate into more dots available in the same surface area. Higher resolution print heads, as a result, work better when it comes to printing small fonts, barcodes, and images. In addition, higher resolution also results in better overall quality. A number of thermal printers allow users to replace existing print heads with those of higher resolutions, which does not require motor adjustments or belt replacements. Represented as dots per millimetre or dots per inch, buyers can find
thermal print heads
that vary in resolution from 11.8 to 24 dpm, or dots per millimetre.
Cleaning the Thermal Print Head
Most thermal print head manufacturers recommend cleaning them periodically, such as at the end of each roll of labels or at the end of each roll of ribbon. Users should wear gloves to carry out the cleaning, as this prevents contamination of the print head. Users can use lint-free cloth, cotton swabs, and cleaning sticks along with a print head cleaner, like ethanol, methanol, or isopropyl alcohol, to clean the print head. In addition, use products like print head cleaning cards and cleaning film. When it comes to thermal transfer printers, users can use thermal ribbons with inbuilt print head cleaners.
How to Buy Thermal Print Heads on eBay
Looking for thermal print heads on eBay is easy. Every eBay page comes with a search box where users can input what they are looking for and click on Search. Buyers can find all of the top thermal print heads when shopping on eBay because a number of its top-rated sellers have print heads manufactured by names like Intermec, SATO, Zebra, Rohm, and Datamax. In addition, buyers can also find refurbished and used thermal print heads when shopping on eBay, which can lead to savings. Another way to save some money when shopping on eBay is to look for sellers who offer free delivery.