Purchasing a
used television
is a significant investment. When buying a used television consumers must ensure they purchase the very best for their available budget. To make a correct and confident purchasing decision, there are a number of factors to consider. To begin with, shoppers should weigh up the pros and cons of the different types of available televisions and decide whether LCD, LED, or plasma televisions best suit their needs. Consider the features of the television, including whether a new remote is necessary, whether it has the right number and type of ports, and whether it has a manual. Choose an appropriate size and resolution based on use and room size.
| | |
| --- | --- |
| 1 | Types of Used Televisions |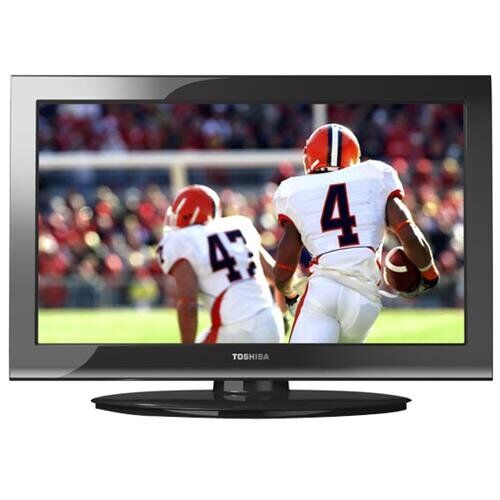 There are a range of different television types to choose from. An LCD television, or liquid crystal display TV is a popular choice. The screen is filled with tiny coloured crystal liquid cells. Darker pictures often looked washed out with an LCD television, but bright images are luminous and clear. These TVs, particularly when purchased used, are reasonably priced, largely due to competition from LED and plasma screen televisions. Plasma screen televisions comprise two sheets of glass with tiny gas cells between. Each cell emits ultraviolet light like a mini lighttube when a signal passes through. The light hits coloured spots to form a cohesive picture. Plasma screens produce clear images and do particularly well with blacks and other dark colours, producing natural colouration. Plasma televisions are slightly less expensive than comparable LED screens but are not very energy efficient, consuming large amounts of electricity. LED, or light emitting diode televisions work in the same way as LCD screens, but instead of a number of large bulbs, these televisions use multiple, small LED bulbs instead. These televisions are more expensive than others, but far more energy efficient, helping to cut energy costs. They provide superior image quality and are slimmer, saving more space.
---
| | |
| --- | --- |
| 2 | Features of Used Televisions |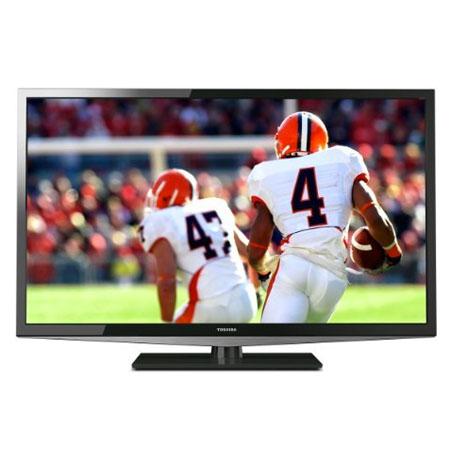 One of the principal features to consider when buying a used television is whether it comes with the remote control. Many televisions are not tunable without a remote control and consumers may be unable to alter picture settings and input without the remote. If the television does not have a remote, shoppers can easily purchase a universal remote control. They must simply ensure that the new remote is compatible with the make and model of their new television. Available ports are another vital consideration. Consumers must establish what ports their existing entertainment equipment has, such as those on game consoles, DVD players, and satellite boxes. Shoppers must then ensure their used television has the required number and type of ports in good working order. If consumers find their television does not have enough ports, for example SCART ports, they can purchase a multi-SCART box that uses one SCART port on the back of the television and has a box containing between four and six additional SCART ports. For ease of use and best results, consumers should ensure their used television has an instruction manual. If the television has no manual, consumers can purchase replacement manuals as long as they know the make and model of their television.
---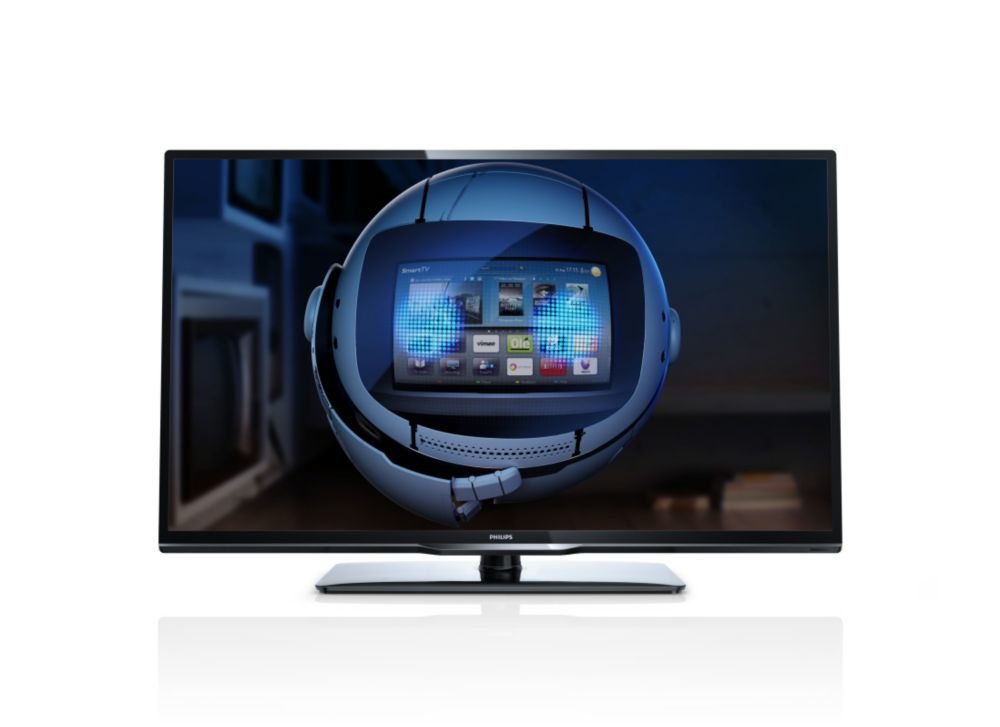 Generally, the bigger the screen, the more costly the television. Consumers should choose a television size that is proportional to the size of the room and the distance of the seating away from the screen. When purchasing used LCD television, the best picture is achieved on screens 30 inches or less. Any larger and image quality is significantly compromised. With LED and plasma screens, consumers can opt for any size that works in their living space.
---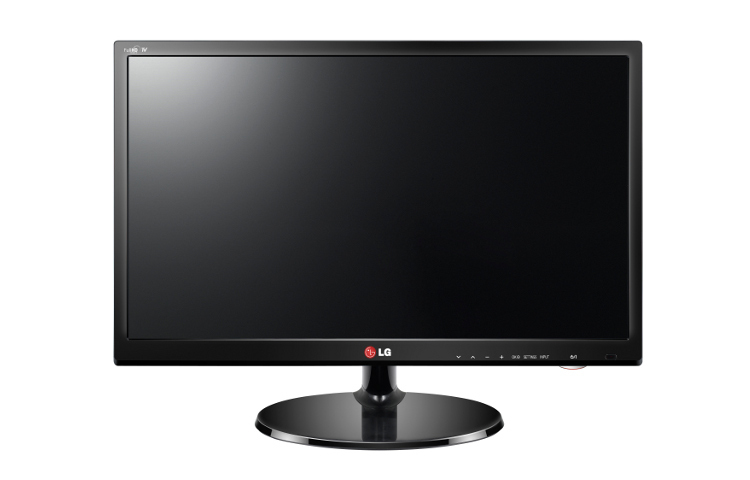 When purchasing a used television, buyers should carefully consider their available budget. Shoppers must remember to factor in delivery charges and whether they need to purchase any additional accessories, such as a new remote control or new power cables.
---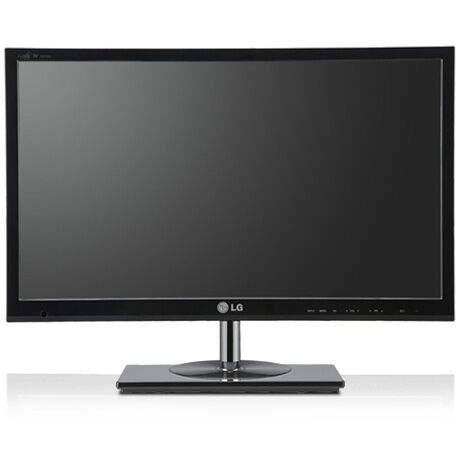 Resolution on a digital television refers to the number of distinct pixels, presented as width by height, for example, 1020 x 780, or just width, presented as 1020p. The larger the number of pixels, the higher the resolution of the screen, and the sharper and clearer the image. However, the higher the resolution, the higher the price tag. For consumers who watch a great deal of high definition television, use the latest game consoles, or watch Blu-ray discs, a higher resolution television is a good option, around 1080p to get optimal picture quality and enjoyment.
---
How to Buy Used Televisions
eBay sellers offer an array of used televisions to choose from, including LED, LCD, and plasma, in good working order. Perform a simple search to find the television you require and purchase from a reputable eBay seller. When purchasing a large item like a television, remember to include delivery in your budget. You may be able to find the type of television you require with free delivery, or one in your local area that you can collect yourself after your transaction is complete. Be sure to choose the correct type of television based on screen size, screen type, and resolution to get maximum enjoyment out of your purchase.