Every pool or water filter needs maintenance, repair, or replacement at some point. To successfully complete the process, consumers require a number of tools. Attempting to repair, maintain, or replace a pool filter without the proper tools is likely to end in disaster. Consumers should purchase good quality, durable tools that fit comfortably in the hand as they can be used for other DIY jobs around the home and garden after the pool filter has received maintenance. Consumers should ensure they purchase all the tools they need and have them close at hand before they begin their repairs for the best results.
| | |
| --- | --- |
| 1 | Pipe Wrench to Replace Water Filters |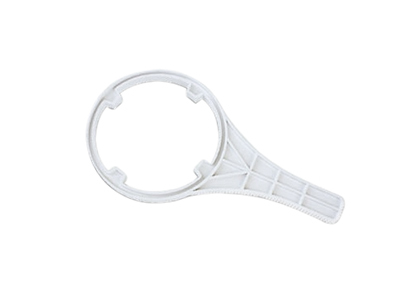 A good pipe wrench helps to secure the filter and assemble filters in preparation for installation. Before installing a pool filter, users should tighten the pressure gauge according to the manufacturer's instructions. When it comes to the final turns of the square nuts at the end, using a wrench can add security. Later in the process, pool users need to attach a pump, which often comes with an adapter. Using a pipe wrench to screw in this adapter ensures it locks in safely, preventing mishaps in the future. One of the leading brands of pipe wrenches is Sealey. A Sealey pipe wrench can come in various sizes, ranging from 200mm to 450mm and beyond. Using aluminium alloy during the manufacturing process, Sealey ensure their pipe wrenches are durable. This means users can use them year after year, saving money on pool maintenance equipment.
---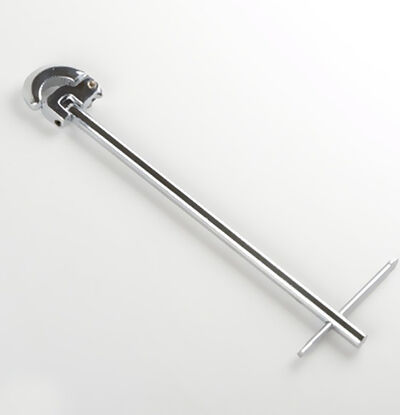 When installing a pool filter, users may find that they need to reach nuts and bolts in tight spaces. This is particularly true of smaller pipes and fittings. To address this problem, it is necessary to use a basin wrench. Also known as a sink wrench, these wrenches usually clamp onto the pipe and reach up to the faucet that requires adjustment. In some instances, it is necessary to use a telescopic wrench, which can extend its reach to tackle longer pipes. Universal basin wrenches come in a variety of sizes, sometimes as long as 16 inches, with fixable elements that secure it to the bottom of the pipe. Alternatively, those looking for a branded wrench can try the Rothensberger telescopic basin wrench. This wrench features a spring-loaded hook, which makes extending the size to reach faucets simple.
---
| | |
| --- | --- |
| 3 | The Tubing Cutter Tool to Replace Water Filters |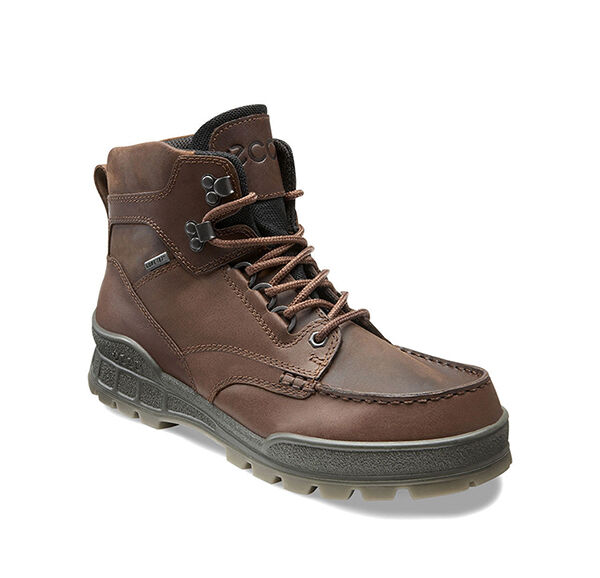 When fitting a pool water filter, ensuring the surrounding tubing fits is paramount to success. With a square end cut, pool users can minimise the risk of leaks. This in turn ensures that the filter is able to do its job properly, allowing pools to remain as clean as possible. A good cutter">tubing cutter allows pool users to achieve a clean cut when adjusting their tubing. When choosing a cutter, it is necessary to differentiate between those made for plastic and those made for metals. Rothenberger once again leads the way in excellence when it comes to cutting copper and plastic tubing. Some of the products available are universal, while others focus on particular sizes. For those who are new to tube cutting, there is also the option of purchasing an automatic tubing cutter.
---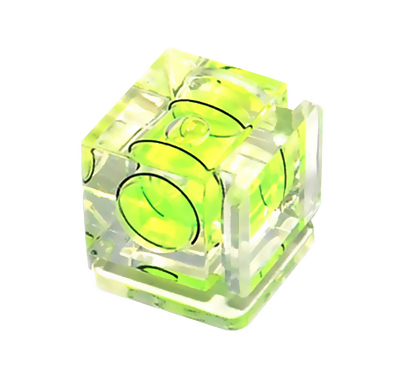 Most modern pool filters employ the use of sand. In order to ensure a filter is effective upon installation, users need to use a level to equalise the sand bed. Doing this is necessary when changing the sand in a filter also. Users looking for a spirit level that is durable can try Stanley's models. A typical Stanley pro-beam level features aluminium for longevity. In addition to this, they have rust-free elements, which is highly recommended when a level is coming into contact with water frequently. Finally, Stanley levels usually come with good accuracy parameters, being plus or minus 1mm, preventing mistakes when changing the sand in a pool filter.
---
| | |
| --- | --- |
| 5 | The Jigsaw Tool to Replace Water Filter |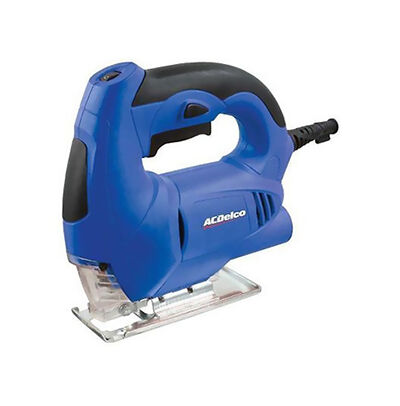 Jigsaw tools come in handy when addressing hairline fractures in the pipework around filters. Jigsaws benefit from being flexible, which allows them to cut around curves. In addition to this, they usually have interchangeable blades. Those performing pool repairs may profit from using a cordless jigsaw. The DeWalt 18-V heavy duty cordless jigsaw, delivers a rapid 3000 strokes per-minute, allowing users to perform maintenance tasks quickly. Alternatively, the Bosch GST 18-V comes with a powerful battery and air-blow function, so the performance is smooth and the tool is easy to use.
---
How to Buy Tools to Replace or Repair a Pool Filter
Search for the tool you want via the search bar on any ebay page. You can find tools in new or used condition, with reputable eBay sellers catering to every budget and need. When purchasing tools, because of their weight, remember to take postage costs into account, although the seller may offer free postage to offer you extra savings. The five most essential tools for replacing or repairing a pool filter are a pipe wrench, a basin wrench, a tubing cutter, a level, and a jigsaw tool. To successfully complete your pool filter project and keep your filter running at maximum efficiency, make sure you have all of these tools to hand.