Virtual Private Networks (
VPN
) allow users to access private networks and securely share information remotely via public networks. As a firewall protects data on local computers, a VPN protects the same data travelling throughout the Internet.
Firewalls
protect data travelling through Local Area Networks (LAN), while VPNs protect data travelling through susceptible Wide Area Networks (WAN). The benefits of each type of computer security feature have prompted manufacturers to construct VPN firewall devices. Before shoppers go on eBay, they should learn about the types of VPN protocols and the top five VPN firewall devices that ensure data integrity on local and wide area networks.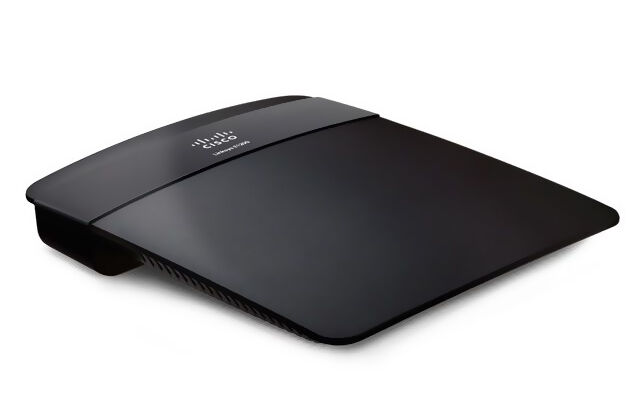 Small businesses and personal computer users benefit from the low price of the highly effective Linksys E1200. As a single band router, the Linksys E1200 provides VPN firewall protection by managing 60 Mbps worth of traffic through up to four 10/100 Ethernet ports that transfer secure data to and from wired devices, such as smartphones. Compatible with DD-WRT, the Linksys E1200 provides users with an easy-to-set-up VPN firewall device that operates on the 802.11n wireless network protocol.
---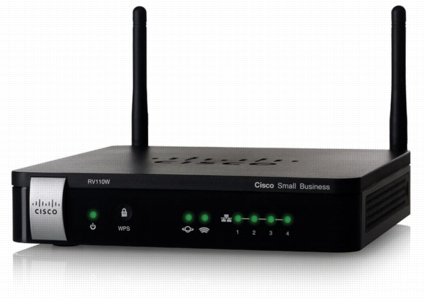 With the RV110W, Cisco provides users with a set-up wizard that handles the assignment of IP addresses, the configuration of the Internet gateway, and the operation of the wireless network. Cisco manufactures the RV110W for small businesses that require security protection from malicious malware and hacker intrusions into financial data. The RV110W acts as a router, firewall, VPN server, and wireless access point. Users interact with a structurally proficient web interface to manage port forwarding, firewall access rules, and the issuance of VPN user accounts.
---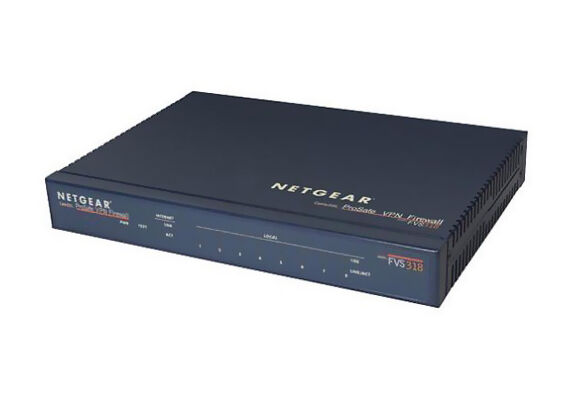 The NETGEAR Prosafe VPN firewall device provides users with secure tunnels that connect virtual servers. Automatic detection connects business and personal ISPs with other servers, as well as up to eight Ethernet connected electronic devices that communicate via one of eight ports. The device comes with software that simplifies configuration of the IP Security VPN protocol, including denial of service protection, data packet inspections, URL keyword filtering tools, and security alerts. Network Address Translation (NAT) secures simultaneous access to the Internet and the central wireless network.
---
| | |
| --- | --- |
| 4 | TRENDnet Dual WAN Router |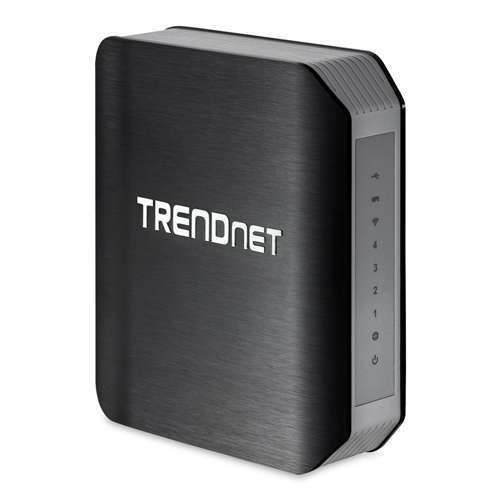 The dual WAN VPN firewall device requires users to change the LAN IP address range by simply using the Setup command to find the LAN IP address field. After enabling the DHCP server, users save their changes and reboot their laptop or desktop computers. Adding the second wireless network only requires users to plug into the WAN port and choose the type of WAN connection. The dual VPN protection expands computer bandwidth and increases data download speeds. Users implement the Setup menu option called Load Balance to choose the bandwidth for accessing online data. TRENDset offers small business computer users with an easy way to direct data traffic between two WAN links.
---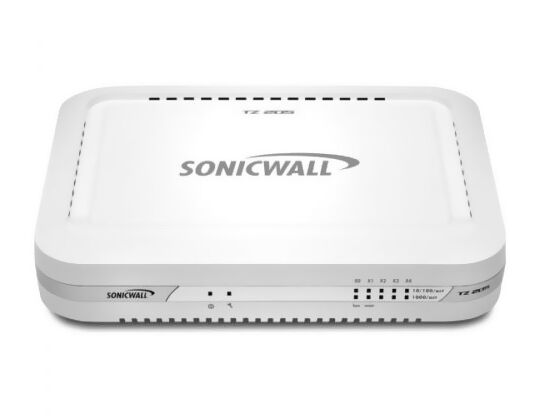 Users can arrange the five SonicWall TZ 200 ports in several ways, including the arrangement of WAN, LAN, and DMZ ports. If users place importance on double-double redundancy, they can connect four broadband feeds simultaneously to this small VPN firewall device. The maximum firewall throughput reaches 100 Mbps and the SonicWall TZ 200 supports up to 50 IP Security VPN tunnels, as well as 50 SSL VPN clients. Within the Setup wizard, users set port assignments by accessing the easy-to-install PortShield interface. Users have the option to install two TZ 200 VPN firewall devices and operate the two devices in High Availability to expand dual WAN capability.
---
VPN Security Protocols
IP security secures Internet communications in either transport or tunnelling mode. Most retailers utilise Secure Sockets Layer (SSL) and Transport Layer Security (TLS) to issue digital certificates that servers recognise as authentic data packets. The combination of the two VPN protocols establishes a virtual firewall that protects confidential data. The
Security Shell VPN
protocol creates both the tunnel for transmitting data and the encryption to protect the data.
How to Buy VPN Firewall Devices on eBay
You can find high quality new and used VPN firewall devices on
eBay
. On any eBay page, type keywords that match your buying criteria into eBay's search box to get a list of relevant products, which you can then browse through. You can choose rackmounted or
standalone VPN
firewall devices, and you can specify the type of connectivity. Refine your search results by the filters eBay provides, including price, brand, and location of the seller. Once you find a product that you want to buy, read its entire description, look at any photos, and contact the seller if you require additional information.