Driving, walking to and from school or work, visiting friends, traveling out of town, and even running around town are activities in which individuals engage on a daily basis. Many people carry
mobile phones
; however, these devices are not enough to enable family and friends to know where they are. With global positioning systems (GPS), parents can relax when handing over the keys to a teenager, as location, speed, and time information is readily available by smartphone app or website. Active lifestyles may demand a waterproof tracking device, with some of the best ones on the market coming from reputable names such as Garmin, Spark, and PocketFinder. After comparing tracker features, shoppers can find these models and more on eBay.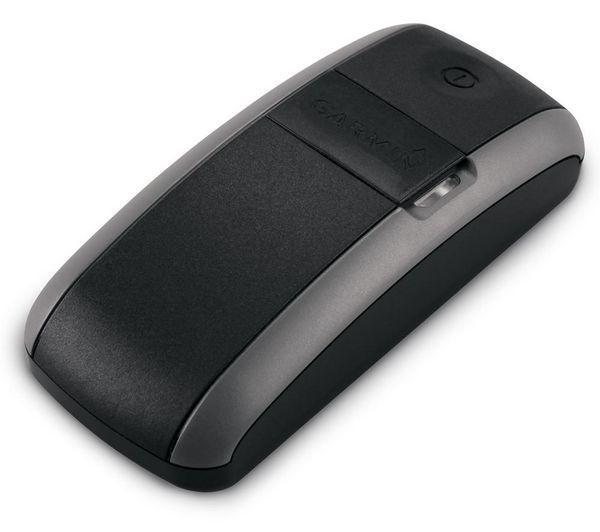 With the Garmin GTU 10, any authorised persons can locate a person when needed, to join up or find in the event of an emergency. The Garmin GTU 10 allows users to set virtual boundaries, also known as geofences, in which people they have selected can locate them quickly and easily through their mobile devices or computers. The GTU 10 can also send text or email alerts to chosen individuals, a feature that is especially welcome when crossing mile markers or the finish line of a race. This waterproof GPS tracker is lightweight small enough to fit into a pocket or pack, and has a long-lasting, built-in, rechargeable Li-ion battery.
---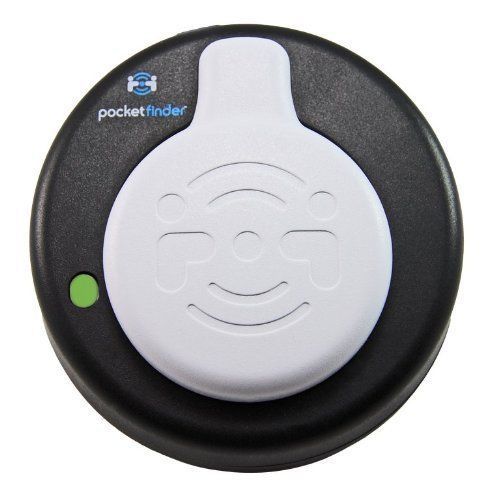 With the PocketFinder, parents can ensure their children are safe and where they are supposed to be; the model is also handy for keeping track of elderly parents, or even locating misplaced bags and lost luggage. Attaching it to a pet's collar is also a handy way to keep the family dog from wandering too far, ensuring happy reunions rather than frantic phone calls. When attached to a car, motorcycle, truck, or boat, PocketFinder serves a dual purposes keeping an eye on newly licensed drivers as well as identifying the whereabouts of a stolen vehicle. The tracker can identify a range of information, including address, distance, speed, and altitude. PocketFinder software is available online or for smartphones using iOS or Android technology.
---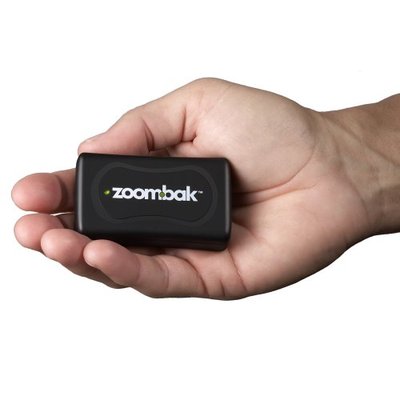 A reputable and respected tracking device, the Zoombak A-GPS Universal offers a range of features, including continuous tracking, seven-day history, and the ability to set safety zones. As with other GPS tracking devices, it is an inexpensive and convenient way to keep a figurative eye on children, teenagers, and runaway pets. Users can log into the Zoombak website to set parameters, such as safety zones such as, to school and back, to a specified friend's house, or running an errand, and then track them via a personal computer or smartphone. The unit can send e-mail or text alerts should the tracking device leave the approved zone, or provide the owner with updates as frequently as five-minute intervals. The small, waterproof unit is pager-sized, making it easy to carry or attach. In today's hectic world, the Zoombak A provides parents with peace of mind.
---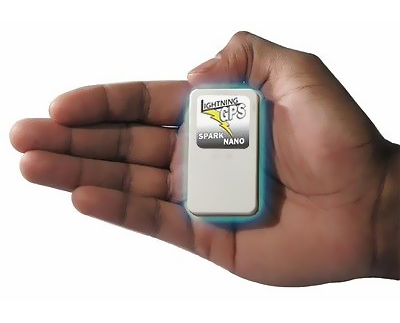 Three generations of the Spark Nano prove this GPS tracker's popularity and advancements. The Nano is one of the smallest trackers on the market, easily tucked away where it cannot be seen. Geofencing capabilities facilitate both the setting of allowable areas and the exclusion of non-allowable areas, thus better enabling a parent or caretaker to better control the movements of a teenager or older adult. With real-time notification, a person is able to log in to either the website or a mobile phone app and see where the device and, by extension, the car or person, is at any time. The Spark Nano blows away its competition with an extremely long battery life of up to three weeks between charges; some other manufacturers' models need recharging after a day or two, depending on usage.
---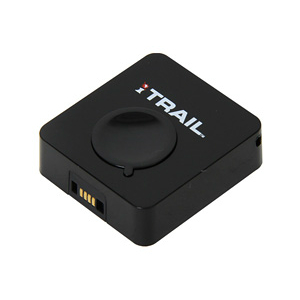 The SleuthGear iTrail logs and records the movement, time, and speed of an automobile, person, animal, or carry-on. For monitoring new drivers or keeping track of kids at school or play, the iTrail records up to 120 hours of information, enabling parents to review tracked data even after they occur. A user-friendly PC interface displays locations via such reliable programs as Google Maps and Google Earth. The device is extremely small, making it easy to tuck away or conceal.
---
How to Buy Waterproof Tracking Devices on eBay
eBay''s unparalleled inventory provides you with plenty of options when shopping for a waterproof tracking device. A broad search returns pages of results that you can easily peruse. Large photo listings and descriptive headlines make it easy to compare products; clicking on a listing takes you to full information including shipping terms, seller rating, and return policy. Searching by brand name, including the ever-popular
Garmin
, is another way to find the product. While a GPS tracking device provides location information, what it really delivers is peace of mind. Whether using the tracker to ensure a son or daughter gets safely to and from school or a teenager drives the speed limit, mum and dad appreciate the help of technology to keep everyone safe.