Just like every user has different preferences and needs when it comes to electronics, computer monitors can have a wide range of features and special capabilities. One user may want a
widescreen
monitor to play video games, while another consumer may want a widescreen touchscreen monitor to express his or her artistic tendencies. Besides the features, factors such as price, size of the screen, and performance, must be considered before a widescreen monitor is bought. By looking at the top five widescreen monitors, the shopper can compare features and prices to determine which monitor is best for him or her, and then turn to eBay to find the monitor at a low price.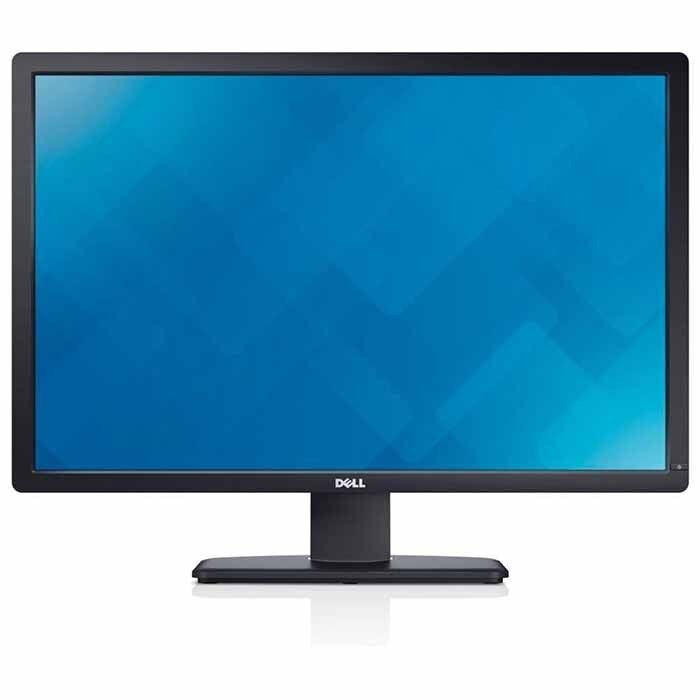 With a 30-inch screen, the Dell UltraSharp U3014 has plenty of room to show off its wide IPS (In-Plane Switching), viewing angles, clear accurate colours, and high-quality greyscale. Though it is not a touchscreen monitor, the Dell UltraSharp includes five small buttons on the monitor that can be easily read and used to tweak settings without a struggle. The ports on this monitor include a full-size DisplayPort input, a mini DisplayPort input, a DisplayPort output, an HDMI input, five USB 3.0 ports, a six-in-one card reader slot, and a single dual-link DVI input. This Dell monitor is ideal for users who like to customise their monitors to the max, with eight picture presets, as well as brightness and sharpness settings. The Dell UltraSharp U3014 places in the higher price range, and doesn't have any pivot adjustment, but the amount of ports can allow for many external devices to be connected, and the high-quality picture attracts many users.
---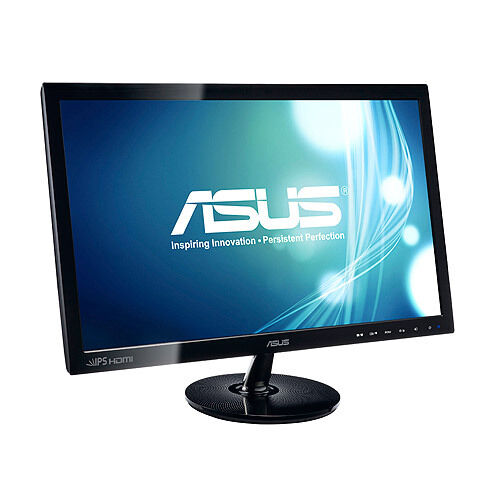 Much more affordable than the Dell UltraSharp, the Asus VS229H-P, featuring a screen on the smaller end of the widescreen spectrum at 21.5 inches still contains the rich colours and variety of viewing angles that most users call for in their computer monitors. Because of its low price, the Asus does not have a plethora of features, but contains all the basics most consumers needs, and does the basics very well. What makes the colours rich on the Asus VS229H-P monitor is the IPS technology, which used to only be found on high-end, expensive monitors, but is now included on more affordable widescreen monitors.
---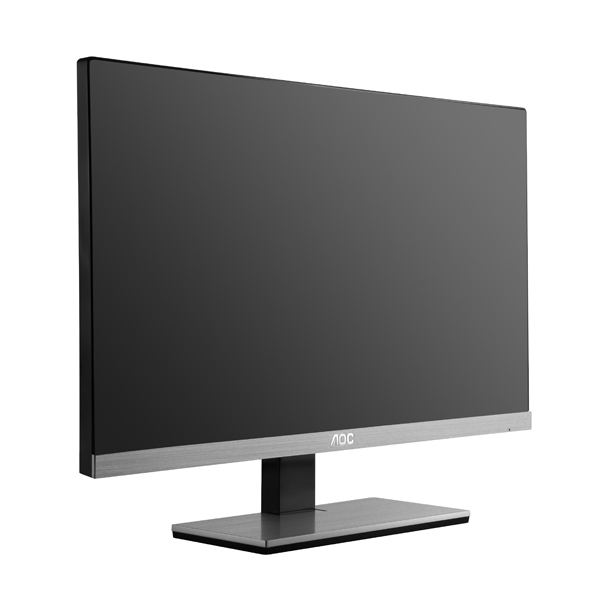 The AOC i2367fh is another affordable widescreen monitor that offers style with its sleek design and attractive visuals with precise colours and good greyscale performance. With this AOC monitor, however, the user can only tilt the panel forward five degrees and backward 23 degrees, and can not adjust the height. Though there are two HDMI inputs, a VGA input, an audio input, and a headphone jack, the AOC i2367fh does not include any USB ports or a webcam. Despite the lack of some of the aforementioned features, this AOC widescreen monitor, measuring at 23 inches has many colour settings that can be adjusted at the user's preference, from picture presets, pixel response, colour temperature settings, and Dynamic Color Boost technology.
---
The first Windows 8 certified touchscreen monitor is ideal for artists who like to draw on a screen, and for anybody else who wants to get up close and personal with their work. Another 23-inch screen, the Acer T232HL monitor falls midway in the price scale, more expensive than the Asus and AOC models, but not as pricey as the Dell UltraSharp. The beautiful glass design that offers ten-point touch technology looks stunning on any user's desk, and is easy to use to boot. This Acer monitor includes three USB 3.0 ports, three video inputs, an audio input, and built-in speakers. Though the built-in speakers are convenient, the quality is lower than one would find in separately purchased speakers.
---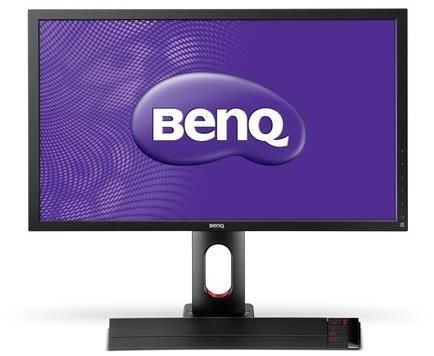 The final widescreen monitor, the BenQ XL2420TX, is another mid-range price monitor like the Acer model, but the BenQ is specifically made for gamers. This monitor seems to be the best of all worlds, with high-end image quality, plenty of features, and 120Hz to allow for smooth gaming. One of the features is the built-in 3D transmitter that allows for 3D gaming. The BenQ XL2420TX has two HDMI inputs, one upstream USB port, three downstream USB ports, a DisplayPort, DVI, and VGA port. The multitude of picture settings, including a Black eQualizer that enhances shadow detail, makes gaming, or just surfing the Internet, a more aesthetically appealing experience.
---
How to Buy Widescreen Monitors
Having a good monitor is absolutely necessary if you spend a lot of time on the computer, whether for work or play. Monitors can be specialized to fit a variety of needs, from simple needs like connection to the Internet to more complex demands like 3D compatibility. Whatever you need, you can almost certainly find it on eBay, where millions of products are available. To start shopping, go to any eBay page. From there, type in the product you want to find, such as "
Dell UltraSharp U3014
", into the search engine. Then, you can narrow down the results that appear by selecting categories to search by, such as price, condition, and more.