Bigger, better, faster, more. Since the dawn of technology, that has been the rallying cry; here, in the early part of the 21st century, this has never been more true. When it comes to
laptop computers
, people want their screens bigger, their graphics better, their processors faster, and their list of features longer. Although still used for business purposes, laptops often serve as full-service entertainment centres, facilitating DVD and video playback as well as multiplayer online games. Even with these desired features, another has emerged, lightweight. Amongst the top
Windows 7
laptops meeting many of these criteria, five emerge at the top of the list, meriting a closer look; after a brief comparison, informed buyers are ready to visit eBay.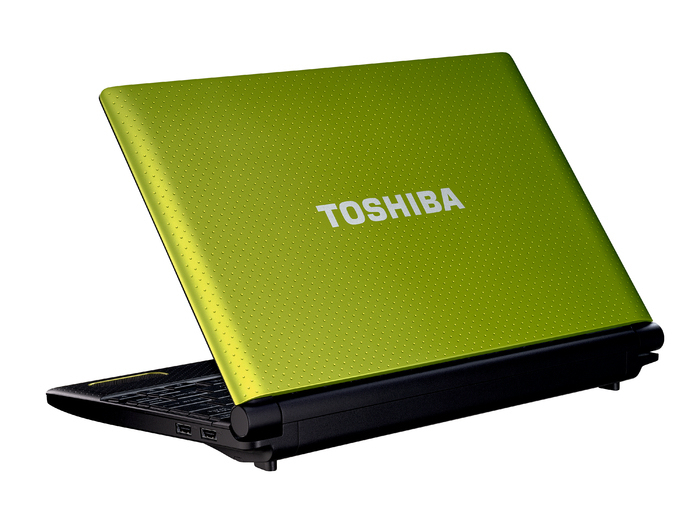 At the heart of the Toshiba NB520 is its Dual Core Intel processor, which boosts multimedia performance. A 1080p display and LED backlighting deliver twice the graphics performance of its predecessor, while a 320 GB hard disk holds plenty of music, video, games, and photographs. On top of the unit's extended battery life of up to nine hours, the NB520 has two unique innovations, USB Sleep-and-Charge and Sleep-and-Music, which allow users to charge devices or play music when the computer is off. Perhaps the most heralded feature of the Toshiba NB520 is its sound, as integrated Harman Kardon speakers and Dolby Advanced Audio deliver top-of-the-line clarity. The laptop's HDMI port allows for easy connection to a television set or other screen to allow for HD screening, while three USB 2.0 ports and an SD card reader facilitate file sharing. The ultra-thin, easy-to-carry laptop weighs just 1.32 kg and is available in a rainbow of fun, vibrant colours.
---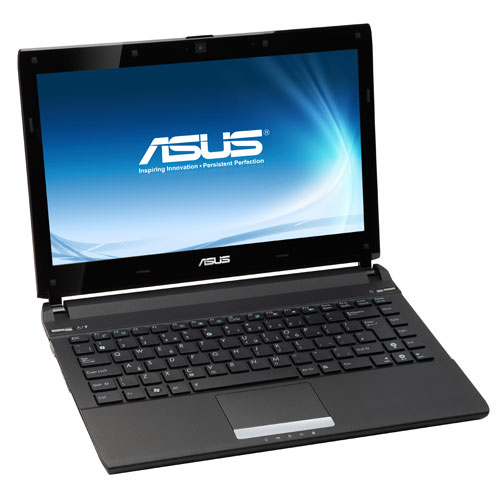 The ultra slim ASUS U36 is the first 19-mm laptop in the world to include a standard-voltage Intel CPU. Weighing just 1.44 kg with a four-cell battery, the unit delivers up to 10 hours of battery life. Asus Super Hybrid Engine technology provides a boost in power whenever the computer needs it. A lightweight, magnesium alloy cover case combines with nanometre coating to provide a look that is as stylish and smart as it is professional. Unique thermal technology keeps the computer cool, both inside and to the touch. Movies, games, and business presentations all look better on the Asus U36JC's 33.8-cm screen, with its 1366 x 768 pixel resolution and graphics-enhancing a Nvidia GeForce 310M 1.53 GHz GPU.
---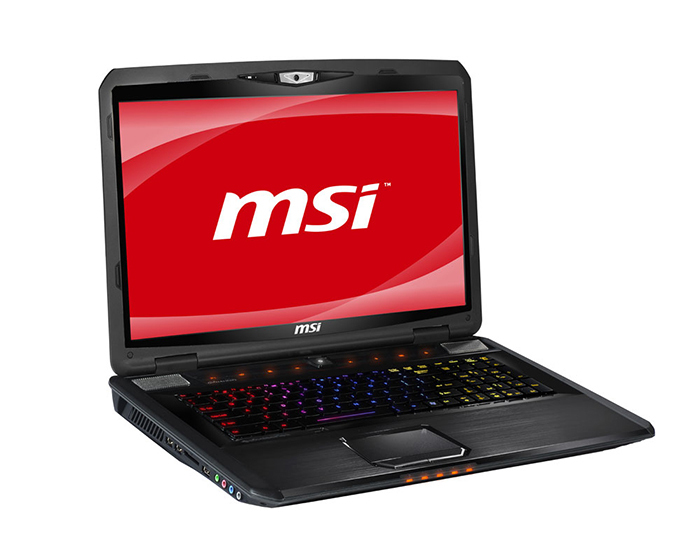 MSI bills its gaming-oriented GT680 as having "the latest second generation Intel Core i7 processor," which suggests the power this portable computer holds. Designed for high-end gaming, the GT680 is fully 75 per cent faster than its peers. Faster data and information processing comes from the Turbo Drive Engine (TDE) Technology. Games and videos look better with the NVIDIA GTX460M discrete graphics card, which also offers BDDR5 1.0 GB of power. Even intelligent sound simulation and advanced light systems are easy with the GT680. Dual SATA hard drives and 1TB of storage allow for more including more games, more DVDs, and more music, simply more entertainment. Should the need arise for additional processing or storage capacity, users can easily upgrade to 16 GB.
---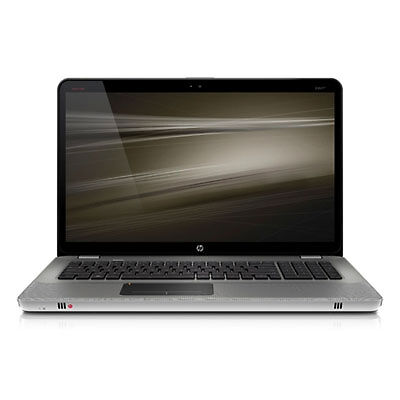 The HP Envy 17-1195ea's 44-cm size outranks similar models on the market, allowing for a full screen of images, video, and text. 3D technology aligns with Beats by Dr. Dre technology for stunning sight and sound. The laptop's high performance comes from its quad-core, 1.6GHz Intel Core i7-720QM CPU, 6TB of RAM, and ATI Radeon HD 5850 graphics card. Measuring 1920x1080 pixels, the screen is generously sized and vibrantly sharp, the perfect display for the latest action movies. Although the unit's 3.4 kg weight makes it less portable than other models, the extra-large display makes up for it. Users can easily create with a comfortable keyboard and large trackpad.
---
| | |
| --- | --- |
| 5 | Acer Aspire S3 Ultrabook |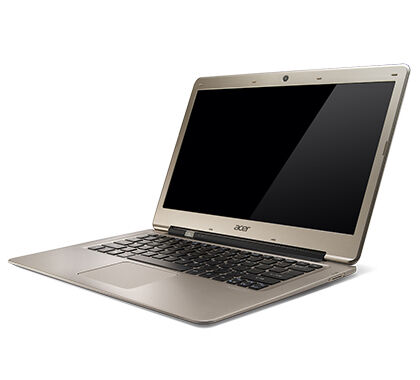 A lightweight composition, thin construction, and MacBook Air-like design combine to make the Acer Aspire S3 one of the hottest ultrabook laptops around, and at a notably lower price than its closest competitors. The Acer's touchpad is large and clickable, making it responsive and easy to operate. In terms of size and storage capacity, this Ultrabook includes a 1.6 GHz Intel Core i5 2467 M processor, 4 GB of memory, Intel HD3000 graphics card, and 1366 x 768-pixel display. A quick start-up allows the user to get to work faster, whether that means compiling a report on company sales or creating the next YouTube sensation. Two USB ports and an SD card slot enable file sharing, while one HDMI port provides HDTV connectivity.
---
How to Buy Windows 7 Laptops
Once you have identified the need for a new Windows 7 laptop, the next step is to create a wishlist of features. You probably can't have everything, not unless your budget is unlimited, which is why it pays to compare a handful of models and specifications before making a purchase. After considering such reputable brands as Acer, Asus, HP, MSI, and Toshiba, you should have a better idea of which model best meet your needs. Within its vast inventory of Windows 7 laptops, eBay has all of these manufacturers and more. eBay makes browsing laptops easy, letting you search for a specific product, or sort its inventory by type, brand, screen size, or memory.