An operating system, often abbreviated OS, is a software program that lets users run a computer's major functions, including other programs as well as software and hardware resources. Generally speaking, there are three system families:
Windows
by Microsoft, Mac OS X from Apple Computer, and
Linux
. When choosing an operating system, buyers should consider the type of computer they use. Consumers can purchase operating system software from many electronic retailers; however, some head to
eBay
. eBay has a wide selection of Windows and Linux operating system software programs, five of which are top-rated by reputable consumer reviews.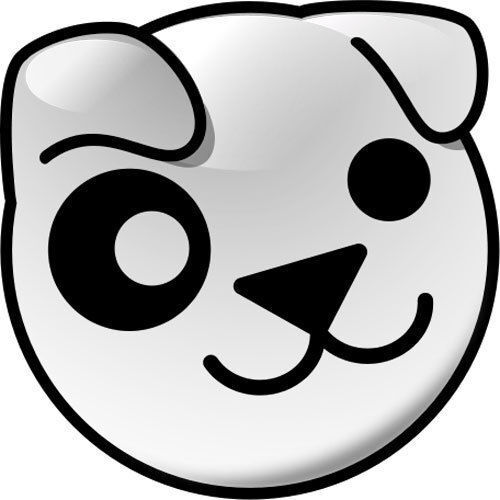 Puppy Linux is an entirely open source and free to download. In full form, Puppy Linux is only a few hundred megabytes in size. Appreciated for its lightweight, high speeds, and portability, Linux designs the operating system to boot from any portable device, including USB flash drives, SuperDisks, and rewritable CDs and DVDs. Buyers can also install the system to a hard drive, which proves useful, especially for those with older computers. For increased speed, it is best to run the Puppy Linux on a computer with at least 512 MB of RAM; however, when using the right version and settings, the operating system can run on as little as 64 MB of RAM.
---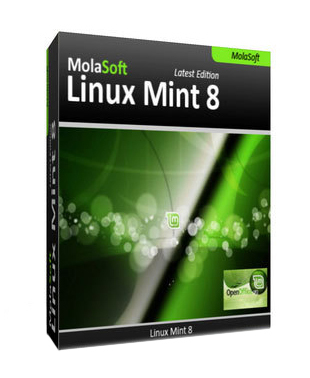 Linux Mint continues to gain widespread popularity, due in part to its ease of use, efficiency, versatility, and power. Classified as an open-source operating system, it offers many advantages over traditional operating systems, such as Windows. In addition to being free of cost, the system is less likely to incur a virus and other malware. Similar to Puppy Linux, Linux Mint has portability in mind. Users can run or install the operating system on virtually any computer, whether Mac or PC, using a USB flash drive. Linux Mint comes in a wide array of options; among the most popular are MATE and Cinnamon. These come with an included Software Centre that lets users customise their operating system by adding or removing programs with ease. Well-suited for those with kids, Linux Mint lets parents block domains as deemed necessary.
---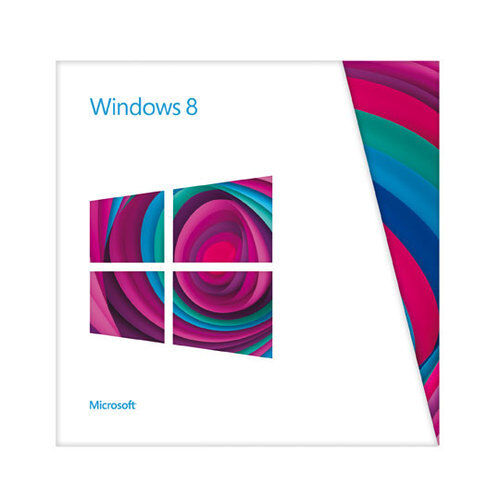 Windows 8 comes standard on most newer model PCs. Although using the operating system is often an adjustment for those familiar with Windows 7 or other previous versions, Windows 8 has quickly gained popularity among its users. With cloud-based performance, the operating system merges the Windows experience across all of a user's computers including desktops, laptops, tablets, and phones; thus, eliminating the need for USB flash drives. Compared to earlier Windows versions, Windows 8 offers huge security improvements and better battery life on laptops and tablets. Buyers should note that there is also a business version called Windows 8 Pro, which adds increased security measures, such as file encryption options, BitLocker, and more.
---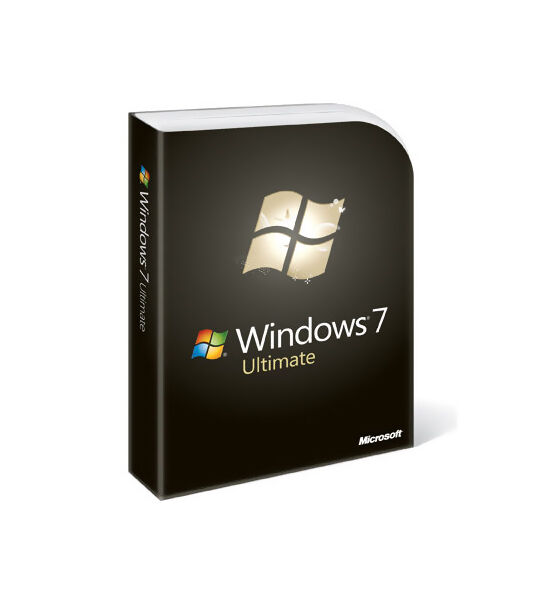 Released by Microsoft in 2009, Windows 7 offers many state-of-the-art features over its predecessor, Windows Vista. The operating system comes pre-installed on many newer PCs and laptops. Consumers appreciate it for its high levels of performance and greater compatibility with software programs. There are several editions of Windows 7. While many users find that Windows 7: Home Premium is sufficient given their computing needs, small business users often opt for Windows 7: Professional; Professional adds Remote Desktop connection functionality, Windows Server domains, file encryption, presentation mode, and XP mode for compatibility with older applications. Still, other users prefer Windows 7: Ultimate. This edition includes multilingual user interface packages, BitLocker, and support for UNIX applications.
---
Windows RT is the newer of the operating systems, designed for tablets and hybrids. While it shares the same tile-based interface as Windows 8, it runs on ARM CPUs instead of Intel or AMD. In addition, the system can only run applications that users purchase through its built-in Windows app store. Appreciated for the longevity of its battery life, Windows RT is quickly making its way to the top. However, buyers should be weary of its high price tag.
---
How to Buy Windows and Linux Operating System Software on eBay
To begin shopping for
Windows
or
Linux
operating system software, head to
eBay
. For all related item listings, buyers should utilise eBay's keyword search bar on every page. Buyers are free to browse all results or narrow listings by condition and price. Check eBay's Customer Support pages for additional information about searching with keywords. Whether installing a new operating system or upgrading a previous version, buyers should familiarise themselves with the different available options and their features. For a truly personalised computing experience, buyers should opt for a system that is user-friendly and caters to their needs.