In the modern world, crime runs amok in the streets and wireless electronics have given people the freedom to take their high-tech life on the go with them. Because of this widespread crime, as well as the advancements in technology,
wireless security camera
s have become more common in the average home. However, home security is only as safe as the equipment is effective; a cheap security system obviously does not yield the same results as a more expensive, high-quality system, and security cameras are no exception. For those who value their homes, possessions, families, and personal safety enough to purchase a security camera, it means purchasing a high-quality camera that is good enough to protect them.
| | |
| --- | --- |
| 1 | Dropcam HD Hi-Fi Wireless Video Monitoring Camera |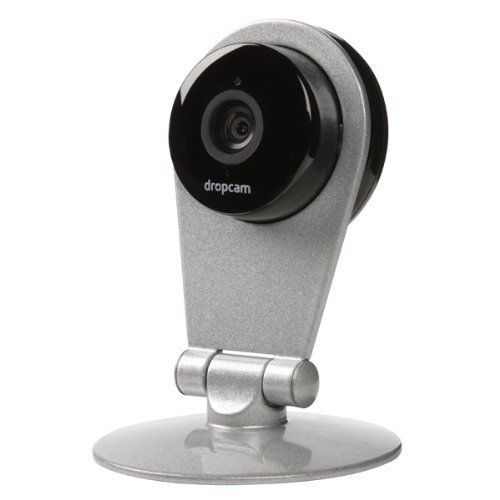 The Dropcam HD HHi-Fi Wireless video monitoring camera is a good example of a light-duty security camera that is both feature-rich and capable of monitoring a home without breaking the bank. Featuring Wi-Fi connectivity, this two-way sound-enabled webcam offers easy setup and multiple mounting options. It also offers remote video monitoring capabilities via the Internet, iOS, or Android device, in combination with free Dropcam apps. To sweeten the deal, this live video feed service is completely free of charge for basic viewing, with a paid option that allows users to record the video to a DVR and place it in cloud storage.
---
| | |
| --- | --- |
| 2 | ZMODO 720P HD Wi-Fi Wireless Network IP Camera |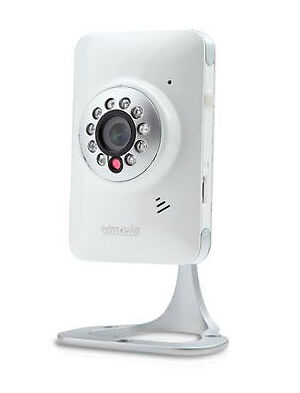 When it comes to wireless video surveillance cameras, the ZMODO 720P HD Wi-Fi Wireless Network IP camera is a mixed bag, but still one of the best available. Where it lacks in audio, online storage, support for Macs, and the Windows software included, it makes up greatly in other areas. It features fast and easy setup with smartphones through the use of QR codes and sports a beautiful 720p, 1280x720-pixel video resolution. Perhaps best of all, it is one of the cheapest home video surveillance cameras in its class available.
---
| | |
| --- | --- |
| 3 | Samsung Smartcam SNH-1011 Camera |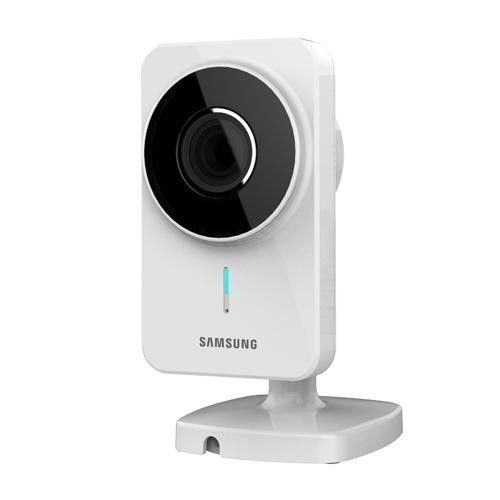 The Samsung Smartcam SNH-1011 camera is another great choice in wireless surveillance cameras. Featuring a frame rate of 30 fps and 802.11 b/g/n Wi-Fi connectivity, as well as a built-in speaker and microphone for two-way talking, it is simply one of the best wireless video surveillance cameras available. It also features built-in IR LED lamps for the ability to record in night vision, is compatible with Windows and Mac PCs, as well as smartphones, and offers audio and motion detection with notifications. Finally, the camera is capable of freely and easily recording videos to a private YouTube account.
---
| | |
| --- | --- |
| 4 | D-Link Cloud Camera 1050 Camera |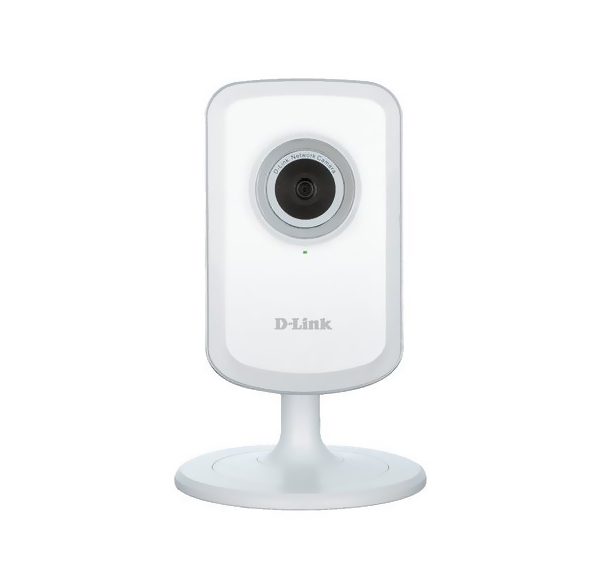 The D-Link Cloud Camera 1050 video surveillance camera is wireless and feature-rich, making it a great piece of home security equipment. It features sound and motion detection and allows the user to remotely view a live feed of the camera from an Internet browser or "mydlink" mobile app for both iOS and Android devices. More impressively, it features a Wi-Fi range extender, essentially acting as a signal repeater, and records videos in an H.264 format, which translates to high-quality video. In all, it proves to be a great wireless home video surveillance camera.
---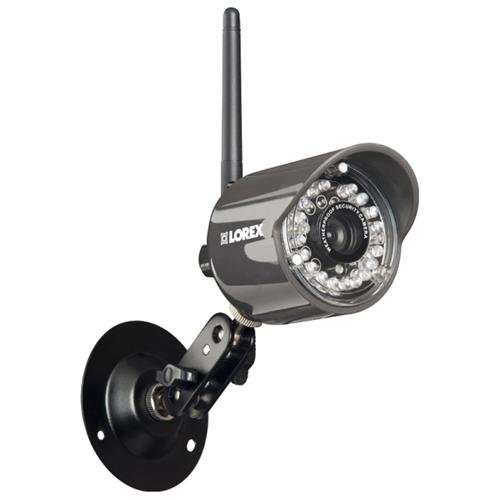 The Lorex LW2110 wireless video surveillance camera is another particularly impressive camera. It sports an easy installation and setup, with plug-and-play capabilities and a wireless micro-receiver that is compatible with TVs, monitors,, and surveillance recorders (DVRs). It is also durable, making it an optimal choice as either an indoor or outdoor surveillance camera. Furthermore, it features an adjustable antenna that not only provides additional range, but offers easy installation in tight spots. Finally, to ensure the privacy and security of the camera, it uses FHSS (Frequency Hopping Spread Spectrum) technology, which allows the device to quickly switch between channels, preventing third-party interference or interception of the video. This also ensures that both the video and audio quality is optimal, as less interference means a better signal.
---
How to Buy Wireless Security Cameras
If you are looking to buy a wireless security camera, a wise place to shop is eBay. By simply entering the keywords "wireless security camera" into the search bar, a list of available items appears. You can further refine your results by entering more specific keywords, or by browsing through the list of categories. Whether a person lives in a bad neighbourhood, or just wants to keep his or her eye on the weekend cottage, a wireless security camera is a great way to keep video surveillance. With many choices available, it is often difficult to decipher what is good and what just looks good. However, considering the top 5 wireless security cameras makes finding a great wireless security camera easy.