These days we depend on our smartphones for everything, which makes it all the more devastating when we drop them on the pavement! Given how pricey they are to replace, having a proper, protective case for your phone is a real necessity. Here's our guide to some of the most durable ones on the market...
Tough Phone Cases
Griffin Survivor Case
Case-Mate Tough Xtreme
Lunatik TAKTIK Extreme
OtterBox Armor
LifeProof LifeJacket Float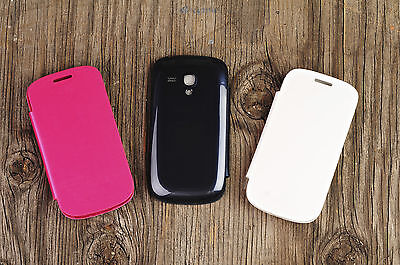 ---
1. Griffin Survivor Case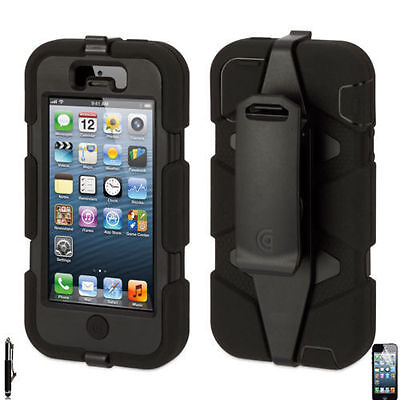 Griffin produce cases to cushion everything from your iPhone to your Kindle, and these offer the mother of all protection.
The company asked the US Department of Defense to design its testing protocols, and, as a result, these heavy-duty cases will save your phone from rain, dust and general clumsiness. As cases go, they're pretty bulky, but indispensable if you find yourself in situations where your phone is likely to get bashed about.
---
2. Case-Mate Tough Xtreme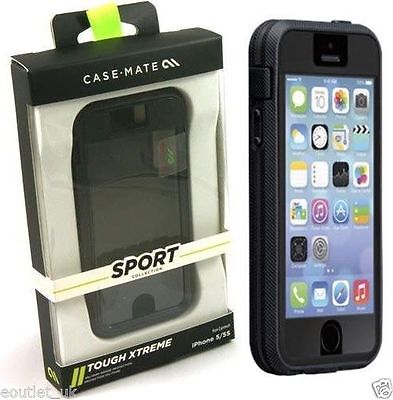 The Tough Xtreme offers military-grade protection from sand, dust and vibration, as well as accidental drops. Slimmer than the Griffin, it has a shock-absorbing interior lining and a hard outer shell.
There's also a built-in screen protector to prevent scratches and cracks. The style-conscious will be pleased to know it comes in 5 different colours, including black and a rather fetching hot pink.
---
3. Lunatik TAKTIK Extreme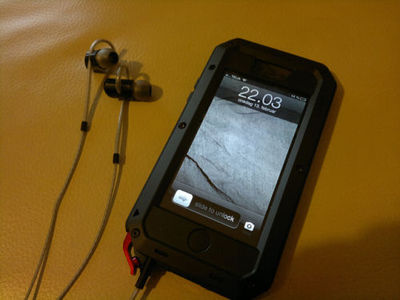 The TAKTIK Extreme again promises to protect your phone from weather, impact and screen damage. The difference here is that it features a lens made from chemically toughened Corning Gorilla Glass. And, unlike many screen protectors, this won't affect the touch screen's responsiveness. This may be one of the pricier phone cases on the market, but it's sleek and certainly effective.
---
4. OtterBox Armor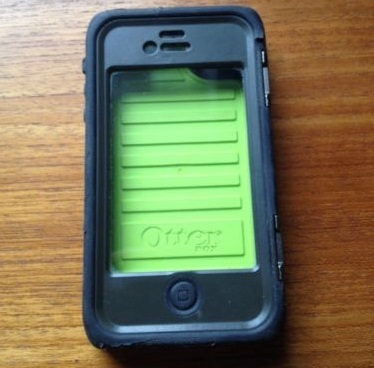 OtterBox make the US's biggest-selling smartphone cases. The firm produces cases for most of the big-name phones, as well as iPads, laptops and Kindles.
Indeed, the award-winning Armor iPhone case is supposed to be the toughest one ever made. It wins points for being waterproof, drop-proof and crush-proof. It comes in 3 neon-bright colours, making it easy to spot in your bag.
---
5. LifeProof LifeJacket Float for iPhone 5/5s/5c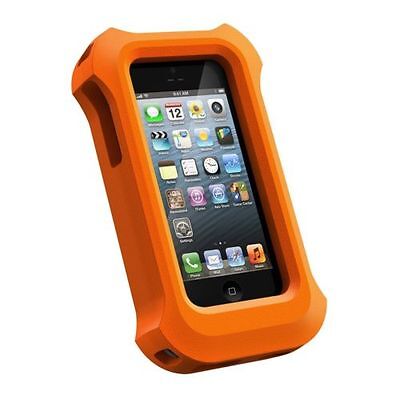 As anyone who's dropped theirs in the bath knows, one of the quickest ways to wreck your expensive iPhone is to douse it in water.
So if you're swimming, sailing or enjoying any other water-based sport, you need extra protection. Made from soft, springy foam, the LifeProof LifeJacket Float adds shock protection, as well as being totally waterproof. There's a lanyard included too, so you can keep hold of it more easily.
---