An access point is a central part of a wireless networking system. It is the central transmitter as well as a receiver of radio signals. A typical access point features a radio transmitter, an antenna, and a network adapter. It supports wireless communication standards, namely, those associated with Wi-Fi. One access point can provide an Internet connection for several computers either via a wired or a wireless connection. "54 Mbps" next to "access point" refers to the speed at which the access point connects to the modem. For most home and business users, this speed is more than adequate. 54 Mbps access points are available in high street electronics stores as well as sites such as
eBay
.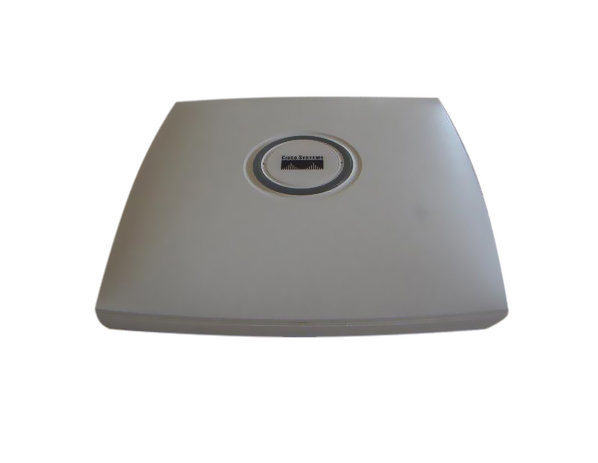 The Cisco Aironet 1131G access point comes as a ready-to-install item and is easy to manage. Equipped with dual IEEE 802.11a/g radios, the total coverage it provides is actually double, namely, 108 Mbps. With proper configuration, the access point also provides wireless teleworking when combined with the Office Extend solution or, in combination with Enterprise Wireless Mesh, connectivity for indoor areas that are difficult to wire. The device itself is quite small and lightweight.
---
| | |
| --- | --- |
| 2 | EnGenius Technologies ECB-3220 |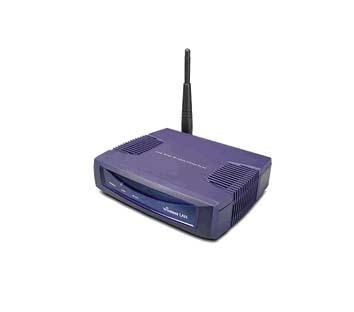 The EnGenius Technologies ECB-3220 access point provides high wireless power, namely, 400 mW. Thanks to this, the signal is very strong and thus able to cover long distances. The antenna is also upgradeable, so it is possible to increase its sensitivity. The repeater extends the coverage even into dead spots. The access point works in multiple modes: client router, access point, and client bridge, so it is suitable for many wireless applications. Both power and data exchange require only one cable, so there are fewer wires to worry about.
---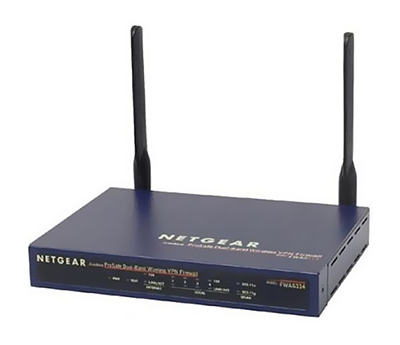 The Netgear WAG102NA is a dual band wireless access point, meaning that it may double the transmission speed and uses two types of radio transmission. The device complies with several security standards providing secure authorisation, VPN pass-through, and data encryption. It is easy to install and fits even under raised floors or drop-down ceilings. The wireless network optimises itself by adjusting the power levels to avoid interference. It ensures the best coverage possible by choosing appropriate channels. Network management is possible over the Web using a browser.
---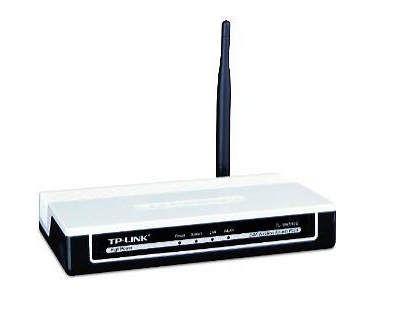 The TP-Link TL-WA5110G is a high-speed device that boosts link speed and wireless coverage. This access point can even extend its wireless Internet coverage to up to 50 kilometres, thanks to an antenna alignment tool. Thus, the device reduces dead spots and is perfect for small offices or home offices that need to connect their computers to wireless networks. The multiple operation modes on the access point include AP, AP router, and AP client router. The device is also easy to set up, thanks to the Quick Setup feature. Throughput Monitor and Speed Test provide its users with constant information about the operation, while Bundled Client Isolation keeps all the users safe and secure.
---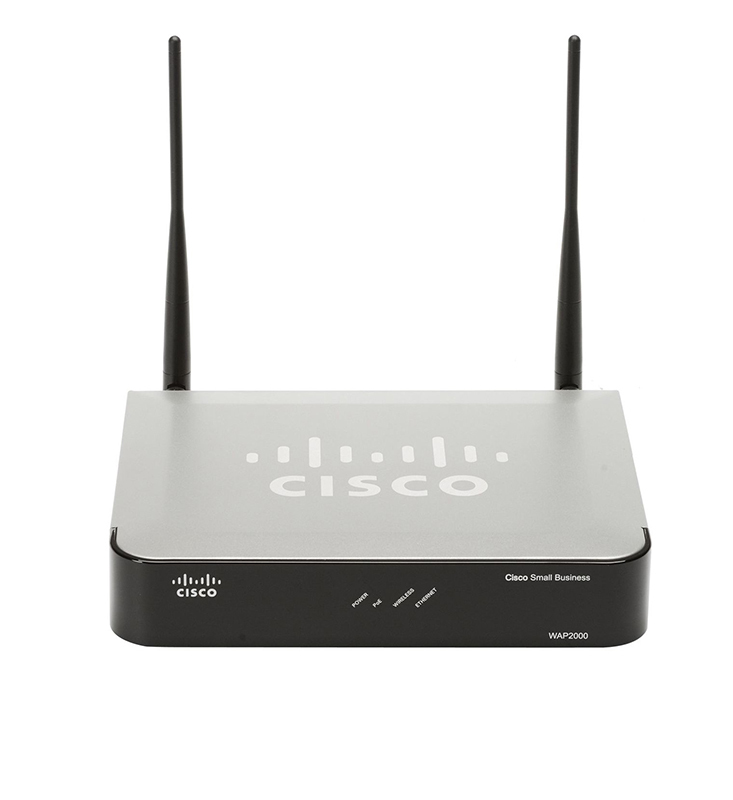 The Cisco WAP2000 is a wireless-G access point that is suitable for small offices. RangeBooster technology extends its coverage with three antennas, so it can also reach those staff members who have to work from home and still need to be connected to the company's network. There are two ways to power the device, through Ethernet or AC adapter. The connection is secure, as the access point uses encrypted WPA, WPA2, and WEP connections. Video and voice performance benefit from the Improved Quality of Service technology. The device selects channels automatically, while wireless roaming and multiple BSSIDs are also available.
---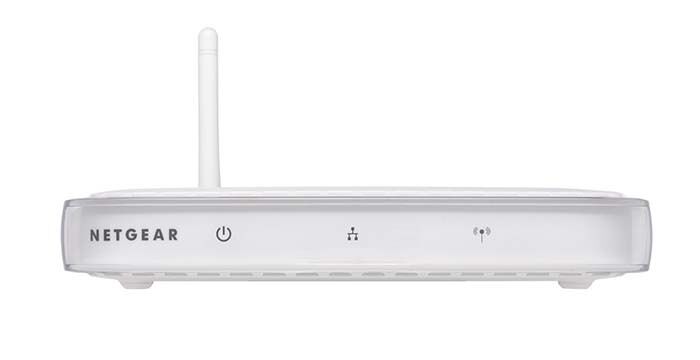 The Netgear WG602 provides a fast Internet connection and extended coverage thanks to its repeater mode and wireless bridging. The included antenna is detachable and thus replaceable with an even more powerful antenna, if desired. The connection is secure thanks to WPA-PSK, MAC address authentication, and secure WEP encryption. This device is easy to install and works well with laptops that have built-in adapters.
---
How to Buy 54 Mbps Access Points on eBay
You can find any of the top six 54 Mbps access points on eBay if you type the relevant keywords into the search box at the top of any eBay page. Refine the results by sorting them, by price or other parameter, and try clicking on similar searches if the first search is not successful. Check the item listing to learn more about the specific features of the device, such as the wireless coverage area and integrated security features like WEP or WPA. 54 Mbps is quite fast for an access router and easily meets the needs of most small offices. In case of any questions related to the product, refunds, delivery, or shipping, feel free to
contact the seller
.