A cigarette lighter socket may appear to be a very simple feature in most vehicles. However, there are many exciting accessories for gadgets that utilise the lighter socket. Some of these accessories could get a little spendy in store in local street shops, but there are tons of great deals on eBay. For people on the go or who want portable products to use in their car without dragging around the large and heavy versions, there is a wide selection to choose from.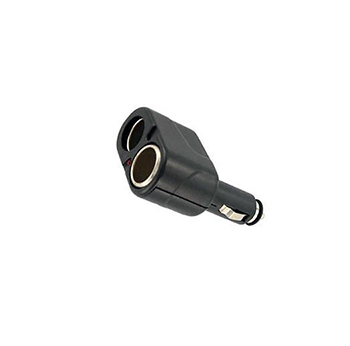 For those always on the go, they might forget to charge their mobile phones from time to time. There are simple chargers that just connect the phone to the lighter socket, but there are also some phone chargers that have additional ports and even USB ports combined so that the options are not limited. For those that are frequently on the road, a lighter socket phone charger would be a good investment so the phone can charge as you drive.
---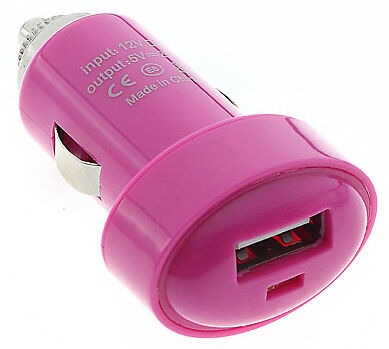 Since most vehicles only have one cigarette lighter socket, some two, people may be at a loss if they have multiple lighter socket accessories. A USB adapter can make life, and a car, more organised. There are lighter socket splitters, which are power strips for the vehicle. One can simply plug the USB adapter into the one lighter socket to have three usable sockets for all gadgets. There are also adapters that give more sockets plus some USB ports for gadgets that are not compatible with light sockets. There are a variety of options to choose from so that everyone can get an adapter with the perfect number of sockets and USB ports for them.
---
| | |
| --- | --- |
| 3 | GPS (Global Positioning System) |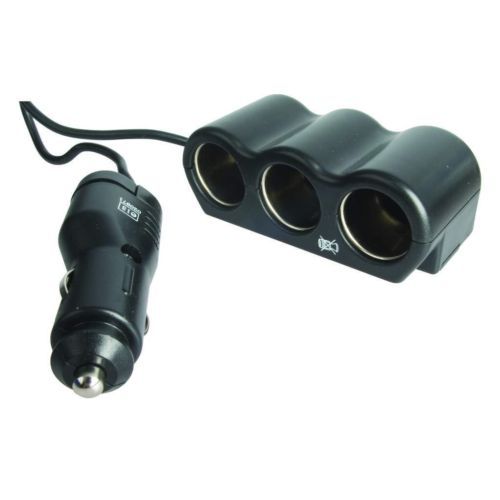 People today may have a GPS on their smartphones or built into their vehicles, but some may not. For those that do not, there are many GPS systems that plug into a cigarette light socket. A plug-in GPS has the advantage of not needing to be charged beforehand so that there is one last thing to worry about when planning a trip. Once on the road, there is no need to worry about the GPS running out of battery and being stranded in the middle of nowhere.
---
| | |
| --- | --- |
| 4 | Radar and Laser Detector |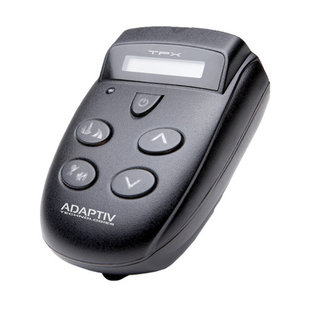 People sometimes hurry and may tend to speed while driving. Radar detectors are used to find out if a person's vehicle's speed is being monitored. The radar detector alerts the driver and gives him or her time to reduce speed before a police scanner picks up the speed. Radar detectors help reduce chances of getting a speeding ticket.
---
| | |
| --- | --- |
| 5 | Rechargeable Flashlight |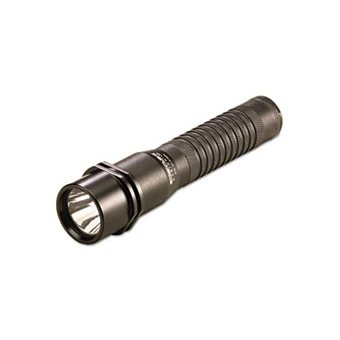 Getting stranded on the road at night can be quite a hassle, but a rechargeable flashlight could make the experience a lot easier. It is basic car safety to keep a flashlight in the car in the event of an emergency - however, the driver is at the mercy of the batteries actually working. Rechargeable flashlights have a plug-in at one end of the flashlight that goes directly into a cigarette lighter socket. These flashlights are compact and give off bright light. They are easy to store anywhere in a vehicle. Some rechargeable flashlights come with clips. These clips allow the flashlight to be fastened almost anywhere in a vehicle while leaving a person's hand completely free.
---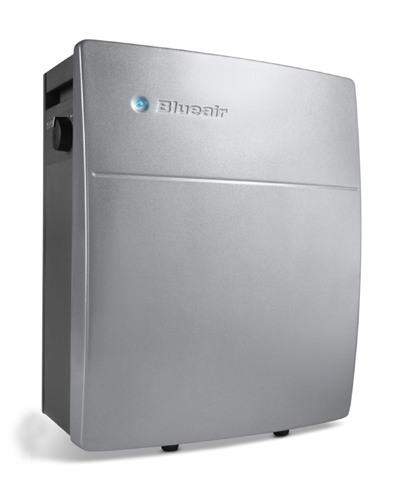 Air ionizers charge the air around themselves. These air ionizers are commonly used for purifying air. These are perfect for vehicles that can accumulate unpleasant smells and air from drawing in air from outside. There are some larger ones that purify the air silently, and there are small air ionizers if a person does not want to take up a lot of space. Most air ionizers are pretty small and easy to store in your vehicle. Air ionizers do not only purify the air in vehicles and get rid of unpleasant odours, but they can also sterilize the air and kill harmful bacteria. This sterilization keeps the air in cars clean and driver's and passengers' bodies healthy.
---
How to Buy Cigarette Lighter Socket Accessories
Typing a simple search into eBay brings up all sorts of fun gadgets for "cigarette lighter socket accessories". The search can be refined to specific uses such as phone chargers and USB adapters. A variety of items match the search and there are differences within the same general product to specialize for a person's exact needs. Special features such as colour and number of ports or sockets vary the price and productivity of the products. If sockets aren't available, it may be worth considering investing in a
Shisha Pen
. However with just a few keystrokes and clicks, a number of possibilities for the cigarette lighter socket are at a person's fingertips, finally putting that good old lighter socket to use.