Modern dual core desktops are small and lightweight units with high storage capacities. They are capable of performing business and gaming operations smoothly, and owners can even use them in home entertainment systems. Due to the high number of dual core desktops on the market, it can be difficult for buyers to find ones that match their needs and budget. A number of products stand out from the others for their performance and overall quality. Buyers should learn more about top products from Acer, Dell, and Lenovo to find the best dual core desktop available.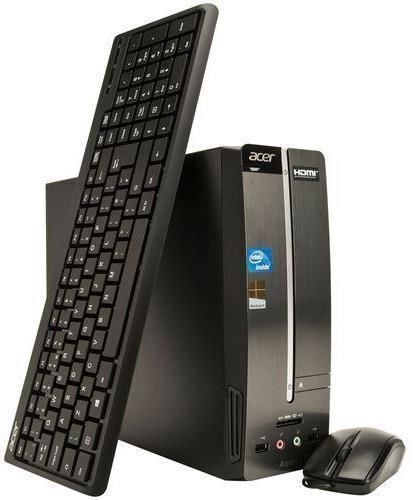 The Acer Aspire XC is a versatile dual core desktop that performs well for work and play. It comes equipped with Windows 8 and uses dual core AMD E-series processors. The computer supports DX11 and HD 7300 graphics cards and features up to 16 GB of DDR3 memory. A built-in multimedia port allows users to easily connect the Acer Aspire XC SFF to an HDTV for improved viewing.
---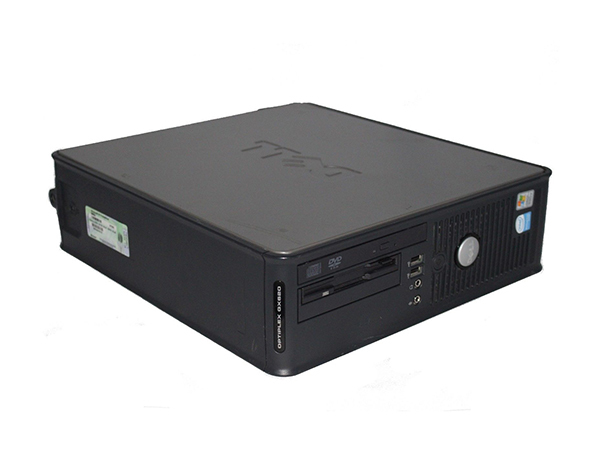 The Dell GX620 is a small form factor (SFF) PC geared toward business users. An external power adapter allows the tower to remain small and also helps the unit run cool. The computer contains an 80 GB hard drive and features 1 GB of RAM that is expandable up to 4 GB. The GX620 is a complete computer system that includes a 19-inch LCD monitor, wired mouse, wired keyboard and all the cables needed.
---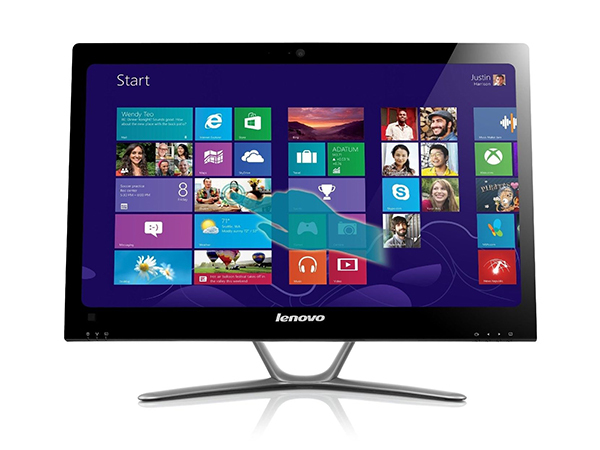 The Lenovo C345 comes with Windows 8 installed. It has up to 1 TB of internal storage on its 7200 RPM hard disk drive, and it operates on the 802.11/b/g/n Wi-Fi standards. The computer supports SD, SDHC, SDXC, MMC, MS and MS-Pro storage devices, and has ports for headphones, an external microphone, and an HDMI cable. The package includes a 20-inch LED backlit monitor with 16:9 widescreen display.
---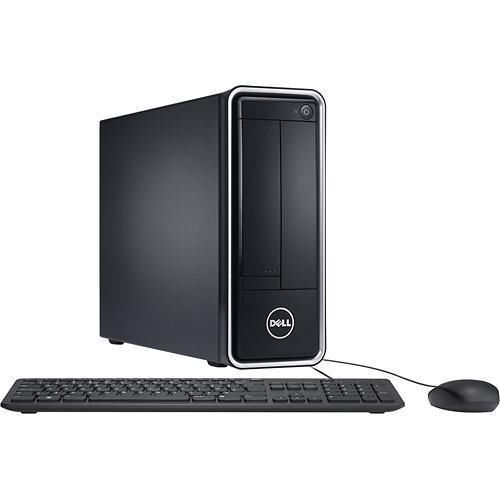 The Dell Inspiron 660s runs on Windows 8 and offers a choice of graphics cards from Intel and NVidia. Buyers can choose 8 GB of SDRAM at 1600 MHz, and there is also a choice between 500 GB and 1 TB of internal storage. The package includes a wired mouse and keyboard, and an HDMI port enables connections to an HDTV. The tower contains four USB 2.0 ports and two USB 3.0 ports.
---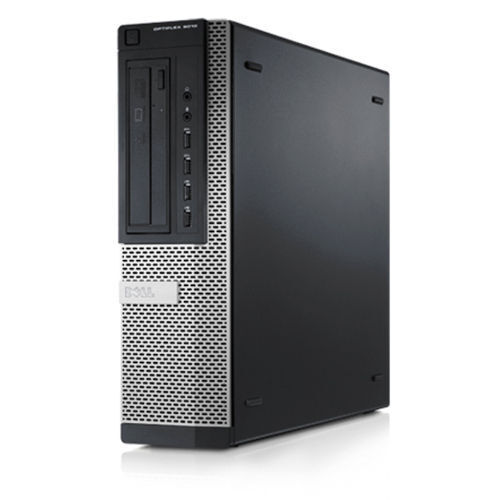 The Dell OptiPlex 7010 comes in four form factors, including a mini tower, desktop, small form factor, and ultra-small form factor. The PC runs on Windows 7 and uses integrated Intel graphics. Buyers can choose 4 GB of RAM, and the hard drive stores up to 500 GB on the 7200 RPM drive. The unit offers four USB 3.0 ports and six USB 2.0 ports.
---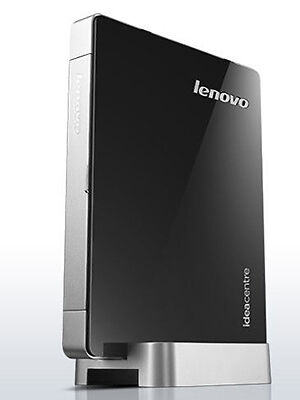 The Lenovo IdeaCentre Q190 is one of the smallest desktop computers on the market, and it is usable as a desktop or as the centre of a home entertainment system. The tower weighs just 2.7 kg, and it is roughly the size of a thin paperback book. It features a slim and sleek visual appearance with all ports neatly positioned along a vertical edge of the tower. The computer runs on Windows 8 and uses integrated Intel HD graphics. It has 4 GB of RAM, and buyers have the option between 500 GB and 1 TB of internal storage. For wireless connectivity, the IdeaCentre is compatible with 802.11/b/g/n protocols. Four USB 2.0 slots and two USB 3.0 slots are also present.
---
Dual Core Desktop Accessories
Manufacturers of modern PCs sometimes package their products without a monitor, keyboard, or mouse so buyers to choose their own. In some cases, buyers may choose to hook their PC directly to an HDTV and forego a monitor altogether. Otherwise, monitors are available in sizes ranging from 15 inches to 26 inches. Buyers may also consider wireless mice and keyboards, as these reduce desktop clutter. However, wireless products sometimes lose their connection and therefore may not be suitable for gaming.