As people keep increasing the amount of personal information on their computers, identity theft and online fraud rises. Effective
firewall software
protects a computer system against virus and malware infections, and attacks from cyber criminals. Developers offer a wide range of firewall software suitable for computers with a Windows operating system. Buyers should learn about the six top products before shopping for this type of software. Computer and software shops, as well as online retailers and marketplaces such as
eBay
, sell a range of firewall software suitable for home and business users.
| | |
| --- | --- |
| 1 | AVG Internet Security 2013 |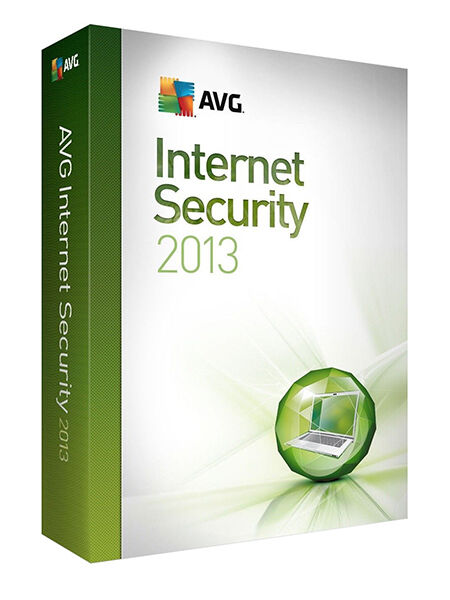 AVG Internet Security 2013 has a Windows 8-style tiled interface. It is straightforward and quick to install. The program displays the system's protection status to allow users to gauge their security levels at a glance. This suite includes computer, web browsing, identity, email, and firewall security components that users can access by clicking dedicated buttons on the main screen.
---
| | |
| --- | --- |
| 2 | System Mechanic Professional Version 11 |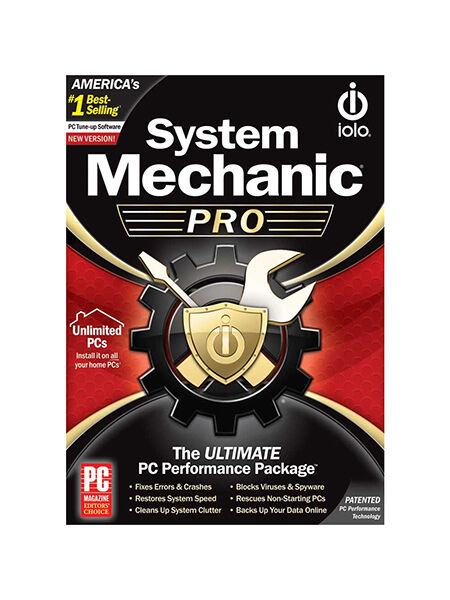 System Mechanic Professional Version 11 combines PC performance software with virus protection and data security. It includes System Shield AntiVirus and AntiSpyware, and it comes with a licence for all computers in the home. It protects against more than 2.1 million viruses and threats, permanently removes infections, uses little memory and CPU resources, and allows gamers to use their PCs without disabling any protection features. It improves performance and permanently deletes Internet history, the cache, and other electronic clutter.
---
| | |
| --- | --- |
| 3 | Quickstart Personal Firewall XP |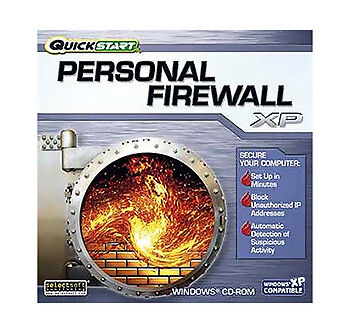 Selectsoft's Quickstart Personal Firewall XP blocks unauthorised IP addresses from accessing a Windows XP system, allows users to view current port connections, and automatically detects suspicious access attempts. Users can obtain WHOIS IP information, in addition to closing unwanted connections and blocking unwanted IP addresses from accessing systems.
---
| | |
| --- | --- |
| 4 | Kaspersky Internet Security 2013 |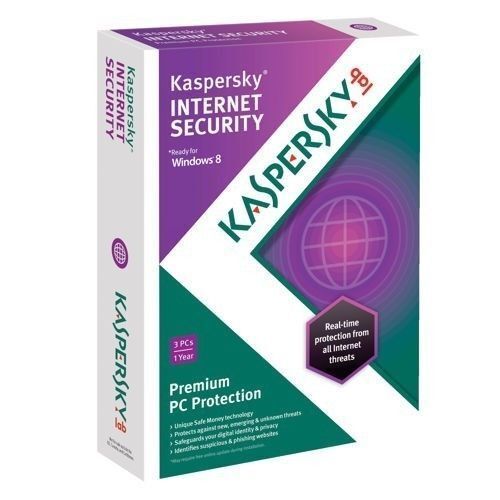 Kaspersky Internet Security 2013 protects against viruses, malware, and Internet fraud. The program's flexible configuration allows users to adapt it to their requirements. The 2013 version offers improved removal of incompatible applications, treatment of active infections during installation, and compatibility of URL Advisor and Virtual Keyboard with browsers. Features include the Exploit Prevention function as part of the System Watcher component, the Safe Money function for protection while banking or paying online, and the Secure Keyboard feature to protect against keyloggers. It has also improved anti-phishing, anti-spam, and parental control features.
---
| | |
| --- | --- |
| 5 | McAfee Internet Security 2013 |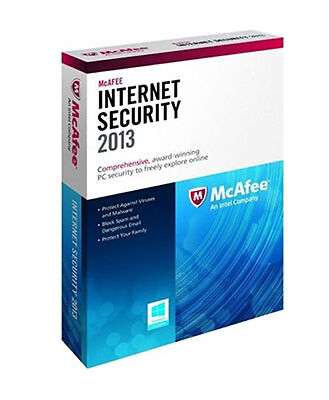 McAfee Internet Security 2013 protects against viruses and malware without compromising PC performance. It offers enhanced safe searching and shopping, provides enhanced digital data messages that include the location of blocked IP addresses and information about what makes them unsafe. The touch screen interface is user friendly and works with track pads and mice for easy navigation. A vulnerability scanner highlights sensitivities to threats, such as missing updates. The program features enhanced anti-spam and parental controls.
---
| | |
| --- | --- |
| 6 | Norton 360 Premier Edition |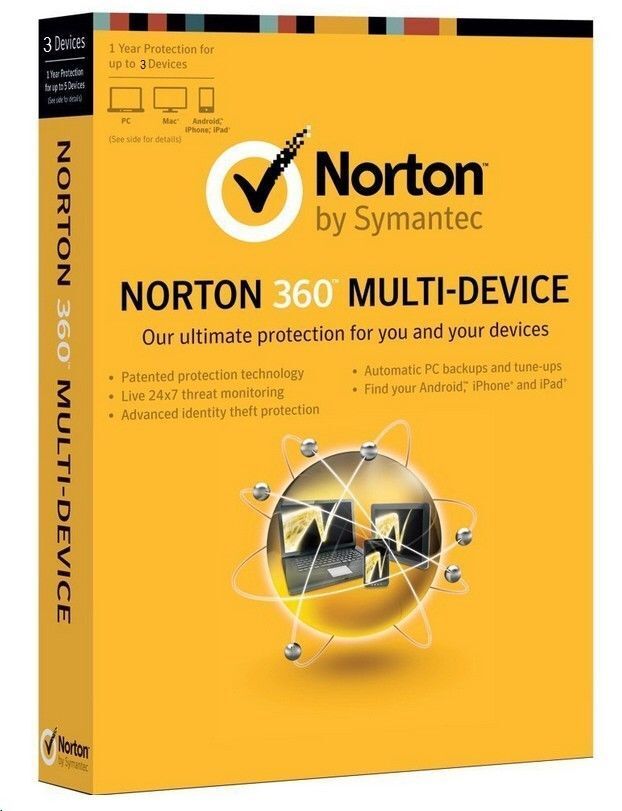 Norton 360 Premier Edition includes a firewall and an anti-spam system. The firewall allows access for known good programs, quarantines bad ones, and keeps unknown programs under heightened security. According to PCMag, this firewall blocked every exploit attack launched during testing. The product provides protection while users surf, shop, and bank online, warns them about suspicious content and social media scams, blocks infected and dangerous downloads, and backs up files automatically.
---
How to Buy Firewall Software
eBay
sellers offer a variety of firewall software at competitive prices. Browse the listings available or use the search function to find exactly what you need. To search, type keywords, such as "
Kaspersky antivirus
", into the search field that is accessible from every page. Narrow your selection by choosing the most appropriate item specifications. If you have any questions about a listing, contact the seller by clicking the "Ask a question" link. Effective firewall and malware protection software is essential for keeping your personal data secure. Choose a program that suits your online activity and computer system.