network hard drives
">Network hard drives, or network-attached storage devices (NAS), are great for groups that want to share data without transferring it to each person individually. The drives look like the usual external hard drives only they are usually a bit bigger and they connect to a network of computers through an Internet connection. As everyone switches from paper to digital information, the need for NAS devices grows every year. Many brands make them and the models have various features and storage capabilities. Since network hard drives can be fairly expensive, it is important for shoppers to do their research and find the best model for their needs.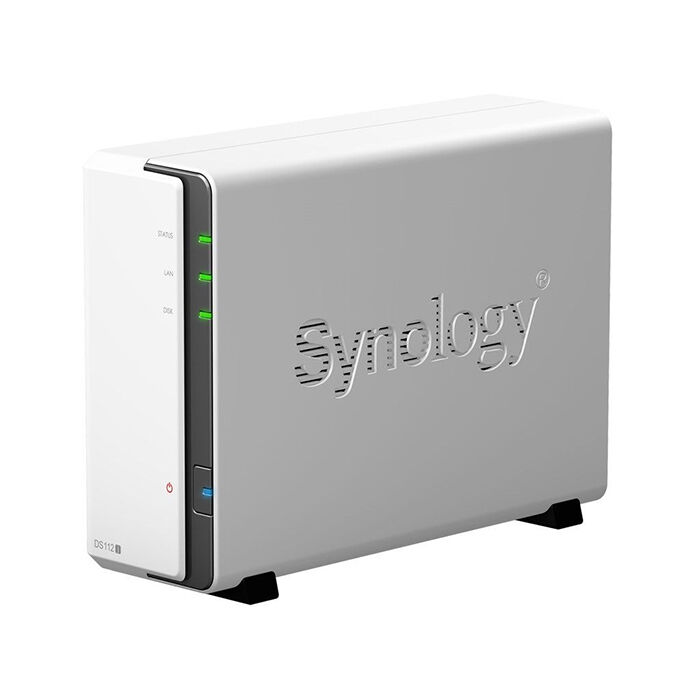 The Synology DiskStation features a metal frame with a black, plastic finish. It has status LED lights on the front as well as a USB 2.0 port. However, there are two additional USB 3.0 ports in the back that have faster transfer speeds. One of the features that sets the DiskStation apart from the rest is its copy button. When people plug a storage device into the DiskStation, all they have to do is press the copy button and it copies all of the data automatically. Some new users may find that the DiskStation is a bit complicated to set up, though.
---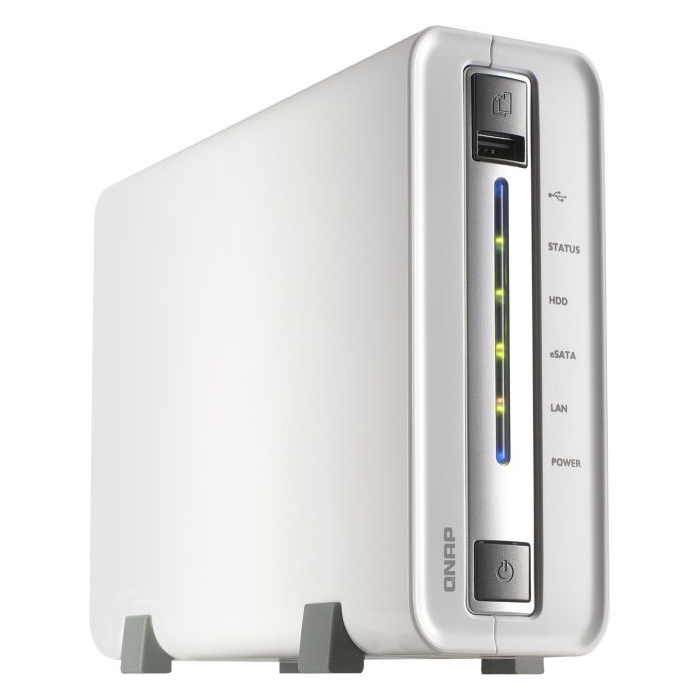 The Qnap Turbo NAS is for more advanced users who are familiar with home network hard drives. It has many advanced features as well as impressive performance. It supports RAID, iSCSI, and comes with the MyCloudNAS service. It comes with four trays for hard drives which makes it easy to upgrade according to the network's needs. There are three USB ports as well as two eSATA ports which people can use to attach to a printer or expand the device's storage. The disk failure recovery system also comes in handy and gives users a little assurance that their data is safe.
---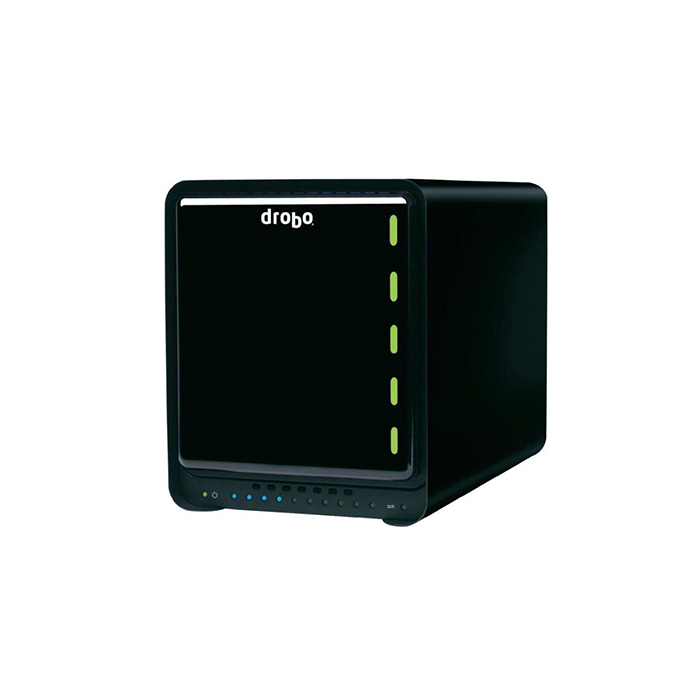 The Drobo Storage Array devices come in multiple sizes and there is even a portable version that only weighs 3 lbs. They are upgradable and people can buy their own drives for their Drobo. This is very convenient because users get to start out with lower amount of storage and then upgrade later as needed. Most of the Drobos have a Thunderbolt port as well as USB 3.0 ports. The Mini Drobo storage array can hold up to 3TB which is pretty impressive for such a small network hard drive and shoppers can get a carrying case for the device.
---
| | |
| --- | --- |
| 4 | ZyXEL NAS and Media Server |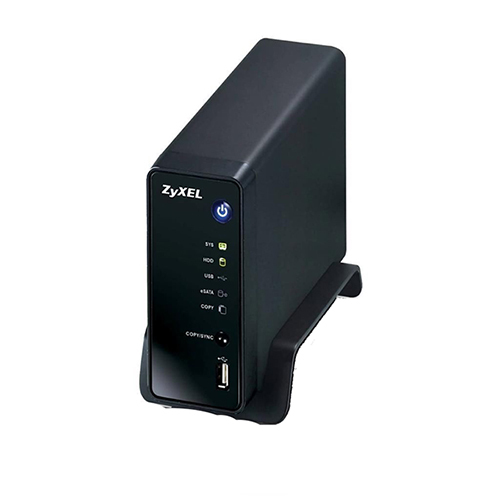 The unique design of the ZyXEL NAS and Media Server may draw in some buyers. Its moulded front panel resembles the design of a fingerprint and has a high-tech look. There are status lights for each of the internal hard drives as well as a USB 3.0 port on the front and two USB 2.0s on the back. It comes with a total of 2TB of storage space and a 1.2GHz ARM processor. The ZyXEL also has a large internal fan to help keep the unit cooled down during operation.
---
| | |
| --- | --- |
| 5 | TonidoPlug Personal Cloud Device |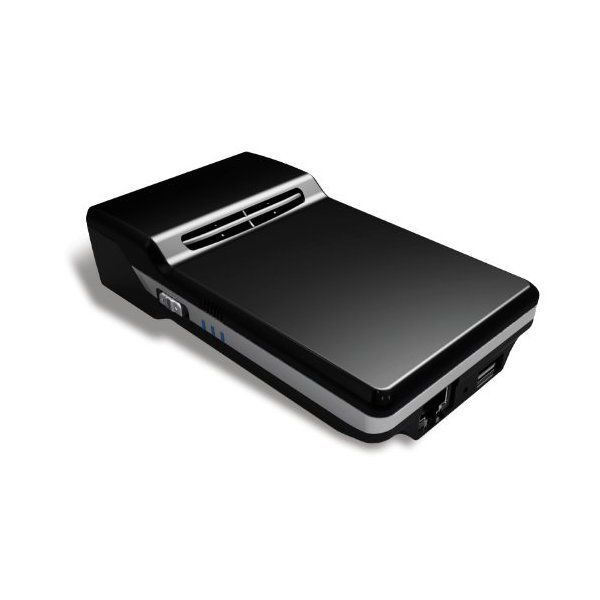 The TonidoPlug Personal Cloud Device is one of the smaller NAS devices to consider. It only comes with 512MB of RAM. It is a rather special little unit that people can control remotely with some mobile phones. The setup process is very easy as well which makes the TonidoPlug a great choice for beginners who do not need something more advanced. It does not come with an internal hard drive so users must select their own.
---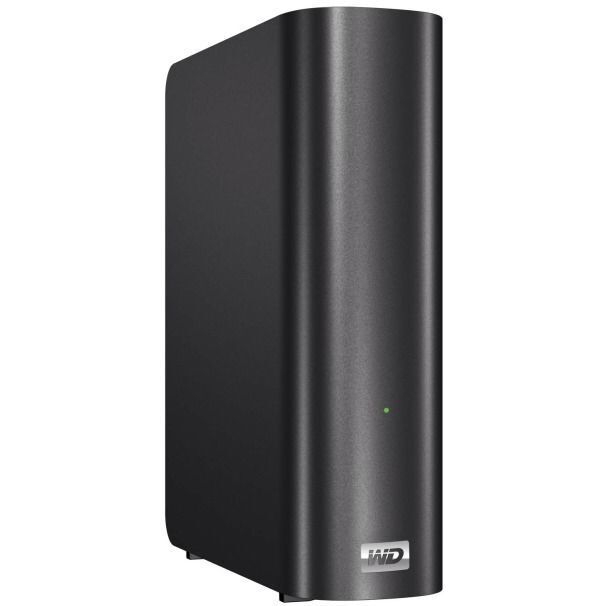 Shoppers can the WD My Book Live with 1TB, 2TB, or 3TB of storage space. Unfortunately, it does not come with any USB or peripheral ports, but it is one of the most basic NAS devices on the market. The set up is very easy due to the lack of features. It has 256MB of Ram, which is fairly low, but still functional for smaller data transfers. However, without any USB ports, users in the network can only upload and download information through a web browser, which again limits the transfer speeds.
---
How to Buy Home Network Hard Drives on eBay
Since there are so many choices when it comes to choosing a network hard drive it can be frustrating shopping for one. Consider shopping on
eBay
where you can view hundreds of drives in one place rather than spread across multiple shops. The site is easy to navigate and all you have to do is type the product name, such as "
home network hard drive
" into the search bar. This produces a list of items related to your search that you can start looking through. You can also narrow the list down by specifying your price range and choosing whether you are interested in new or used devices. As you find ones that spark your interest, add them to your Watch List so that you can easily access them later on your My eBay page.