Choosing the motherboard and the CPU for a computer build is almost a chicken-and-egg conundrum. The CPU runs the machine but the motherboard has to have space for the CPU, plus everything else that's desired. The motherboard establishes power consumption, clock speed and overclocking potential, Wi-Fi and Bluetooth compatibility, the need for and ability to run sound and graphics cards. The motherboard and CPU also must be technically compatible. That is why many experts emphasise that selecting the motherboard is the most important decision in customising a PC. Buying motherboard and CPU combos ensures compatibility and allows the buyer to make most of the big decisions at one time. Any of these top combos meet most users' needs.
| | |
| --- | --- |
| 1 | X79 motherboard with Intel Core i7-3820 |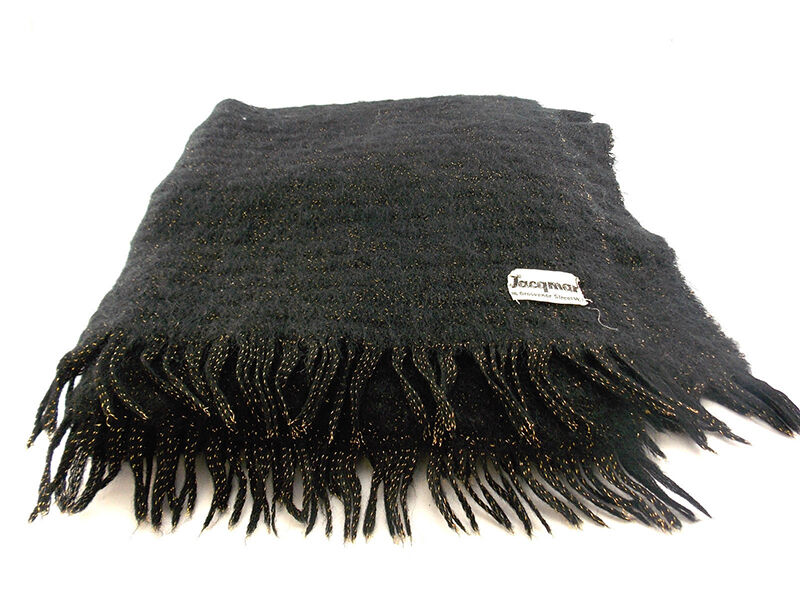 Pairing the X79 motherboard with the Intel Core i7-3820 CPU makes it possible to use Ivy Bridge-E CPUs and enjoy innovations similar to those in the newer Haswell series. It uses twinned heatsinks to manage the output from multiple graphics cards. Configure up to 64GB of memory. Expansion slots are tight but there is still room to run 16 lanes of PCIe 3.0 as well as dual-width cards or a three-way configuration. There are six USB 3.0 ports and the board doesn't need a soundcard to connect with compatible speakers or receivers. It includes dual Gigabit Ethernet controllers, supports 802.11ac Wi-Fi and Bluetooth 4.0. The Intel Core i7-3820 CPU has a clock speed of 3.6GHz .
---
| | |
| --- | --- |
| 2 | Z87 with Intel Core i5-4670K |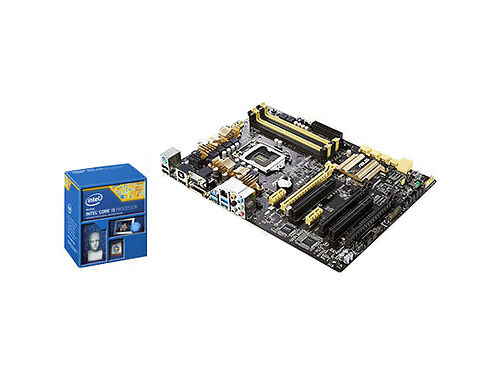 The Z87 motherboard with Intel Core i5-4670K CPU upgrades a basic system with nearly everything a computer enthusiast could ask for. The Z87 is the first of the Haswell desktop- and server-oriented motherboards. The Z87 Express-based boards advance processor graphics and reduce idle power consumption by about 30 per cent. Gamers still usually want more lanes than this board's 16. Paired with the Intel Core i5-4670K CPU, the Z87 is matched with the industry's top player at this level.
---
| | |
| --- | --- |
| 3 | Z77 with Intel Core i7-3770K |
The Intel Core Ivy Bridge i7-3770K is the first generation to use Intel's 3D transistors, which drive many useful functions for day-to-day users. They help support PCIe, the integrated USB 3.0, and the CPUs wide range of wireless access methods. The integrated graphics systems support stereo 3D, HD video conferences, three separate displays, and HDMI 1.4a. Security enhancements better protect against malware. Combining the Z77 motherboard with Intel Core i7-3770K is a good way to be sure of getting the best performance.
---
| | |
| --- | --- |
| 4 | H87 with Intel Core i5-4570 |
An assortment of H87 motherboards match up with this fourth-gen Haswell processor's 1150 socket. Some good H87 motherboard with Intel Core i5-4570 combos are the ASUS H87I Plus, Gigabyte H87M-HD3, and MSI H87-G41 PC Mate. The H87 boards are appropriate for users who only need one graphics card and do not overclock for gaming. They run 16x PCIe 3.0 from the CPU and 8x PCIe from the chipset. Anti-theft technology is built into the board, as is high-def audio. The quad core Intel Core i5-4570 runs at up to 3.2 GHz to move office and graphics applications at notable speeds.
---
| | |
| --- | --- |
| 5 | A75 with AMD A10-5800K APU |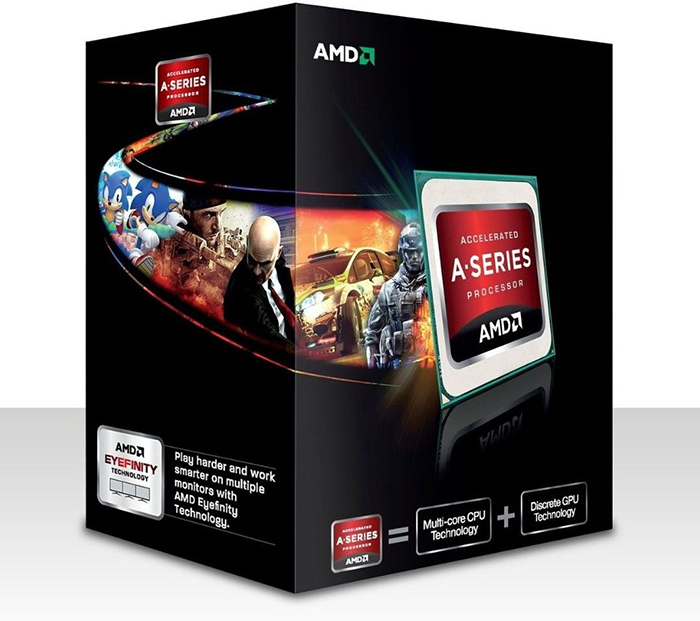 A75 motherboard and AMD A10-5800K APU combos pair up AMD processors with compatible motherboards. Some of the differences include access to PCIe x16/x4/x1 on each board, number of USB 3.0 and USB 2.0 ports, cooling systems, audio and video technologies, and SATA. The quad-core AMD A10-5800K APU CPU carries four additional PCIe 2.0 lanes and integrated USB 3.0, as well as support for dual graphics. Top speed is up to 4.2 GHz, with overclocking in the Black Edition.
---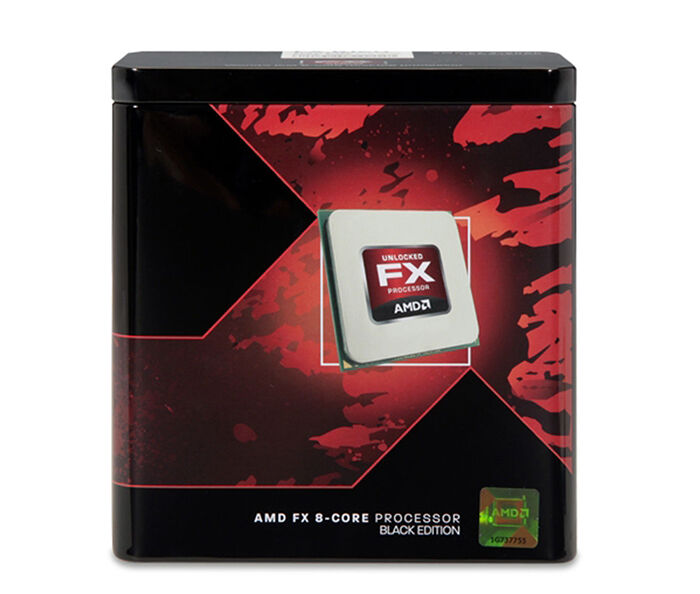 More than one manufacturer produces an 970 motherboard that works well with the AMD FX-8320 CPU. The Gigabyte GA970a UD3, ASRock 970 Extreme3, and MSI 970 a G43 are all good 970 with AMD FX-8320 CPU combos. The AMD processor is energy efficient and packs eight cores for multi-thread processing. It overclocks without effort, some say to as high as 4.0 GHz. Plan for extra cooling power if overclocking is in the CPU's future.
---
Related Items
For gaming, purchase any needed graphics cards or sound cards. Some sellers of combos package cooling fans with the devices. The more powerful the CPU and the more overclocking, the more cooling it requires.
Buying Motherboard and CPU Combos on eBay
Finding the
motherboard and CPU combo
you want on eBay is primarily a matter of keying a few words into a search window. When you have found several possible items, you may want to check the Product Description page to see where they are located and the projected shipping times, especially if the need is urgent. Some sellers offer express shipping or may be located closer at hand. Many eBay sellers offer Premium Service. This designation indicates a history of dependable, quality customer service. High feedback ratings also indicate quality service, even if a seller has been operating over a shorter period. It shouldn't take long at all to get the right motherboard and CPU combo on eBay.