Pressure washers
enable users to perform a variety of tasks, such as cleaning a back porch or stripping old paint from a building. These products rely on a combination of parts to perform properly, and users can equip their washer with several types of nozzles and other accessories. Over time, these parts and accessories wear out or break, reducing the washer's efficiency or rendering it inoperable. Fortunately, buyers can obtain replacement parts for nearly every model of power washer on the market. Some of the most commonly replaced items include air filters, thermal release valves, ignition coils, and pump assemblies. Buyers should learn more about top replacement parts to keep their pressure washer working for years to come.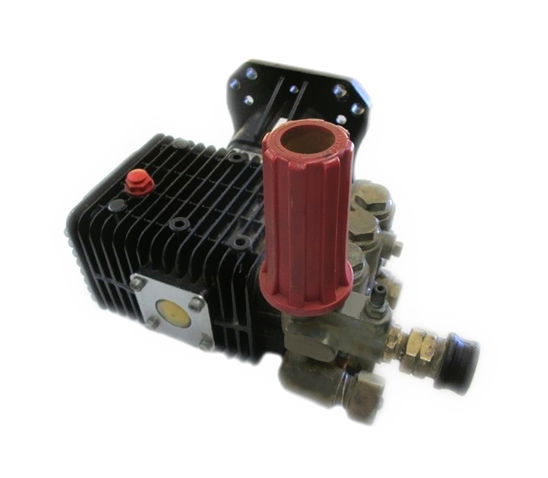 The pump in a pressure washer is responsible for driving high concentrations of water. Over time, pump parts can wear out and cause the washer to lose pressure. Buyers can shop for entire pumps for their washer or individual parts like seals, manifolds and valves. Pressure washer pumps can be vertical or horizontal, and it is important for buyers to check compatibility before buying a replacement unit. In most cases, pumps are only compatible with specific washer models. Some pressure washers require pump oil, and buyers can purchase specially designed oil products for their machine.
---

When a pressure washer is running but the handle or trigger is not depressed, the machine enters a bypass mode and its water begins to recirculate. Recirculating water becomes very hot and poses the risk of overheating the machine, which causes damage to the pump and its components. A thermal release valve releases hot water to prevent damage to the washer. Thermal release valves do not come with all pressure washers, and they are only essential for users who plan to leave the pump in bypass mode for more than a minute or two. Users need to replace thermal release valves from time to time, especially if the pump is subjected to high temperatures as a result of recirculating water. Buyers should be sure a replacement thermal release valve is suitable for their washer by checking the MPT (male pipe thread) size, the trip temperature at which the valve activates, and the maximum pressure the valve can withstand.
---
| | |
| --- | --- |
| 3 | Ignition Coil Replacement |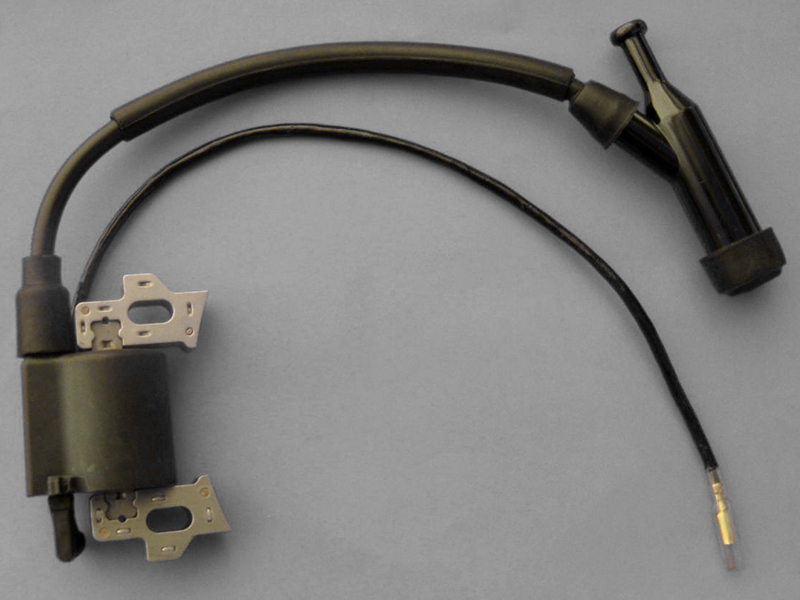 The ignition coil provides the spark needed to start a pressure washer. After many uses of a washer, the ignition coil is liable to wear out and become faulty. Replacements are generally inexpensive and owners can replace them easily. When possible, buyers should look for ignition coils from the OEM.
---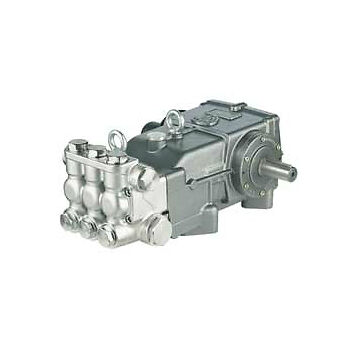 A pressure washer's pump assembly secures the pump to the rest of the machine. In many cases, manufacturers sell assemblies with the pump and its components included, though buyers may occasionally need to purchase the items separately. The bolts used to secure an assembly vary between products, so buyers should check this information to obtain the necessary tools for installation.
---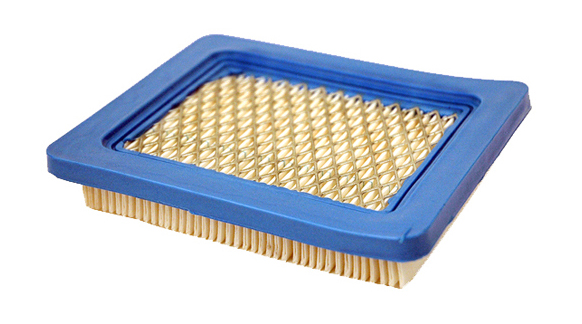 The air filter in a pressure washer prevents dirt, dust, and debris from finding its way into the carburetor on the device. A quality air filter can extend the life of a pressure washer's engine considerably, so it is one of the most important replacement parts for long-term use of a machine. Over time, dirt and other particles clog the air filter in a pressure washer. This reduces the machine's effectiveness, and allows dirt and debris into the engine. For this reason, owners should replace their air filter on a regular basis. For the best performance, owners should add a new air filter each year.
---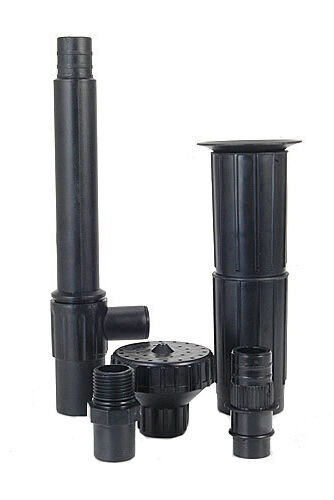 The pump connector and other fittings on a pressure washer enable users to switch out nozzles and hoses. Pump connectors can wear out over time, resulting in leaks and poor performance from the washer. Buyers should check the diameter and coupling types on connectors to ensure they work properly with a particular pressure washer model.
---
How to Buy Pressure Washer Replacement Parts on eBay
All types of replacement parts for pressure
washers are available from the sellers on eBay. Sellers post listings for these items in new and used condition, allowing you to find items that suit your budget and needs. Take the time to check details about an item listing, such as compatibility and condition. Look for eBay sellers with a high positive feedback rating and many completed transactions. You can also view buyer comments and other information about sellers by clicking on their names in item listings. Pressure washers comprise numerous components, many of which are liable to wear out over time. To keep a machine running smoothly, purchase replacement parts on eBay for your specific machine.