There is more that should go into choosing a
portable speaker system
than just buying one based on the outward appearance. If people want a truly good speaker system that lasts, there are a variety of factors that need considering. Having tight budget constraints does not necessarily mean that people cannot get a great speaker system that still includes useful features. All it takes is a little knowledge and sometimes a keen eye to spot the one that offers the best choice. Portable speaker systems are located at electronics stores and on eBay. When buyers assess their needs and tailor them to meet their budget, finding a great portable speaker system with convenient features is a breeze.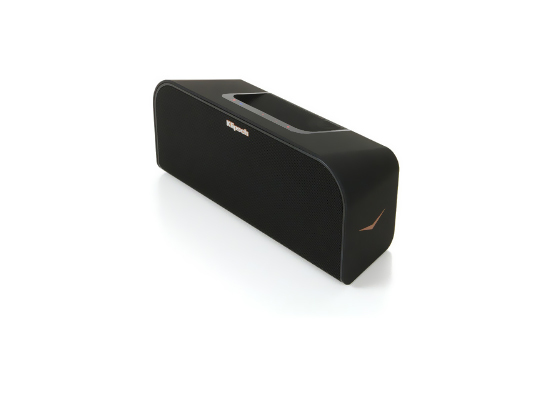 Determining which portable speaker system to buy is a decision that many people make according to the amount of money they have to spend. Although buying a new portable speaker system with all the latest features may be tempting, many of these models are rather expensive. Instead of opting for a system with every possible feature available, buyers choose one that has the most valuable features. Often, people do not use all the features that a new system has to offer, and so investing in one means the extra money spent for these options gets wasted. Choosing one that meets current needs is an ideal way to get a great system and save some hard-earned money at the same time.
---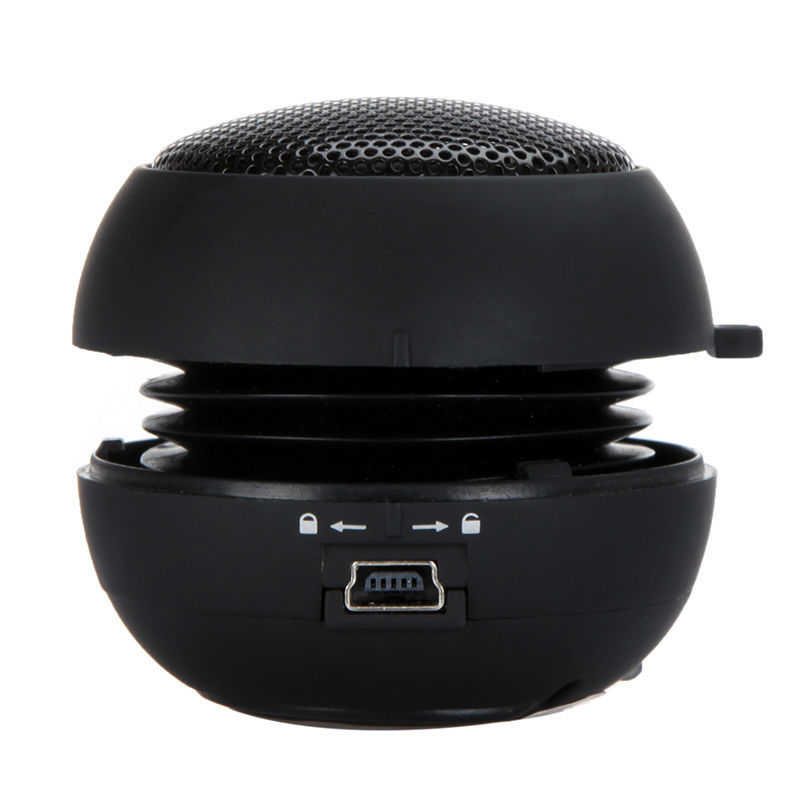 Advancements in technology are always occurring in the field of electronics as well as in other industries. These advances enable people to use electronics, like portable speakers systems, in new and innovative ways. Sometimes technological advances happen so quickly, it is hard to keep up with them. Although this offers great advantages for consumers, there are often some hindrances as well. Companies realise they are able to save money in printing costs by no longer including user manuals with their products, and instead allow people to download and read information about the products on the Internet. This could pose a problem for people who do not have direct access to the Internet or for people who encounter problems during the set-up phase. Buyers should always ensure that at a minimum, there is a way to contact the manufacturer or a technical support team by phone when purchasing a new or used portable speaker system in case any problems arise.
---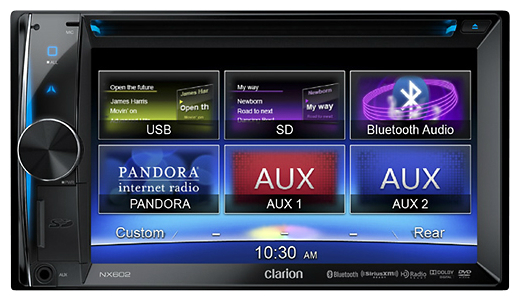 Bluetooth capability is a feature that is becoming more common on electronic devices. A portable speaker system with Bluetooth opens the door for users to do things like stream content from other electronic devices with that same feature. Enabling another Bluetooth device to access this type of portable speaker makes it a more versatile piece of electronic equipment, which is a great benefit to people who travel frequently.
---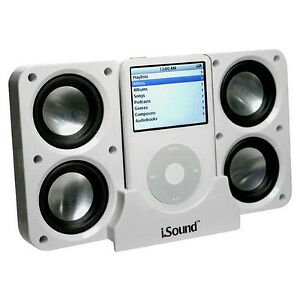 The first thing that often comes to mind for people looking to buy a new or used portable speaker system is what charging options come with the device. The charging capability is often a deciding factor amongst consumers who choose to buy this type of equipment because of the portability factor. If buyers are specifically looking for a portable item, they often want it to include a portable charging option like a USB car charger or even rechargeable batteries.. The more charging capabilities a portable speaker system offers, the more beneficial it is to the users.
---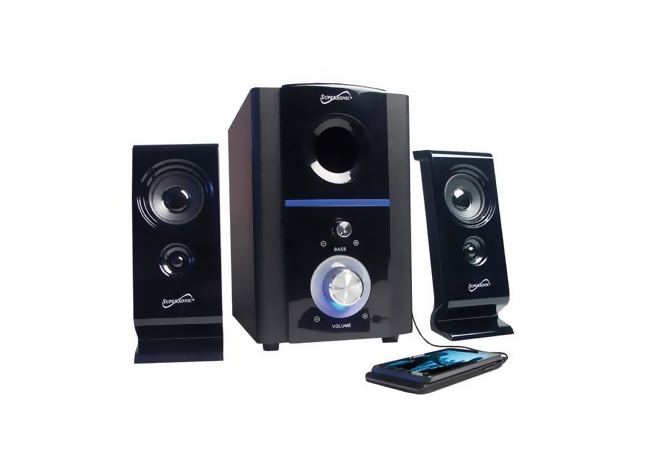 Another thing to consider when buying a portable speaker system is the size of the speakers. How people plan to use the speakers has a direct impact on what size the speakers need to be. If people know that they are unable to be within close proximity to the unit, then a system with larger or more powerful speakers is often the better choice. Conversely, if people are using this type of system in a small enclosure or one that is very soundproof, a small portable speaker system may be all they need to invest in to receive the best return for their investment. Portable boom boxes and other similar devices often come with detachable speakers which help make sound quality and levels more enjoyable.
---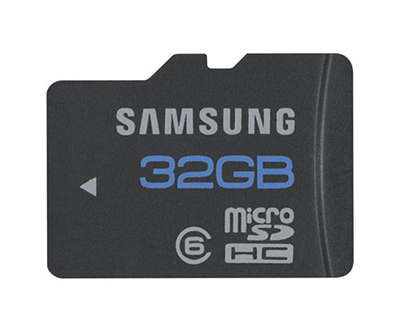 Some portable speaker systems offer consumers the advantage of accessing their music via a microSD card.. Portable speaker systems with microSD cards come in a variety of sizes which offer people who are frequently on the go a viable solution for listening to their music when larger systems are impractical. Consumers who participate in more solitary activities like jogging or hiking often tend to opt for portable speaker systems that include this feature.
---
How to Buy a Portable Speaker System on eBay
It is easy to find a portable
speaker
system that includes a variety of features and that is also affordable when people shop on
eBay
. Looking for a seller who offers free postage and payment helps make the buying experience more affordable. Find a speaker system by using the search query box on any eBay web page or by using the advanced search option. It is easy to find a great portable speaker system you can enjoy for years to come when you take the time to consider various factors before investing in one. Minimising the amount of features you require helps you save money if you ensure the speakers are large enough to support your needs whilst not compromising the quality of the unit.