Users who want to record video files on their computer from an external video source need
video capture cards
. While the source of the video may differ, most video capture cards allow users to use any source as long as it has standard video and audio-out cable connections. Some of the most popular video sources include VCRs, camcorders, consoles, and DVD players. When choosing a video capture card, buyers should consider how they intend to use it, any software they may need, and the configuration of their computer. Having a look at the top video capture cards available on the market can make the decision easier.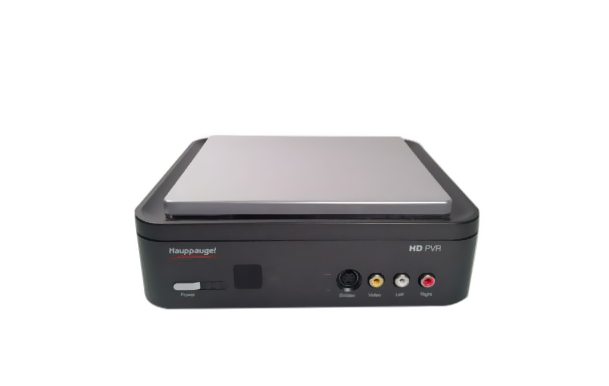 The Hauppauge HD PVR is a bit more than a simple video capture card. The device allows users to record and watch their favourite TV shows via cable TV, as well as their PS3 and Xbox 360 consoles. The Hauppauge HD PVR can record video at resolutions up to 1080i. It comes with a built-in high definition encoder, for burning TV recordings on standard DVDs, and a HD software video player, for watching the recordings on a PC screen. The sound is high quality, as the device features two-channel stereo and optical audio input.
---
| | |
| --- | --- |
| 2 | Diamond 1080 HD Game Capture |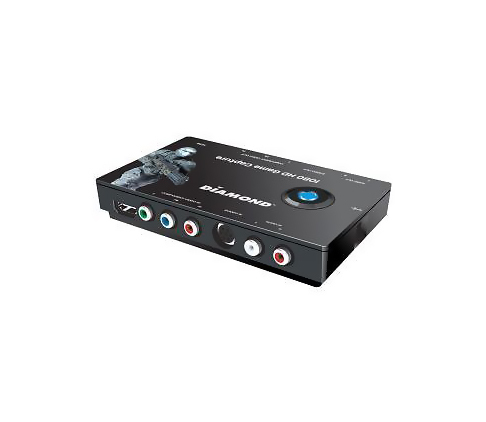 The Diamond 1080 HD Game Capture is an ideal solution for those who want to capture their gameplay to post on YouTube or take part in live-streaming gaming sessions. This video capture card features a 2.5-inch external hard drive enclosure and connects to the console via a USB cable. It allows users to record video at resolutions of up to 1920 by 1080. The included video capture card with the Diamond Video Capture Software allows users to upload their videos directly to YouTube. The Diamond 1080 HD works with Windows XP, Windows Vista, Windows 7, and Windows 8.
---
| | |
| --- | --- |
| 3 | Avermedia Game Capture HD |
With the Avermedia Game Capture HD,, gamers can make a copy of their gameplay as it happens. With up to 1080i resolution, this video game card allows users to install a hard drive inside or connect the device to a USB hard drive. The video capture card works without a PC and comes with a remote control. The Avermedia Game Capture HD offers easy and quick access via the front panel, and users can install firmware updates via the USB socket.
---
| | |
| --- | --- |
| 4 | Blackmagic Intensity Shuttle |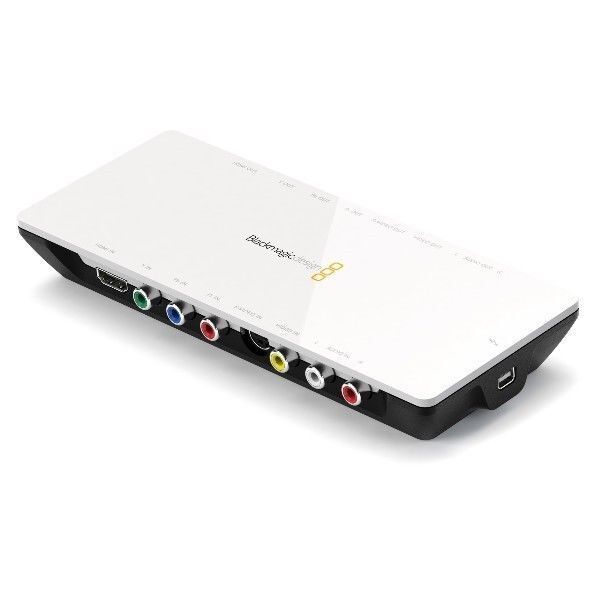 The Blackmagic Intensity Shuttle comes with an array of ports, one of the most useful being the HDMI 1.3. The device can capture video at resolutions of up to 1080p, and buyers can choose from multiple connections, including SuperSpeed USB 3.0, PCIe, and Thunderbolt. Being an external video capture card, the Blackmagic Intensity Shuttle is perfect for users who want a portable device that allows them to move quickly between computers.
---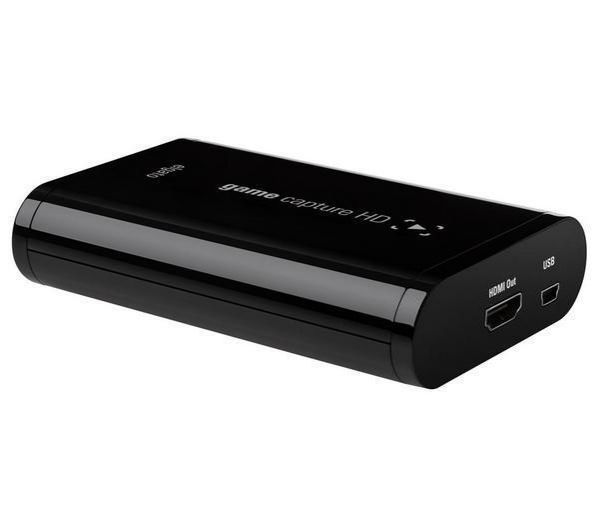 The Elgato Game Capture HD allows users to record their gameplay on PlayStation 3 and Xbox 360 and watch it in high definition directly on their PC or Mac. The device can record videos in full HD 1080p and it has built-in live streaming to both YouTube and Twitch. Gamers can connect the Elgato Game Capture HD to their TV via the HDMI port and share their videos to Facebook, Twitter, and YouTube with a single click. The easy setup and compact size are two more benefits of using the Elgato Game Capture HD for video capturing.
---
| | |
| --- | --- |
| 6 | Roxio Game Capture HD Pro |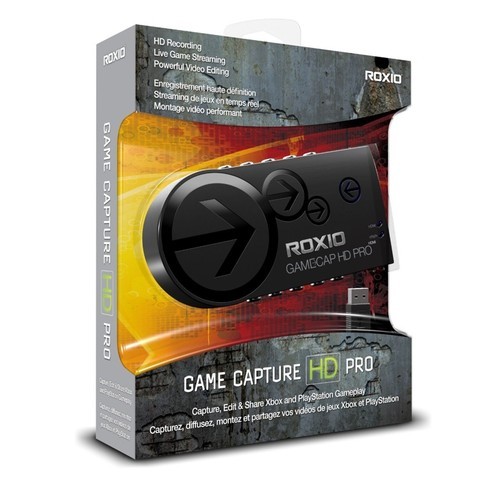 The <Roxio Game Capture HD Pro offers gamers a recording solution that is easy to use without having to sacrifice the quality of the image. The device weighs under 200 g and takes up very little space. It comes with editing software and it has online streaming capabilities. Users can connect the card to the computer via an USB 2.0 cable. Mac users should know that the Roxio Game Capture HD Pro only works with PCs.
---
How to Buy a Video Capture Card
Whether you are looking for a video capture card to record your family movies on your computer or one to use for professional reasons, you can find everything you need with a search on eBay. Simply type the name of the video capture card you are interested in buying and then have a look at the results you get. To speed up the search even more, you can narrow down the results by price or condition. If you decide to buy a used video capture card on eBay, remember to read the product description carefully and have a look at the photos the seller provides.