Easy to clean and maintain,
glasstop cookers
provide the same cooking power as gas or coil cookers, but with an attractive look that stays looking newer, longer. Due to a recent surge in popularity, consumers have the opportunity to choose a plethora of accessories for glasstop cookers that not only make cooking more fun, but also keep the delicate nature of the glass top in mind. Whether these items come from a local cooking supply store or online at eBay, researching the top accessories for glasstop cookers gives consumers new buying ideas and facilitates quick and informed buying decisions.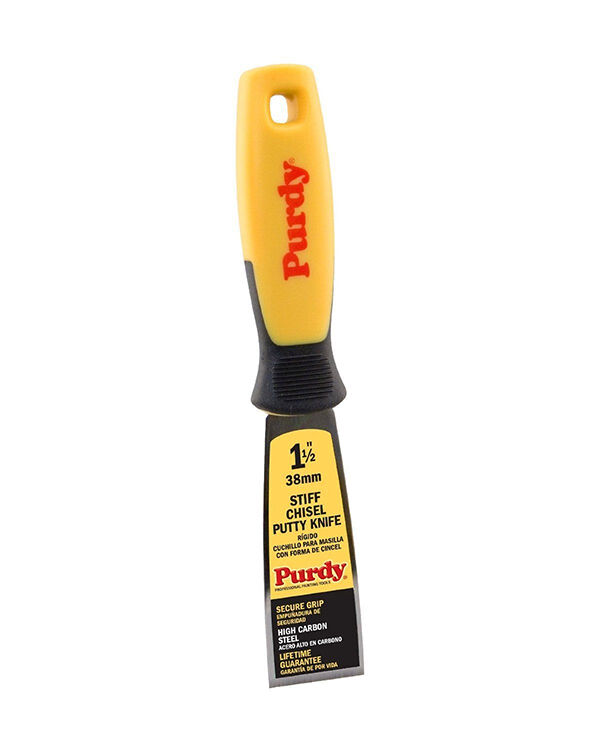 Ideal for removing stubborn, cooked-on particles such as melted cheese, pastry, or burnt meat, a glasstop cooker surface scraper features a thin edge to get underneath the mess to gently and effectively free it from the glass surface. This tool comes features either thin and flexible plastic or silicone construction in a variety of colours ranging from the standard white, black, and red to wild shades of pink, blue, purple, and green. After successfully scraping the debris from the glasstop cook surface, follow with a swipe with a clean cloth or piece of paper towelling and cleaner, if desired.
---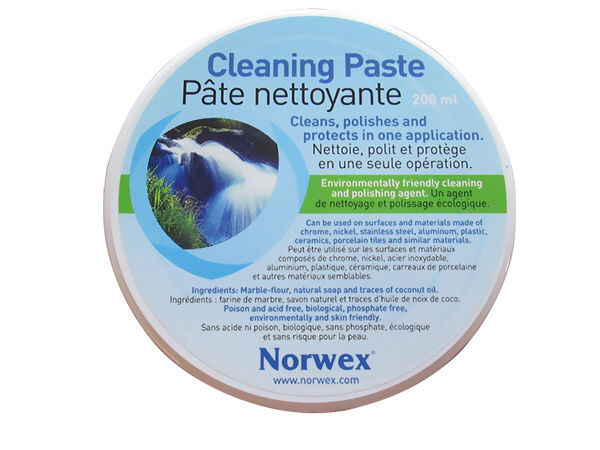 Used to clean tough and sticky messes without marring the delicate and expensive to repair glass surface, cleaning paste for glasstop cookers makes use of the power of baking soda and degreasers for an abrasion-free clean that lasts. Most users prefer to apply a tiny bit to a damp sponge or piece of paper towelling rather than directly onto the surface to control the area of application and prevent over-application and waste. After lightly rubbing the paste in a circular motion, a clean sponge or paper towel removes the excess, leaving behind nothing but shine.
---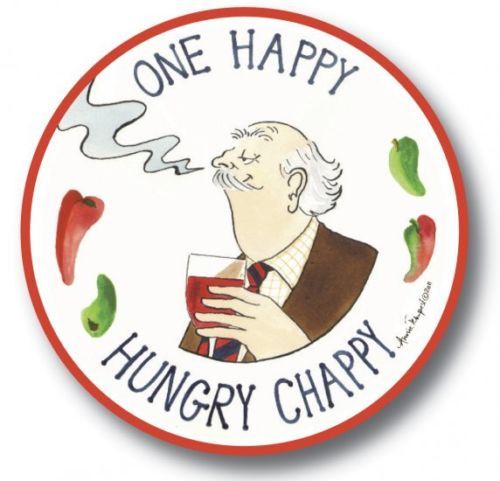 Useful as a way to prevent burns whilst the surface cools, a cooker cover also provides an extra work area for chopping vegetables, mixing batter, or assembling casseroles for the oven. Commonly made out of wood or granite, these covers come equipped with short feet to prevent full contact with the burner surface to allow for full and efficient cooling.
---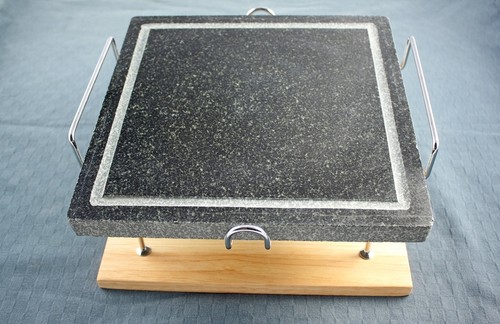 A glasstop cooker baking stone efficiently distributes heat and allows for even browning and thorough cooking. For warming tortillas, toasting sandwiches, or reheating pizza or other treats, many cooks choose to preheat the stone in the oven for approximately 10 to 15 minutes and place it on top of the cooktop set on a low temperature to finish the cooking process. This reduces the risk of cracking and works to eliminate pockets of hot air.
---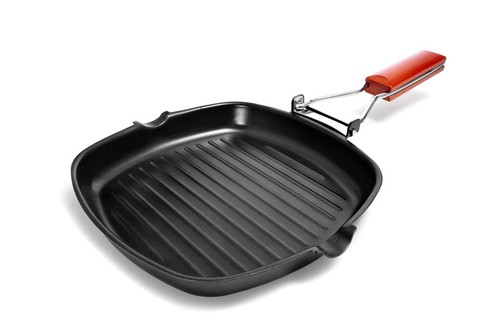 Thanks to the addition of tiny feet that raise the grill pan off the surface of the cooker, using cast iron on glasstop cookers no longer falls under the taboo rules of operation. Cast iron makes preparing paninis and other pressed sandwiches easy, and allows owners to cook meat such as chicken, pork, beef, and veal to perfection.
---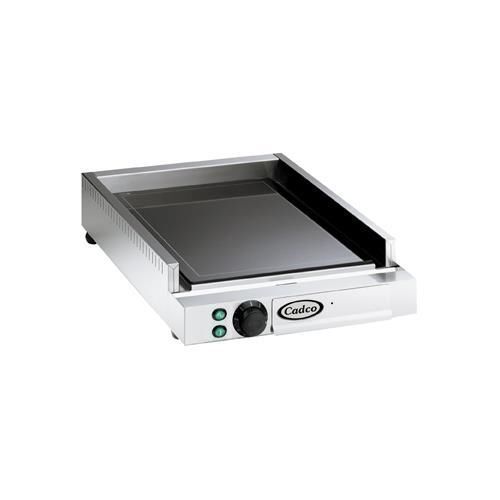 An easy way to cook pancakes, eggs, and breakfast meat to perfection, a glasstop griddle provides a smooth, uniform surface that uses two burners to ensure even heat and browning. Many owners choose to use this kitchen accessory to cook hamburgers, steak, or thin cutlets of chicken because the heat remains constant and cooks quickly before the food has an opportunity to dry out.
---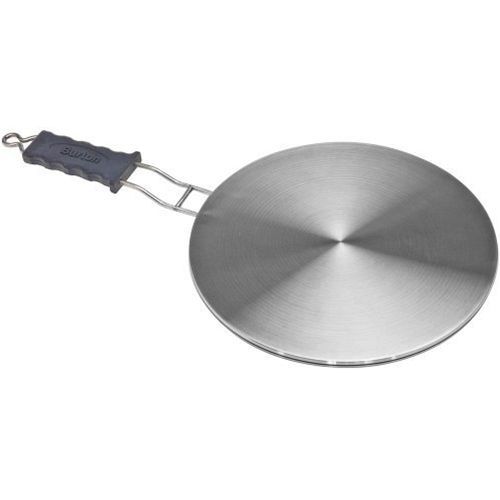 Constructed in the shape of a pan, an induction disk sits between the surface of the cooker and the cookware to boosts the cooking temperature for fast boiling and even searing. This disk provides aid for both amateur and professionals and lends itself well to techniques such as flambé, wok cooking, and sauce making.
---
How to Buy Accessories for Glasstop Cookers on eBay
Whether you need an extra work area or a way to make the surface of your cooker sparkle and shine, you can find virtually any accessory for glasstop cookers on eBay. To locate the items you need quickly and easily, use the eBay Search bar found on any page of the site by inputting keyword phrases such " glasstop cooker cleaning polish" or " glasstop cooker cover" for the targeted results. This returns a condensed pool of listings to browse through and lets you make your purchase with just a few clicks of the mouse. After the item arrives, put it to use straight out of the box to get extra mileage out of your versatile cooktop and increase the ease of spending time in the kitchen.