When it comes to portability,
tablets
are the best thing to happen to computing in years. Consumers have carried tablets everywhere since they hit the shelves, enjoying their small form factor and touch capabilities. However, there are still many consumers who prefer the full form and functionality of a full-size
laptop
computer. Thanks to
convertible tablets
, they no longer have to sacrifice one for the other. These unique devices can transform from a laptop to a tablet in seconds, anytime the user must choose between portability and performance. Seven of the best convertible tablets on the market are listed below.
| | |
| --- | --- |
| 1 | Dell XPS 12 Ultrabook Convertible Tablet |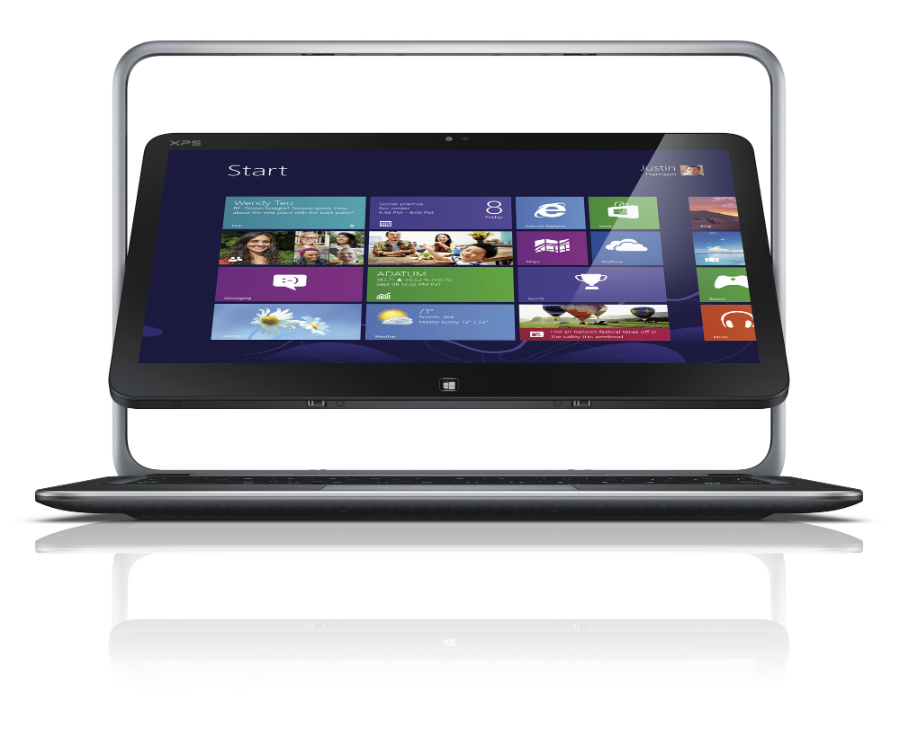 Dell is easily one of the most popular brands in the computer business, known for reliable computing products with a stylish side. The Dell XPS 12 Ultrabook convertible tablet is exactly that. This device is powered by Windows 8 and features one of the sleekest designs in the category. With Windows 8's native touch interface and Dell's own layer of software, it is also one of the most user friendly.
---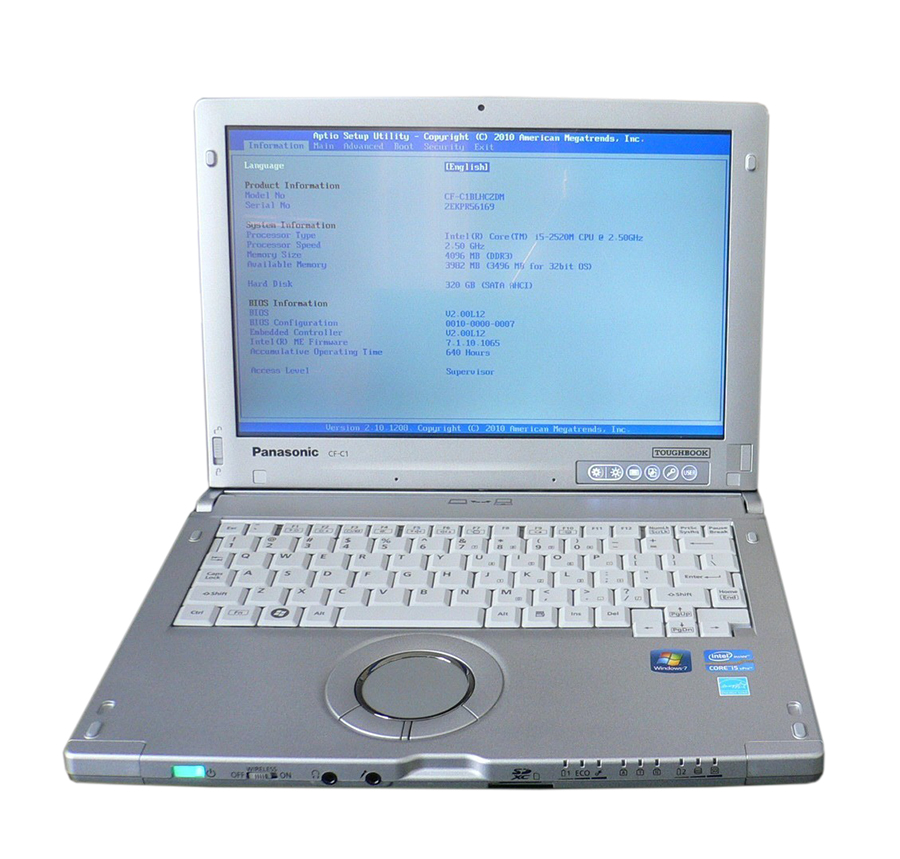 Professionals have hauled around the lightweight Panasonic Toughbook C1 for years. It is fast, reliable, and comes with all the features one would need to do business at home or the office. This convertible tablet comes with its own stylus. The Windows operating system features special software that is used with the stylus to jot things down as if it were a legal pad and ballpoint pen. Though it is not invincible, the Panasonic Toughbook C1 is as durable as its name suggests.
---
| | |
| --- | --- |
| 3 | Fujitsu LifeBook T902 Tablet PC Convertible Tablet |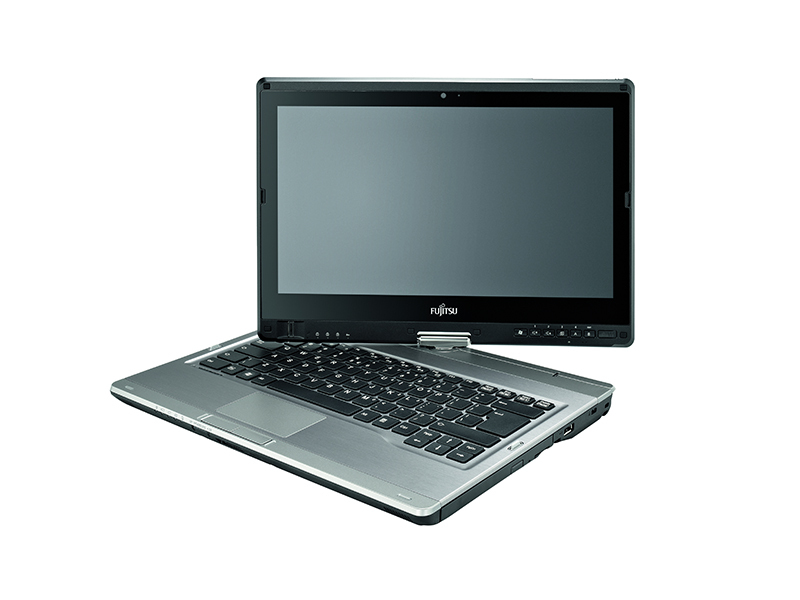 The Fujitsu LifeBook T902 Tablet PC convertible tablet features a stylus and the Windows 7 Professional 64 bit operating system, to provide users with a unique blend of power and practicality. However, since Windows 7 is not natively designed for touch functionality, it is not an intuitive touch experience. Instead, the stylus simply mimics the mouse cursor. Regardless, the Lifebook T902 is incredibly well built and can hold enough juice to power through several hours of portable performance.
---
| | |
| --- | --- |
| 4 | ASUS Eee Slate B121 Convertible Tablet |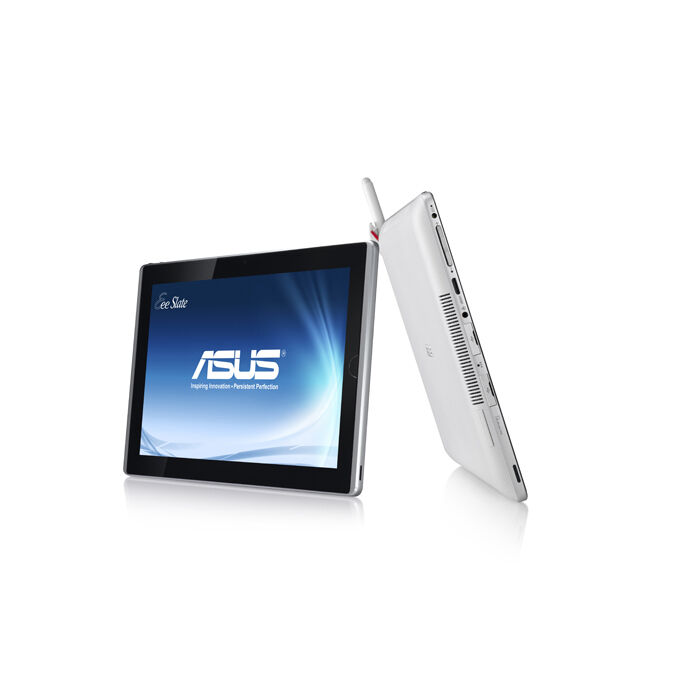 The ASUS Eee Slate B121 convertible tablet was clearly designed for consumers who are more interested in having a tablet than a laptop. The keyboard detaches from the computer portion of the device and uses Bluetooth to communicate keystrokes to software. Anyone hoping for a mouse is left wanting. Though this particular machine may not be ideal for consumers who need a laptop, there is plenty computing power to make the tablet experience well worth the purchase.
---
| | |
| --- | --- |
| 5 | Fujitsu LifeBook T731 Tablet PC |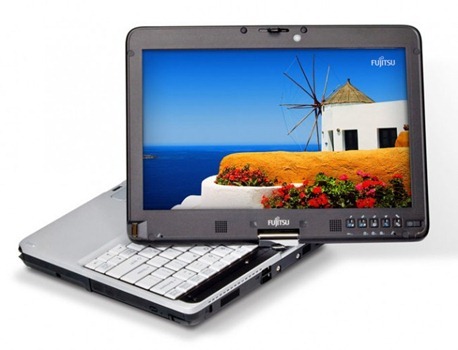 Another great entry from Fujitsu, the Fujitsu LifeBook T731 offers all the great features of the T901 mentioned above in a slightly smaller, more versatile package. Its screen is arguably more touch-capable, with faster response times and better accuracy. Despite its smaller size, the LifeBook T731 is just as durable as the T902 and has the power necessary to power through whatever is thrown at it.
---
| | |
| --- | --- |
| 6 | Lenovo ThinkPad X230 Convertible Tablet |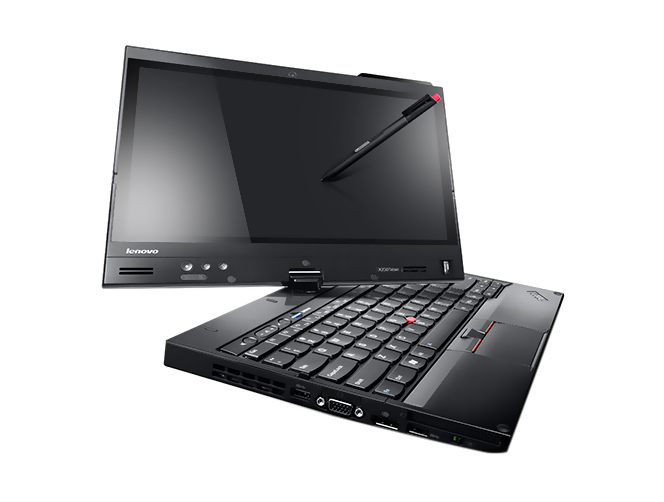 The Lenovo ThinkPad X230 convertible tablet is the perfect machine for any professional in need of a capable laptop that can morph into an equally capable tablet. The ThinkPad was designed with business in mind. It comes fully loaded with professional software created to make business easier and protect important work from computer errors or prying eyes. It also includes a battery-saving software that can get 18 hours from a single charge.
---
| | |
| --- | --- |
| 7 | HP EliteBook 2760p Convertible Tablet |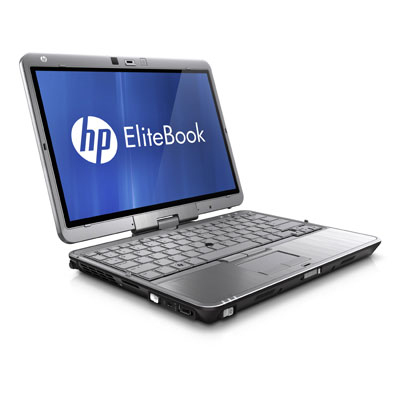 HP has done it again. With Windows 7 Professional and 16 gigabytes of RAM, the HP EliteBook 2760p convertible tablet outpaces its competitors in raw performance. This heavy duty device can handle just about anything, whether in laptop form or as a tablet. Power consumption may be a concern for some users, but such is to be expected with high performance. The HP EliteBook lives up to its name.
---
What to look for in a Convertible Tablet
Convertible tablets
were created for users who want access to all the conveniences of both a tablet and a
laptop computer
. It is important to look at how well the device delivers in either form. A highly portable tablet that converts into a high performance laptop is the optimal choice for most. However, users who are more interested in one form over the other can find options better suited for their preferences. Software features are also important to consider. Above all, any good computing device should be user friendly.
How to Buy a Convertible Tablet
While there are numerous brick and mortar stores that deal in this type of product, shopping online typically provides the consumer with a wider variety of choices. When shopping for something as versatile as a convertible tablet, it is ideal to have as many options as possible. Shopping websites such as eBay can link consumers to their perfect product in seconds thanks to a huge selection and great search options. A convertible tablet is a remarkable device for anyone who wants the mobility of a tablet and the capability of a laptop. Whether they wanted more laptop, more tablet, or the best of both worlds, someone looking for such a device would do well with any of the devices listed above.