Envelope wallets
are the perfect way to keep money, credit cards, and change organised and easy to access. Their elongated shape keeps money stored neatly. Some have additional room for smartphones, keys, and other accessories like
lipstick
or a nail file. Others feature a slimmer design and are lightweight and easy to carry. Some can even double as a clutch or hand purse, making them even more useful and versatile. With so many styles available, consumers do well to consider their options before making a purchase. By doing so, they can choose the envelope wallet that best suits their lifestyle.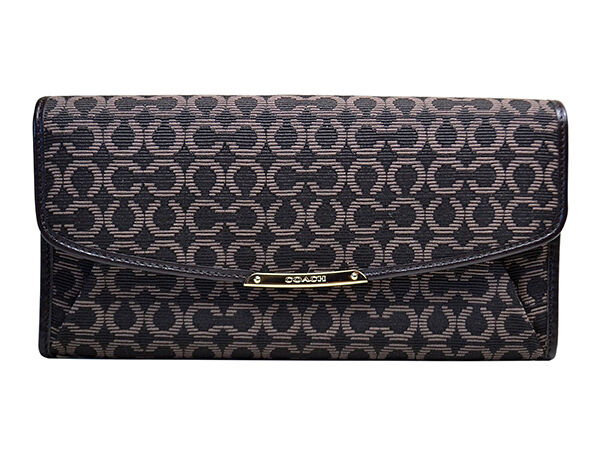 One high-end department store describes the Coach Madison wallet as streamlined and elegant. Crafted with Coach's signature quality leather, this wallet is soft yet durable. This particular wallet seals with a zipper. It also features an interior zipper, perfect for holding loose change. It offers 15 credit card or identification card slots, two areas where users can store cash without folding it, and of course, Coach's classic emblem.
---
| | |
| --- | --- |
| 2 | Michael Kors Jet Set Wallet |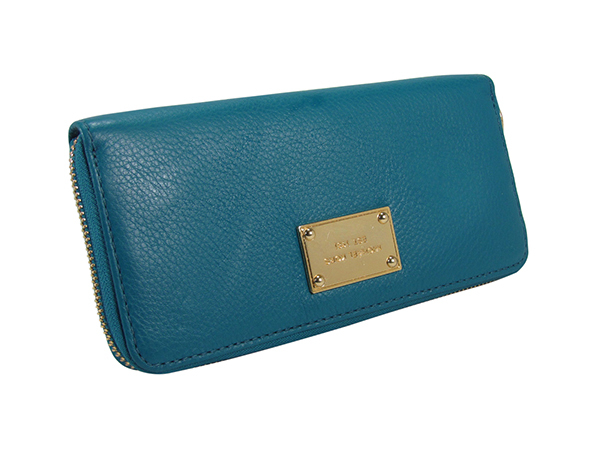 The Michael Kors Jet Set wallet is another excellent envelope wallet choice. It too seals with a zipper. Of a modest size, this wallet features eight card slots and two currency pockets. It comes in an array of colours and always features the Michael Kors signature goldtone plaque on the front. This wallet is lightweight and perfect for fashionistas. One influential dealer of brand-name handbags and accessories calls the Jet Set wallet sophisticated, sleek, and glamourous.
---
| | |
| --- | --- |
| 3 | Hobo Lauren Clutch Wallet |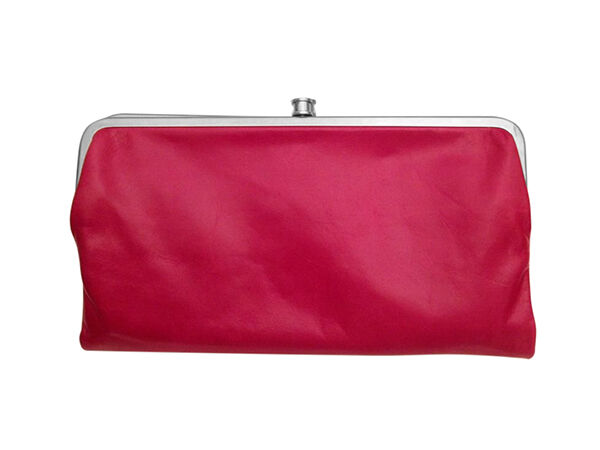 The Hobo Lauren Clutch wallet is a perfect option for those who like to travel light. This luxury leather wallet doubles as a clutch so consumers can either tuck it away in their purse, or simply leave the purse at home if they prefer. It features a magnetic snap closure and a full-length interior zip pocket. There are plenty of card slots and many colours and patterns to choose from as well. It is also available as a double clutch for even more space.
---
| | |
| --- | --- |
| 4 | Tory Burch Robinson Smartphone Envelope Wallet |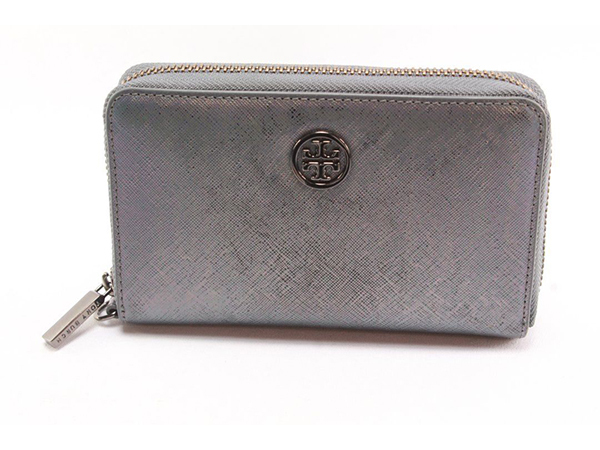 The Tory Burch Robinson Smartphone Wallet is a unique envelope wallet. Besides the normal card slots, interior zipper, and currency pockets, this wallet offers a compartment designed to store just about any type of smartphone. It also comes with a removable wrist strap to make carrying more secure. This leather wallet has a scratch-resistant finish and is available in multiple colours with goldtone hardware. This wallet has also earned excellent consumer reviews.
---
| | |
| --- | --- |
| 5 | Marc by Marc Jacobs Classic Q Envelope Wallet |
The Marc by Marc Jacobs Classic Q envelope wallet is another popular choice. It has a complete zip-around enclosure and an industrial-style brand plate on the front. The inside of the wallet offers eight card slots, an interior zipper change pocket, and currency pockets. One influential website that specialises in style accessories for both women and men describes this wallet as perfectly proportioned and neatly organised.
---
| | |
| --- | --- |
| 6 | Rebecca Minkoff Wallet on a Chain |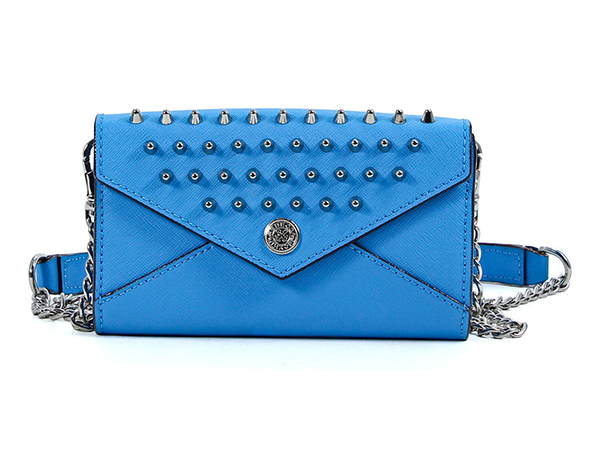 Rebecca Minkoff Wallet on a Chain is a versatile envelope wallet. It is compact and stylish, easily slipping into a purse. The designer's website mentions that this wallet is extremely popular because it has the unique, added feature of a chain strap that allows users to convert it to a small crossbody purse. Made of leather with silver hardware, this wallet also features a snap closure, 12 card slots, and currency pockets.
---
There are thousands of envelope wallet options to browse through on eBay. Making a purchase is easy and convenient. To begin, consumers should type in the wallet type they would like to purchase, such as "envelope wallet" or " envelope clutch wallet". They can then refine the results by item location, free shipping, and condition. Looking at used designer envelope wallets is a perfect way to save money while staying fashionable. Consumers should make sure they purchase from a trustworthy seller by examining their feedback score. Whatever designer name, colour, or style of envelope wallet shoppers are looking for, they are sure to find it on eBay.