When it comes to buying an
external CD drive
, there are so many different brands and models on the market that sometimes the choices seem confusing for some people. It is important for people to know as much as they possibly can about external CD drives before investing in one to make sure the drive is compatible with their computers. External CD drives are powerful tools which allow users to safely store, record, and rewrite valuable information and convert them to other media sources such as CDs and DVDs. External CD drives are located at stores that sell computers and online at eBay. Knowing more about the features helps ensure buyers purchase the ones right for their computing needs.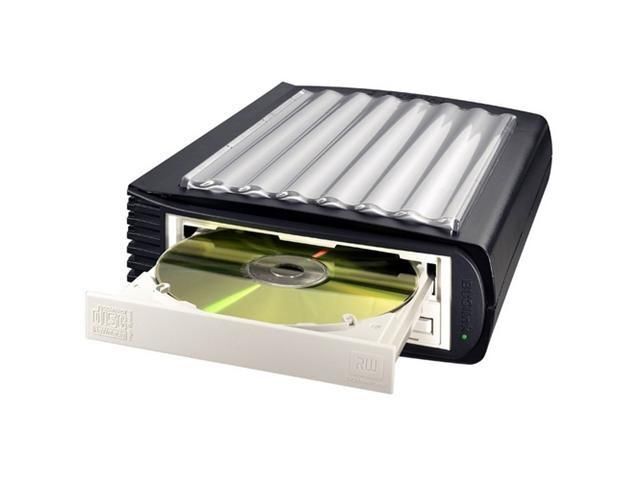 One of the external CD drives that tops the list is the Buslink DBW-1647-U2. This particular model is a 8.5 GB DVD RW double-layered drive that features a USB 2.0 host interface with the capacity to record up to four hours of movies or other large data files. It is fully customisable and allows users to not only create their own DVDs and CDs, but edit or even rewrite them as well. The system requirements for this model include computers that have Windows 98SE, Windows ME, Windows 2000, and Windows XP operating systems.
---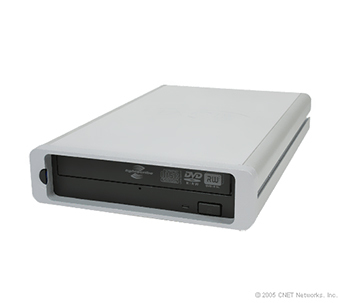 Also topping the list is the LaCie D2 DVD drive. This product is a lightweight portable DVD RW 8.5 GB external drive that produces reliable double-layered DVD recording output consistently each time it is in use. It connects to the computer via a dual bus interface that automatically detects if the person operating it is using the FireWire or the USB 2.0 port. This model also features LightScribe technology which gives users the freedom to create and label their own DVDs and CDs. This device backs up, stores, and shares valuable items such as data files, videos, photos, and even music libraries. The system requirements for this device include Windows 2000, Windows XP, and Mac operating systems 9.2 or higher.
---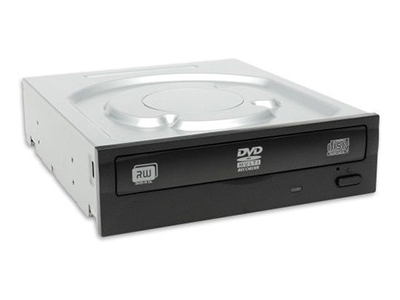 Lite-On iis a brand of CD and DVD writer external drives with a slim design which comes with features like Smartburn, ABS, and Smart-X technologies that provide users a reliable way to burn CDs and DVDS effortlessly and error-free. This unit comes with a high-speed USB interface that includes a 2 MB buffer. System requirements for this external drive include Microsoft Windows 2000 SP4, Windows XP, and Windows Vista operating systems.
---
| | |
| --- | --- |
| 4 | Samsung USB 2.0 8x DVD Writer External Optical Drive for Mac and PC |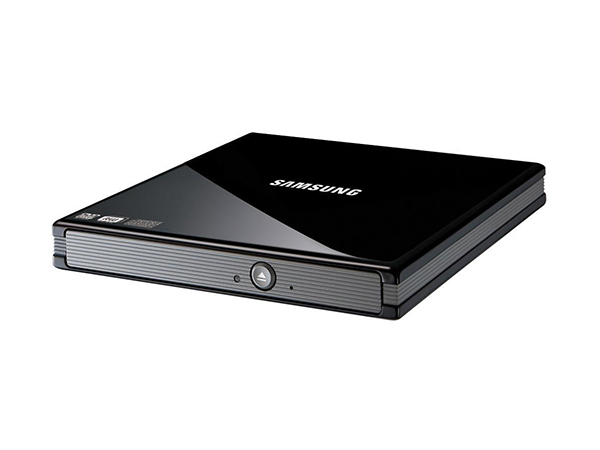 The Samsung USB 2.0 writer external optical drive allows people to write DVDs from virtually anywhere because it has a USB power source design that does not need cords or adapters in order to function. This device not only allows users to store data externally, it also features a user-friendly design that allows people to access music, photos, and other types of media while on the go. This external optical drive has an 8.5 GB storage capacity and supports Microsoft Windows and MAC operating systems.
---
| | |
| --- | --- |
| 5 | LG 8x Slim DVD /-RW Portable External Drive |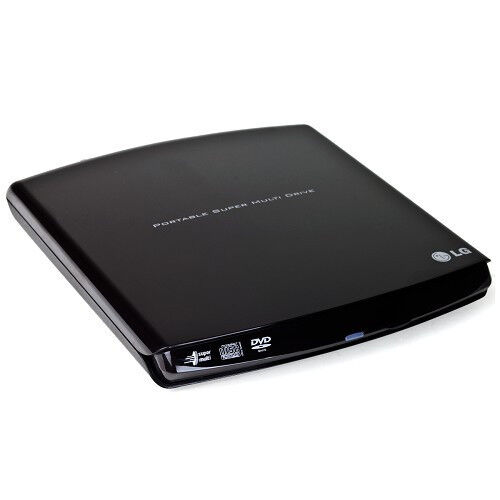 LG is one of leaders in the electronics industry when it comes to designing high-quality electronic devices and the LG 8x Slim DVD /-RW portable external drive is no exception. This is an extremely lightweight device which makes it easy to transport and store. Users burn CDs and DVDS at lightning fast speeds by connecting via the USB port which offers freedom of mobility. This external drive is compatible with Windows 7, Windows Vista, Windows XP, Windows 2003, Windows 2008, and MAC operating systems.
---
| | |
| --- | --- |
| 6 | Buffalo 8x USB 2.0 Portable DVD Writer |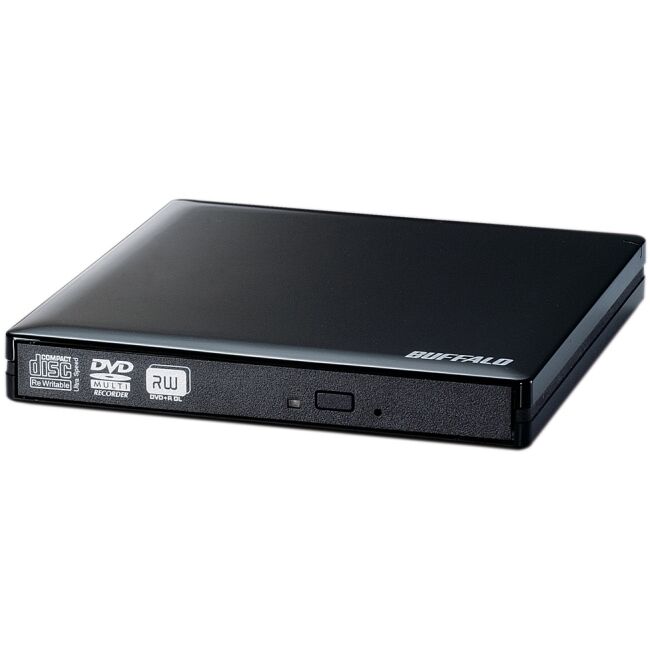 The Buffalo 8x USB 2.0 portable DVD writer is an ultra-slim device which includes dual integrated USB cables with an included USB Y-cable that provides power directly to the unit so no cables or adapters are necessary. Users enjoy this feature because it increases the mobility of the unit. This DVD writer also features data writing CyberLink DVD software which makes it compatible to use with most Windows operating systems.
---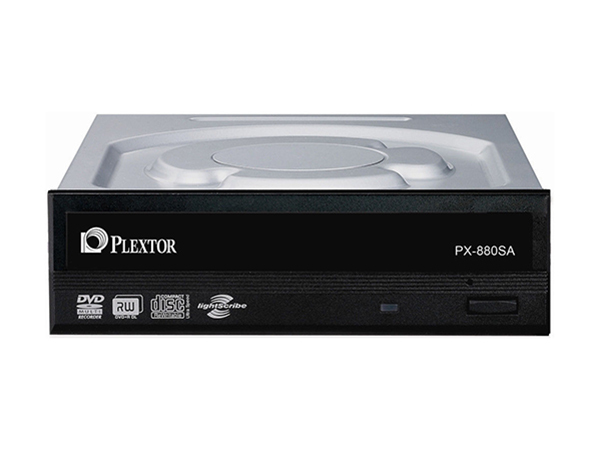 Another external CD drive that users enjoy is the Plextor brand of CD drives.
Many devices feature a USB port, stand-alone power source which gives users high-quality transfer rates at tremendous speeds. This external drive supports full speed IEEE-1394, is compliant with FireWire, and has dual high-speed USB 2.0 interfaces. Users record data or audio onto their own DVDs or CDs in a fraction of the time that it normally takes other devices to perform the same task and it is compatible with most Mac and Windows operating systems.