Goth fashion is a style that often confuses people who are not familiar with the historical ties that come from Gothic literature. While it is true that many people love this style of dress, not all people who dress in this style do so for the heritage of the look. Many young people especially enjoy the appeal of Gothic clothing solely for vintage aesthetic purposes. There are many items from the 1990s that took their inspiration from Gothic fashion and are still popular. Knowing the popular items receiving inspiration from this period is helpful for those who choose to reflect that style.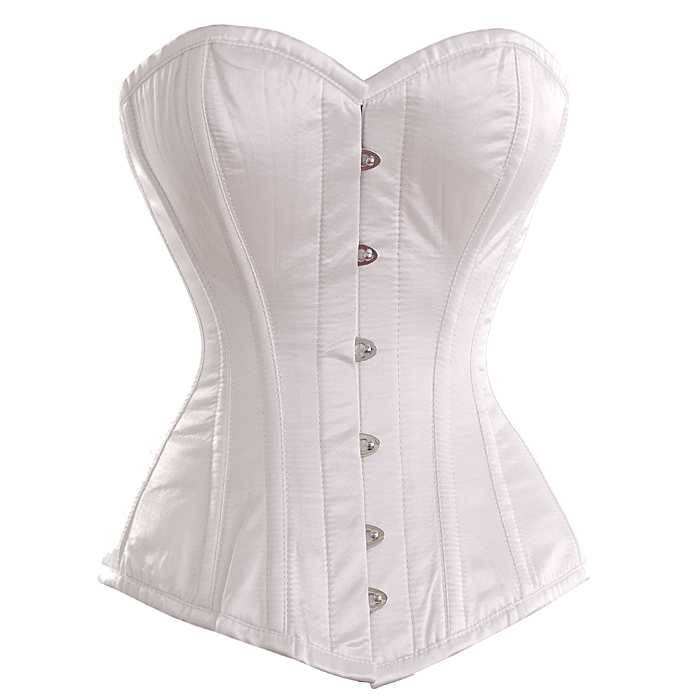 People of the older generation or those who have some historical knowledge involving women's fashion know that the corset is an item that is not new, but admittedly still has features that make it attractive to women today. Worn as an undergarment, one of the best features this item offers women is the ability to have a shapely waistline because it cinches via the lace-up back style, giving an hourglass shape. Though sometimes worn without outer coverings, most women tend to wear this Goth item with a blouse over the top. More modern styles of Gothic corsets include ones with hook and eye or zipper closures to make them easier for women to put on and take off themselves.
---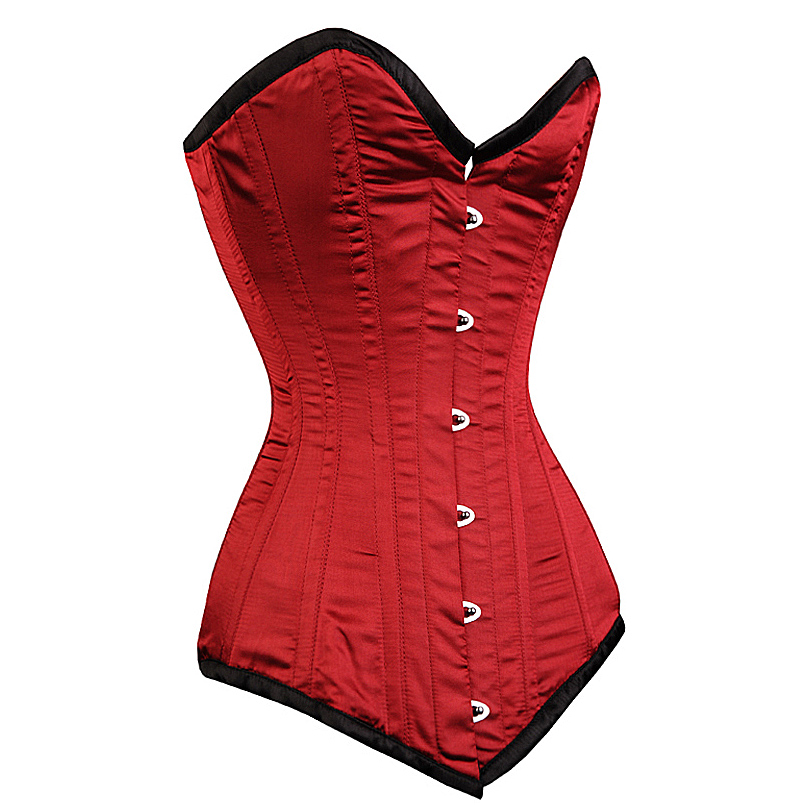 The corset top is another popular Goth-inspired item from the 1990s commonly worn in public settings, as opposed to a regular corset. Corset tops come in a wide array of vivid colours that include reds, purples, blues, greens, and of course, black. Women in the Victorian era often wore items similar to corset tops known as basques. Modelled after basques, newer corset tops are less revealing and easier to don and remove without the aid of another person. This type of top is ideal for die-hard Goth fans who want a more suitable option for public attire that is still attractive.
---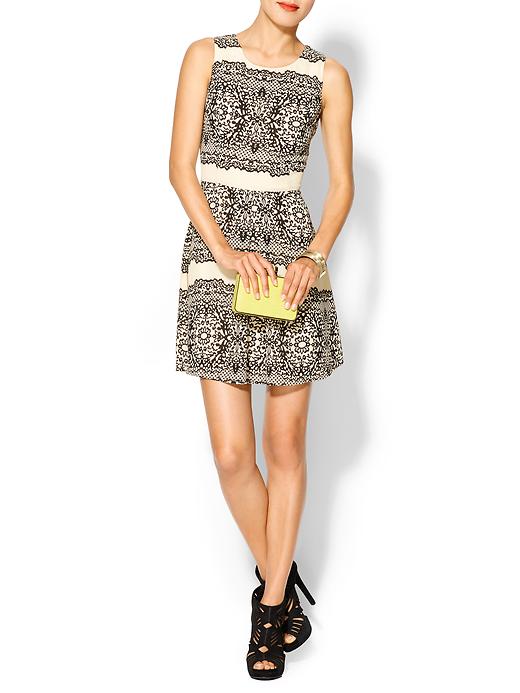 Another Goth-inspired clothing item that comes with roots in the Victorian Era is the tea dress. The hemlines of many Goth tea dresses are ones that got shorter during the 1990s with some dresses changing from the original mid-calf length to one that fall to mid-thigh length or anywhere in between. Classic Goth tea dresses are loose and women wore them more for comfort than elegance. For those women who want to stay true to the Gothic Victorian era time period, they choose tea dresses with high ruffled necks and long sleeves. For a more modern look, women pair tea dresses with black tights and a nice pair of brothel creepers.
---

Almost no 1990s Goth-inspired wardrobe is complete without a pair of Goth boots. Combat-style Goth boots are ones seen as a Goth wardrobe staple, although this type of Goth-inspired item of the 1990s also comes in styles that include boots of varying lengths. Other boot lengths which rose to famous proportions include knee-high, mid-calf, ankle, or ankle height boots. Dr. Martens is one very popular brand of boots associated with Gothic attire from the 90s, especially black ones.
---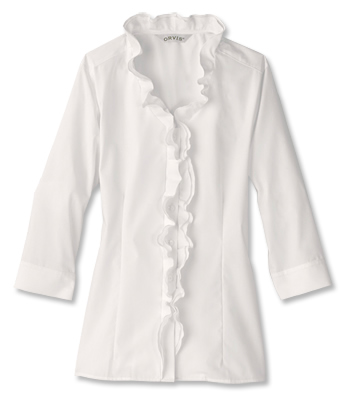 Popular Gothic clothing attire choices, ruffled shirts received inspiration by Goth fashionistas of the 1990s. Victorian Steampunk styles are popular choices with the addition of ruffles. Other embellishments on the ruffled shirt motif include the addition of antique lace and beadwork, which gives the shirts a more ornate appearance. Ruffled shirts feature sleeve lengths that include long sleeve, cap sleeve, short sleeve, and button sleeve varieties and are a part of both a man's and a woman's dress.
---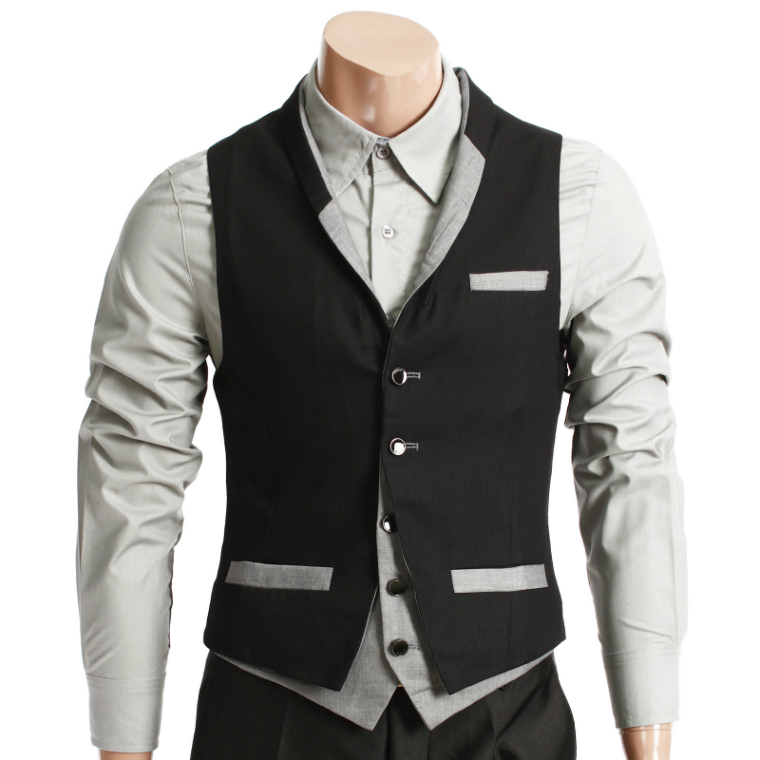 Although not exclusive to men's Goth attire, waistcoats are a Gothic style of clothing that is typically a wardrobe choice popular amongst men who wish to pursue this fashion style. This item of clothing comes in a variety of materials that include viscose, leather, cotton, and polyester in almost every colour and style like waistcoats with brocade patterns. Waistcoats also come in long and regular waist lengths.
---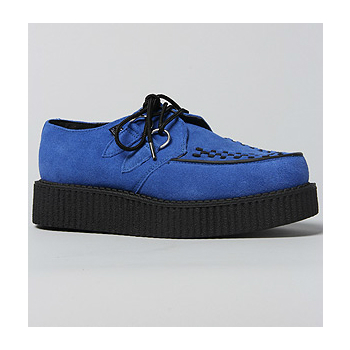 Another shoe style with a common association of Gothic attire from the 1990s is the brothel creeper. These shoes have a design for both men and women, and are popular amongst both sexes due to the comfortable style of the footwear. Brother creepers for men and women bear a close resemblance to each other in many ways due to the flat nature of the footbed and rounded toe shape. Brothel creepers come in styles that include mules, loafers, and lace-up models.