Hoodies fill that space between needing something when the weather is breezy and cold and not wanting a coat so heavy that it makes a girl sweat all day. Although hoodies started as sports apparel and many girls still wear them in that regard,
girls' hoodies
have also become fashion statements. Even young children wear hoodies, and parents have a wide variety of styles and colours to choose from for their daughters.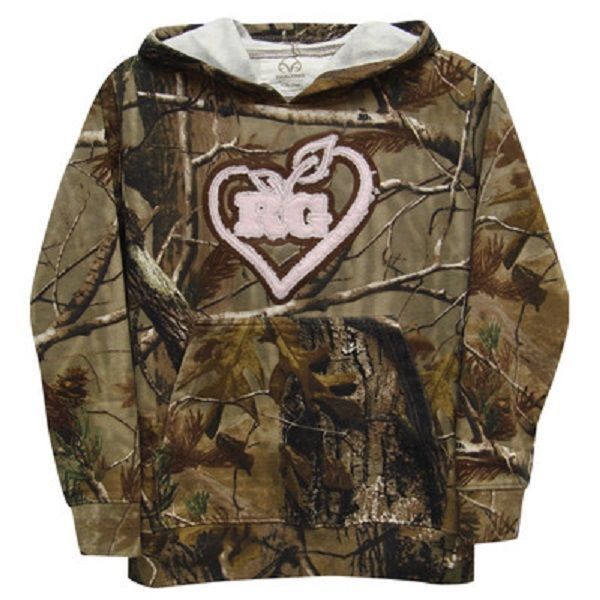 Camouflage prints are not just for boys and do not always come in muted greens and browns. Shoppers can find a number of camouflage hoodies in colours such as camo patterned pink, blue, and greys for ages 4 up to teenage sizes. The Knot So Bad brand offers camouflage hoodies for girls 2 to 7 years that feature browns and blues with a pink inner lining on the hood. In addition, Under Armour produces a fleece hoody set for 24-month-old girls in bright pinks and purples.
---
| | |
| --- | --- |
| 2 | Zip-up Designer Hoodies |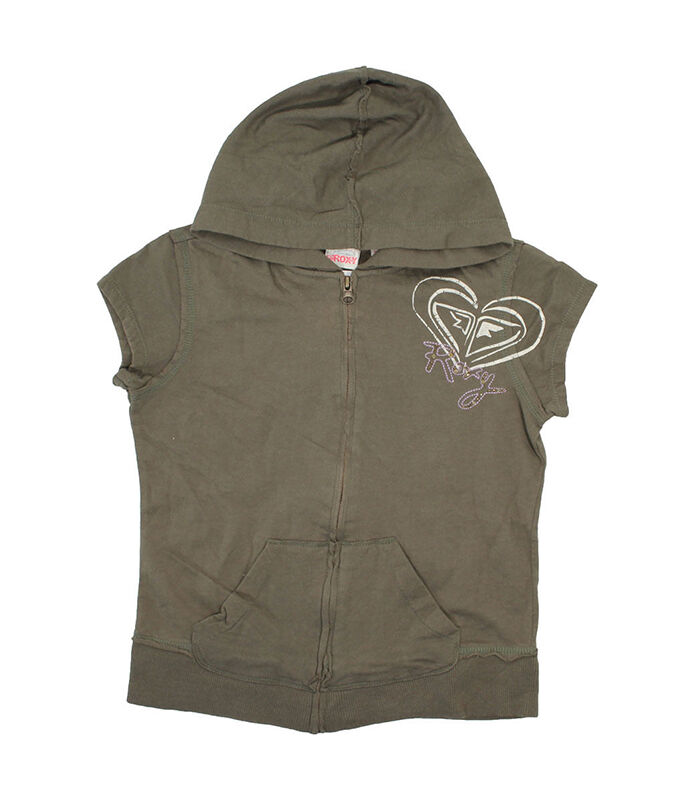 Hoodies usually come in two styles, either with a front zipper opening or the type that pulls over the head. The zipper hoody is more popular and comes from a number of different designers. For instance, Oilily creates designer hoodies in a pink and blue floral pattern for older girls and an embroidered zip-up cardigan in greys with bright dashes of colour. The BNWT Gimmix jacket features muted blues and pinks with rose patterning. Other designers include Fat Face, JLS, and Tommy Hilfiger for girls 8 to 10 years old.
---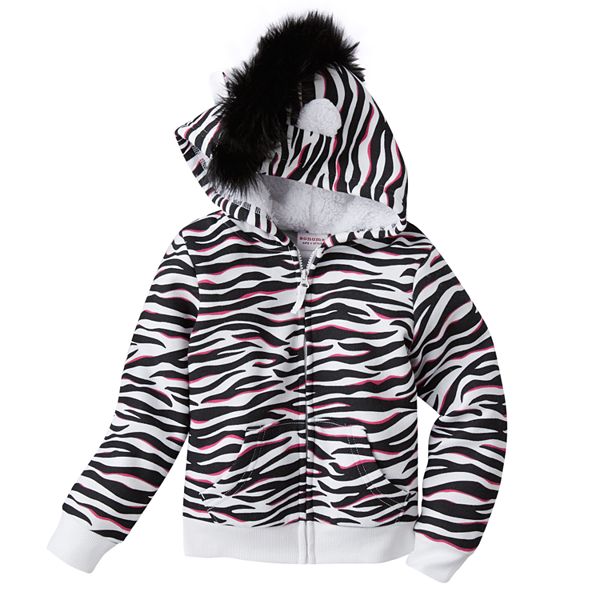 From leopard spots to coloured zebra stripes, a number of animal print hoodies offer girls the chance to be stylish while keeping warm. Some even include ears sticking out of the hood portion of the jacket. In addition, some jackets feature the prints in a wide variety of colours, such as purple and black zebra stripes. Some versions from NEXT even feature a faux fur design along with the print. These fur hoodies for 12-month to 6-year-old girls lack sleeves, and they feature a hood that also sports matching ears.
---
| | |
| --- | --- |
| 4 | Girly Flower Print Hoodies |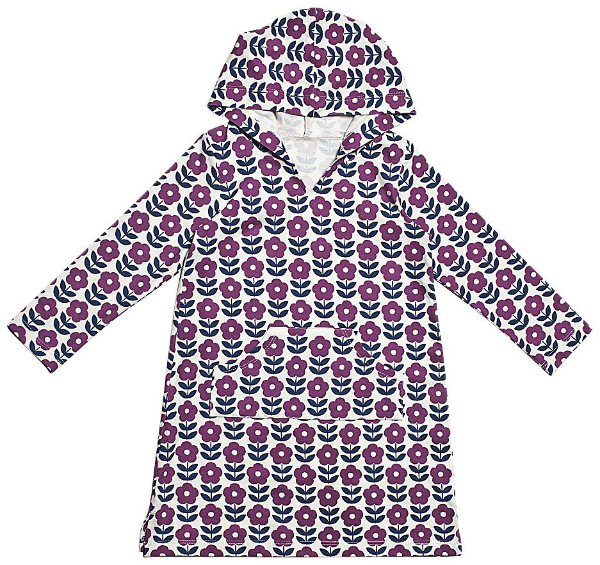 Nothing says girl power more than floral prints. Designers such as NEXT, Autumn Kids, and O'Neill produce a wide choice of flower print hoodies, usually made out of fleece, for toddlers and older. Although several colours are available, designers offer a large selection in pinks and blues, usually for the younger ages.
---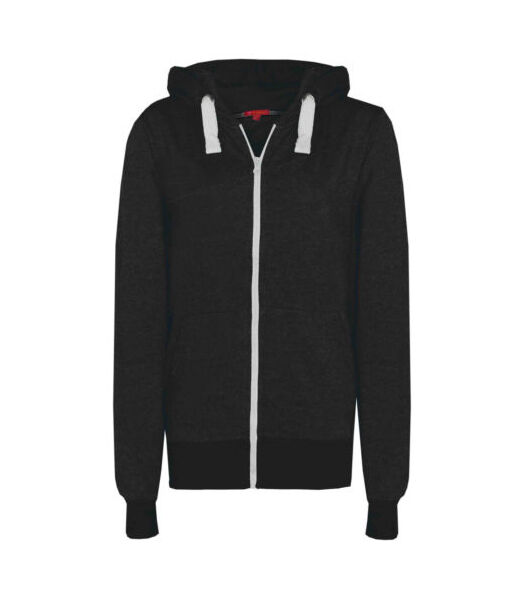 On the other end of the spectrum, basic black never goes out of style. Girls black hoodies are often the pullover kind and may feature printing such as "Gryffindor House" or "I Love Justin Bieber". These hoodies come in a variety of other colours, but black makes the printing pop out and matches with most other clothes.
---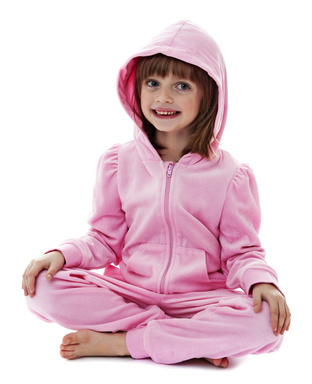 Hoodies started out as exercise clothes, so it is no wonder that tracksuits also come in a variety of styles. For instance, New Kids produces a tracksuit with a hood that features a snap button closing and a baseball style. It fits kids 2 to 13 years old. Aeropostale also makes pullover tracksuit-style hoodies that feature front pockets. They come with the company's logo, along with the NYC Athletics emblem. Other tracksuit versions feature Hello Kitty, Disney prints, or Adidas logos.
---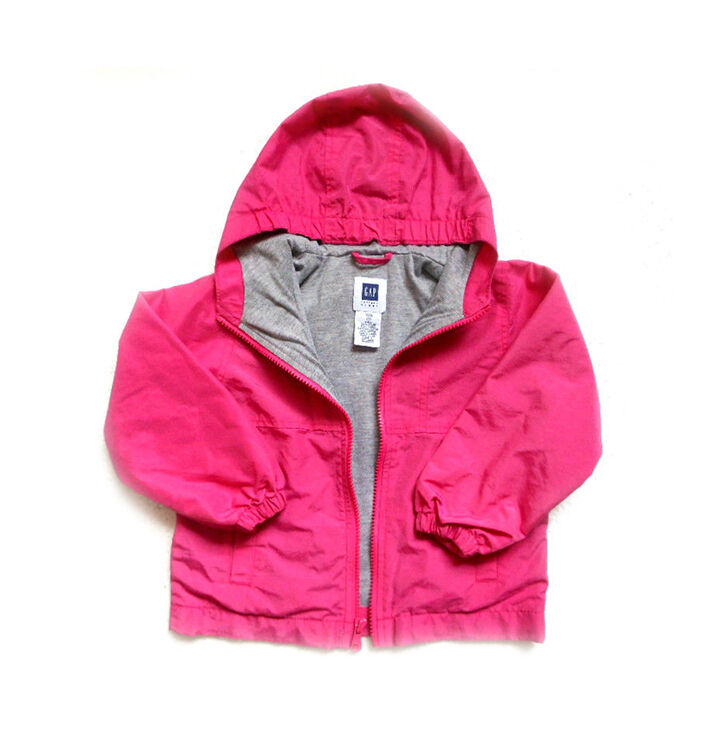 Available in sizes small to extra-large for older kids, REI's Marmot PreCip rain jacket features a green envy and bright berry polyurethane coating along with ripstop nylon lining for protection against the elements. For girls who are a little younger, Regatta Great Outdoors makes the Girls Pack It Jacket that comes in pink, red, and black. It comprises Isolite waterproofing material that keeps kids dry while also offering wind protection.
---
How to Buy Hoodies for Girls on eBay
At eBay, girls from toddlers to teenagers have an extremely wide range of hoodies to choose from. Some may feature a favourite character or saying, while others come in unusual material, such as faux fur. However, all of them keep kids warm while offering a way to express their individual styles. eBay offers a large range of girls' hoodies resulting from a simple keyword search. After hitting "enter," a resulting list of hoodies pops up that you can filter by making choices about size, condition, colour, brand, and more. Also consider checking out the eBay Stores site, where sellers have established storefronts for customers to browse through a selection. Hoodies help express a girl's distinct taste in fashion and colours, and eBay helps you find the perfect one for your daughter.