Tankless water heaters are gaining popularity among energy conscious homeowners. Unlike conventional water heaters that maintain heated water in a holding tank, tankless water heaters provide instantaneous heat when users turn on the faucet. By not storing a reserve of water that requires constant heating, the tankless systems are much more energy efficient. Tankless water heaters require some plumbing skills to install; however, the task is less difficult with the proper tools to assist in the process. Consumers planning to install a tankless water heater can benefit from learning about these products and utilising the applicable tools during their installation.
| | |
| --- | --- |
| 1 | Rinnai Cable to Connect Tankless Heaters |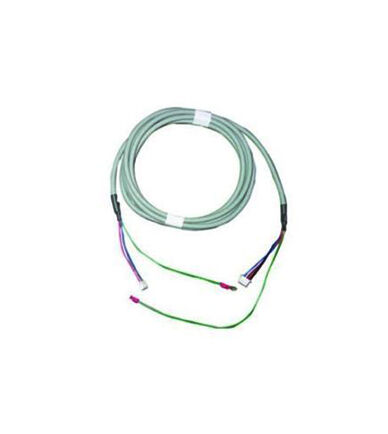 A Rinnai cable connects multiple Rinnai Tankless water heaters together so that they function as a single source of hot water. For homes with high volumes of hot water usage, it may be necessary to have more than one tankless heater to meet the demand. Installing multiple tankless water heaters helps to increase the energy efficiency of the home.
---
| | |
| --- | --- |
| 2 | Multi Unit Water Heater Controller Kit |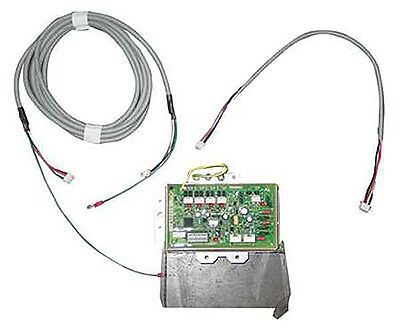 By linking multiple tankless water heaters together to a single controller, the homeowner can operate all of the water heaters as a single unit. Controlling the temperature settings of every tankless water heater in the house makes sure that the system is running at peak efficiency and producing the quantity of hot water that meets household demand. Several manufacturers of tankless water heaters offer a multi unit tankless water heater controller kit for home installation. Generally the kit includes a controller, electrical wiring connections and all mounting hardware.
---
| | |
| --- | --- |
| 3 | GatorBITE Water Heater Pipe Couplings |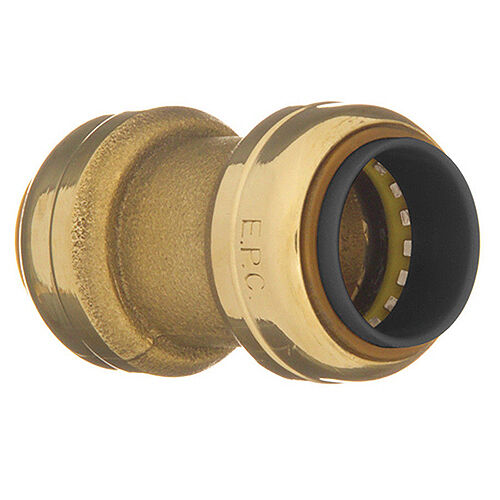 Copper water pipe connections require flux, solder and heating with a blow torch to make a solid non-leak connection. CPVC water pipes must be glued together and allowed to harden in order to form a tight seal. Using GatorBITE water heater pipe couplings saves time and makes the installation and connection of copper, CPVC, or PEX water pipes simple. Just push the water pipe into the GatorBITE coupling until fully seated, pull back and the pipe locks into place with a tight, leak-proof seal.
---
| | |
| --- | --- |
| 4 | Utilitech Water Heater Element Screw |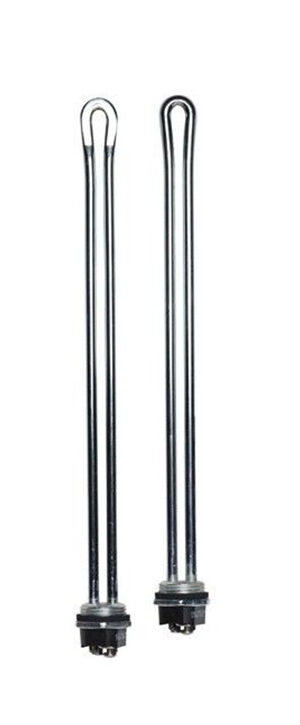 Both standard water heaters and some brands of tankless water heaters use Electric water heating elements to heat the water. Utilitech offers universal plumbing supplies that fit a broad range of products. Utilitech screw-in elements have a threaded adapter as a part of the heating element and install by turning the screw adapter until tight. Electrical connections for the element attach outside of the screw-in adapter.
---
| | |
| --- | --- |
| 5 | Gas Water Heater Installation Kit BrassCraft |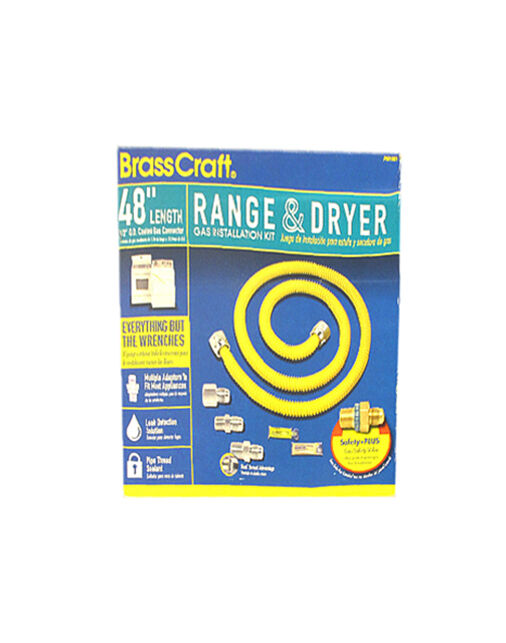 Homeowners who opt to install a tankless water heater that uses natural gas instead of electricity to heat the water must have a gas line run to the water heater unit. BrassCraft Gas Water Heater Installation Kits come with a flexible gas line that has standard adapter fittings already installed. Using a flex line allows the installer additional freedom on the placement of the tankless heater unit.
---
| | |
| --- | --- |
| 6 | Lime-Eater Biodegradable Cleaner |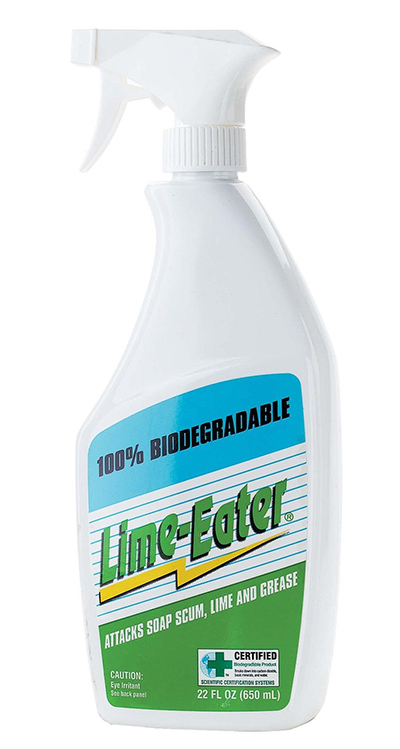 Lime deposits that build up on pipes, pipe connections, and pipe fittings need cleaning before making new connections when installing tankless water heaters. A commercial lime cleaning product can make the task much easier to accomplish. Lime-Eater is a 100 per cent biodegradable cleaning product that removes lime, calcium, and other water deposits. Lime-Eater sprays on and needs to soak for at least five minutes to loosen the scale buildup. Re-apply and let sit longer for stubborn scale deposits.
---
| | |
| --- | --- |
| 7 | Utilitech Gas Water Heater Install Kit |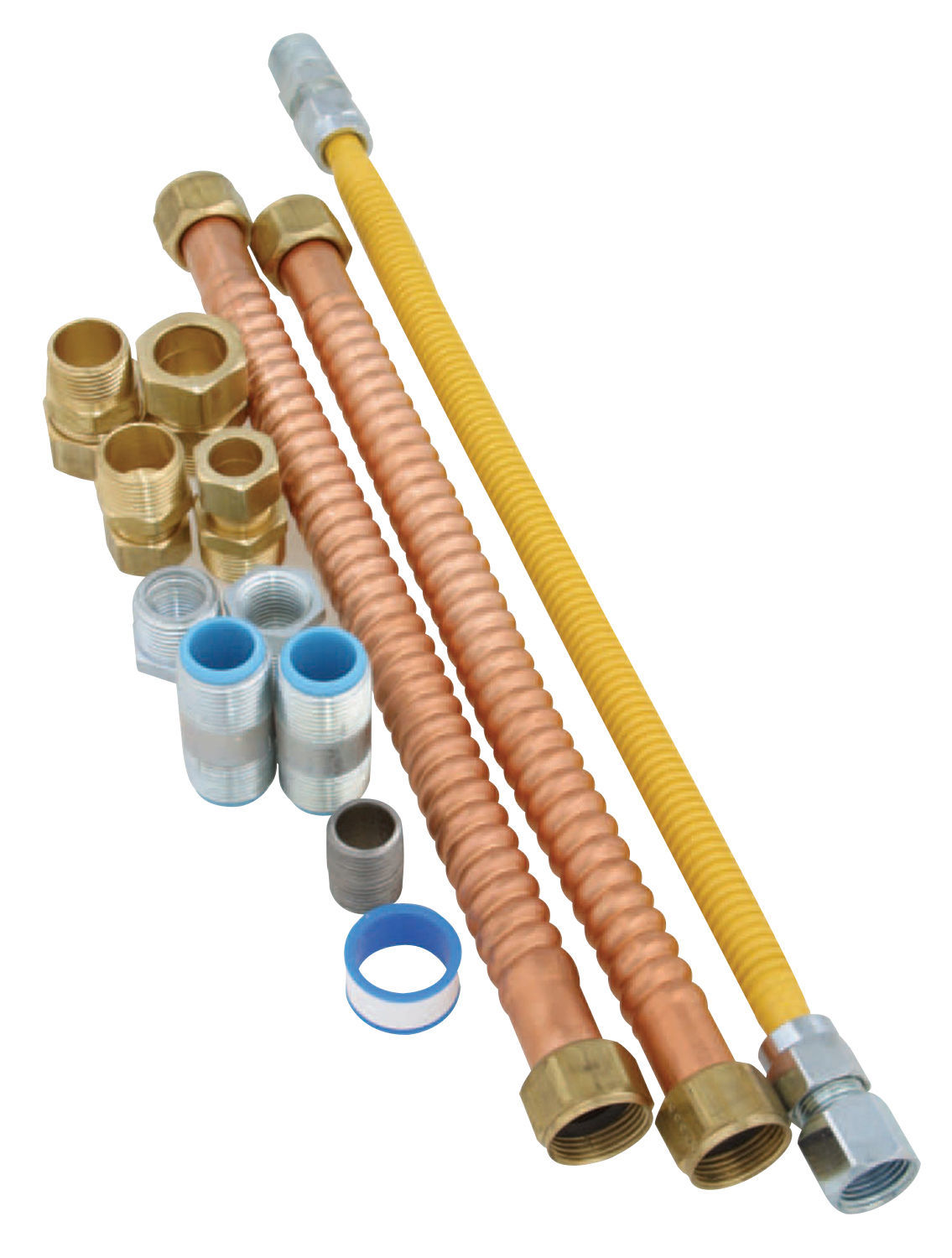 Utilitech offers a gas water heater installation kit that works with tankless water heaters as well as standard tank style water heaters. The kit has a flex gas line for connecting the water heater to the natural gas line coming into the house, two brass compression fittings for water lines, and two flex water line connections to allow for easy hook up to existing water pipes in the house.
---
How to Buy Installation Components for Tankless Water Heaters
Homeowners shopping for tankless water heaters, installation tools and components should consider the convenience of shopping the
eBay
online marketplace. Buyers can search through seller listings by entering a description of the item they are looking for into any eBay search bar. Scan through listings and select the component you want to purchase. Click to complete the purchase, use
PayPal
to transfer funds securely to the seller, and have the product shipped directly to your door. Installing a tankless water heater can save a significant amount in energy costs over the lifetime water heating costs of a home.