Sconces
are wall-mounted lighting fixtures that bring soft light to dark halls and homes. While sconces originally held candles, contemporary sconces maintain the vintage look but now hold light bulbs. Thus the top lighting sconce types are still very similar to antique designs and many of the styles even mimic antique wall sconces of the past. Before making a purchase, buyers may want to consider all of the most popular types of sconces available on the market. Lighting sconces are available in hardware, lighting, and retail stores. Buyers can also find sconces on hardware and home decor websites, and listing sites like eBay.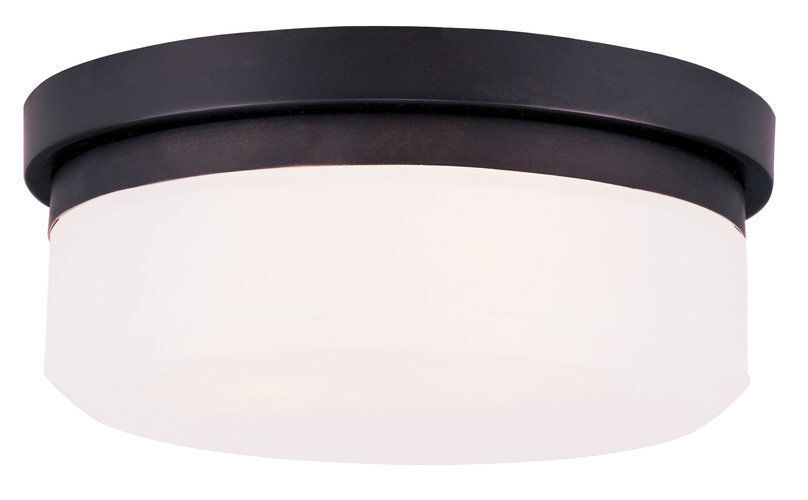 A flush wall sconce is a type of wall light that hugs the wall. This unobtrusive style of light is popular in modern and contemporary homes as a way of providing accent lighting. Flush sconces work well along a hallway, in a dining room or living area, and even outdoors. Providing ambient lighting, the flush wall sconce sends a gentle light up or down the side of the wall. This sconce usually consists of metal or features a small frosted glass shade.
---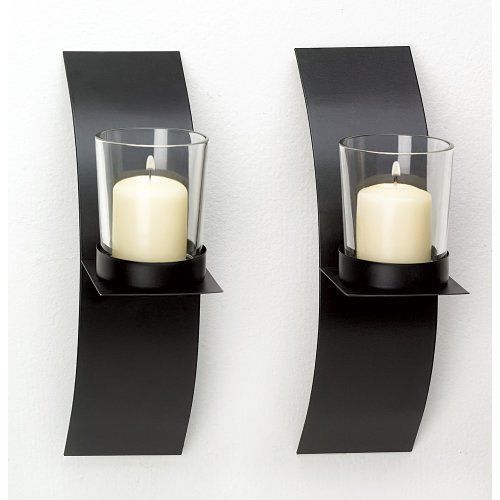 A candle wall sconce is typical of an antique sconce style from when interiors were lit with candles. Candle sconces were made of metal, such as brass, and wrought iron, and had arms perpendicular to the wall on which a small candle sat. Single arm sconces and double arm candle sconces are available on the market today. Buyers can purchase sconces with electric candles in them, or look for the old style candle sconce that still holds a lit wax candle.
---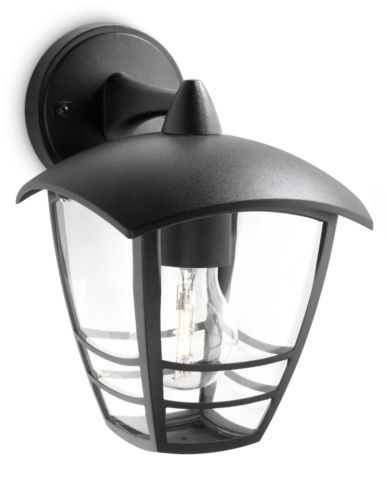 Wall lanterns can also help consumers achieve a vintage style. Lantern sconces resemble antique wall lanterns that used candles or a gas flame to light the home. Lanterns feature a box enclosure, sometimes with clear or frosted glass panes to diffuse the light. Lantern sconce frames consist of metal, usually burnished so that they look old. Consumers can place lanterns in rustic or vintage style rooms or they can use them to light the exterior of the home, particularly around the front entrance.
---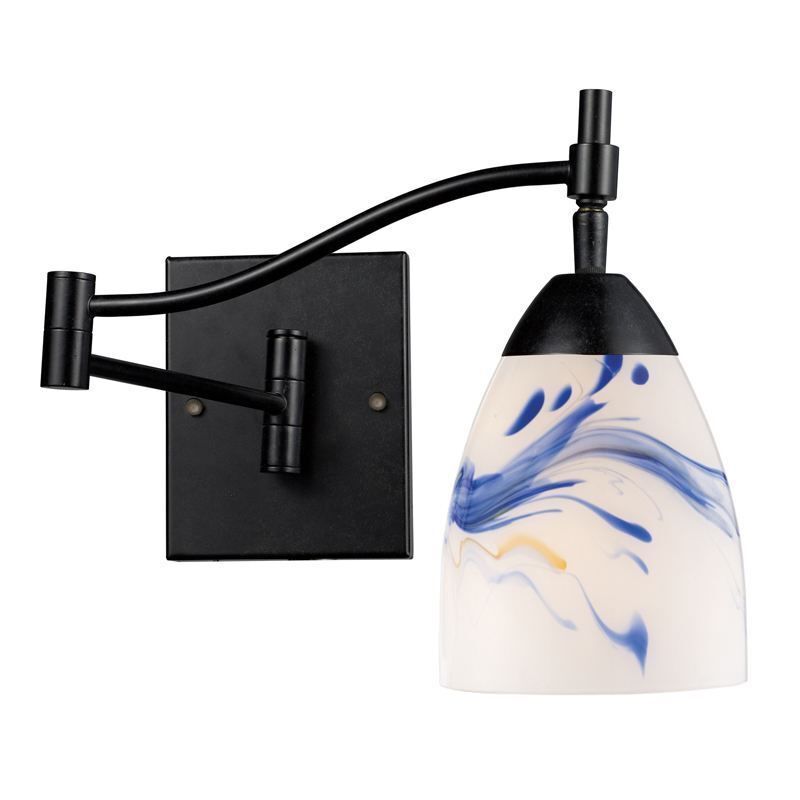 A swing arm sconce,, sometimes just referred to as a wall light or lamp, features an adjustable arm to support the light. Consumers can position this arm to move the light out of the way or to bring the light closer. These sconces closely resemble desk lamps with adjustable arms, except that they mount to the wall. Anglepoise produces a few styles of swing arm lights that are suitable for a modern style home or office.
---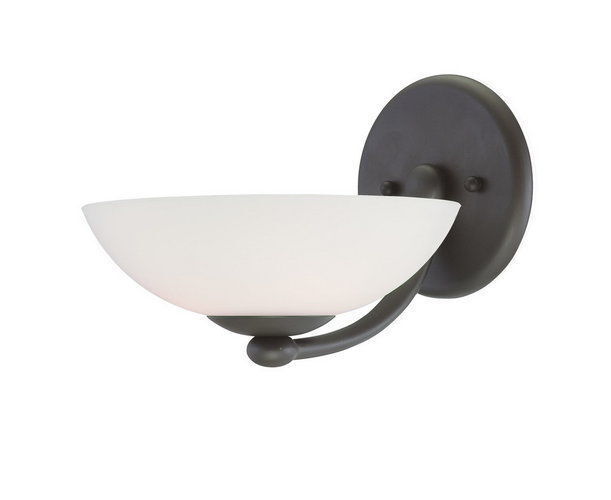 An uplight is simply a wall sconce that directs light up towards the ceiling. These lights are ideal for providing ambient lighting in a living area, hall, or entryway. Uplights often use inverted glass shades to direct light upwards. Sometimes sellers refer to these sconces as uplights, and other times they may refer to them as wall sconces..
---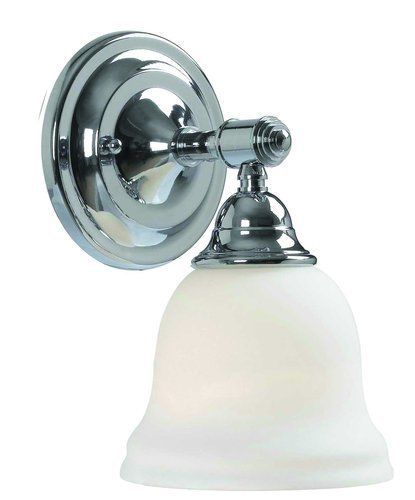 A downlight is a type of wall sconce that directs light downwards toward the floor. These types of lighting sconces are useful for providing light in small reading or work areas without lighting the rest of the room. Directing light downwards also helps to ground a room by encouraging the eye to focus on the lower half of the room and walls. A downlight can make a room with high ceilings feel cosier and less cavernous.
---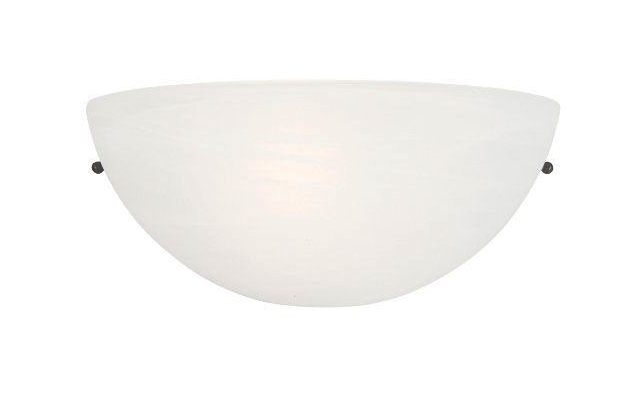 The half moon wall sconce usually features a light shade in the shape of a half moon or semi-circle. These sconces can be flush to the wall, or arm sconces with full glass shades that resemble lamp shades. Consumers can mount the half moon sconce to direct light in any direction. This type of sconce fits in well with art deco and early modern decor. Philips Massive produces a number of flush half-moon wall sconces from decorative to modern styles.
---
How to Buy Lighting Sconces
You can buy lighting sconces at eBay in new or used condition. When shopping on eBay, you may find that you save more by searching for previously used sconces that are still in good working order. Be certain to consider the purpose of the sconce when shopping online. Some sconces are better for modern and contemporary homes, while others fit right in with vintage styles. The direction you mount the sconce on the wall can also have an effect on the look and feel of the room. Make your search go more quickly with the eBay search engine available from any page on the site.