Computers are integrating themselves more into modern society as time passes. This is largely thanks to the Internet, which yields a seemingly endless database of knowledge and allows greater numbers of people to access the information necessary to help technology evolve. With the increasing integration of computers into various items and everyday life, as well as common access to the virtual library otherwise known as the Internet, many people are learning how to repair their own computers and electronic devices. Finding the right
tools
to repair or replace a
hard drive
is often difficult for first-time buyers, but is easy with a bit of well-informed shopping.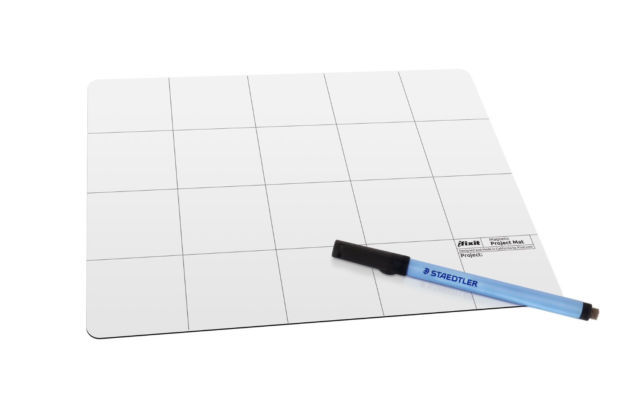 A magnetic project mat is a great tool for anyone who works with computers, electronics, or anything that involves small screws and parts. A great example of this item is the iFixit Magnetic Project Mat.. It features a dry erase, magnetic surface, providing multiple benefits. First, the magnetic surface makes it easy to keep small screws and other similar parts together in one general area. Add a dry erase surface to the equation and it doubles as an optimal workspace mat, allowing the user to take quick notes and group items together with dry erase markers.
---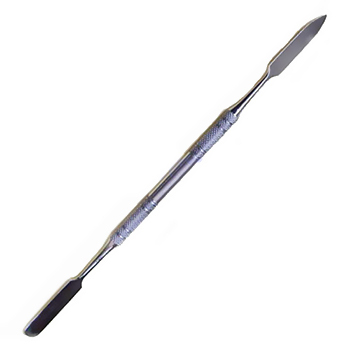 Among the most popular electronics available that require a special tool for repair, the line of mobile Apple devices carry a misconception that the average person cannot repair the devices. The iPod, iPhone, and iPad do not feature a removable battery, nor space for removable storage. However, with the use of special tools, like a spudger, repairing one of the aforementioned devices is possible. A spudger is optimal for prying the case of the devices apart, allowing the user to open up the device without breaking the plastic clips that secure it together. In addition, the spudger is useful for separating wires and cleaning circuit boards.
---
| | |
| --- | --- |
| 3 | Phillips #0 Screwdriver |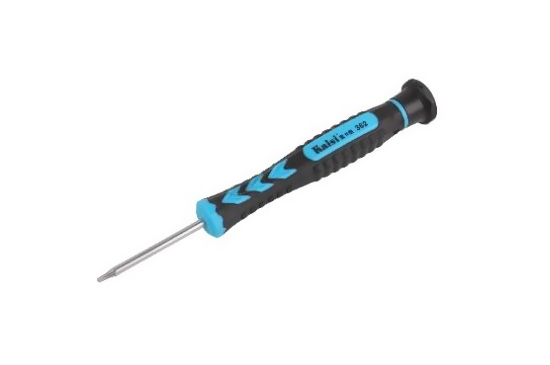 A Phillips #0 screwdriver is an important tool for anyone who works on computers and other electronics. A Phillips #0 screwdriver is a Phillips-head screwdriver with two slots running perpendicular to one another, and is approximately 1.5 mm in diameter. With its small size, a Phillips #0 screwdriver is perfect for taking care of the small screws that secure hardware within a computer.
---
| | |
| --- | --- |
| 4 | Phillips #00 Screwdriver |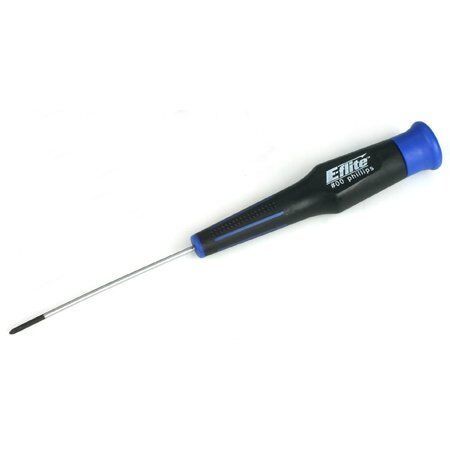 A #00 Phillips screw is approximately 1.19 mm in diameter, making it one of the smallest screws found in most computers. A Phillips #00 screwdriver is a Phillips-head screwdriver that fits these tiny screws, making it possible for users to access components within the computer that are otherwise inaccessible. A prime example of a Phillips #00 screwdriver is the Wera Kraftform 2050 Phillips Tip 00 Micro Screwdriver.
---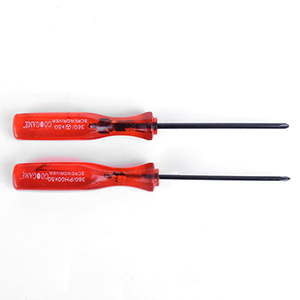 Some computer and other electronic components, such as the hard drive, feature not only traditional Phillips and flat-head screws, but unique screws as well. The company makes them as an added security measure and requires the use of the corresponding screwdriver or bit. The tri-wing screwdriver is one of those tools, made for removing tri-wing, or Y-shaped screws.
---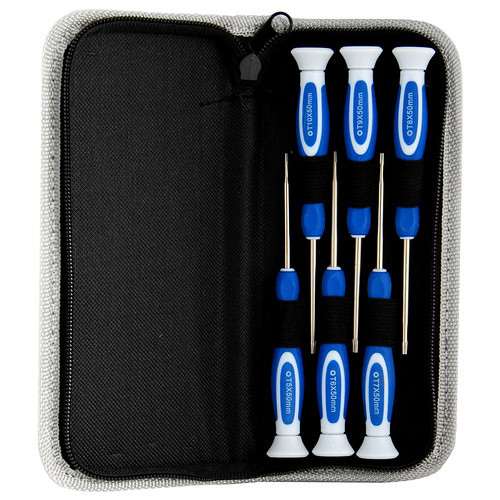 As some computer and other electronic components feature special security screws made by the device's manufacturer, the corresponding, specialised tool to remove the screws is necessary. One type of security screw is the torx screw and requires the use of a torx screwdriver. The TRIXES T8 Security TORX Screwdriver is a fine example of a great torx screwdriver. Not only does it feature a torx screwdriver tip, but features a design optimal for Microsoft Xbox 360 controller modification and repair, making it a versatile tool.
---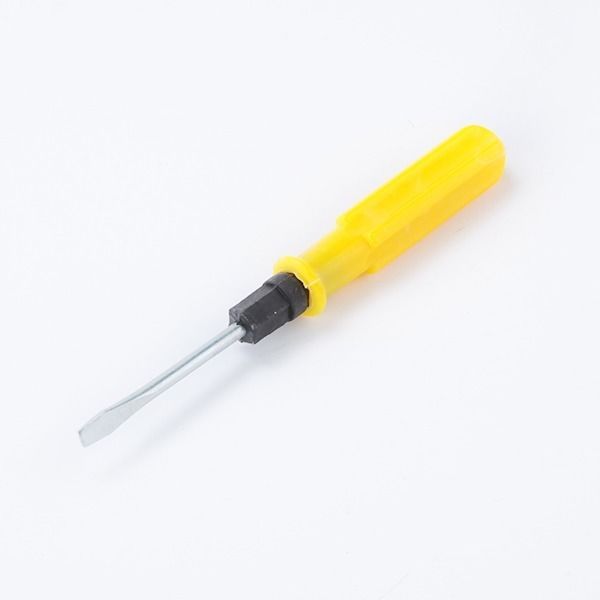 The flat-head screwdriver is one of the most common screwdrivers available, and is sometimes necessary for computer or electronics repairing or modification. They come in various sizes, but generally, smaller flat-head screwdrivers are the best bet for hard drive repair. Since they are so common, flat-head screwdrivers often come in bundles, like the Blackspur 2-Piece Screwdriver Set, which features two black-tipped flat-head screwdrivers.
---
How to Buy Tools Needed to Repair or Replace a Hard Drive on eBay
Finding the tools necessary for replacing or repairing a hard drive is easy with eBay. Simply enter the keywords " hard drive repair tools" for a list of available items. You can further refine your search by entering specific keywords pertinent to your desired results or by browsing the various categories on eBay. People who enjoy fixing devices themselves, rather than paying a professional to do the same job, are likely to rejoice at the idea of repairing or replacing their own hard drive in lieu of paying a technician.