A
marine audio
unit may consist of a
marine radio
for keeping in contact with other boaters and providing a means of emergency contact. Other marine audio units are
weather radio
s, intercoms on larger vessels, and stereo audio equipment for passenger entertainment. Installation of these audio components requires mounting, wiring to a power supply,
antenna cabling
, and speaker installations. Several tools are necessary in order to install these units. Buyers can find installation tools at hardware stores, home improvement warehouses, and retail tool outlets. Sellers on eBay offer all of the tools for a marine audio installation and component parts like wiring and speakers as well.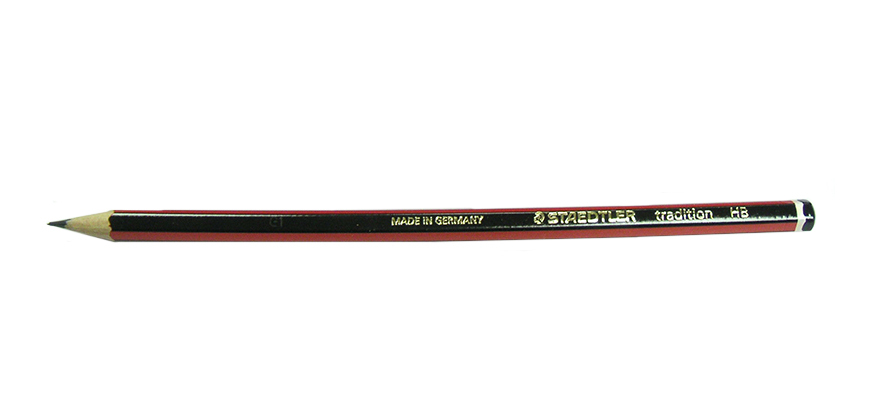 Regardless of what the project is, a pencil in the tool bag,, behind the ear, or in a shirt pocket is a must. When installing marine audio equipment, a pencil is necessary to outline the location of a radio receiver, marine radio, antennas, prior to drilling and cutting. A basic carpenter's pencil and sharpener is the tool of choice for most installers.
---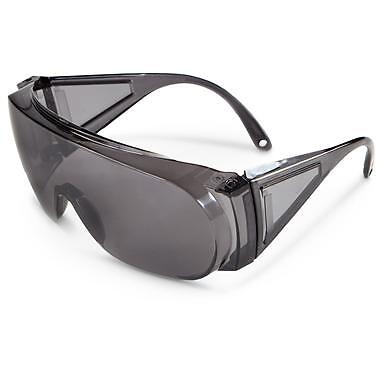 Safety wear almost always includes safety glasses,, especially when drilling and cutting fibreglass. Installers need Safety goggles for operating a drill or saw. Work gloves are another item of safety gear that needs to be in the tool box.. Wearing leather gloves helps to protect hands and fingers from sharp surfaces during an installation.
---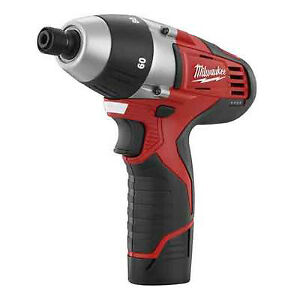 Cordless drills make an installer's task much simpler than having to deal with a corded model. An 18 volt drill is sufficient for installation tasks and variable speed drills offer the operator greater control for precision work. Lithium-ion battery drills generally hold a charge longer and recharge faster than other battery types. A good set of drill bits and an assortment of driver accessories are extras that should accompany the drill to the job site. Hole saw bits are often necessary for cable and electrical connector runs.
---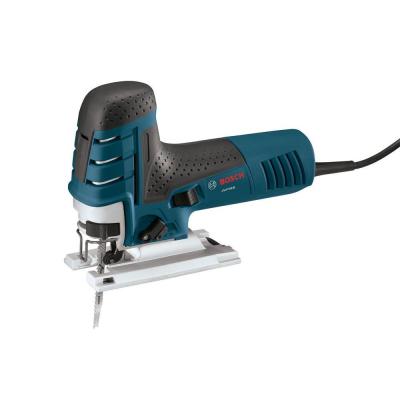 Just as a cordless drill improves efficiency, a cordless jigsaw is also more convenient to work with than a corded jigsaw. By matching the brand of drill and jigsaw with the voltage of both batteries, installers have a backup power supply for each tool. Purchasing additional batteries extend the available work time of each unit. Important jigsaw features include variable speed operation, a swivel base for changing the cutting angle of the blade, and a comfortable hand grip.
---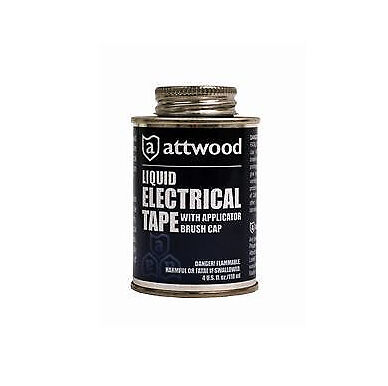 Marine electrical components are more subject to moisture exposure than automotive or home electronics and moisture prevention is one of the key features of liquid electrical tape.. Liquid electrical tape seals wire splices, soldering points, and wire end connections. Screw type connectors on audio components can occasionally vibrate loose, so applying two coats of liquid electrical tape over the connector keeps connectors secure and prevent corrosion from forming on the connector itself. Generally when using liquid electrical tape, two to three coats are necessary and a single coat usually dries to the touch in 10 to 20 minutes. For complete curing, allow the material to set 24 hours. When fully set, the liquid electrical tape remains flexible and does not become brittle like some conventional electrical tapes.
---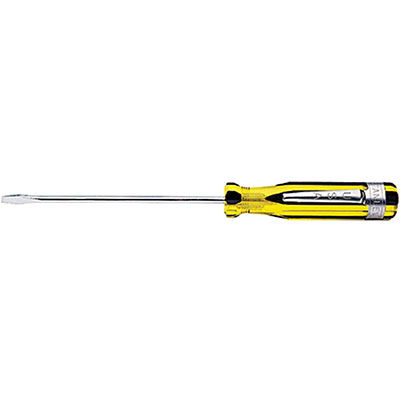 An assortment of screwdrivers is an essential tool for any installer. Flat blade as well as cross head screwdrivers with different shaft lengths comprise a good screwdriver set. Some audio applications use torx head screws. Having a driver with a selection of interchangeable heads helps installers be prepared for most attachment hardware they are likely to encounter.
---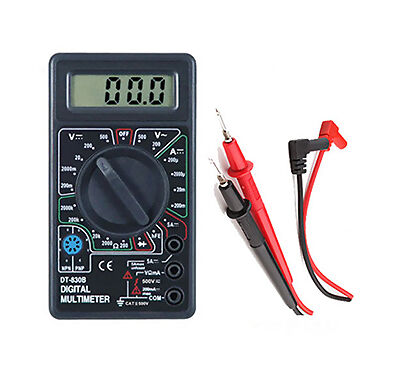 A multimeter is an indispensable tool for anyone making electrical connections. The multimeter should have the ability to measure voltage for both alternating and direct current, an Ohms meter to check the resistance in a wiring circuit, and a continuity tester to make certain a short does not exist between two points in a circuit. Having different types of leads for the multimeter is helpful for certain applications. Buying a set of clip on leads helps to free up hands for intricate circuit tests.
---
How to Buy Marine Audio Installation Tools
Shopping for and buying marine audio installation tools on
eBay
is convenient. Search seller listings by entering the tool you are looking for into any eBay search bar; then click search and the items matching the keywords description display. If you are looking for a specific brand like Dewalt, include the brand name as part of the search criteria. Buy with confidence from eBay sellers by reviewing individual seller feedback ratings to see how previous buyers rate their level of satisfaction with their transaction. Performing a marine audio installation with the proper tools on hand is sure to make the installer more efficient and capable of delivering a professional quality job.