Music is always evolving, along with the technology used to play and enjoy it. The advent of
turntables
signalled a major musical technology breakthrough by allowing mass dissemination of music in a portable format. Although new digital music options have emerged, long-play (LP) records and the turntables that play them have sustained popularity amongst true music aficionados. Any music lover who wants to invest in a turntable should get to know top-name brands and products prior to shopping. Although brick-and-mortar music and electronics dealers may carry turntables, many music lovers prefer the convenience of online shopping and look to
eBay
as a resource for all their listening needs.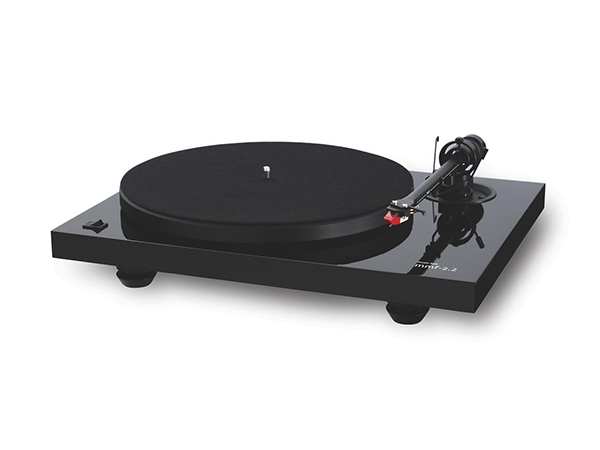 Although Music Hall has only been manufacturing turntables since the 1990s, the company makes some of the highest quality turntables available. Its Music Hall MMF 2.2 features a dual-speed belt drive, along with an adjustable arm, which bears a top-quality cartridge. This advanced belt drive turntable provides superior vinyl sound thanks to its levelling feet and non-magnetic alloy platter, which ensures continual, even-speed rotation. In addition, the MMF 2.2 has a sleek gloss black lacquer finish so it looks as good as it sounds.
---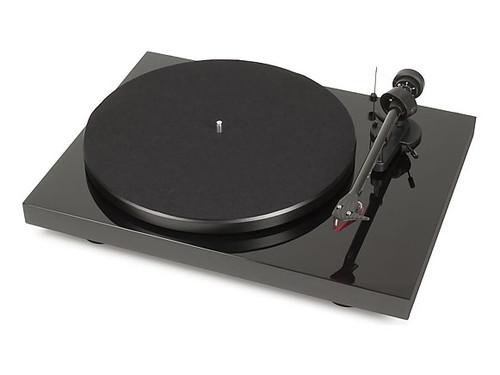 For high-quality sound at a budget-friendly price, audiophiles can select the Pro-Ject Debut II. Because this is a manual turntable, owners need to lift and move the arm for operation. The Pro-Ject Debut II, which is manufactured in the same facility as the Music Hall MMF2.2, includes medium-density fibreboard, which deadens vibrations and limits skipping. In addition, this turntable features a vibration-dampening decoupled motor and an aluminium platter topped with a felt mat.
---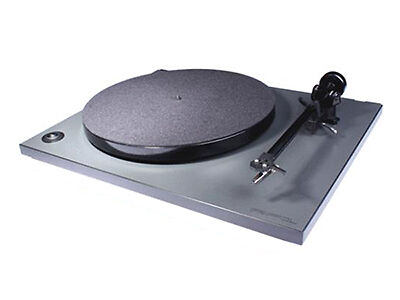 Audiophiles seeking good sound quality at an entry-level price point should take a close look at the Rega RP1. This belt drive turntable features a clean, minimalist design but lacks some of the features that drive up turntable cost. For example, the RP1 features manual speed change instead of automatic, which cuts manufacturing costs while reducing drive belt wear. Rega invested the savings in sound-enhancing features, such as a hand-built tonearm, phenolic resin platter, and a low-vibration motor. In addition, Rega focuses on using top-quality components so that the RP1 turntable can last for years.
---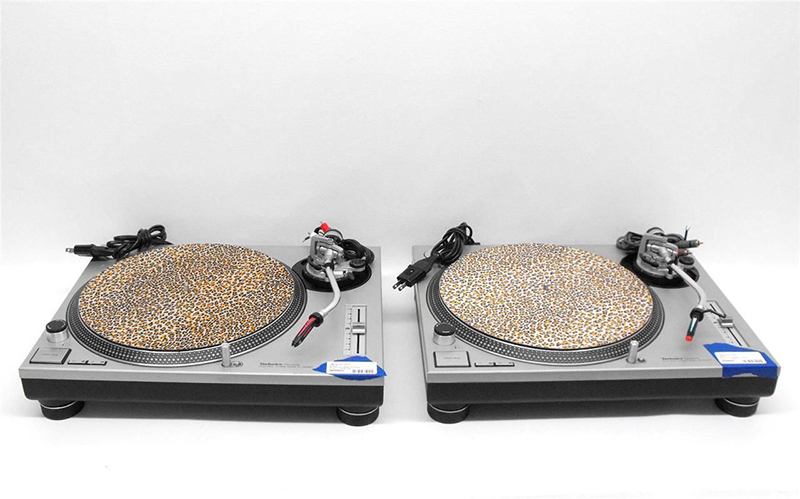 The Technics SL-1200MK2 has been a best-selling turntable worldwide for over three decades yet maintains up-to-date features. It is a heavy-duty turntable, which is a favourite amongst professional disc jockeys, although equally appropriate for home play. At 12.2 kilogrammes, this solid turntable boasts exceptional build quality, which can withstand long-term, intensive use. As a true performance turntable, the SL-1200MK2 has many built-in features, including a quartz lock timing, which allows precise speed control.
---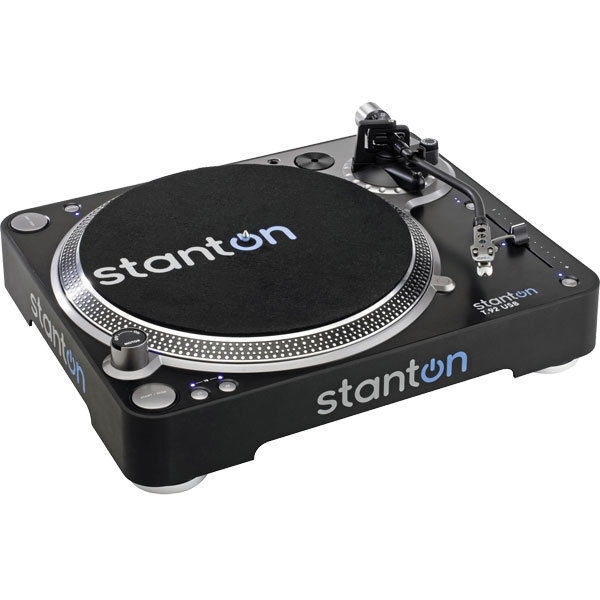 The Stanton T.92 USB offers audiophiles the opportunity to digitise their vinyl records collection, thanks to a USB connection. This versatile turntable, which features a preamp and a digital processor, can also output sound to any home theatre system. Other value-added features include anti-skating control to prevent skipping and a manually balanced tonearm. As a belt drive turntable, the T.92 USB features a sturdy built, along with professional-grade features, such as a pitch control fader and a key lock.
---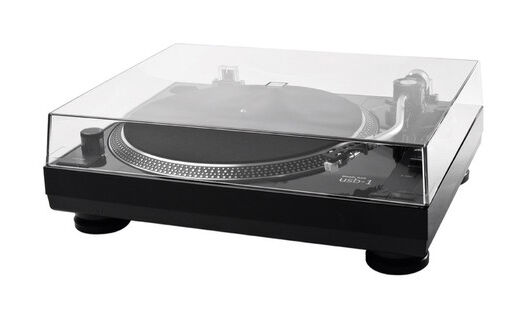 For audiophiles who want achieve vinyl-to-digital conversion, the Music Hall USB-1 is another good choice. This turntable comes with both the cables and software to facilitate easy digital conversion. In addition, this turntable includes a preamp for standalone use. Alternatively, audiophiles can shut the built-in preamp off when the turntable is connected to a home theatre preamp. In addition, the USB-1 has an extremely quiet belt drive and a balanced S-shaped tonearm, plus built-in anti-skating and pitch control.
---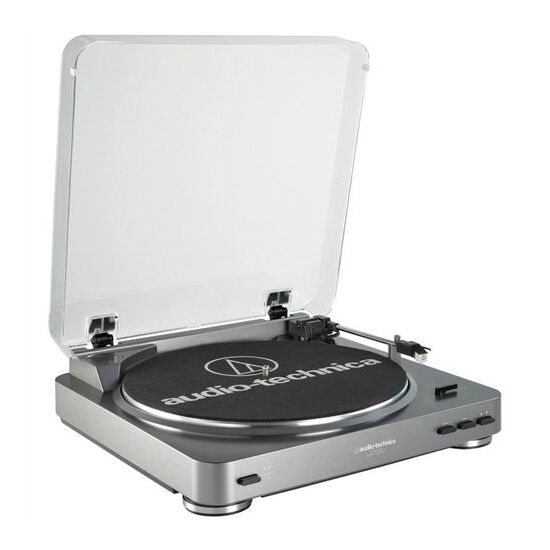 A belt drive turntable, the Audio Technica AT-LP60 features a built-in preamp, which allows direct connection to a set of speakers. Alternatively, audiophiles can opt to disable the internal preamp and connect the turntable to either an external preamp or a full home theatre system. Although this turntable's tonearm is fixed, the AT-LP60 does allow audiophiles to choose upgraded needles for enhanced sound.
---
Buying a Top 7 Turntable on eBay
Turntables are a must-have item for audiophiles who enjoy the enduring appeal of listening to music on vinyl. For easy turntable shopping, you can visit any page on the
eBay
website and fill the provided search bar with descriptive keywords. Then, you can sort the results by several parameters, including price or location. Be sure to click on the listing to get more information on that item. Review photos and listing details along with the seller's reputation before you buy. By following these steps, you can find great deals on top-rated
turntables
and other audio equipment on eBay.