Individuals who drive frequently may want to have
vehicle electronics
. Many manufacturers have designed specific auto-friendly electronics products, which may include ability to play media in DVD, MP3, CD, or other popular formats. Some offer capability to link to mobile phones for easy in-vehicle access to data and apps stored on mobile devices. Before investing in any vehicles electronics, it is wise to get familiar with reputed manufactures and top-rated products. Although shoppers can visit brick-and-mortar electronics retailers in search of vehicle electronics, many find they enjoy better selection and value when they turn to
eBay
as their one-stop online shopping destination.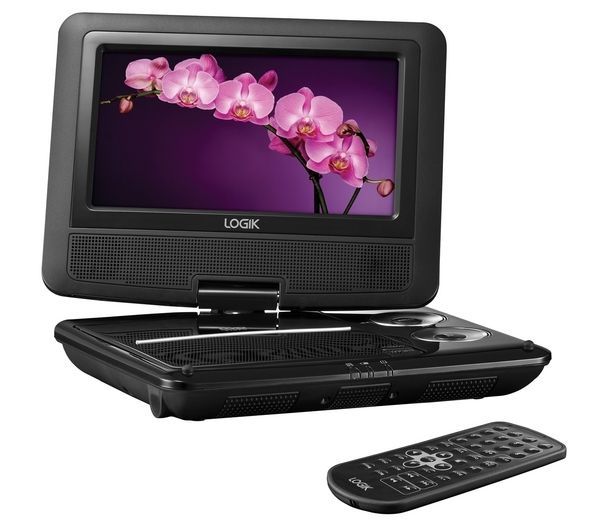 For a budget-friendly portable DVD player option, the single-unit Logik LSPDVD11 is a reliable choice. The device plays many popular media formats, including CDs, DVDs, and MP3s. In addition it has an SD card slot for memory expansion, along with USB connectivity. Although the unit does not come with a mounting system, the device does feature a 360 degree swivel and a built-in rechargeable battery pack. It comes packaged with earplug headphones, a remote control, and a power adapter.
---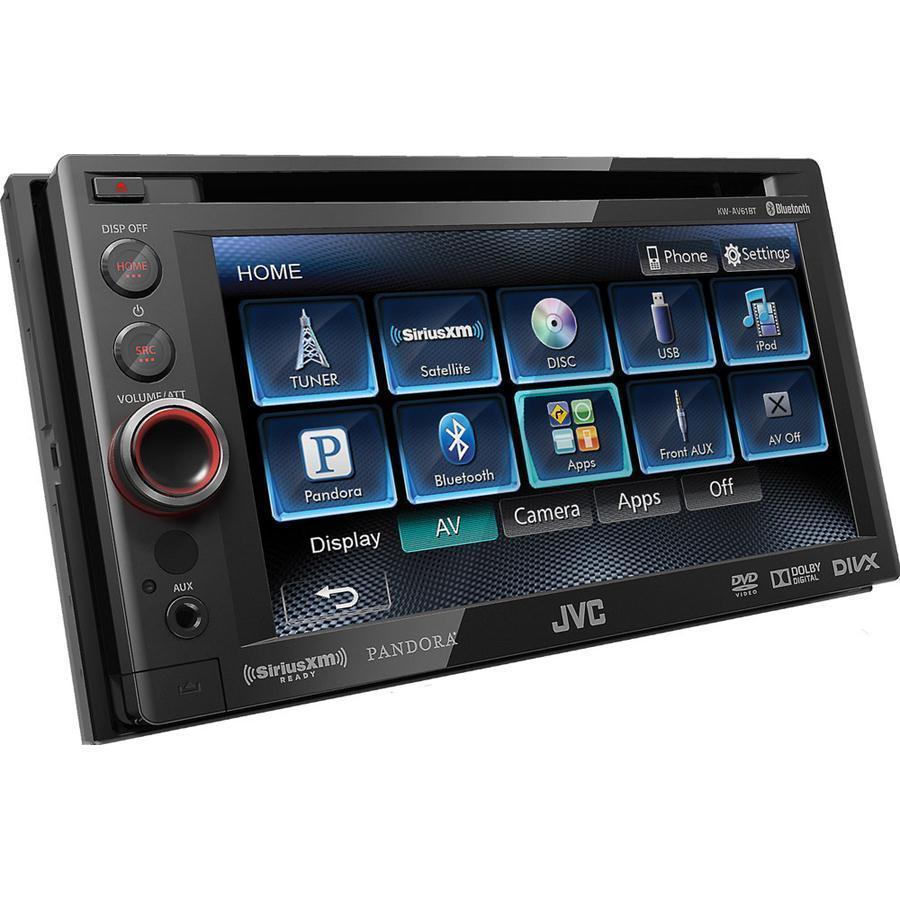 The JVC KW-AV61BT is a versatile, multifunction device, which features built-in DVD and CD player options, along with a 15.5-cm touchscreen display and Bluetooth. Not only does the device play media, it also supports voice-recognition dialling, hands-free calling, and text messaging. Plus, it is compatible with iPhones,, Androids,, and Blackberry devices. Users can link their mobile devices to the KW-AV61BT for complete access to their apps.
---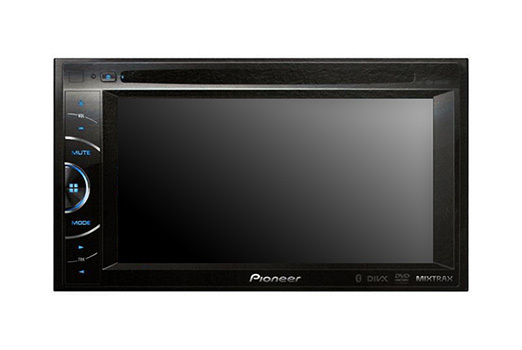 The Pioneer AVH-X2500BT provides a streamlined user experience and easy access to often-used functions via its updated 15.5-cm display. The device features a multimedia DVD player, along with built-in Bluetooth for Internet audio streaming and hands-free calls. As an added benefit, the device can connect to iPhones via an interface cable; doing this gives users full access to all their iPhone apps and data, including contacts and calendar details.
---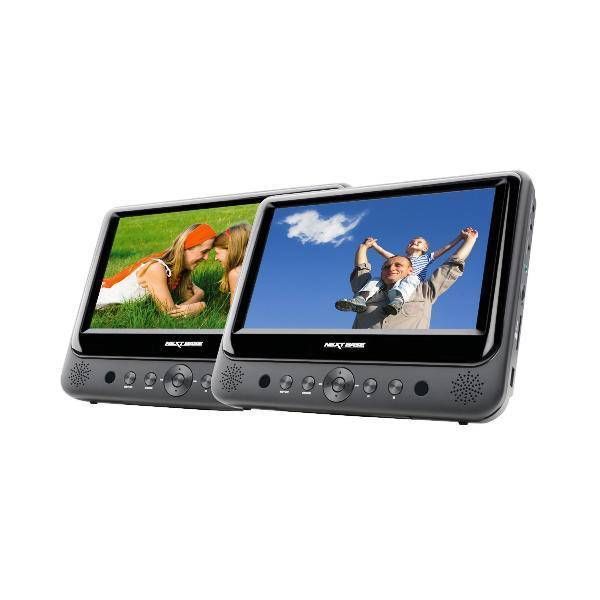 The Nextbase SDV49-AC is dual-player system allows viewers to watch a single DVD in two units or separate movies on each unit. Both players feature 22.9 cm screens. The device plays a wide range of popular media formats, including DVD, CD Audio, DVD-R/RW, CD-R/RW, DivX, JPEG, and more. Plus, the device has a rechargeable battery pack, a vehicle mounting system, and a power supply.
---
| | |
| --- | --- |
| 5 | Power Acoustik PTID-8920 |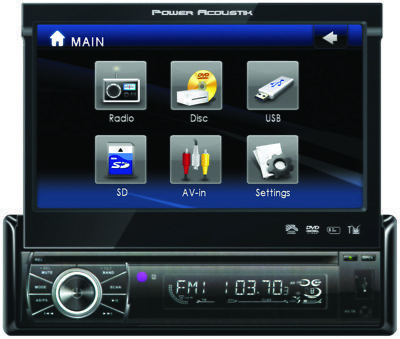 The Power Acoustik PTID-8920 has a built-in media drive, which lets users play multiple formats, including DVDs, MP3s, MP4s, and more. Thanks to built-in Bluetooth 2.0 technology, the device lets drivers safely make and receive hands-free calls. In addition, the device has a motor to help drivers position the device for the best viewing, a top-quality LCD display, and allows rear camera input so drivers can avoid mishaps while driving in reverse. Also, the device has a USB 2.0 port, which lets users connect a flash drive to add or download MP3s, MP4s, photos, and more.
---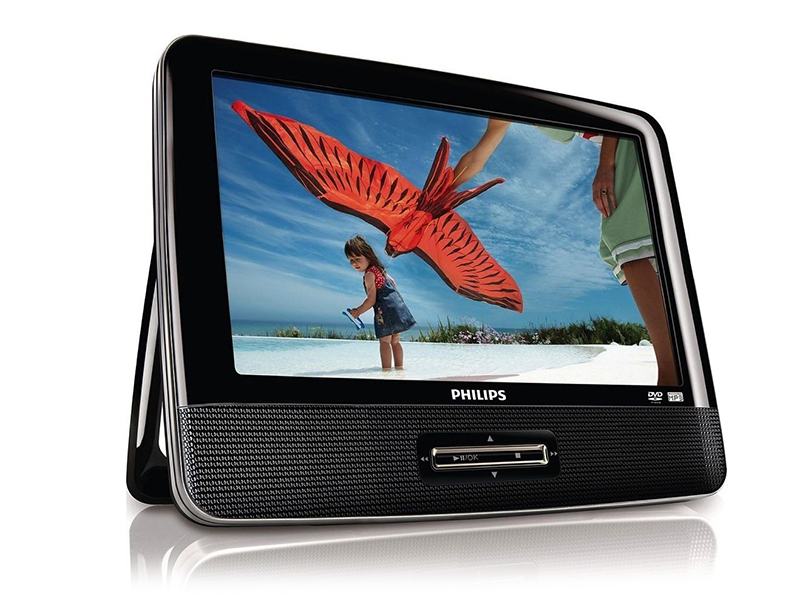 The Philips 7022 is a dual-screen DVD player, which lets users watch DVD and DivX movies while on the road. Other supported media formats include CD, CD-RW, JPEG, and MP3. The players' screens are both full colour, 17.8-cm LCD displays. In addition, the device comes with mounting straps and stereo headphones.
---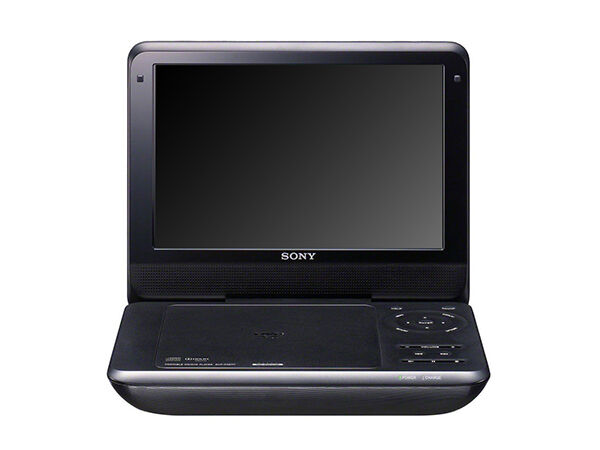 A portable DVD player with a quality LCD display, the Sony DVP-FX980 ffeatures four hours of battery life. The player features a built-in USB connector, which lets users easily bring movies along on any trip. Plus, the player has an included car adapter, Dolby Digital sound, and multi-format disc playback for hours of on-the-road entertainment.
---
Comparing the Top 7 Models
While all of the top in-vehicle electronics devices can play
DVDs
, some can handle other popular formats, including CDs, MP3s and more. In addition, some models, such as the JVC KW-AV61BT, allow users to link their iPhones and Android mobile devices for ready access to apps, contact details, and more. Other features to consider are built-in
GPS
capabilities, connectivity to
rear backup cameras
, and mounting systems.
How to Buy Vehicle Electronics on eBay
Vehicle electronics offer many valuable functions, including media play and linkage to mobile devices, which make car travel more pleasurable. To check out options on
eBay
, visit any page and search by inputting relevant keywords, such as
vehicle electronics
, into the search bar. You can sort the results by price, brand, and other parameters. eBay also provides you the ability to evaluate a seller's reputation before you buy, thanks to the site's star ranking system and prior purchaser feedback. When you are ready to upgrade your driving experience by adding an in-vehicle electronics system, eBay is a reliable source for broad selection and great deals.