For those who spend hours a day at the computer, upgrading their
mouse
can significantly enhance user comfort and performance. There are plenty of choices, including user-friendly designs, superior accuracy, and additional controls. Buyers should consider their specific technical and ergonomic needs. High sensitivity, expressed as the dots per inch (dpi) the mouse tracks, can be an advantage in gaming and design, but may result in a lack of cursor control. Optical and laser sensors can both be highly accurate, but laser sensors often work on a variety of surfaces.
Wired mice
tend to deliver better response times overall, and eliminate the need to replace batteries or carry extras when travelling. Buyers should closely consider design, features, specifications, and price to find the perfect mouse for them.
| | |
| --- | --- |
| 1 | Roccat Lua Tri-Button Gaming Mouse |
In a market overrun with bells and whistles, the Roccat Lua Tri-Button Gaming Mouse is a surprisingly simple, yet effective, device, making it PC Mag's Editors' Choice for a budget gaming mouse. The Lua is ambidextrous, yet feels custom-fit to the grip. Featuring a maximum resolution of 2000dpi, seven sensitivity settings, and four adjustable buttons (including the clickable scrolling wheel), the Lua delivers a smooth, responsive gaming performance whilst remaining comfortable to use. Although it cannot compare to other more feature-heavy gaming mice, the Lua is nevertheless an excellent value.
---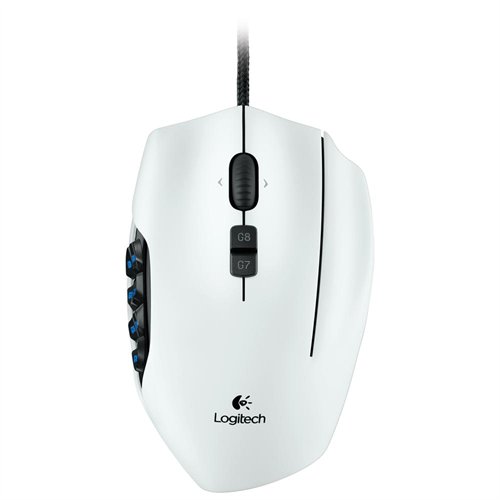 Digital Trends rates the Logitech G600 MMO highly, noting the 20 buttons and 'G-shift' function, which doubles the capacity of the 12-button keypad. The G600 comes with on-board memory, letting users store three personalised profiles. On-the-fly sensitivity adjusts to anywhere between 200 and 8,200dpi. While the sheer number of commands proves advantageous for MMO, it may be rather unwieldy for action gaming and other applications. This is a mouse for the ambitious MMO gamer. Unfortunately, left-handed players need to look further, since the G600 comes in a right-hand model only.
---
| | |
| --- | --- |
| 3 | Brookstone Scanner Mouse |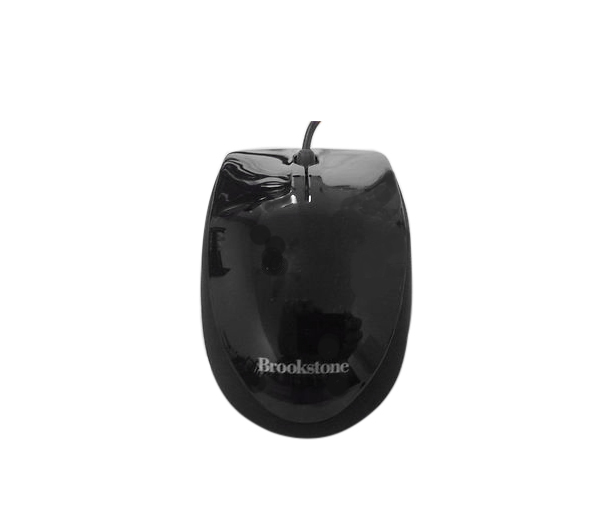 While at first glance an ordinary two-button mouse with a scroll wheel, the Brookstone Scanner Mouse actually features a 100- to 400-dpi scanner that allows users to scan documents by moving the mouse across them. Also included is capture software for both Windows and Mac. Wired Magazine praises the quick, fluid scanning process of documents up to letter-size, as well as the quality of the scan itself, which can be in JPEG, PDF, or DOC format.
---
| | |
| --- | --- |
| 4 | Kensington Mouse-for-Life |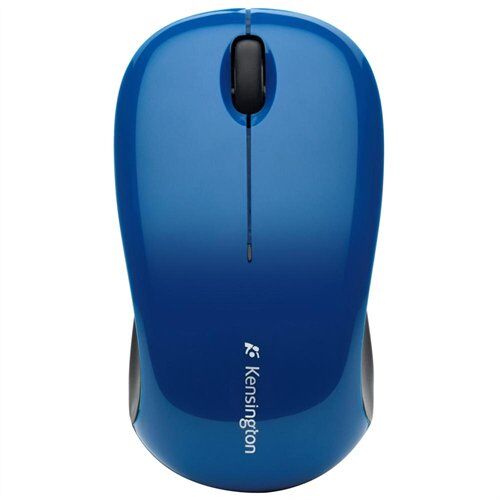 The Kensington Mouse-for-Life is an affordable device that delivers. Its contoured shape is comfortable for left- and right-handed users, and a high-definition, 1000-dpi sensor ensures responsive control that is sensitive enough even for Photoshop or similar applications. Users consistently comment on the accurate tracking and ability to use the Mouse-for-Life with or without a mouse pad. This basic mouse is an excellent value.
---
| | |
| --- | --- |
| 5 | Nexus Silent Wired Mouse |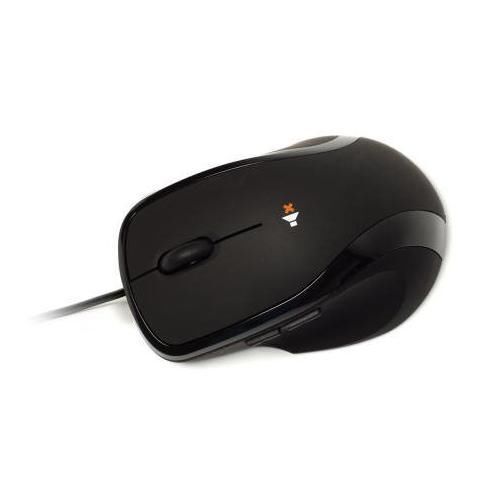 Reducing computer noise can make a significant difference, especially in audio- or video-production environments. The Nexus Silent Wired Mouse, or SM8500, delivers quality performance without making a sound. In addition to the traditional two buttons and scroll wheel, the SM8500 has two extra side buttons for easy browsing. Its fixed 1000-dpi resolution ensures smooth, quick operation that is accurate enough for gaming. User reviews praise this comfortable, user-friendly mouse not only for the peace and quiet it affords them, but also for its reasonable price.
---
| | |
| --- | --- |
| 6 | Belkin 3 Button Wired USB Optical Mouse |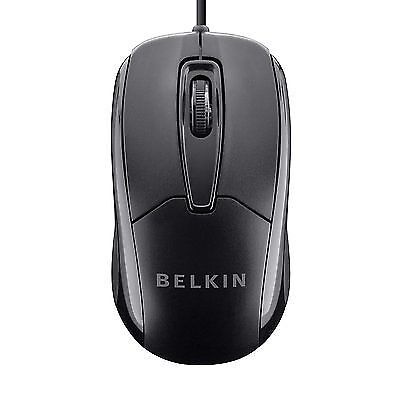 The Belkin Three-Button Wired USB Optical Mouse is an economical way to upgrade to a more comfortable, responsive mouse. This basic mouse features three buttons plus a scrolling wheel, and an ambidextrous design that users consistently praise for its comfort. It is compact enough to carry, and the USB connector eliminates the need for batteries. Moreover, the 800-dpi optical sensor makes it responsive enough for a range of applications.
---
| | |
| --- | --- |
| 7 | Logitech LS1 Laser Mouse |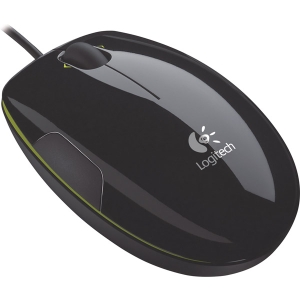 Logitech's LS1 Laser Mouse boasts a laser sensor and customising options with Logitech's SetPoint software. In addition to being affordably priced, the LS1 comes in a range of bright colours with a glossy finish. Moreover, its sleek, simple design is ambidextrous. Trusted Reviews notes the laser sensor's impressive accuracy, and with a 5000-dpi resolution, the LS1 is precise enough even for gaming.
---
How to Buy a Wired Mouse
eBay
has an extensive selection of wired mice from which to choose, and users can take advantage of competitive prices and convenient
search tools
. Start shopping from any eBay webpage simply by entering keywords, such as "Roccat Lua Tri-Button Gaming Mouse", into the search field. Remember to read the item description thoroughly and check the seller's feedback score before purchase. Upgrading a mouse need not be a costly affair: there are plenty of affordable options that deliver solid performance. By matching design and features to their individual priorities, buyers can find a reliable, accurate mouse that is comfortable to use.