iPod socks
provide a simple yet effective way to protect iPods, iPod nanos, iPhones, and other devices from accidental bumps and scratches. Shoppers can find a variety of iPod socks for sale, including on eBay. When buying an iPod sock, device users should determine the type they want to buy, including whether they need the original Apple version or one of the wide selection of other iPod socks available. In addition, shoppers use iPod socks with a variety of other devices, including smartphones, MP3 players, and even compact digital cameras in some cases. Regardless of what iPod users need an iPod sock for, they can find a wide range of different types to choose from.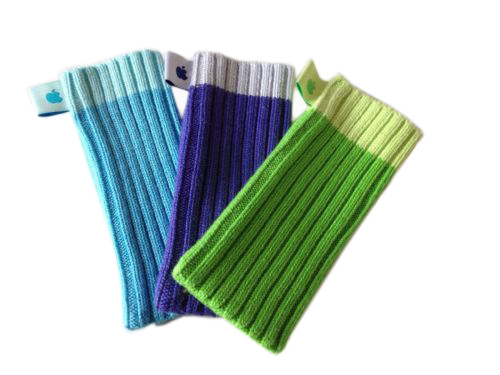 The original Apple iPod Sock fits all iPod models, except for the shuffle. These products typically come in a variety of colours, including orange, green, pink, blue, purple, and grey. Some socks feature a lighter stripe at the top where the device slips in. The sock material is soft and thick but does not allow users to access the controls or dock while the device is inside the sock.
---
| | |
| --- | --- |
| 2 | Frutta Universal Protective Sock |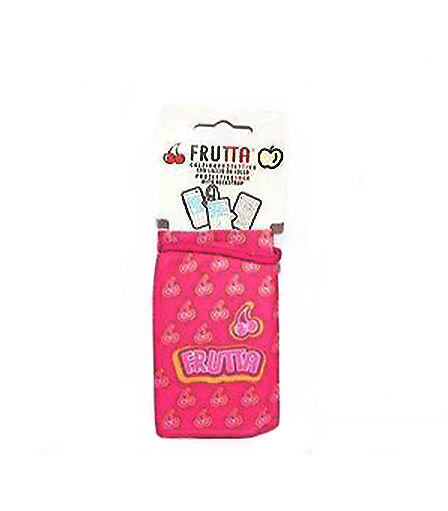 Imported from Italy and available in a variety of materials, colours, and designs, the Frutta Universal Protective Sock fits a multitude of devices, including the iPod. With a drawstring opening, the material of the pouch can stretch to accommodate the device placed within it, and users can keep their iPods close using the included neck strap.
---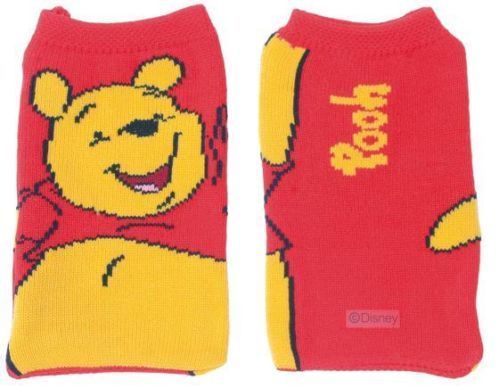 Compatible with a large variety of devices, including mobile phones, cameras, MP3 players, and iPods, the Disney iPod Sock provides a scratch-resistant cover decorated with favourite Disney characters, such as Tigger, Mickey, and Minnie Mouse. The sock's design securely holds devices and features a stretchy material.
---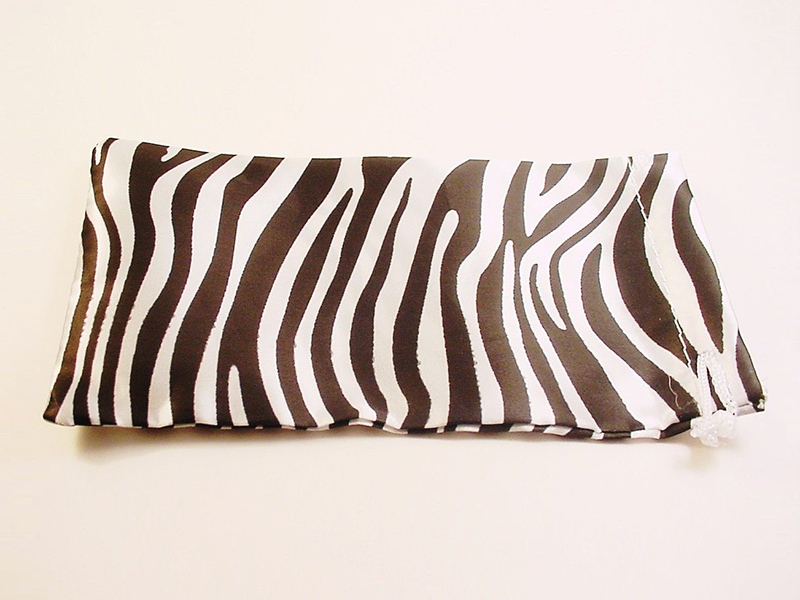 The Animal Print iPod Sock gives device owners a way to protect their investment. Available in a variety of different colours, the socks boast a leopard or other animal print design. In addition to the iPod, these socks can hold a variety of phones and MP3 players. While using these protective socks with their devices, users cannot access to the iPod's controls or dock.
---
| | |
| --- | --- |
| 5 | Diamond Glitter iPod Sock |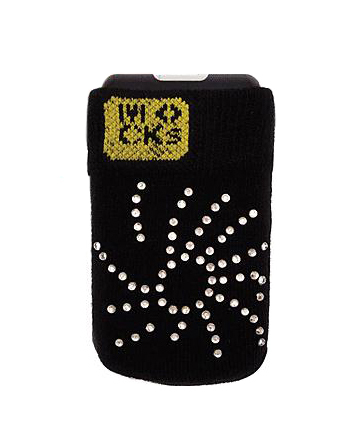 The Diamond Glitter iPod Sock offers practical padding and protection in a sophisticated pouch. The easy-to-pull-up tab allows users to release their devices at any time. Shoppers can place a variety of devices within their embellished confines, including a selection of mobile phones and iPod models. The sock provides protection from cracks and scratches, in addition to grease and dust.
---
| | |
| --- | --- |
| 6 | Glam Rox Cleaning iPod Sock |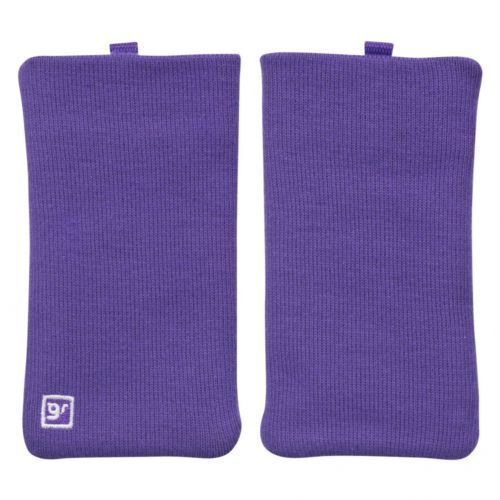 The Glam Rox Cleaning iPod Sock features a microfibre lining to clean the iPod, or other compatible device, each time users insert or remove their devices. The thick materials of the sock also provides protection from bumps, dust, or scratches. The Glam Rox stretches to accommodate a wide selection of devices, including mobile and smartphones, MP3 and MP4 players, smaller digital cameras, and iPods.
---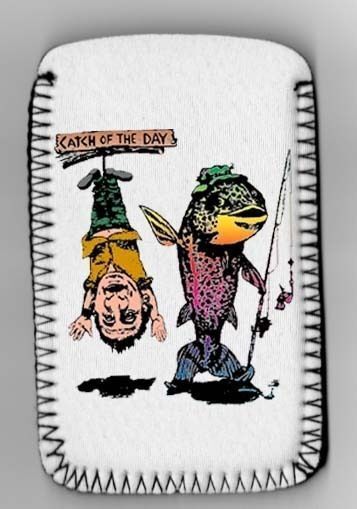 Shoppers can find a variety of Personalised iPod Socks. These include socks with photos applied or the names of individuals. When buying a personalised iPod sock, iPod owners must notify the seller of what, if anything, they wish to have placed on the sock. The socks themselves come in a variety of durable materials to help protect any enclosed devices.
---
What to Look For in an iPod Sock
When purchasing iPod socks, shoppers should consider the durability of the sock materials, how easily they can remove their devices from the socks, and portability. They should also keep any other special factors in mind when making their purchase, such as how the Glam Rox iPod sock cleans the device thanks to its microfibre lining. Finally, shoppers should buy iPod socks that fit whatever style they want to exude, including whether they want a sock with their name on it, one with an animal print, or a sock with Disney characters.
How to Buy iPod Socks on eBay
When shopping for an iPod sock on eBay, device users can find the items they seek by performing a search using keywords. After entering keywords into the Search bar, a list of results comes up. From there, shoppers can click a relevant category to find what they want. If they have any questions about the items they want to buy, shoppers can use the Ask a Question link found on each item listing. After narrowing down the search to the item they want, shoppers should look for top-rated sellers. Shoppers can then take advantage of the free shipping that many top-rated sellers offer their customers.