Backpacks
are a great tool that many people become quite familiar with at a young age. Whether it is for school, hiking, travelling, or many other activities, a backpack is a very important and valuable asset to anyone who needs to carry an assortment of objects with them. However, not all backpacks are made with the same features and quality in mind, and so, finding a truly great backpack is sometimes difficult, depending on personal preference and needs. Fortunately, with a bit of careful, savvy shopping, finding the right backpack for the desired use is quite simple.
| | |
| --- | --- |
| 1 | JanSport Big Student Pack |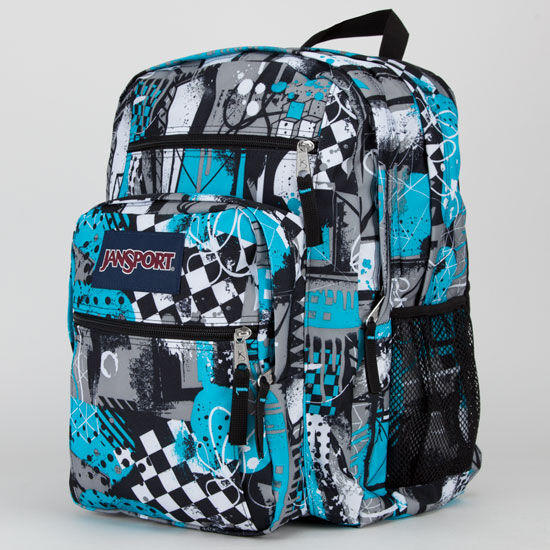 The JanSport Big Student Pack is the quintessential example of a highly functional and desirable backpack for students and those who are in need of a high-quality backpack. The backpack is polyester, features padded S curve straps, and has a great deal of space. It stores approximately four to five textbooks, as well as a binder, notebooks, calculator, cell phone, pens, tablet, computer, and power cords.
---
| | |
| --- | --- |
| 2 | JanSport Classic SuperBreak Backpack |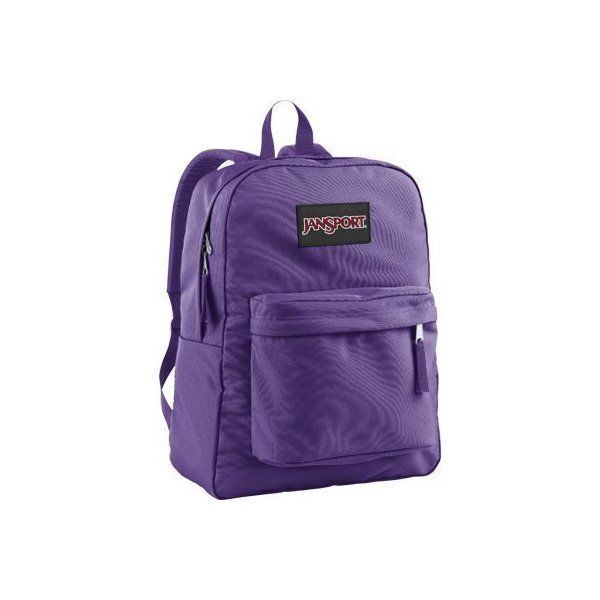 With a classic look and simplistic design, The JanSport Classic SuperBreak backpack is the perfect choice for those who are in the market for a quality backpack, but do not need all the bells and whistles of other backpacks. It is polyester, is 42 cm high and 21 cm wide, and features a single main compartment. It also features a front pocket with an organiser, for students with basic backpack needs.
---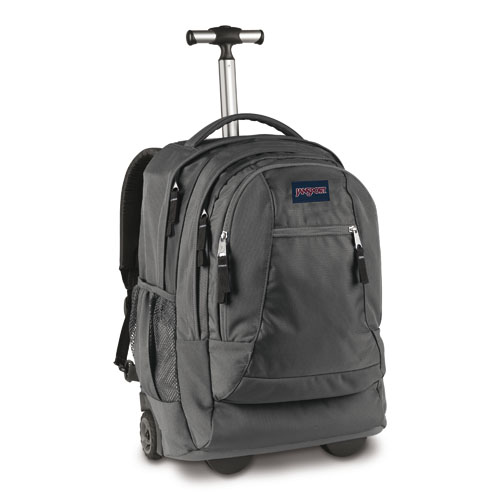 The JanSport Driver 8 is no ordinary backpack. While it functions as a backpack, it also features inline skate wheels, making it able to become a rolling suitcase, for easier transportation on level ground. It also features multiple pockets, and is spacious enough to carry a standard 38-cm laptop computer.
---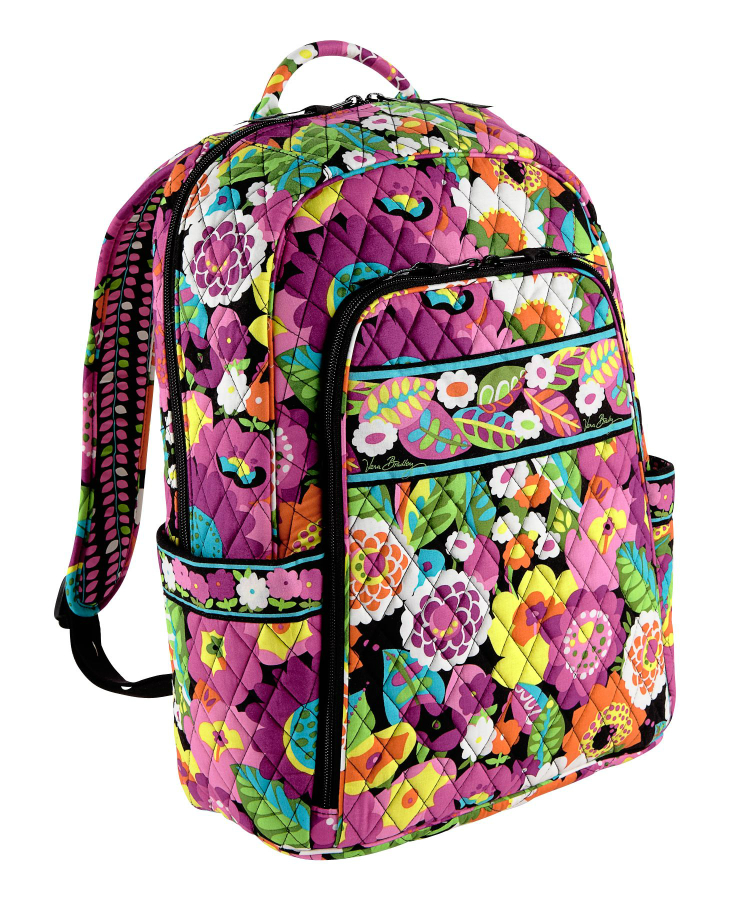 The Vera Bradley backpack is a wise choice for nearly anyone looking for a basic backpack. It features adjustable straps, an enlarged back zip pocket, front flap pocket with concealed magnetic closure, and is available in a wide selection of different colours and patterns.
---
| | |
| --- | --- |
| 5 | High Sierra Swerve Backpack Laurex Laptop Backpack |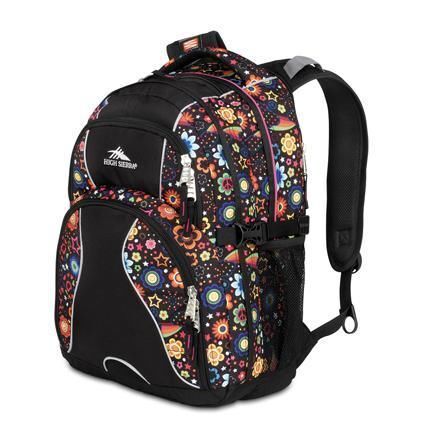 As far as laptop backpacks go, the High Sierra Swerve Backpack Laurex Laptop backpack is simply one of the best. Designed for maximum comfort, as well as being large enough to carry a standard 43 cm computer, this nylon bag is an optimal choice for anyone who frequently travels with a laptop computer. It also features multiple storage compartments for increased organisation, and is available in many different colours and styles.
---
| | |
| --- | --- |
| 6 | LeSportsac Voyager Backpack |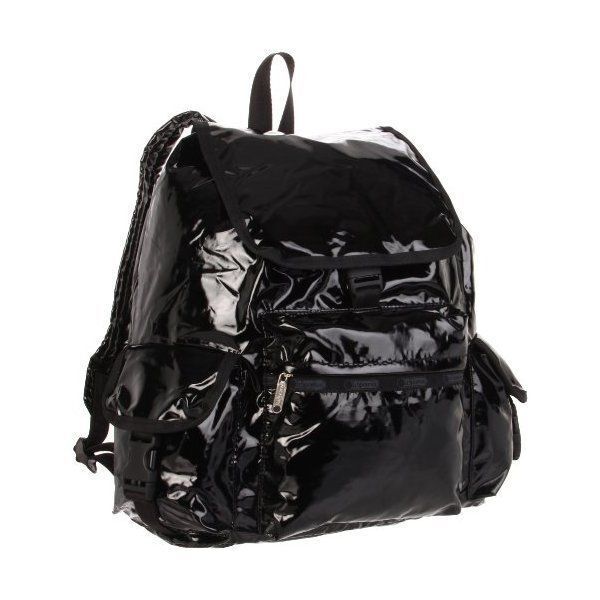 The LeSportsac Voyager backpack is an option for those looking for a basic backpack. This nylon bag features several pockets for greater organisation and is made from a lightweight, yet durable ripstop material. Open the zipper up to the main pocket to find a large compartment with plenty of room, capable of storing many items.
---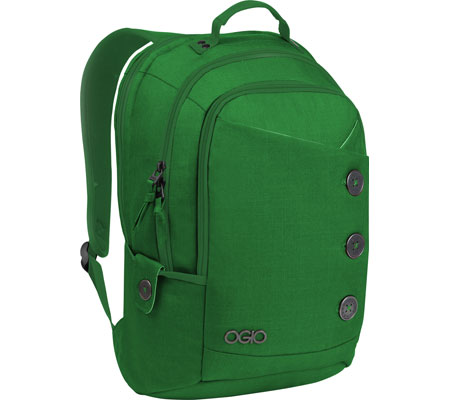 Made from polyester, the Ogio Soho Pack backpack features a fully padded base for safe storage, with enough room to safely and comfortably house a 43 cm laptop computer in the dedicated laptop compartment. It is available in two colours: red and yellow. It also features a large main compartment, as well as many additional pockets for maximum organisation, and an adjustable, women's-specific shoulder strap.
---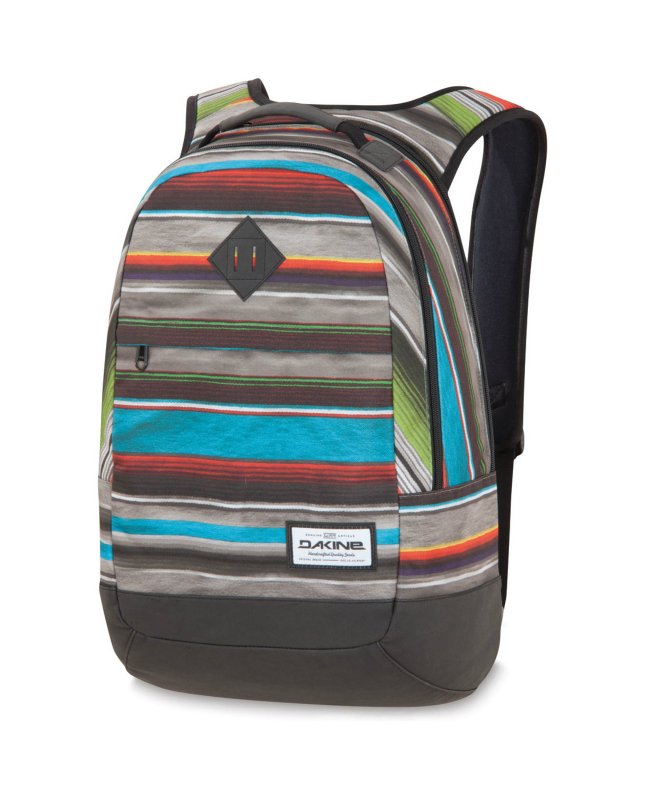 For those who frequently carry items in a backpack, the Dakine Prom Pack backpack is a great choice. This polyester backpack features a laptop computer sleeve, which is capable of snugly housing a 35.5 cm computer, as well as an organiser pocket, a water bottle pocket, a fleece-lined sunglasses pocket, and an insulated cooler pocket. It also features a large main compartment, capable of handling a large load, to suit the needs of anyone who often carries a multitude of items.
---
How to Buy Backpacks
If you are looking for a
backpack
, a great place to shop is
eBay
, as sellers from around the world gather at the online marketplace for a chance to sell their items. You can simply enter the keyword "backpack" into the search bar for a list of available items. By entering more specific keywords, you can further refine your search results to find items more specific to your needs. Backpacks are a highly useful tool that makes it possible to carry an assortment of different objects during travel. Finding a great backpack that not only suits the needs of a person, but also provides durability is important. By shopping smart, finding such a backpack can be quite easy.