Flying remote control helicopters is a hobby that involves a great deal of skill and patience. Besides developing the coordination to fly the helicopter,
RC chopper
fans spend a great deal of time putting together, adjusting, and fixing their machines. Flying RC helicopters is a hobby that appeals to both children and adults and is rapidly gaining popularity as model helicopter technologies become more accessible to the public. Learning about the eight best-selling models helps first-time buyers get an idea of their options and make wise choices. Remote control helicopters are available at specialty hobby shops as well as on eBay.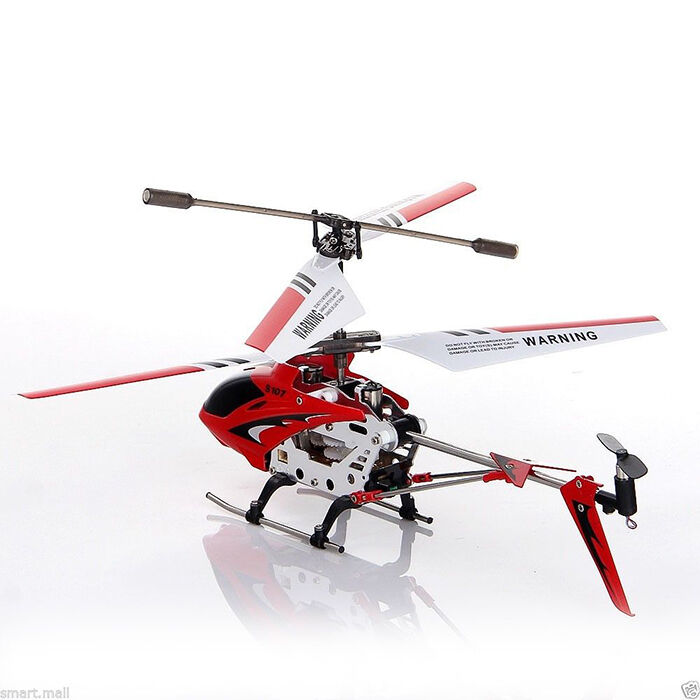 Syma S107G is a great example of advanced features at an accessible price. It is a basic indoor three-channel model with a gyroscope for added stability. Most helicopters this size charge only from the controller but Syma's S107G has a USB charging option that charges the chopper without using up the controller's batteries. The S107G is perfect for hobbyists with some experience.
---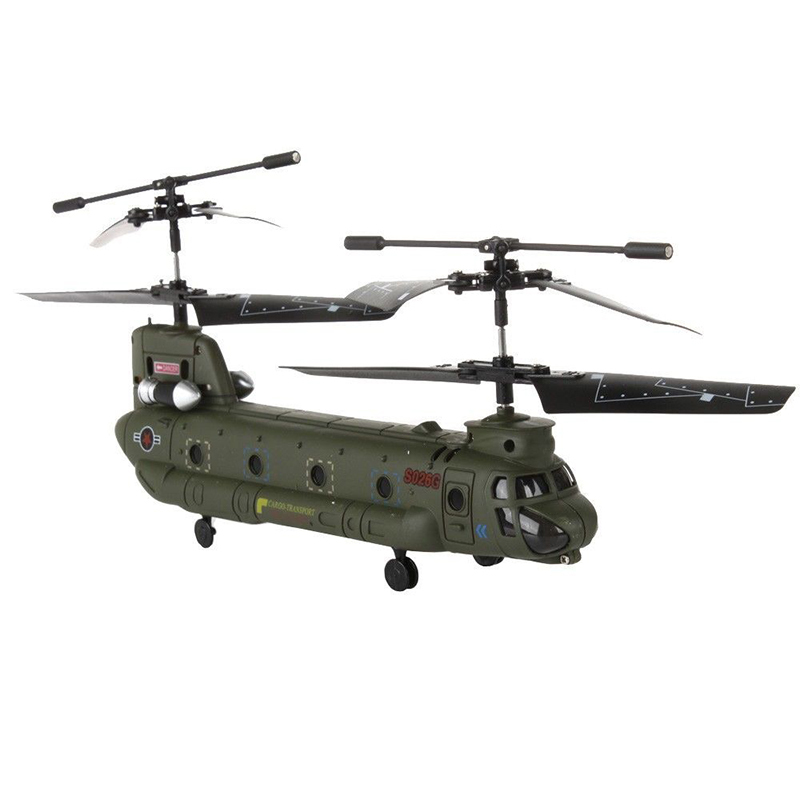 The Mini Chinook S026 is one of Syma's most popular models. With a construction similar to that of a military tandem helicopter, the Chinook is a durable and responsive helicopter for anyone. While there is also a gyroscope version of the S026, the S026G, it is not a necessity as this model has excellent stability even without the gyro. This is also a three-channel helicopter intended for indoor use only and is sure to please military buffs.
---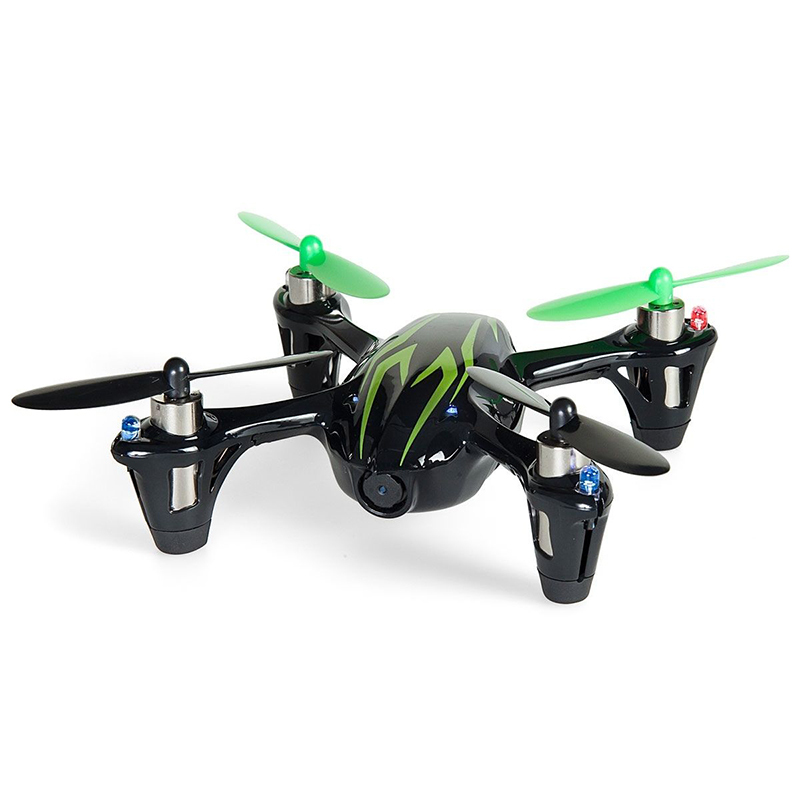 A quadcopter has four sets of blades and flies a little differently than regular helicopters. The Hubsan X4 is a sleek little quadcopter that fits in the palm of one's hand. Despite its size, four-channel performance means it moves in four ways and requires more skill to fly than a three-channel heli. Its responsiveness and power make it a fun addition to any flier's fleet.
---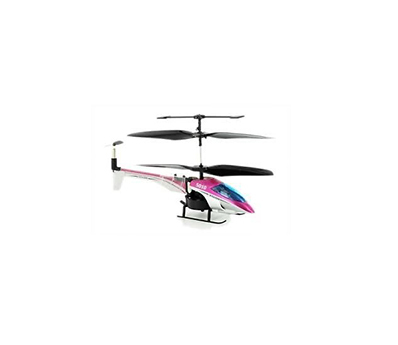 The Vision is a mini helicopter that measures 170 mm in length and weighs just 10 grams. It is Syma's offering for novice and first-time fliers. The Vision is a Ready To Fly (RTF) model that requires no adjustments. The three-channel helicopter is easy to fly, stable, and inexpensive.
---
The Align T-Rex 450 Sport is a version of Align's extremely popular 450 V2. It is an advanced model that comes partly pre-built, but it requires checking and some assembly before flight. However, it is much easier to assemble and fix than other models, like the Align T-Rex 450 Pro. Parts are easily available for this six-channel chopper, something that is essential for intermediate and advanced pilots who want to learn 3D piloting or even just enjoy the outdoors.
---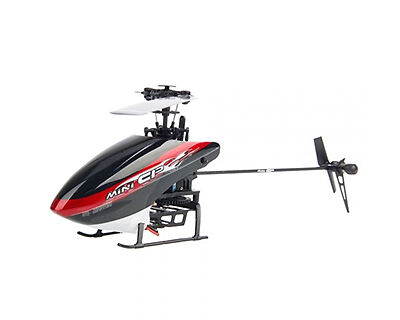 The Walkera Mini CP is a stunt helicopter that has advanced controls for tricks like flying upside down or rolling. As a six-channel helicopter, this one is for experienced hobbyists. Although it is a bit slow and unstable, it has a lot to offer anyone looking for a tiny chopper with great manoeuvrability.
---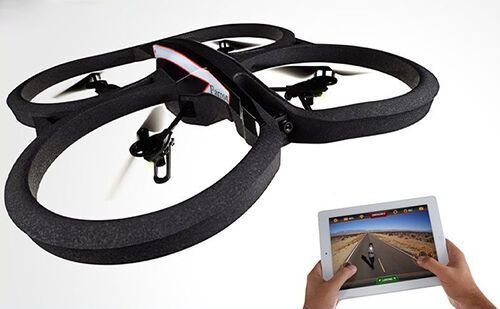 The Parrot AR Drone is one of the new wave of helicopters that fly from a smartphone app rather than a dedicated radio controller. The Drone looks like four circles arranged in a square configuration and works with iPhones and Android devices. The AR Drone has two high-definition cameras, which connect directly to online sites including YouTube and video games like AR Race, and it is capable of many acrobatic stunts.
---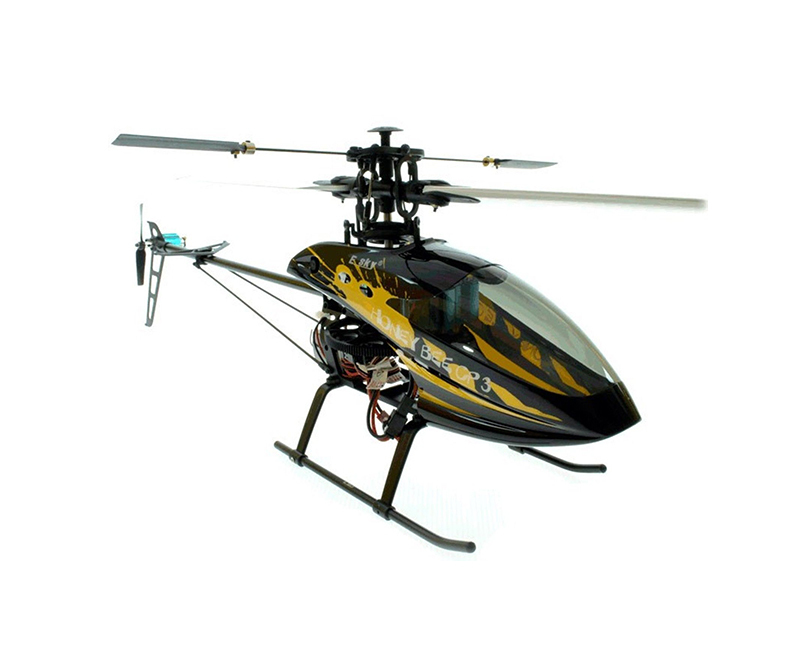 The Esky Honey Bee is a RTF helicopter great for first-time pilots. It is a four-channel device so it has plenty to offer a novice. Intermediate pilots would probably want to tweak the design and set-up, which is fine since spare parts are plentiful and fairly inexpensive. It is a great first machine for someone getting into RC helicopters.
---