The 1970s saw the development of a number of different fashion trends, from loose clothing based on the hippy styles of the late 1960s, to vintage styles from earlier decades, to the beginnings of punk. Since then, 1970s styles, such as flared pants or jeans and platform shoes, have become vintage picks in turn. New clothes can also mimic the look of the 1970s clothes, sometimes with a fresh, modern twist. A 1970s jacket over a more modern outfit is one way to take something old and use it to create something new. For people interested in these nostalgic fashions, an overview of some of the top
jackets
can help.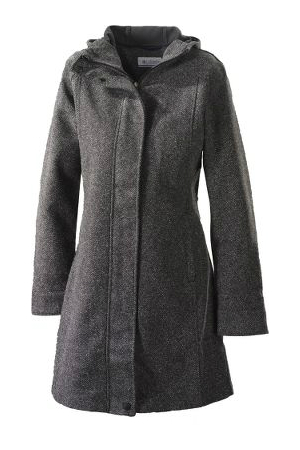 jackets">Maxi jackets typically hang anywhere from the knee to the ankle. Some feature a belt or a defined waist or both; others have straight, uninterrupted lines. Besides providing some very practical warmth in the winter, maxi jackets give a person a sleek and elegant look. Long jackets make tall people look taller, but they make short people look even shorter. The other thing to watch out for is body shape. The straight profile of a long, unbelted jacket flatters some people, but curvier women need a belt or a defined waist to pull off their version of the look.
---
---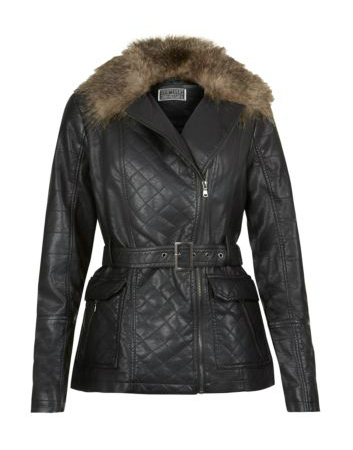 Wrap jackets typically fold across the torso and tie with a cloth belt, in much the same way as a bathrobe but obviously with more elegance. Wrap jackets are usually short, falling to hip length, but some are longer. Among other advantages, wrap jackets have very flexible sizing.
---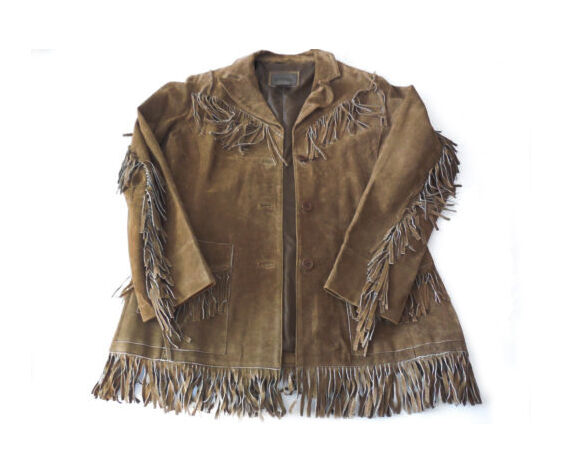 jackets">Fringed jackets are either leather or cloth, and feature decorative string-like fringes of the same material at the hem, backs of the sleeves, and sometimes the back or the chest of the jacket. Some have a vaguely Native American or American frontiersman look. Most look tough, although some cloth fringed jackets instead look vaguely Asian with a luxurious mood. The key is to let the jacket set the tone for the rest of the outfit.
---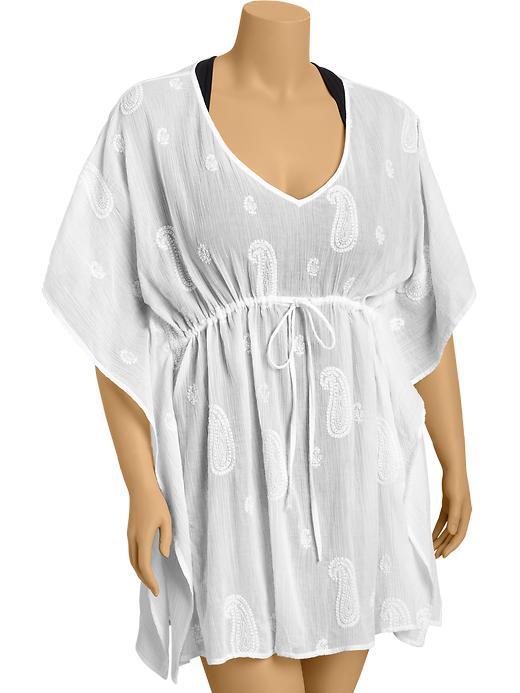 Kaftans and kimonos are both loose, printed robes with long cultural histories. Kaftans are Persian in origin, though the style has also become traditional in many Arabic and African countries as well as in Russia. The word kimono properly refers to any of several different traditional Japanese garments. In British fashion, kaftans and kimonos can also be any light, loose jacket or wrap. While not traditional, these garments are beautiful and very comfortable.
---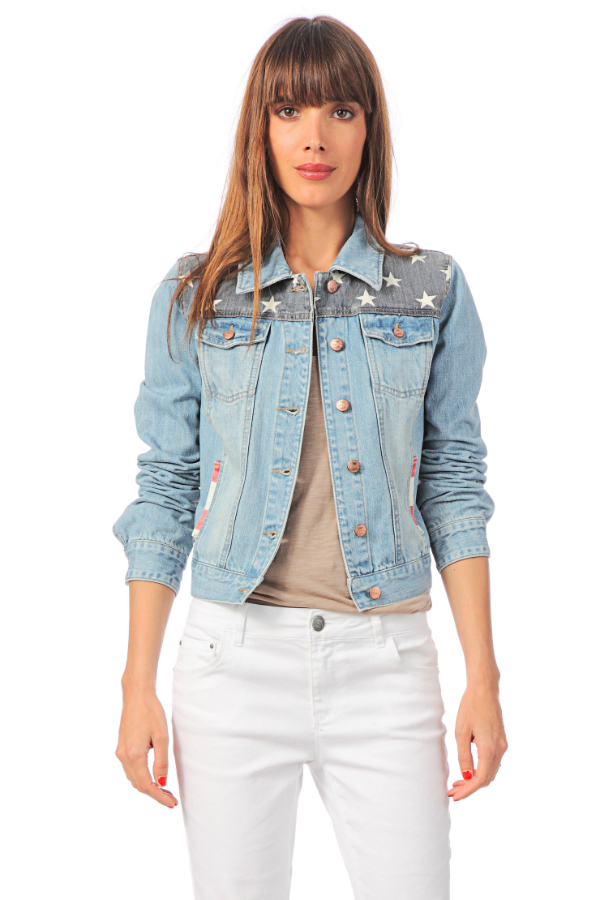 jackets">Denim or jean jackets typically create a rugged, casual look, but the details depend on the rest of the outfit. Blue is the default colour for denim, so a blue denim jacket looks neutral and can match virtually anything. Other colours are available, especially for women fashion. The darker the wash, the more formal the jacket looks. Denim jackets come in a variety of cuts, with and without insulated linings. Cropped jackets, or jackets with a hint of tailoring, look more feminine that the traditional boxy cut.
---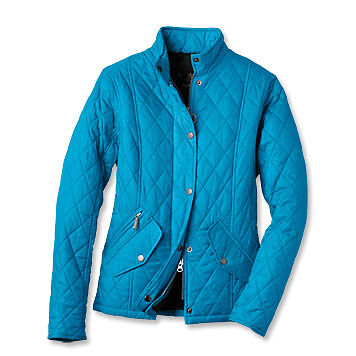 A quilted jacket is any cloth jacket that features two or more layers of fabric connected by lines of stitching. Some of the most popular quilted jackets in the 1970s were Husky jackets, a line of stylish and practical waterproof sporting jackets for both men and women. Some quilted jackets are a bit bulky, so buyers should be careful to pair them with other garments that have a slimmer profile.
---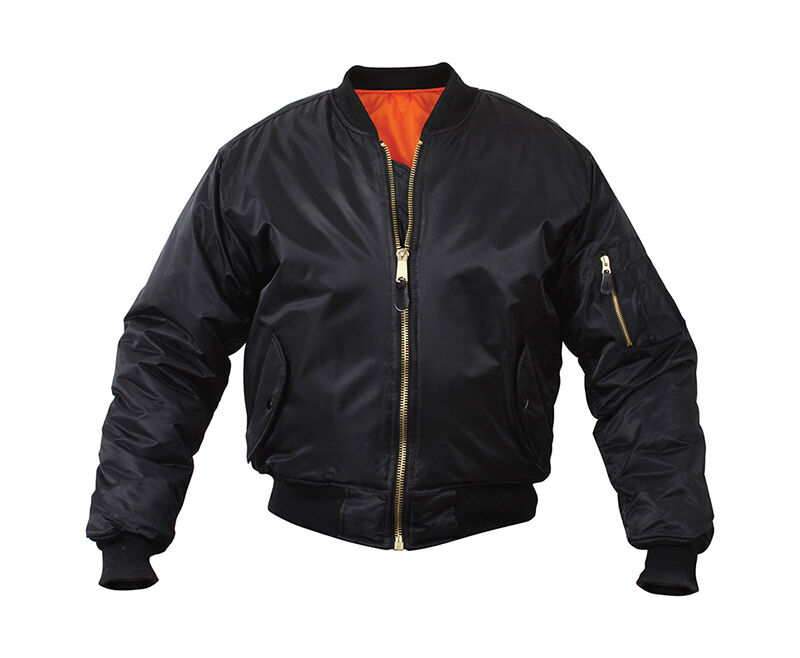 The design of the jackets">bomber jackets is inspired from that of sheepskin jackets that pilots wore during World War II. Bomber jackets come in either leather or nylon, with or without a lining. They make great transitional jackets for spring or fall.
---
How to Buy Jackets
eBay
is a good place to look for both vintage jackets and 1970s-style new clothes, because of the good prices and impressive selection. Shoppers can either browse through the listings to get ideas by doing a basic search with a general search term or look for something specific. Use the menu options to narrow down search results, as you need to. Use the
Advanced Search
feature to go right to a particular brand and style. Read the complete description of the item you want to buy, and contact the seller if you have any questions about the jacket.