Portable MP3 CD players allow owners to listen to their favourite music anywhere they go. These units play original audio CDs and burned MP3 discs to provide greater flexibility than standard CD players. Buyers interested in purchasing an MP3 CD player should consider some of the key features of available products. Details like battery life, shock protection, track programming, or a line-out port can give the advantage to one player over another. It is also useful to compare product sizes and general design.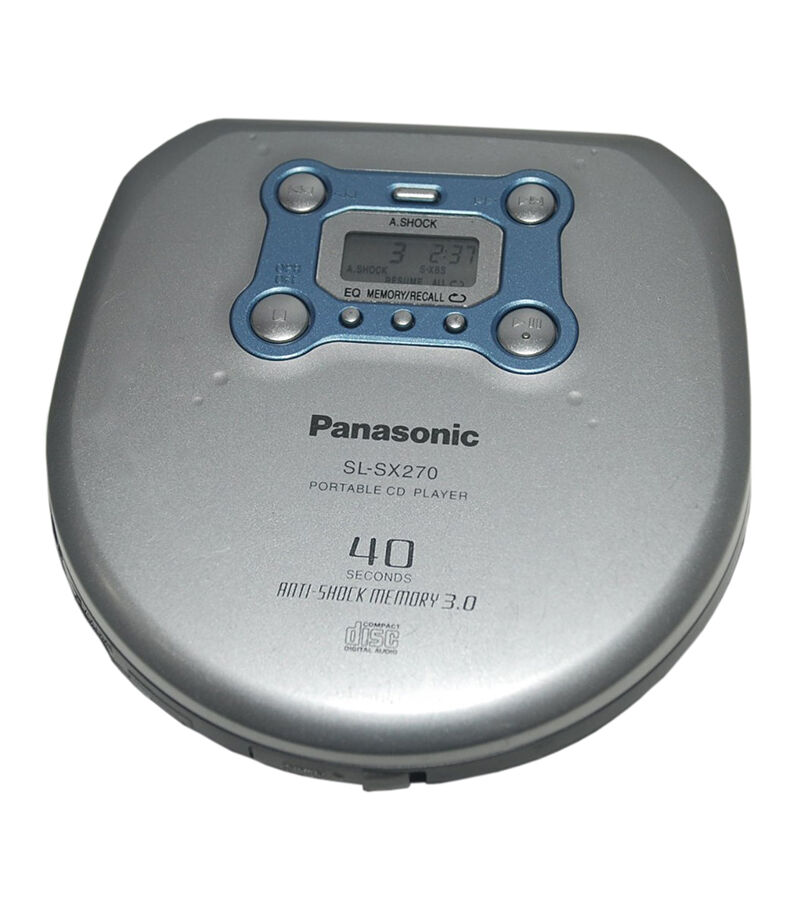 The SL-SX 270 from Panasonic is a durable player that features a heat-resistant polycarbonate case. This allows owners to leave the unit in their vehicle or other hot location with worrying about damage to the device. Like many MP3 CD players, the SL-SX 270 features anti-shock technology. It rotates discs at high speeds to capture 40 seconds of song information in advance, which enables the unit to play from the memory buffer when a shock occurs. The unit runs for 28 hours on a charge from two AA batteries, and a hold switch locks all buttons and prevents accidental changes to settings or song tracks.
---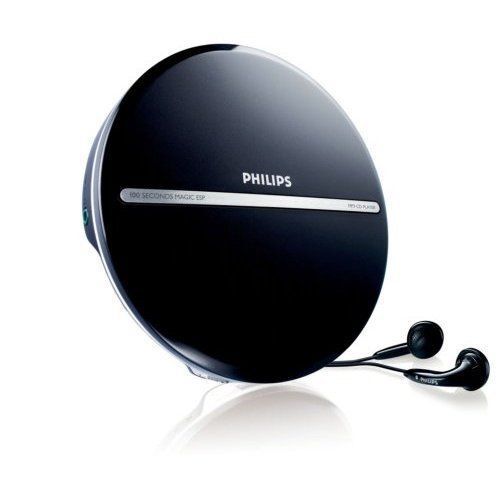 The Philips EXP2546 plays CD, CD-R, and CD-RW discs, allowing owners to enjoy 10 hours of music from a single MP3 CD. Users can record multiple times on a single CD-RW, which means they can build different playlists without the cost of replacing the disc each time. The EXP2546 uses a Magic Electronic Skip Protection feature that stores up to 100 seconds of music in advance to prevent skipping. In addition, a dynamic bass boost offers enhanced performance of low frequencies for a fuller sound, even at low volume.
---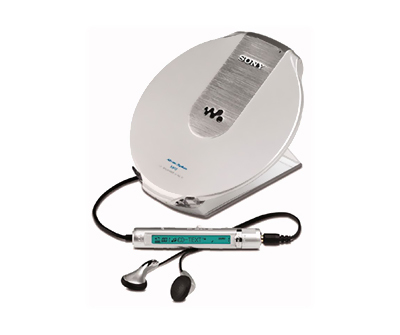 The Sony D-NE1 features a slim, lightweight design ideal for travel and workouts. The device has ATRAC3plus, ATRAC3, and MP3 format playback options, and the built-in SonicStage software enables owners to create ATRAC3plus music file compilations with 490 songs on a single disc. A long battery life provides 90 hours of audio CD playback on a single charge from AA batteries, and the skip-free G-Protection technology allows users to play the device in almost any environment.
---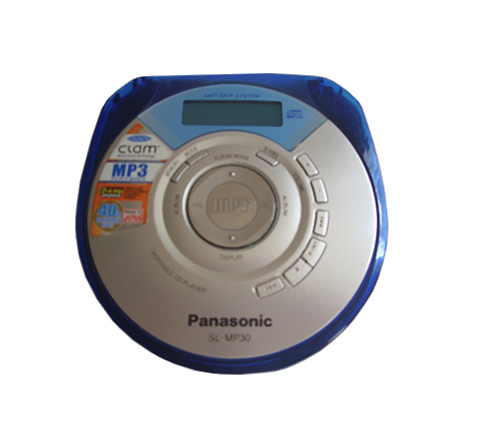 Panasonic's SL-MP30 features a compact and attractive design that is shockproof when playing audio or MP3 CDs. A digital output allows users to listen to the device with headphones or connect it to a pair of stereo speakers. The SL-MP30 is also capable of reading a PhotoCD.
---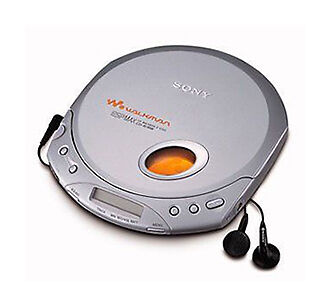 The Sony D-E340 uses ESP-Max technology to prevent skipping, and a digital Mega Bass feature adds depth to music played on the device. The unit has a sleek visual appearance with an orange-tinted window on the lid that allows users to see a disc spinning inside.
---
The D-NE711 from Sony is a compact player with a fully circular design. It uses G-Protection anti-shock technology to prevent skipping, and a line-out port allows users to play music through a pair of external speakers. A small LCD screen presents track information on the lid of the unit, and users can adjust the play mode, sound mode, and display screen with buttons on the face of the unit. A switch on the underside of the player locks buttons to prevent accidental presses.
---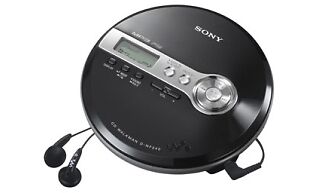 The Sony D-NF340 is one of the smallest CD players on this list. It features a built-in FM tuner that allows users to programme 40 stations for easy access. Like other Sony CD players, the D-NF340 uses G-Protection technology to guard against shocks to the device from any direction. The unit has 12 playback modes, including single track, shuffle, normal, and repeat. Digital mega bass improves the sound of low frequencies, and a one-line LCD screen offers information on MP3 tracks.
---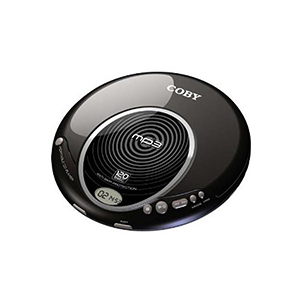 The Coby MP-CD521 features a 120-second anti-skip function, which is one of the longest of any product. A programmable track memory allows users to set their own playlists, and convenient buttons are present to skip, search, pause, repeat, hold, or set tracks to play at random. A small LCD screen shows track numbers, and a low-battery indicator lets users know when the device needs fresh batteries.
---
How to Buy an MP3 CD Player on eBay
Buyers can shop for
MP3 CD players
on eBay. An easy way to shop for these products is to enter keywords into the search field on any eBay page. Click on an item in search results to see details like delivery methods, delivery charges, and the forms of payment accepted by the seller. MP3 CD players allow users to enjoy music from original audio CDs and burned copies of MP3 discs. Consider some of the features on top products and browse listings on eBay to find a suitable player for your needs.