A
metal detector
locates any type of metal beneath the ground. It is used to hunt for buried treasure or lost items in all types of terrain, but not all devices are suitable for the beach; the composition of sand may interfere with the accuracy of some machines. In addition, a metal detector suitable for the beach should be waterproof or feature a waterproof coil to protect its electronics. Before shopping, buyers should learn about the features of the top eight metal detectors for the beach. They can buy metal detectors from specialist dealers or online from marketplaces like eBay.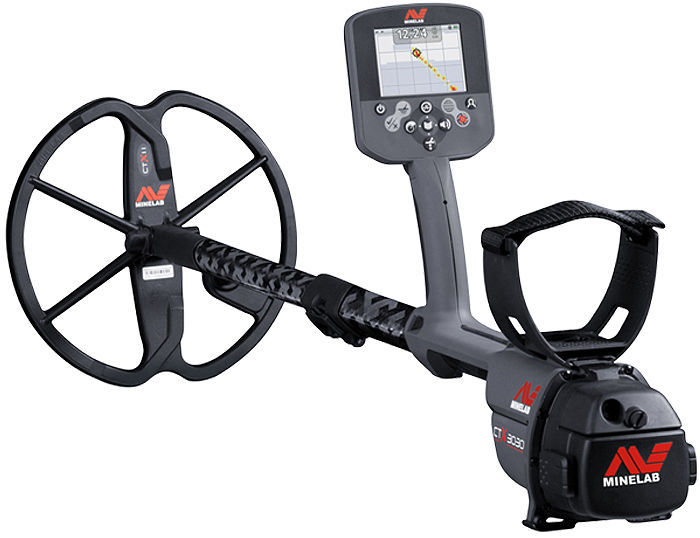 The Minelab CTX 3030 is a waterproof all-terrain metal detector. It comes with a full colour LCD and advanced Target Trace discrimination, which allows the user to search for specific metals without finding valueless items. The wireless audio accessories include speakers and an audio module. The integrated global positioning system (GPS) makes it easy to return to previous locations or transfer detecting information to Google Maps. This high-end detector is suitable for beginners and comes with five preset search modes. It is waterproof up to 3 metres, offers adjustable tone identification profiles, and features an ergonomic design.
---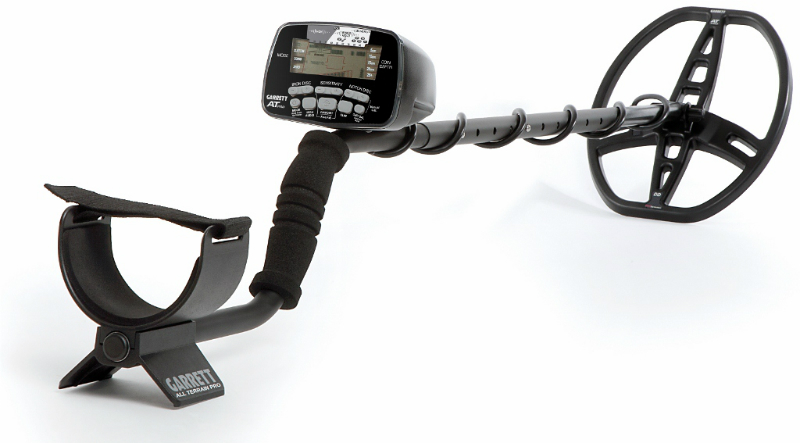 The Garrett AT Pro metal detector features Pro Mode Audio, which allows the user to hear the characteristics of a target in the same way as True All-metal Mode. It comes with a High-red Iron Discrimination function that allows the user to set iron discrimination in one of 40 levels to avoid the detection of valueless metal. It features a weatherproof housing suitable for dusty, humid, and wet environments, and is submersible to depths up to 3 metres.
---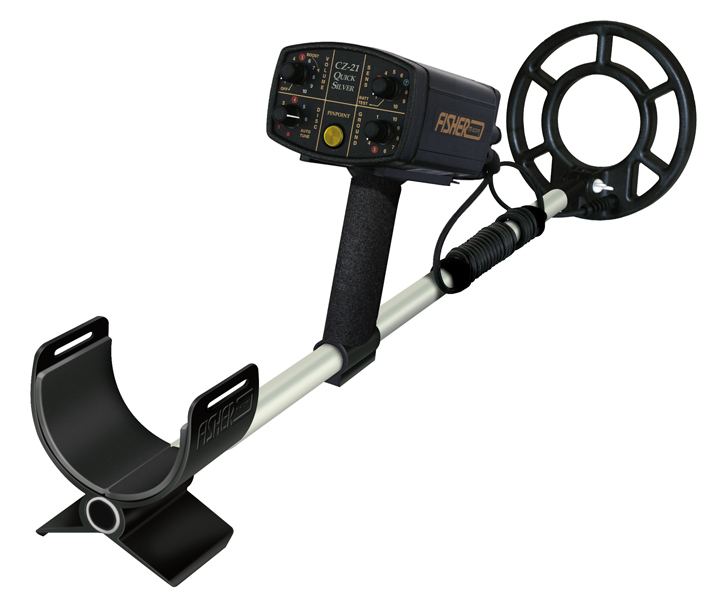 The Fisher CZ 21 Quick Silver is a premium underwater detector suitable for dry land, saltwater, and freshwater. It is submersible up to 76 metres. It comes with dual frequency Fourier domain signal analysis, all metal auto-tune mode, and three-tone audio target identification. It offers high performance in mineralised soil and comes in 8-inch and 10-inch coil models. The Fisher CZ 21 is ideal for the beach, shallow water, lake or surf, and diving.
---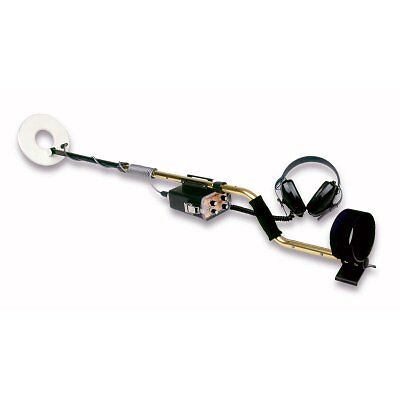 The Tesoro Sand Shark is a microprocessor-controlled pulse induction (PI) detector. It features interchangeable printed spiral coils, two operating modes, and a wide range of customisable settings and controls. The search coils come in 8 and 10.5-inch diameters. The Tesoro Sand Shark has a maximum depth rating of 60 metres. It uses eight AA batteries and has a 10 to 20-hour battery life.
---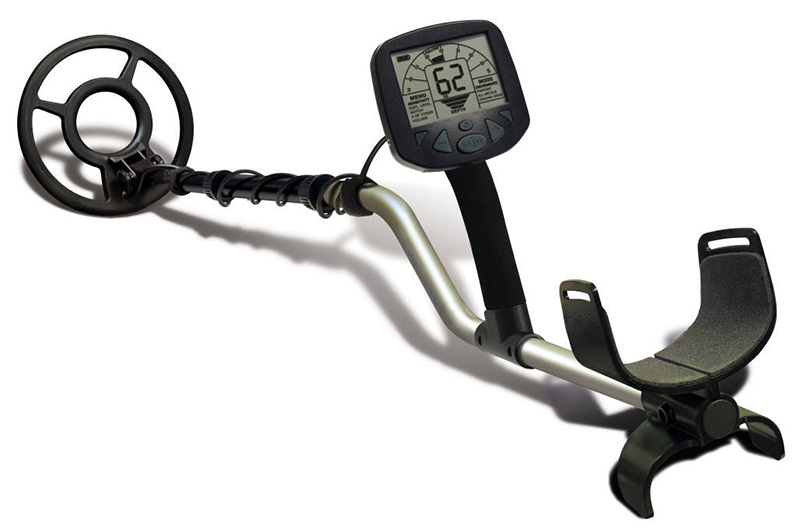 The Bounty Hunter Platinum metal detector features enhanced target identification, good balance control, and a large LCD display screen. It is lightweight, easy to use, versatile, and suitable for beginners and advanced users. It features visual and audio target identification, custom modes, ground balance adjustment to eliminate the effect of minerals at the beach, and a waterproof 8-inch diameter search coil.
---

The XP DEUS is a lightweight, portable metal detector that comes with two wireless headphone options. It features a coil and remote control that communicate via a digital radio link, eliminating the need for wired connections. The XP DEUS unit continues to work when the user switches off the remote control. The detector is fully waterproof, foldable, and compact.
---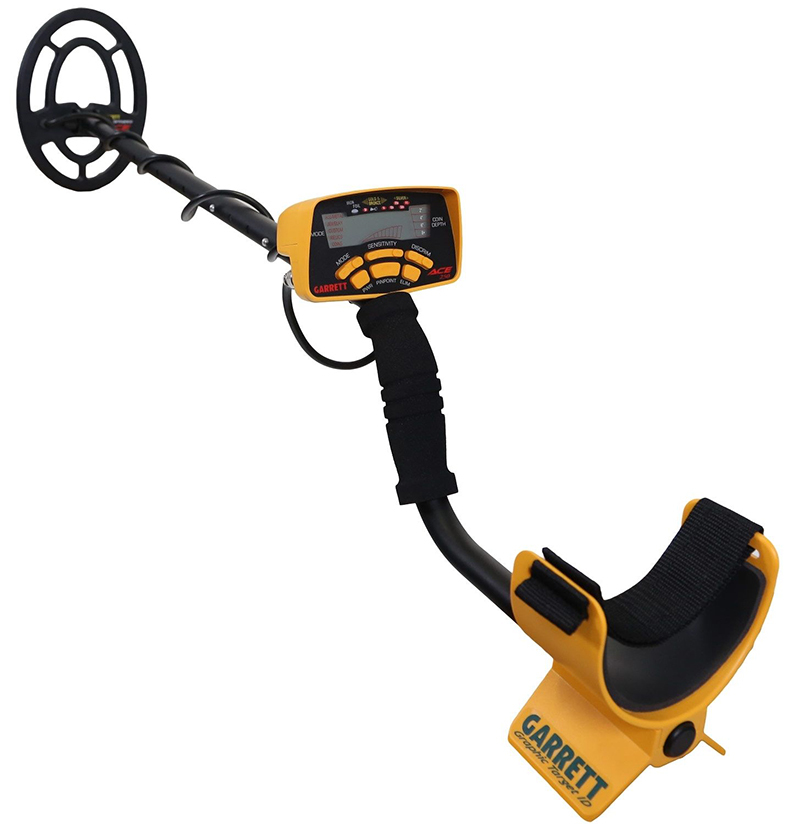 The Garrett Ace 250 features electronic pinpointing, five search modes, and push-button controls for one-touch operation. It has interchangeable search coils, a headphone jack, and the Garrett Expanded Target ID Legend that is easy to read above the large LCD screen. Users should note that the coil is waterproof, but the control housing is not.
---
| | |
| --- | --- |
| 8 | Whites BeachHunter 300 Metal Detector |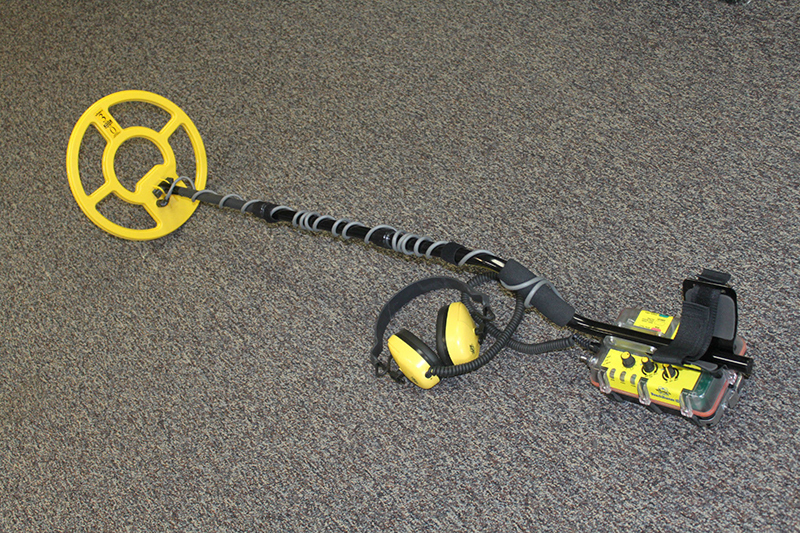 The Whites BeachHunter 300 metal detector is a discriminating detector that works in and out of the water. It features a coil with near-neutral buoyancy, dual frequencies for detection in sand and water, three controls, and wired headphones that users cannot remove. It is waterproof up to 7 metres, and is suitable for saltwater and freshwater use.
---
How to Buy a Metal Detector
eBay sellers offer new and used metal detectors at affordable prices. To find the ideal device, simply type a phrase, such as "waterproof metal detector", into the bar available on any page. Browse the listings on offer or refine your results by choosing the most suitable category filters. Hunting for ancient artifacts or precious metals remains a popular pastime, and could even result in finding hidden treasure. Buyers should look for waterproof detectors suitable for the mineral composition of sand when buying metal detectors for the beach.