Replacing an engine in almost any vehicle is a big job, but trying to replace an engine without the proper tools is an impossible job. If you are planning to swap an engine on a car or truck, mechanics should first take inventory of their tool box and work area to make sure they have all necessary tools on the list before getting started. Buyers can purchase engine replacement tools at some auto parts stores, tool outlets, and certain department stores with tool sections. To get all the necessary tools in one place, buyers should consider shopping eBay for a complete selection of the popular brands.
| | |
| --- | --- |
| 1 | Socket Wrench and Set of Sockets |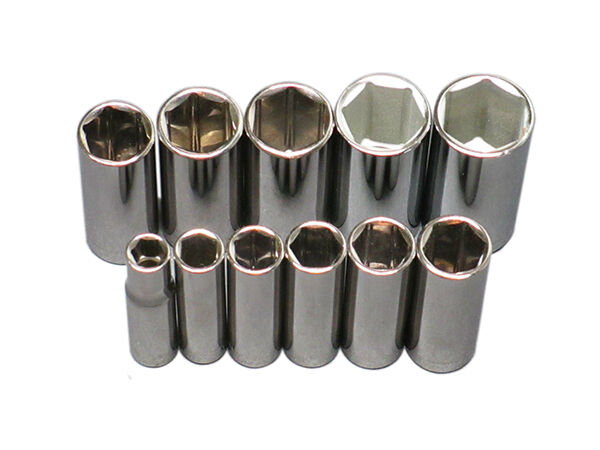 While it is possible to replace an engine using a set of combination wrenches, the job goes a lot easier and faster using a socket wrench and a set of metric sockets. Adding an air compressor with an air ratchet improves speed and convenience even more. Consumers can purchase socket wrenches and sockets separately or as a set depending on the manufacturer. Silverline and Sealey are popular brands that produce socket sets.
---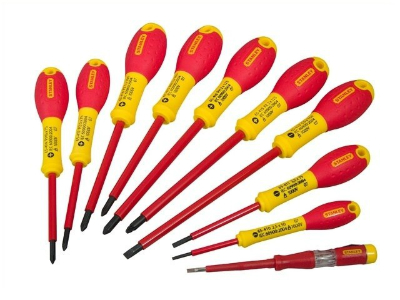 Both cross head and straight blade screwdrivers are necessary to disassemble small component parts, loosen hose clamps, and remove electrical connections. Snap On screwdriver sets are a premium brand, popular with auto technicians, that have comfortable grips for delivering torque without slipping. Having a screwdriver set with various size blades and different shaft lengths is advantageous.
---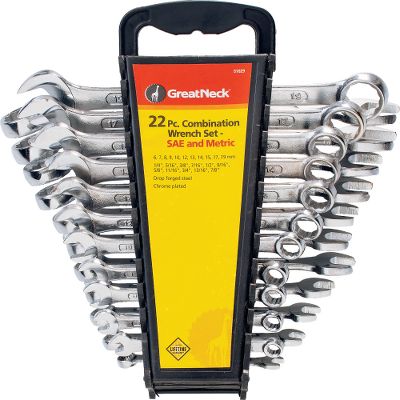 Wrench sets come in a variety of configurations; having a metric combination spanner set with a box wrench on one end and an open wrench on the other is a must. Ratcheting wrenches are useful for getting bolts out of tight locations with minimal clearance to position the spanner head. Line spanners help to loosen high torque fittings like fuel lines and transmission cooler lines without rounding off attachment points. Sealey, Draper, and Facom are all popular brands of spanners.
---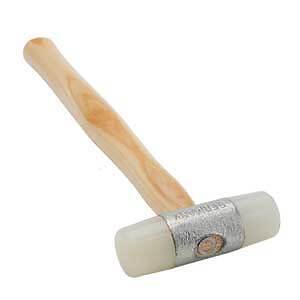 Every tool box has to have a hammer, but for automotive applications, consider having a composite head as well as a metal head hammer. Dead blow hammers are especially useful when hitting metal engine components to loosen or dislodge a part due to the lack of rebound after the blow. A rubber mallet can help loosen a part that the owner does not want marred by a steel hammer head.
---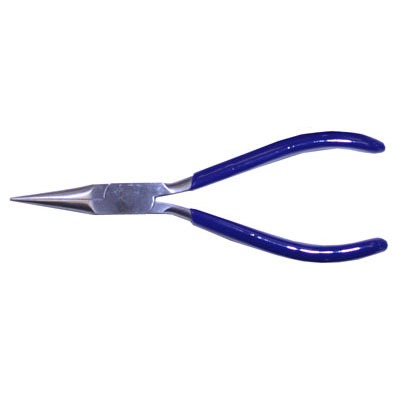 Pliers are another tool that come in a number of different styles and types. Regular pliers with insulated grips are a basic tool for every tool chest. Needle nose pliers, adjustable pliers for increasing the size of the mouth of the pliers, and locking mole grip pliers are specific types that auto technicians use frequently. Sealey and Draper, along with Silverline and Laser, are common brands that make a wide variety of different types of pliers.
---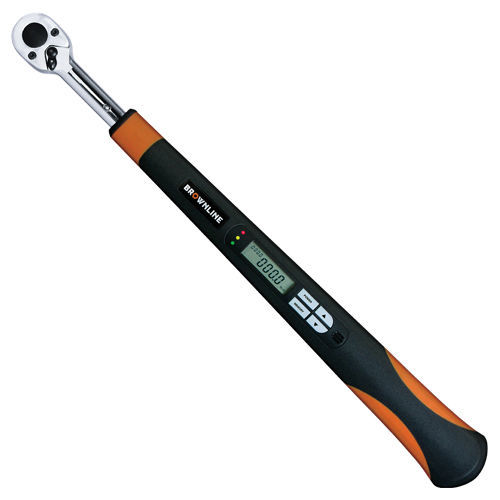 A torque wrench makes sure bolts tighten to the specifications that the vehicle manufacturer requires. For certain attachment hardware it is critical for the safety of the vehicle driver and passengers that bolts are torqued properly. Some torque wrenches are designed so that adjusting the handle can set the torque spec. Another type of torque wrench uses a bar and needle on the wrench handle to indicate the torque. Digital torque wrenches are also available.
---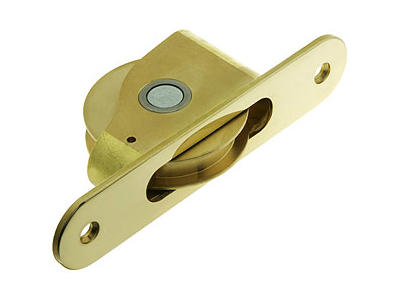 Mechanics also need a device to remove the engine from the vehicle and assist in installing the replacement engine back into the vehicle. If working in a garage with a strong steel beam roof construction, a block and tackle chain pulley assembly is one means of removing an engine. Hydraulic engine hoists are also helpful in the process of engine removal, as they do not require overhead attachment.
---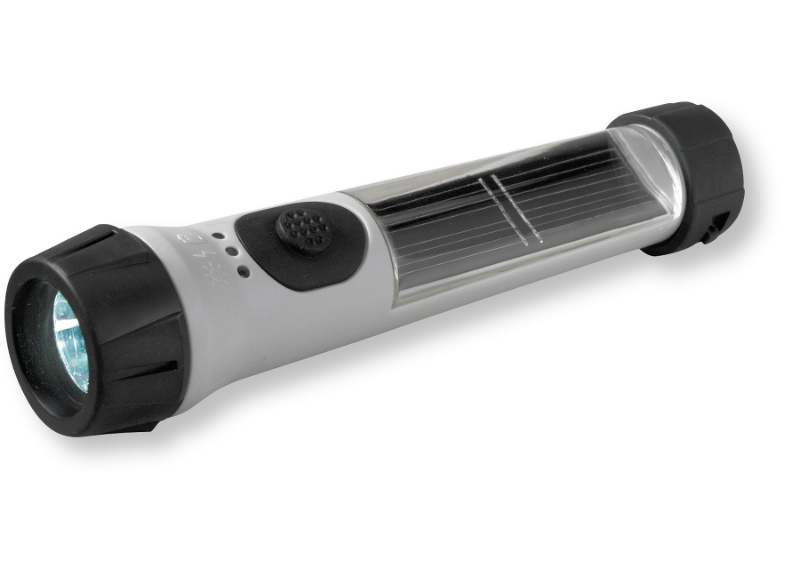 Anyone who has been under the bonnet of a vehicle knows the value of a good flashlight. Small pocket flashlights are important components of tool boxes. Two types of flashlights popular with auto techs are magnetic base lights that can mount under the bonnet or hanging flashlights that can hook in place where the illumination is necessary.
---
How to Buy Engine Replacement Tools
Buyers looking for one place to get all of the engine replacement tools they need can trust eBay sellers to have a wide selection of brands and tool types to choose from. Just enter the name of the tool you are shopping for as the keywords in any eBay search bar, click search, and a list of all matching items display. Use the filter menu to narrow search listings by manufacturer and tool type, or search for specific brands like Draper spanners. Then, enjoy the convenience of having your purchase shipped directly to your doorstep. A well stocked tool box or tool chest is a must for the do-it-yourself auto mechanic.