The popularity of portable computers increases the availability and selection of travelling wired
mouse and keyboard bundle
s. The convenience of a quality bundle makes it a necessity of any computer owner who is frequently on the road. The wide selection of options available provides shoppers with the possibility of a solution that meets their specific needs, but it also makes it difficult to determine which option is best. Shoppers who purchase the ideal travelling wired mouse and keyboard bundle must first understand the various features and benefits of the top models.
| | |
| --- | --- |
| 1 | Microsoft Wired Desktop 500 Win32 |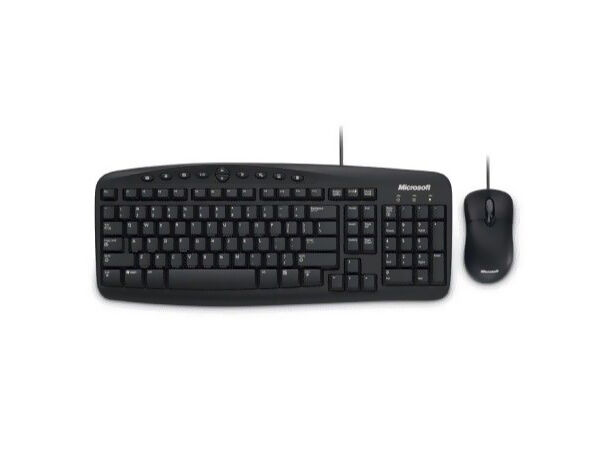 Microsoft designed the Desktop 500 specifically for late model computers and systems. While the bundle does come with a PS/2 connector, the optical mouse still requires a USB connection to work. As a cost-effective solution, this bundle provides acceptable features at a minimal cost.
---
| | |
| --- | --- |
| 2 | E-3lue E-Blue Mazer Type X Multimedia USB Gaming Keyboard and Mouse |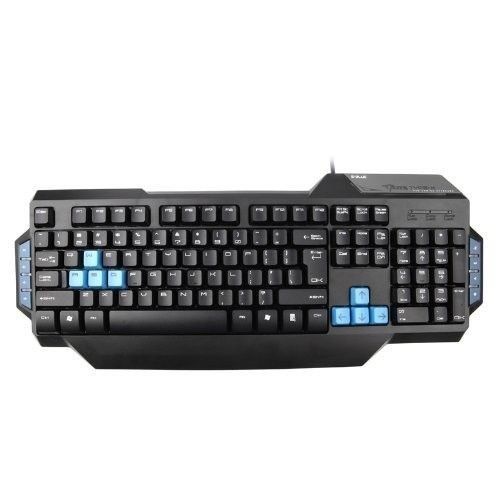 The E-3lue E-Blue Mazer Type X offers specific features that benefit gamers. The sleek, ergonomic design allows gamers to use the keyboard and mouse combo for long periods of time without any signs of hand or finger fatigue. Its attractive blue-light design is only outdone by its reliable performance and multimedia capabilities. The bundle is plug-and-play compatible with a USB 2.0 connection, and it is also compatible with USB 1.1 ports.
---
| | |
| --- | --- |
| 3 | Logitech Desktop MK120 Mouse and Keyboard Combo |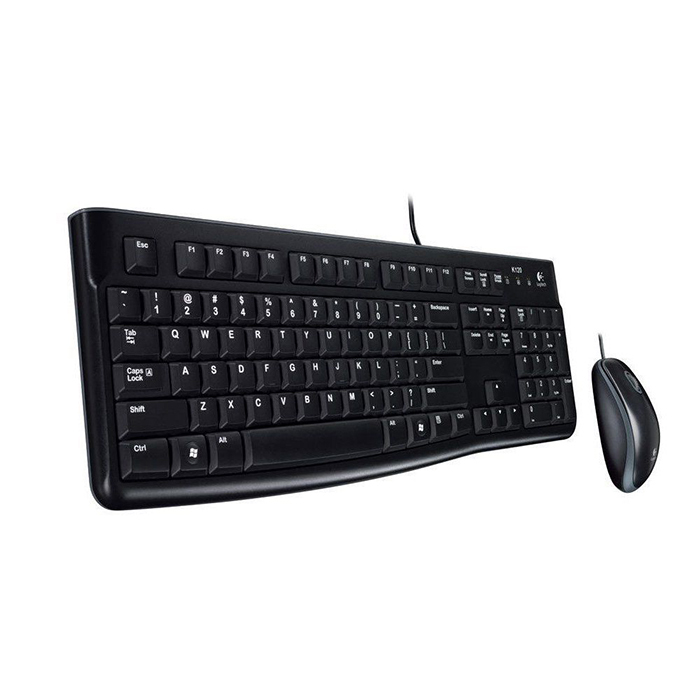 The Logitech brand is a long-time staple in the computer device industry. The MK120 from Logitech offers users a low-cost option that includes all the mandatory functions. In addition to an ergonomic design, the bundle features a lightweight and slim design that is perfect for owners of laptops and netbooks who frequently travel. It is compatible with the most recent Windows systems, and it requires two USB ports to connect.
---
| | |
| --- | --- |
| 4 | Microsoft Wired Desktop 600 |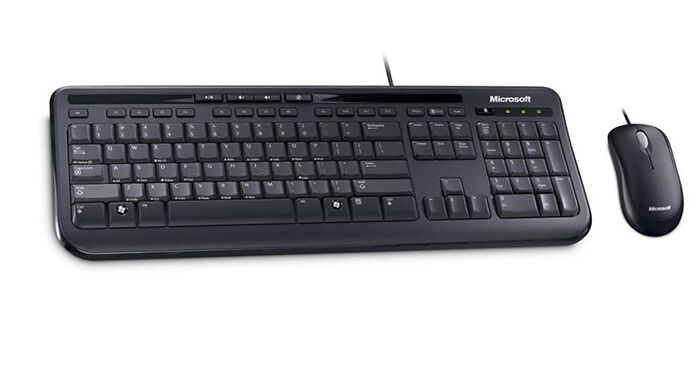 The lightweight and portable Microsoft Wired Desktop 600 serves as an inexpensive top choice among computer users. Laptop or desktop connectivity requires two USB ports. As one of the most affordable options from Microsoft, it delivers all necessary functionality.
---
| | |
| --- | --- |
| 5 | Dell Alienware Tactx Keyboard and Mouse Combo, KG900, MG900 |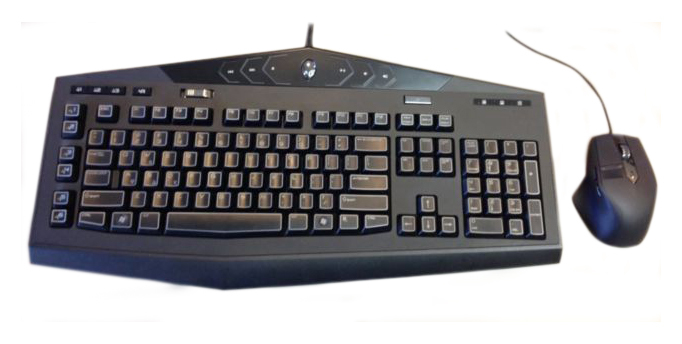 The design of the Dell Alienware Tactx combination meets the unique demands of avid gamers. With advanced technology and thoughtful ergonomic design, the Alienware bundle delivers fast response times and comfortable gaming over long periods of time. Furthermore, the KG900 features macro keys that users programme to their specific functionality needs. The MG900 mouse also features internal memory that allows users to programme specific functions. This is a complete bundle for expert gamers.
---
| | |
| --- | --- |
| 6 | Apple MB110LL/B and Mighty Mouse Combo |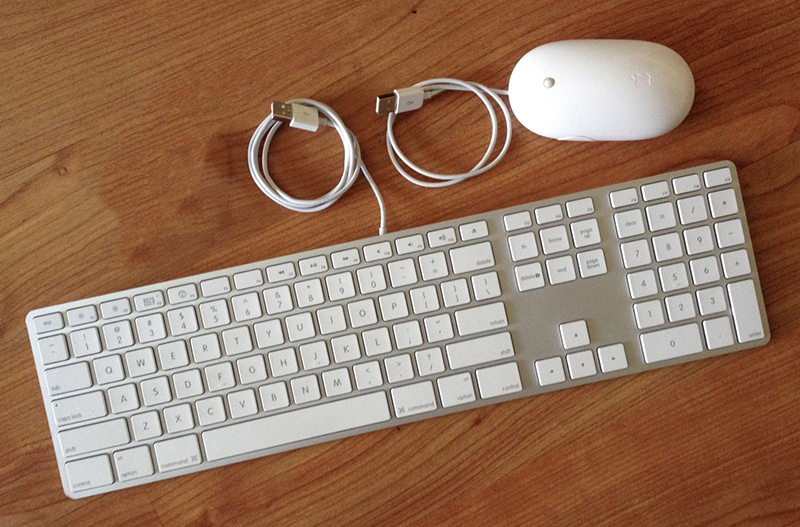 As one of the best looking keyboard and mouse combos on the market, this combo features a slim aluminium case and an optical mouse. Despite its slim and sleek design, there are two USB ports that provide reliable connectivity and access to storage on any Apple computer. The optical Mighty Mouse features 360-degrees of scrollability, along with a variety of other gestural commands. The combo set is compatible with Apple machines that run Mac OS X v10.6.8 or later.
---
| | |
| --- | --- |
| 7 | HP Washable Keyboard and Mouse Set |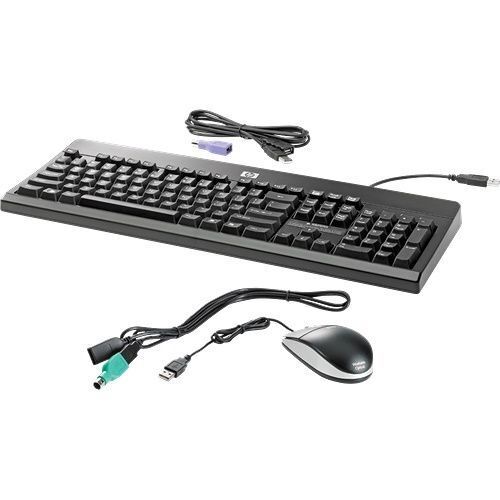 The design and functionality of the HP Washable Keyboard and Mouse set makes it ideal for many uses. Along with its USB and PS/2 connectivity, the combo is completely submersible in water. Users who wash the set in water do not risk damage of any of the components. This makes it suitable for work environments such as construction sites and scientific laboratories, or in homes with small children. The lightweight and slim design of the set allows users to bundle it up quickly to take on the road.
---
| | |
| --- | --- |
| 8 | Microsoft Wired Desktop 400 |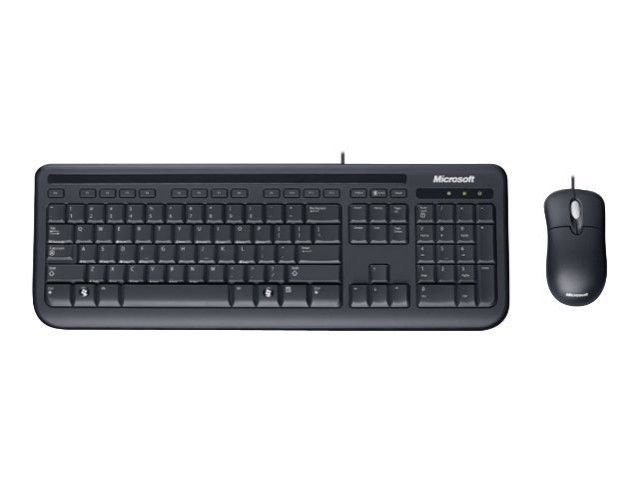 The Microsoft Wired Desktop 400 provides a suitable solution for parsimonious business environments. It includes all mandatory features, along with a water-resistant design that increases its durability. While there are more advanced Microsoft keyboards on the market, the Desktop 400 provides all necessary functionality, along with the ability to quickly and easily take it on the go.
---
How to Buy a Travelling Wired Mouse and Keyboard Bundle on eBay
Thanks to the diverse marketplace at eBay, computer users can find wired keyboard and mouse bundles that meet their specific needs. To find the bundle of choice, enter all relevant keywords in the search field on any page. Be sure to include details such as the brand name and model description. Gamers, business professionals, and casual computer users have a wide variety of requirements for their keyboard and mouse. Once they understand their unique needs, it is easier to find a keyboard and mouse that provide ideal reliability and usability at an appropriate price.