Many music collectors and DJs prefer vinyl records for their superior sound quality and authentic feel, despite their needing a turntable to play. While some turntables offer modern digital features, others can do nothing more than play vinyl records. For this reason, many people look for turntable accessories to add features and options to their player. Buyers can look for these accessories in specialty music and vinyl shops, in online stores like eBay, and in some electronics shops. An overview of the ten most popular turntable accessories available can help buyers decide what they need.
| | |
| --- | --- |
| 1 | Belkin F3U133 Pro Series Hi-Speed USB Cable |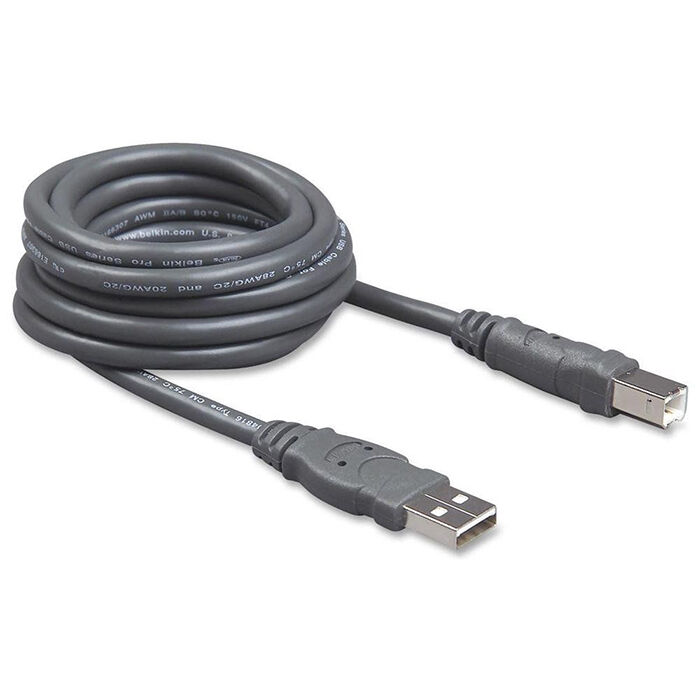 The Belkin F3U133 Pro Series Hi-Speed USB cable is a mid-range USB-to-USB 2.0 cable perfect for transferring digital files to and from a record player. The cable is compatible with any turntable with a USB port and also works with USB 2.0 keyboards for MIDI files. The Belkin transfers up to 450 Mbps, and supports up to 127 daisy chained devices.
---
| | |
| --- | --- |
| 2 | Pioneer DJM-700 Audio Mixer |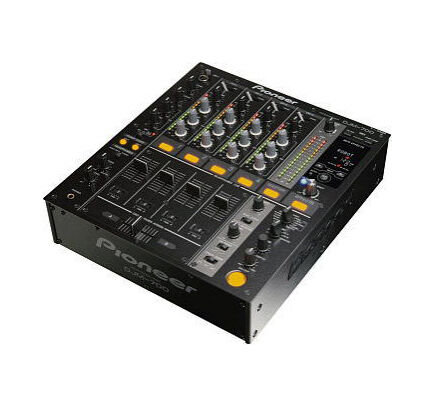 Pioneer's <DJM-700 four-channel audio mixer is a small and lightweight mixer. The DJM-700 features 96 kHz, 32-bit rate sampling with effect frequency filter, manual filter, samplers, and beat effects. Standard equalizing and adjustment functions allow for ultimate sound customisation.
---
| | |
| --- | --- |
| 3 | Focusrite VRM Box Audio Mixer |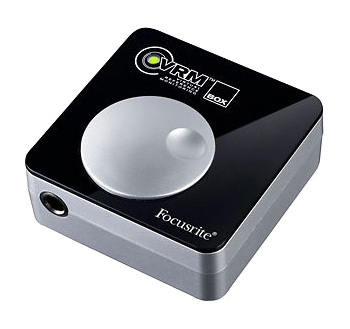 The VRM Box from Focusrite is a compact audio mixer for home use. The VRM box features support for up to three rooms or 15 speakers, allowing users to control their audio from anywhere in the house. Built-in device and headphone support also allows home DJs to plug in and control multiple devices while streaming directly to headsets.
---
| | |
| --- | --- |
| 4 | Mobile Fidelity Original Master Sleeves |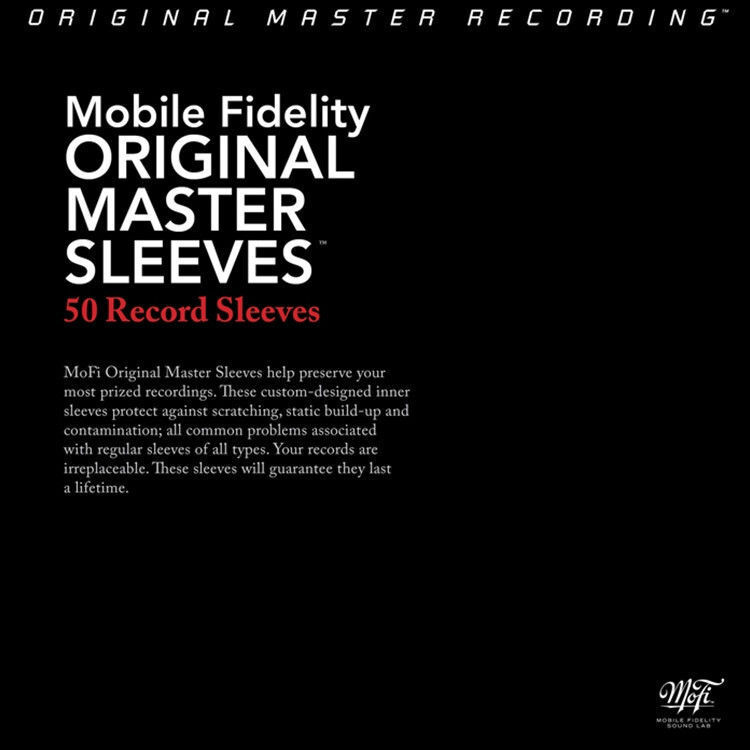 Many vintage records come with torn, missing, or worn-out sleeves that no longer protect the record. Owners who want to keep their records in good condition can consider Mobile Fidelity's Original Master Sleeves to keep their records safe. The sleeves feature three-ply anti-static paper.
---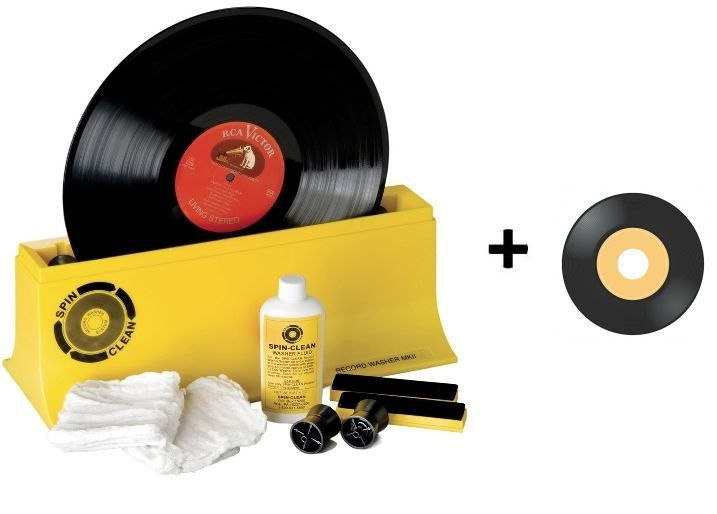 Most records require frequent cleaning in order to prevent damage to the needle or the record. The <Spin Clean Record Washer is an automated cleaner that turns the record to remove dust and dirt from the grooves as well as the exterior of the record to leave it in like-new condition. While not budget friendly, the Spin Clean is an excellent option for anyone with multiple records.
---
| | |
| --- | --- |
| 6 | Sennheiser HD 25-1 II Headphones |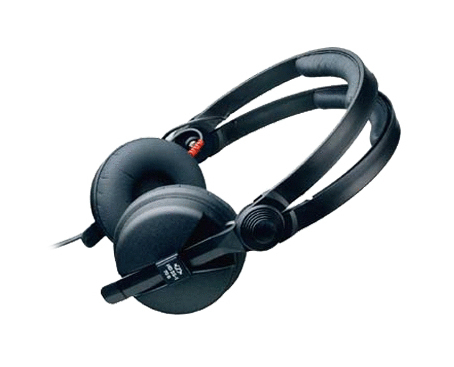 Sennheiser HD 25-1 II headphones are a great option for home and professional DJs in search of a high-end headset. While cabled, the headphones offer HD audio quality, excellent noise cancellation, and high-end bass. The headset features a double padded headband for comfort and large padded ear pads.
---
| | |
| --- | --- |
| 7 | Bose QuietComfort 15 Acoustic Noise-Cancelling Headphones |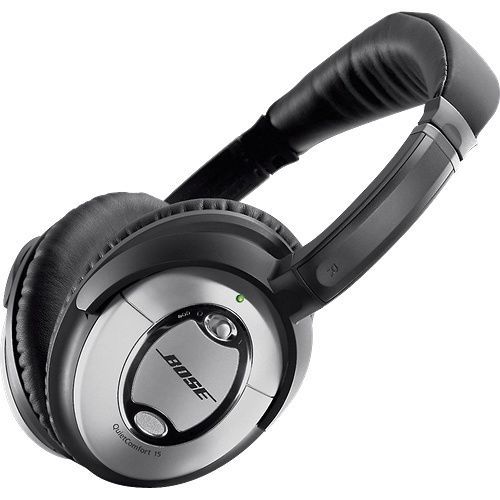 Buyers in search of high-quality noise cancelling headphones can consider the Bose QuietComfort 15 Acoustic headphones as an excellent option. The headphones offer high-quality bass, two audio cables including one with a microphone and remote, and Bose TriPort audio structure for top-of-the-line audio playback.
---
| | |
| --- | --- |
| 8 | Monitor Audio Bronze BX2 Speaker |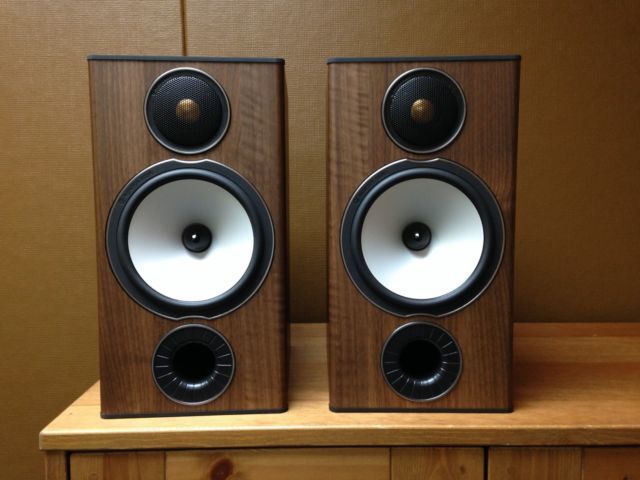 Monitor Audio offers a range of BX speakers for home use. One is the <BX2,, a high-end dynamic speaker for music and film use. The BX2 features a 165 mm C-CAM bass mid-range driver and a 25 mm C-Cam tweeter for a full range of dynamic sound and expression.
---
| | |
| --- | --- |
| 9 | Roland Edirol R-09 24-bit WAVE/MP3 Recorder |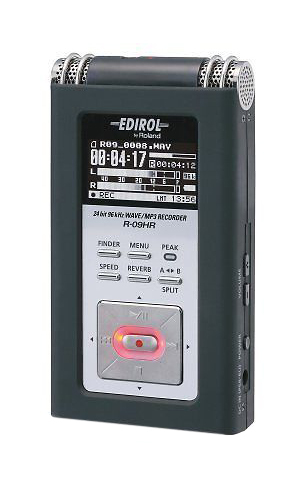 The Roland Edirol R-09 24-bit WAVE/MP3 recorder offers 24-bit, 48 kHz uncompressed recording, 320 kbps playback, and mic and line audio inputs. With clear audio recording, the Roland is perfect for transferring vinyl records to MP3 by playing and recording them. The recorder also includes audio design functions such as reverb, to improve and edit recorded audio.
---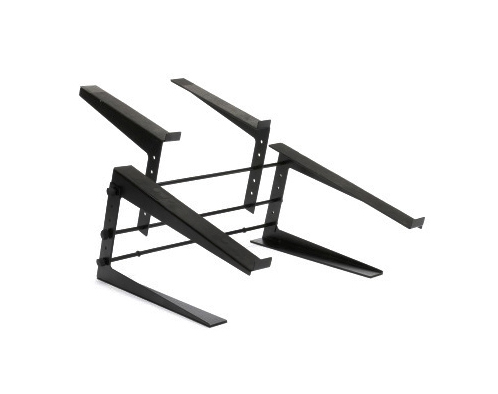 The Magma control stand is a space-saving accessory for home and professional use. The control stand allows the user to stack a controller over other audio equipment to save space in a DJ booth or in a home set-up. The Magma fits over a 30.5 cm or smaller mixer or turntable and is available in black and red.
---
How to Buy Turntable Accessories
Purchasing turntable accessories is easy for buyers who know what they need. While there are many different options and brands, most buyers can make a choice by setting a budget, choosing functions, and then deciding if quality or budget is more important for them. Some of the best turntable accessories on the market are quite expensive, but it is also possible to find more affordable brands or deals on eBay. Other than that, buyers can choose the style, function, and exact type of accessory that they want, look for an option, and then buy it.