An
FM transmitter
is a convenient device that allows users to link a media player to an audio device. In order to purchase a quality FM transmitter, shoppers should consider frame durability, sound quality, and signal strength. The consideration of these factors allows a shopper to pick a device that performs to a high standard and lasts a long time. The various models available can make it difficult to decipher which is best. The purchase of a low-quality transmitter costs the user both time and money. This makes it essential for shoppers to understand the details of each option available before making a purchase decision.
| | |
| --- | --- |
| 1 | Griffin Technology iTrip |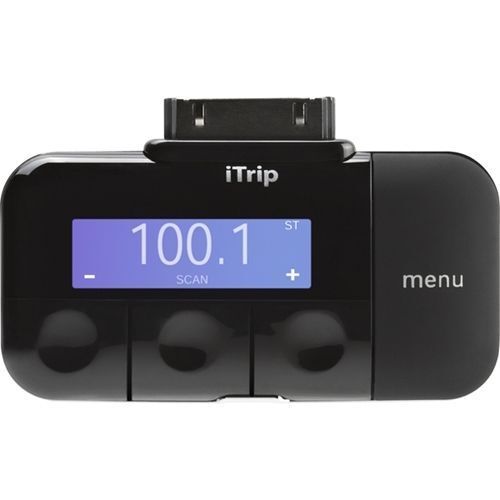 Simplistic by design, the Griffin Technology iTrip works on the complete range of FM radio frequencies. It is compatible with multiple generations of the iPod and iPod nano. The LCD screen displays song titles, radio stations, and more. Furthermore, multiple modes allow users to enhance sound quality with little interference and background noise.
---
| | |
| --- | --- |
| 2 | GOgroove FlexSMART FM Transmitter |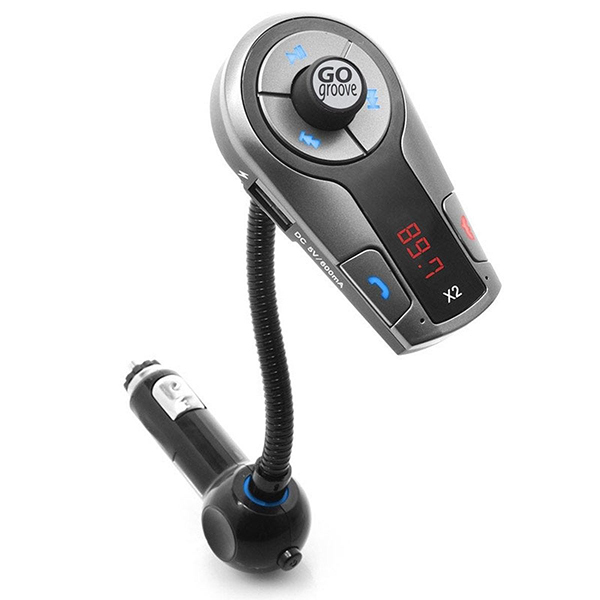 The GOgroove FlexSMART FM transmitter delivers superior audio through its enhanced clarity technology. In addition to convenient FM transmission, the device has a feature that allows users to make hands-free calls. User controls include sleek buttons for volume, track selection, automatic radio scan, and a radio tuner. Amongst the deluxe FM transmitters, the GOgroove FlexSMART is a great hands-free device that delivers a modern and stylish design.
---
| | |
| --- | --- |
| 3 | DLO Transpod All-in-One Car Solution for iPod |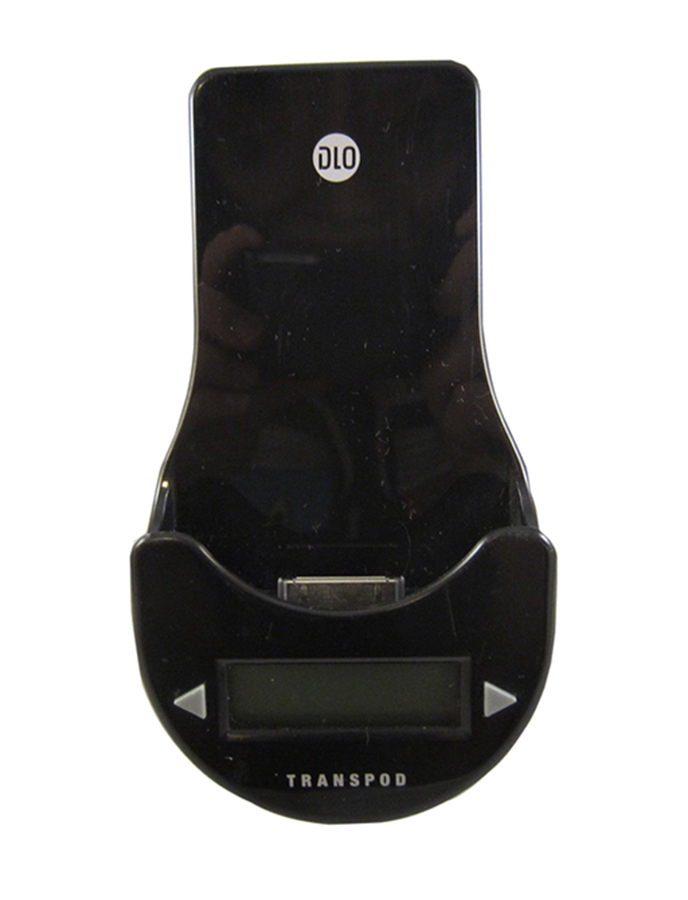 The DLO Transpod All-in-One Car Solution for iPod is a favourite amongst users. The device features a mountable cradle that serves as an FM transmitter and charger. In addition to working with a full-size iPod, it fits the iPod mini and iPod nano. In addition, the strength of the device's wireless FM transmission allows clear audio playback with no static or interference. The mountable cradle stays in place even through the bumpiest terrain.
---
| | |
| --- | --- |
| 4 | C. Crane FM Transmitter |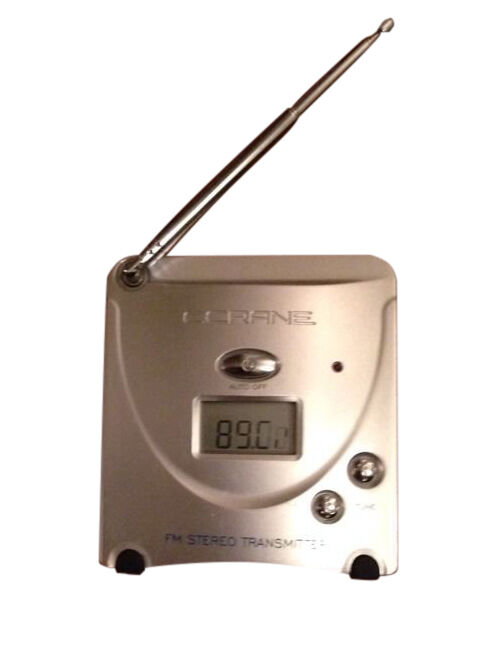 The C. Crane FM transmitter connects wirelessly to any radio in the home or office. Users simply connect the device to a headphone jack, and enjoy the audio transmission. This makes it compatible with a large number of mobile devices.
---
| | |
| --- | --- |
| 5 | New Potato TuneLink Auto |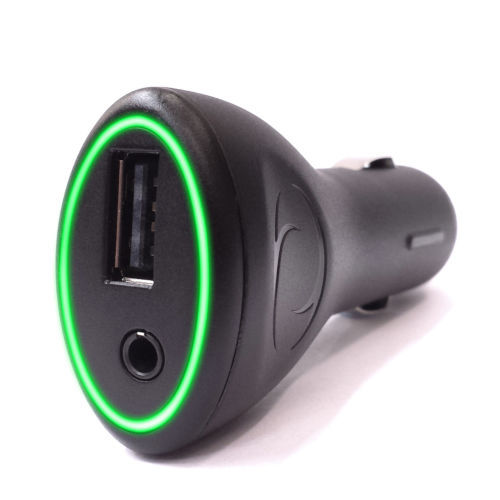 In conjunction with a mobile app, the New Potato TuneLink Auto works via FM transmission or AUX input. It connects with a variety of mobile devices via Bluetooth. Users can also programme the TuneLink to pick up a device automatically when it enters the car. The innovative wireless functionality of the New Potato TuneLink Auto makes it a top choice.
---
| | |
| --- | --- |
| 6 | Microsoft Zune Car Pack |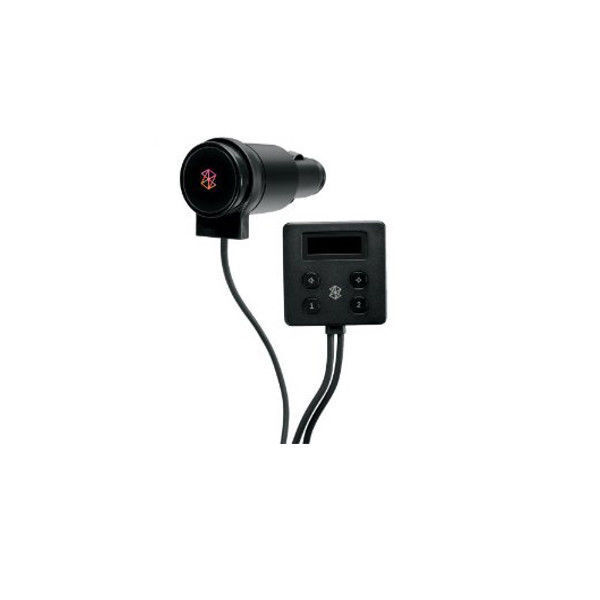 The Microsoft Zune Car Pack wirelessly streams music through FM transmission and Autoseek technology. The Autoseek feature automatically finds an FM radio station with crisp audio quality. The design delivers a simplistic, hands-free solution for Zune owners.
---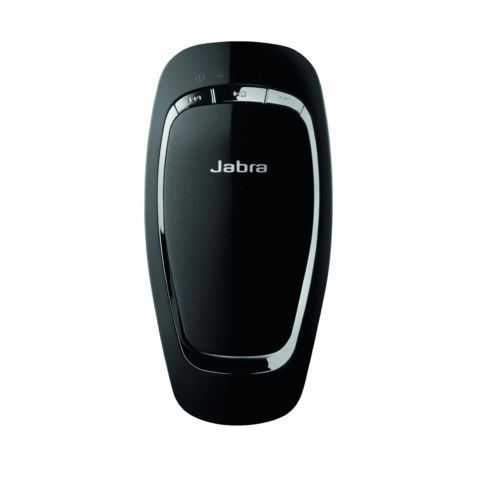 In addition to hands-free phone controls, the Jabra Cruiser delivers clear audio quality. The device includes dual microphone technology that filters background noise and enhances voice clarity. Additional features include audio alerts that announce battery status, connectivity, and inbound caller identification. The Jabra Crusier's innovative technology ranks it amongst the best transmitters.
---
| | |
| --- | --- |
| 8 | Scosche tuneFREQ Wireless FM Transmitter |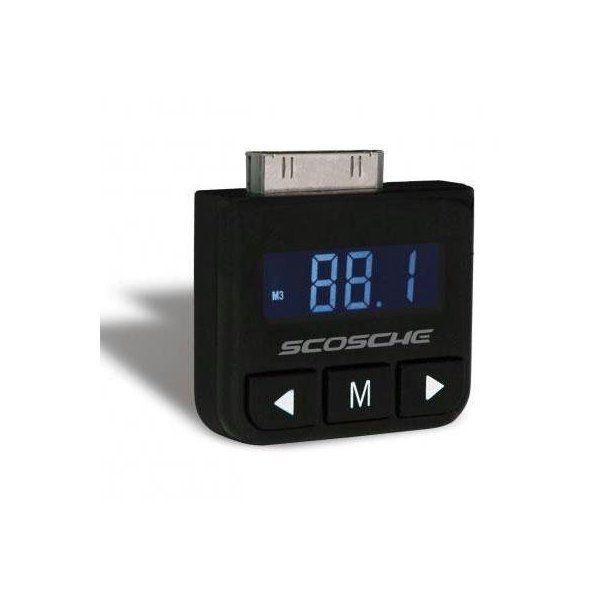 The Scosche tuneFREQ wireless FM transmitter comes with connectivity for the iPod and iPhone. It charges the device as it plays through a micro USB cable. The design is intentionally convenient and compact so it can fit in a wide range of positions. Furthermore, the device features a display screen that shows song details and radio information. The Scosche tuneFREQ also allows users to save playlists for quick and convenient song storage and playback.
---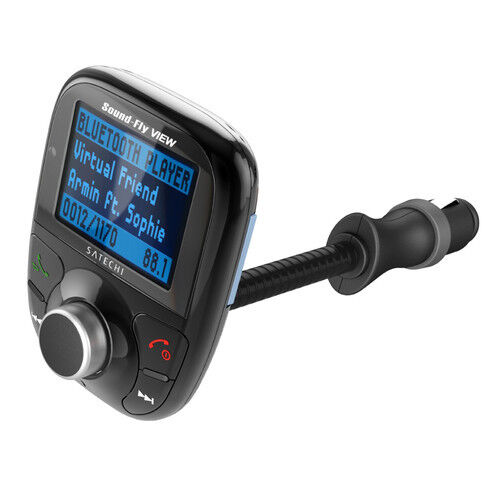 As one of the most robust FM transmitters on the list, the Satechi Soundfly features a variety of options for users to enjoy audio and hands-free calls through the stereo. In addition to FM transmission, consumers can use an SD card, USB cord, Bluetooth, or analogue connection to transmit audio. The device also charges a phone or media player. To enhance the hands-free capability of the device, it comes with a wireless remote control, providing users direct access to a wide array of navigational controls.
---
How to Buy an Automotive FM Transmitter
There is a large variety of
automotive FM transmitters
available on
eBay
. To begin the search for your model of choice, enter relevant keywords into the search field at eBay. Use additional search criteria to further narrow the selection. Be sure to thoroughly read product descriptions, and only purchase an FM transmitter from a reputable seller. The best FM transmitters provide crystal-clear sound with reliable connectivity. The top automotive transmitters thrive on each of these criteria. Shoppers who understand the various features and benefits of each device can make intelligent purchase decisions.